Addison Rae Hasn't Ruled Out Appearing on 'Keeping Up With the Kardashians'
The TikTok star has been palling around with Kourtney Kardashian prompting fans to wonder if Addison Rae might appear on 'Keeping Up with the Kardashians.'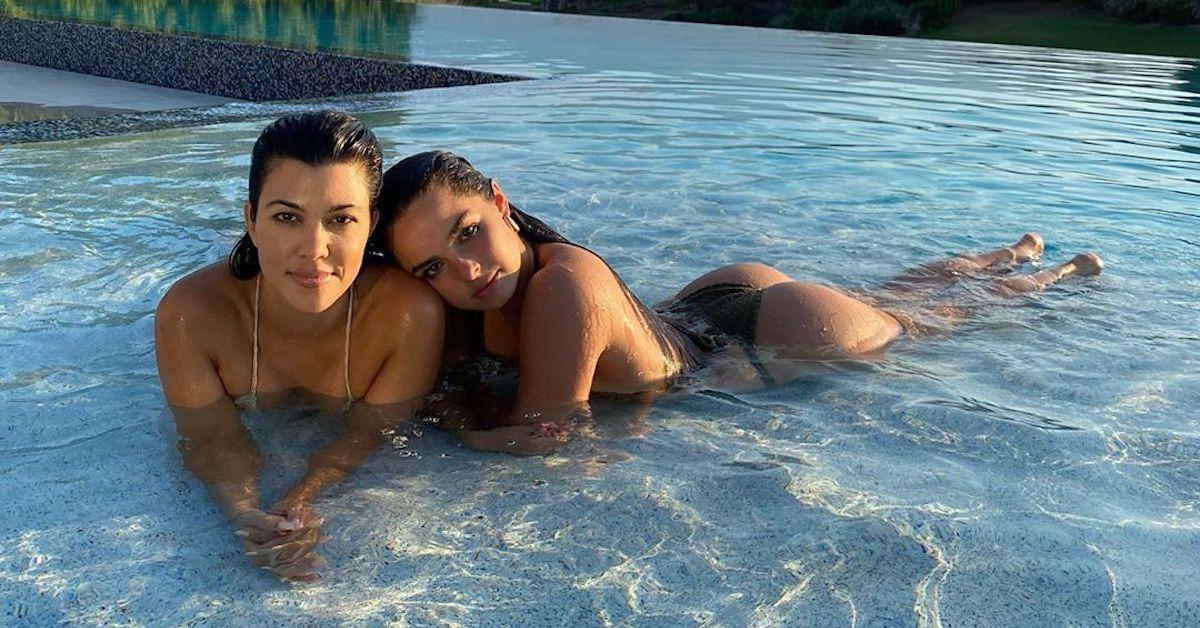 Over the past year, Addison Rae Esterling has gone from a regular college student to literally the highest-paid TikTok star out there— it's been quite the transformation. The 19-year-old's rise to fame in 2020 has resulting in her rubbing elbows with high-profile celebrities, including Kourtney Kardashian. So is there a chance we could see Addison on an upcoming episode of Keeping Up with the Kardashians? Keep reading to learn more.
Article continues below advertisement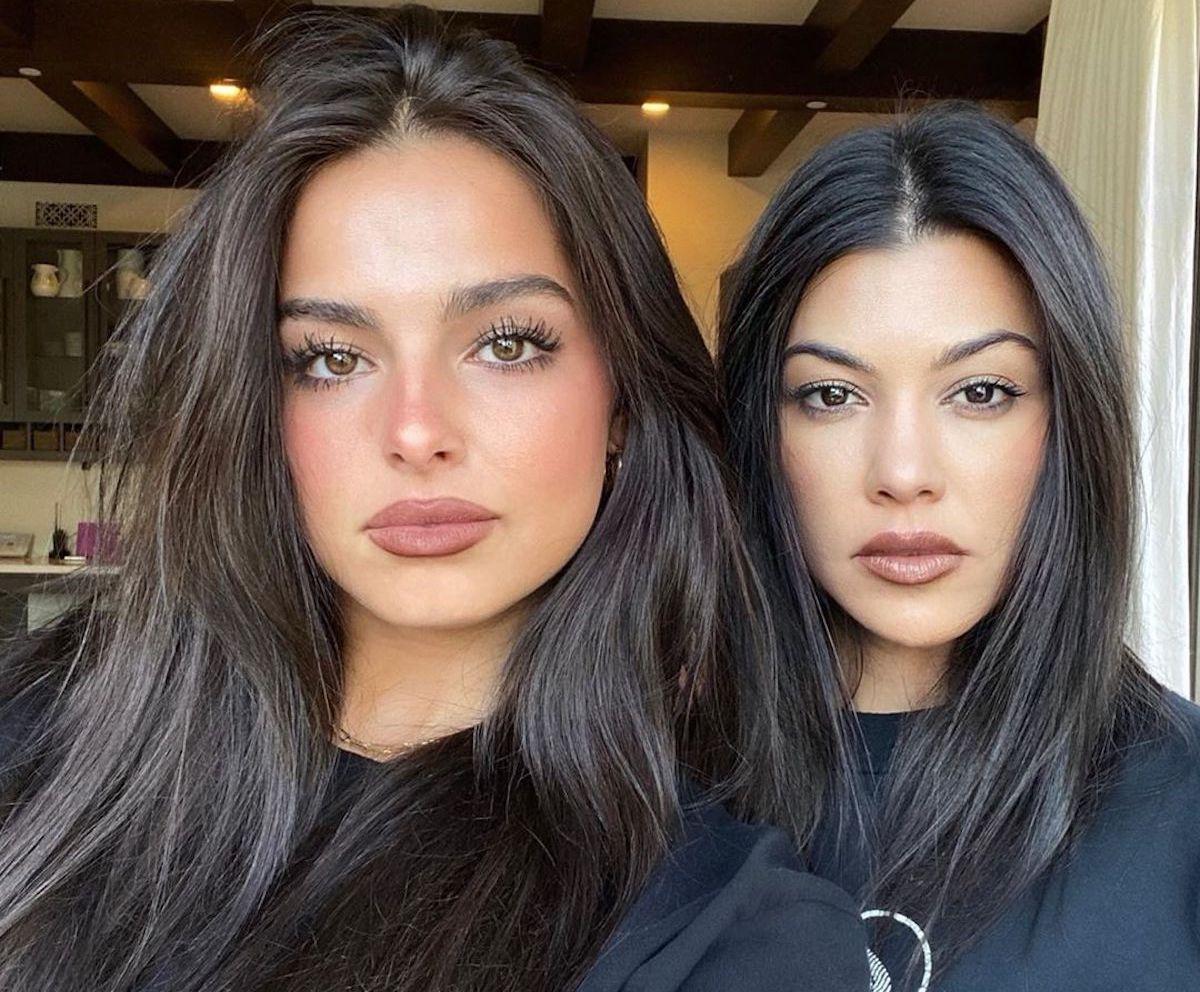 Addison Rae and Kourtney Kardashian have become BFFs.
It seems like an odd pairing at first, right? Addison, 19, is an up-and-coming star, and at 41, Kourtney is a seasoned reality TV personality/mom of three. Evidently, it Kourtney's son Mason Disick who was a big fan of Addison's — so the KUWTK star arranged a meeting with the TikTok star, and Kourt and Addison ended up hitting it off.
Article continues below advertisement
Since that meeting, Addison has been featured on Kourtney's lifestyle blog, Poosh, and the pair have hilariously recited memorable lines from Keeping Up with the Kardashians. You can occasionally find Addison on Kourt's Instagram (and vice-versa), as well.
Article continues below advertisement
In a September interview with ET Online, Addison addressed some fans' hangup with the age gap between herself and Kourtney.
"At the end of the day, I think friendships are just what you make them. What you have, like the time you spend with them, the things you enjoy doing," she explained. "And if you have things in common, it just makes sense. I don't think that's anything to really judge people on. I feel like friendships can range from any age and I feel like everyone can relate to people in different ways."
Addison went on to say, "Kourtney and I just happen to have a great friendship, which is really fun," she continued. "She's been a great person to have in my life. She said in my YouTube that I had great energy that she liked to be around. I think she has great energy as well and she has so much experience in her life that I can really just look at and kind of learn from."
Article continues below advertisement
Will Addison Rae appear on 'Keeping Up with the Kardashians'?
Apparently, Addison isn't ruling out the possibility of one day appearing on Keeping Up with the Kardashians.
"I don't know, who knows what the future kind of holds," she told ET Online. "I'm kind of just living life day by day and going through everything with a happy heart and humble mindset. It's all been really exciting. A lot of stuff keeps continuing to be presented to me, which is super fun, and I think there's plenty of opportunities and exciting things coming up."
Article continues below advertisement
And if the KUWTK camera crew were to show up and started recording when she was hanging out with Kourtney, Addison would have a difficult time turning down the opportunity. "I feel like, I'm really not a person to say no to anything, at any time, ever," she said. "I can never say no to anybody, let alone something that I'm actually interested in doing."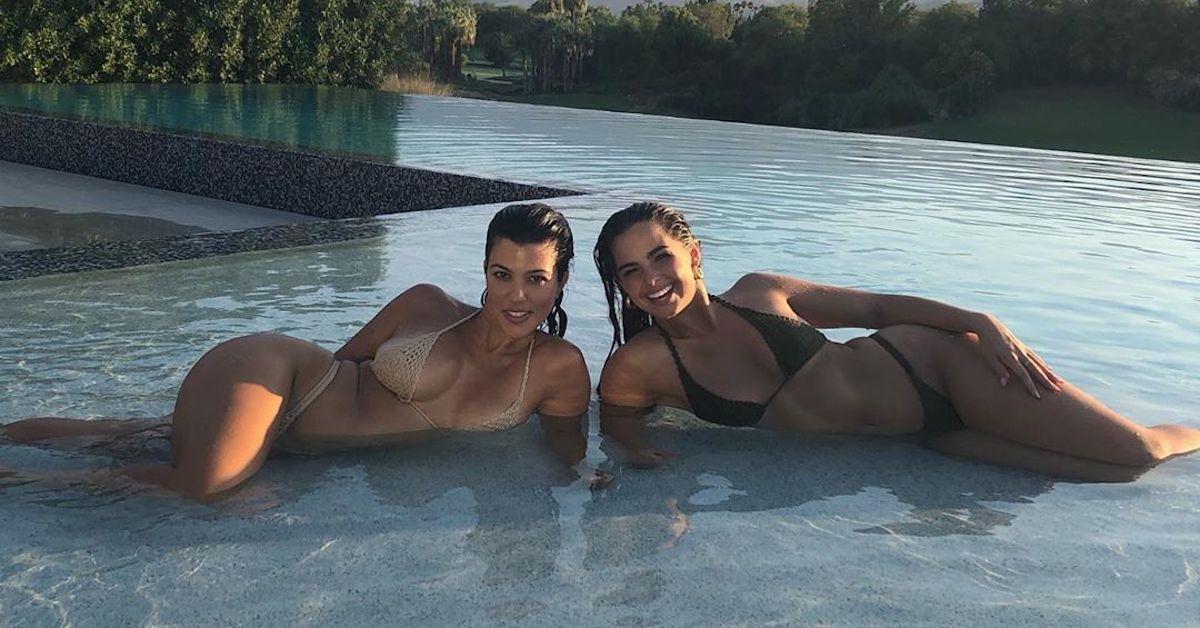 We know we would love to see more behind-the-scenes looks at Addison Rae and Kourtney Kardashian's friendship. Who knows? Perhaps the TikTok star could very well show up soon on Keeping Up with the Kardashians!