The Kardashians' Spirituality Has Played a Huge Role in Their Lives
What religion are the Kardashians exactly? Do they follow any major religious organizations? Here's what we know about their affiliation.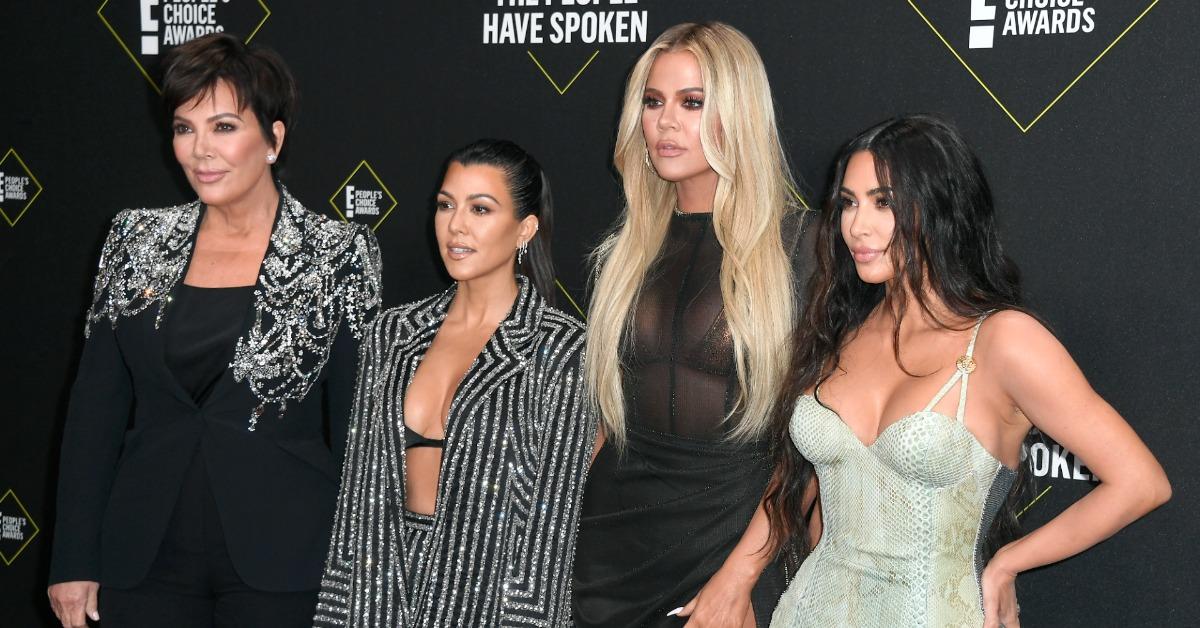 When you think of mega-famous celebrity families who share virtually their whole lives (for better or worse) with fans, the Kardashians immediately come to mind. The Hulu superstars are dominating the streaming service with their new show The Kardashians, and as they have for years, fans are clamoring for any and all details about the family that are available.
Article continues below advertisement
Although the Kardashians' lives on reality television largely focus on internal family drama, relationships, business ventures, and a lot of designer clothes, religion seems to play a big part in their lives as well. With that being said, what religion do the Kardashians follow, if any? Here's what we know about their belief system.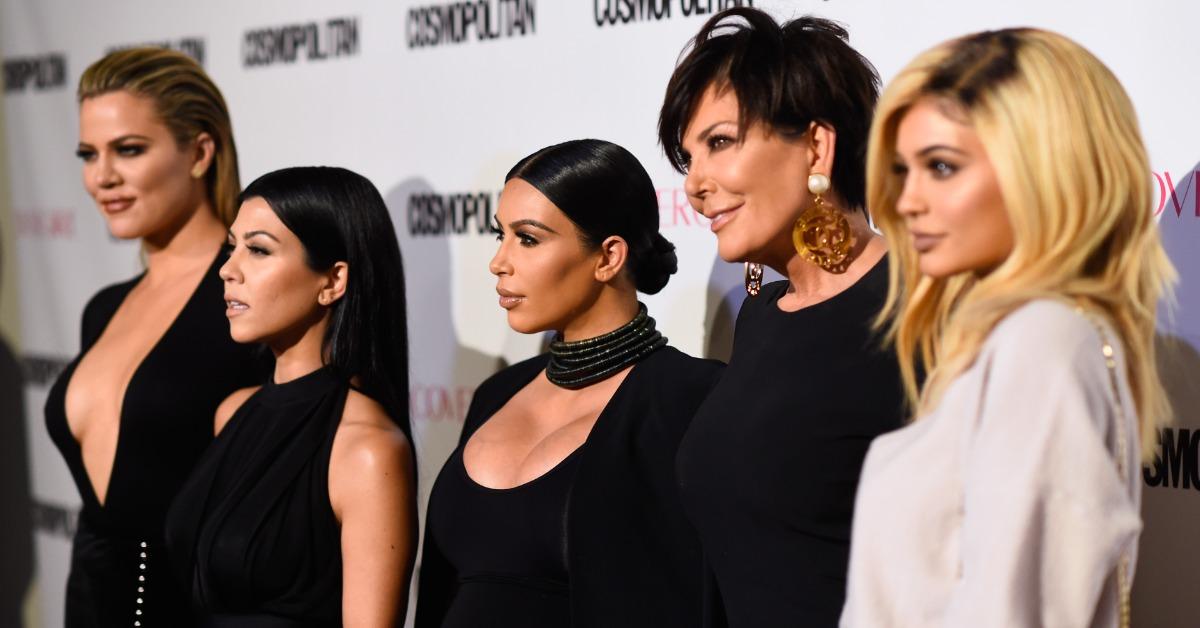 Article continues below advertisement
What religion are the Kardashians?
Fans were enamored recently when Kourtney Kardashian and Travis Barker officially tied the knot on May 22, 2022, in Portofino, Italy. On top of the usual glamour and pomp that you'd expect from a Kardashian affair, there was a lot of Catholic iconography at the ceremony, leading many to wonder if the Kardashians — or specifically Kourtney — are Catholic.
Kourtney's massive veil was stitched with the face of the Virgin Mary, an exact replica of the tattoo that adorns her new husband's head. The altar that they were married before had another statue of the Virgin Mary propped up on it, and Travis's 16-year-old daughter Alabama shared a since-expired image on her Instagram story of Kourtney and her dad kneeling before the altar, another common Catholic tradition.
Article continues below advertisement
So, does that mean that the family is Catholic? Well, not exactly. Travis is Catholic, having spoken about his religious affiliation in a past interview with Vice.
"Well I got the Virgin Mary tattooed on my foreman when I was 18, 19. and I was brought up Catholic. I definitely pray; I believe in God," he said at the time. It's clear that Catholicism means a lot to Travis, which explains why their wedding had many Catholic elements. But is Kourtney herself Catholic? It's complicated.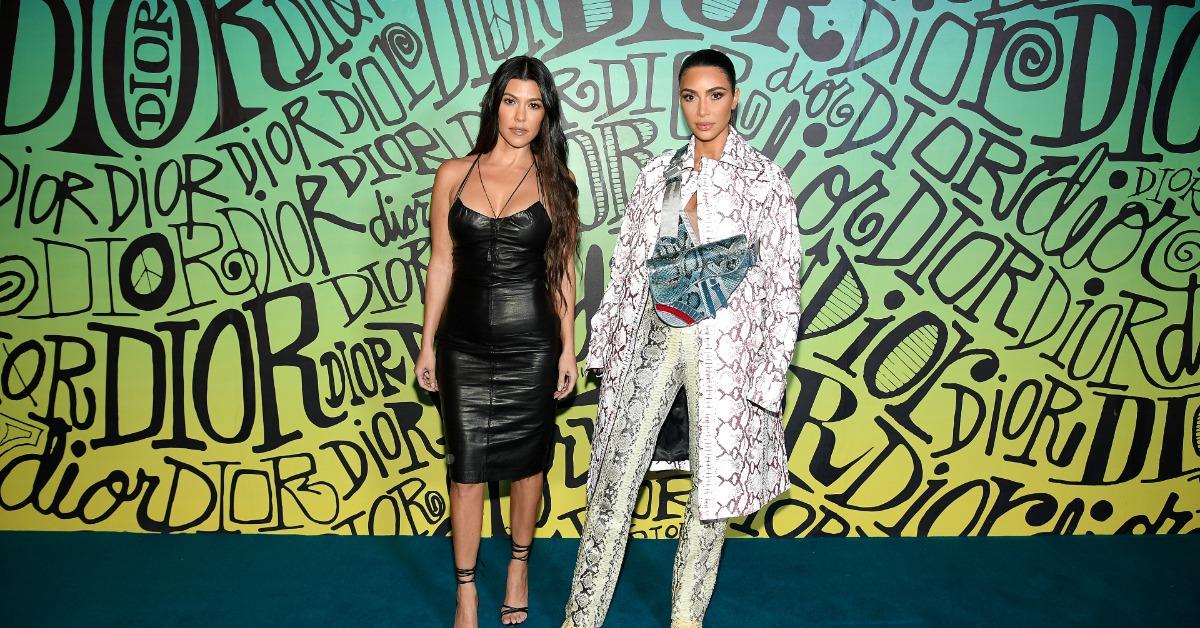 Article continues below advertisement
Kim Kardashian has identified herself as a Christian in the past. In a 2018 Vogue interview, the SKIMS founder spoke at length about her past experiences attending a Catholic school despite not being a part of that faith.
"I was pretty simple," Kim said of her "typical preppy schoolgirl" appearance at the time. Despite telling the publication that she is not Catholic, she said she respected the faith and its rules.
"I stuck to the rules," she recalled, "except for my really short skirt — I was always getting into trouble for that. I was, like, full-on Clueless."
Article continues below advertisement
"We don't share it much, but we're really religious," she went on to explain. "We start our day with a group chat with a Bible verse from my mom, and everyone chimes in on the meaning of it. We are very Christian — and our work ethic and our discipline comes from so many years at Catholic school."
There you have it! The Kardashians, presumably including Kourtney, are firm believers in Jesus.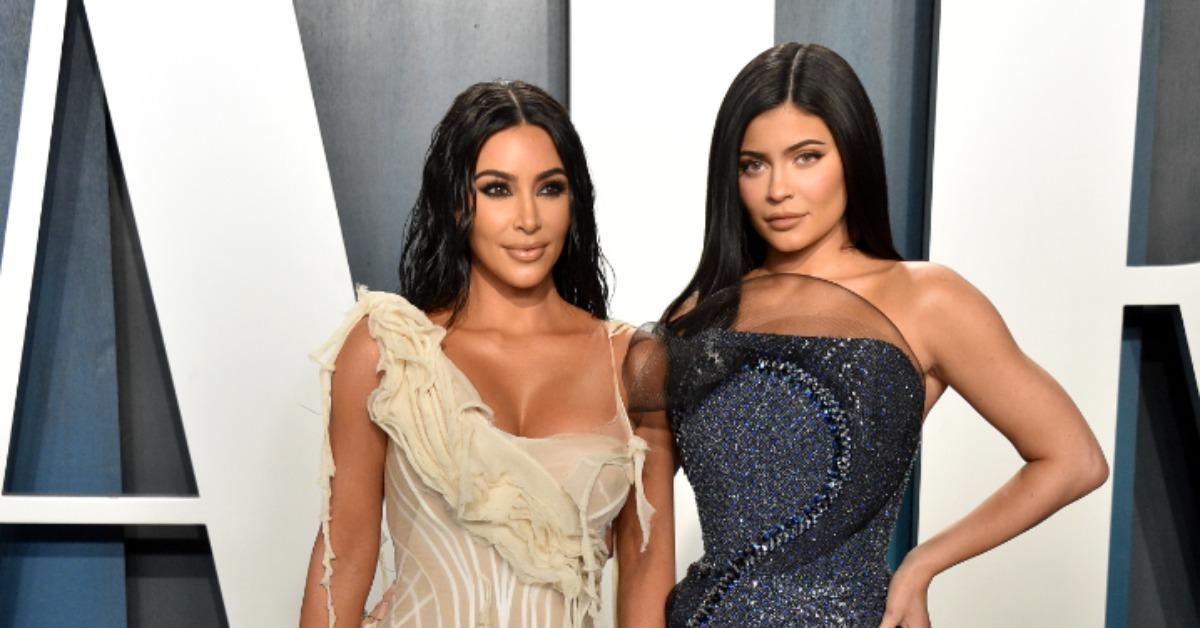 Article continues below advertisement
Kris Jenner is actually a part owner of a church.
It seems as though Kim wasn't exaggerating when she discussed how integral religion is in her family's lives. Her mother, Kris Jenner, is not only a parishioner herself but also a co-founder of California Community Church. Per their official website, the church states that they believe that everyone is "worthy of love. And grace. And a second chance (or 12th or 212th). Most of all, we're all worthy of redemption — a fancy church word that's a lot like rescue."
When they aren't attending services at California Community Church, the Kardashians have also been spotted attending ceremonies at the famed massive worship house known as Hillsong Church. On top of that, the family frequently attended Kim's ex-husband Kanye West's weekly Sunday Service, a religion-based musical showcase featuring scripture readings from guest pastors and other influential voices.