Alabama Barker Is a Popular Influencer, so What's the 4-1-1 on Her Net Worth?
What is Alabama Barker's net worth? Fans are convinced she's rolling in dough due to her influencer status and being the daughter of Travis Barker.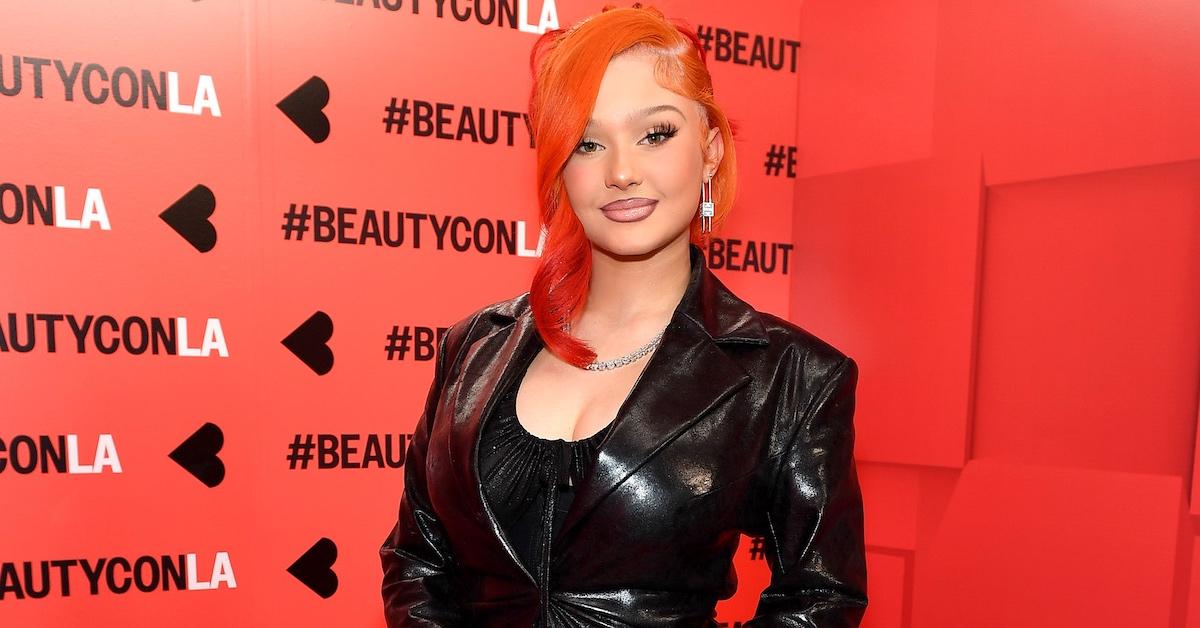 The Gist:
Alabama Barker is one of the most popular TikTok sensations.
Her dad is Blink-182 drummer Travis Barker.
Alabama has various brand partnerships with beauty and fashion companies.
Article continues below advertisement
Let's call a spade a spade: Being the offspring of a celebrity comes with major perks — from a luxury lifestyle to endless opportunities in various fields. As such, it's become quite common for celebrity offspring to dive into the influencer track. Over the years, names like Lori Harvey, Reginae Carter, Jodie Woods, and more have capitalized off of the bag that comes with being an influencer. And the same can be said for Alabama Barker.
Alabama — whose dad is Blink-182 drummer Travis Barker, and whose mom is former Miss USA and model/TV personality Shanna Moakler — has been able to forge a career in the influencer and music lanes. On that note, folks have long wondered how her finances are set with having celebrity parents and making bank on her own. Here's the scoop.
Article continues below advertisement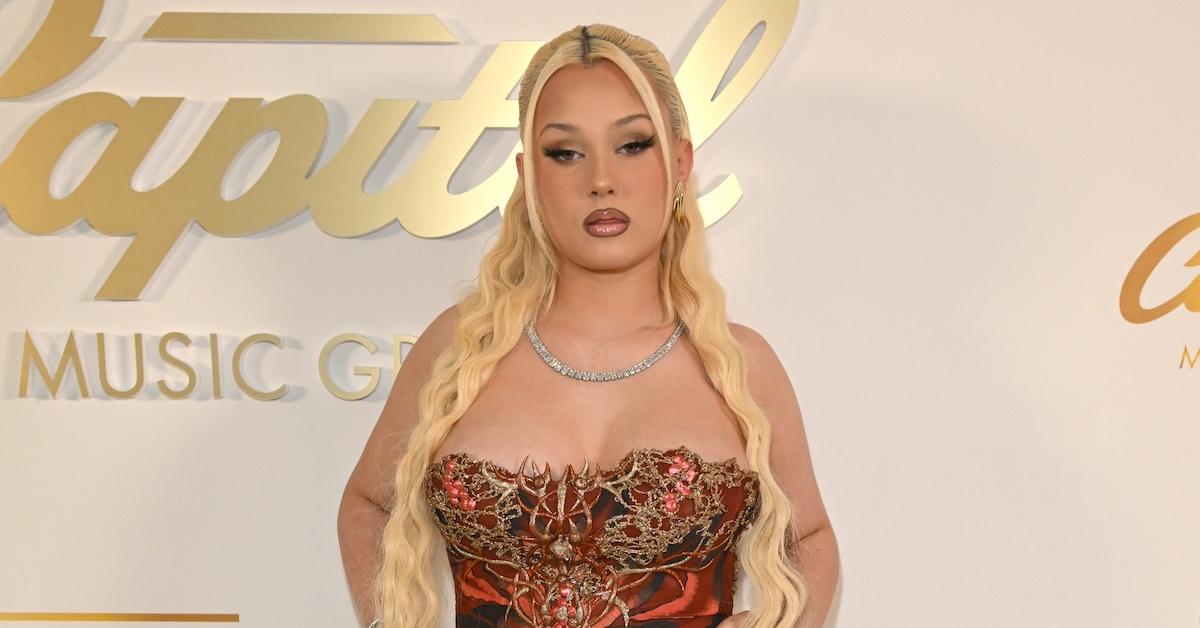 Alabama Barker's net worth is set to skyrocket.
According to Freshers Live, Alabama is working with a comfortable net worth of $5 million. This figure reflects the Meet the Barkers alum's work as an entrepreneur, musician, songwriter, and social media influencer.
If you've been missing in action, Alabama entered the music scene in the late 2000s and released songs such as "Our House" and "Heartbreaker." These days, Alabama is focused on her career as an entrepreneur. She has also scored brand partnerships with Ipsy and Pretty Little Thing.
Article continues below advertisement
Alabama has also gained millions of followers on both TikTok and Instagram. So with her success and familial ties, it makes sense that she's earned a cushy net worth.
Alabama Barker
Entrepreneur, Influencer, Musician, Songwriter
Alabama Barker is a social media influencer who is known for being the daughter of Blink-182 drummer Travis Barker.
Birthdate: Dec. 24, 2005
Birthplace: Los Angeles, Calif
Birth name: Alabama Luella Barker
Father: Travis Barker
Mother: Shanna Moakler
Article continues below advertisement
Like most celebrities, Alabama Barker has dealt with her share of haters — but she has a message for them.
In all facets of life, we all deal with haters. However, someone like Alabama who is constantly in the public eye always has to deal with naysayers daily — thanks social media.
As such, it's become common to see famous people trade insults with folks on social media. However, Alabama shared that she chooses to rise above the foolishness.
In a slew of Instagram Stories posts on Sept. 3, 2023, Alabama shared with followers her philosophy on dealing with haters.
"Sometimes I find myself wanting to clap back," Alabama wrote (per E!). "Bite at everyone who barks at me. But then I look at those people, like really look at them ... what kind of life they're living. The choice they're making. The things they do. Compared to who I am, what I do & how I live. And that, itself, keeps me humble."
Article continues below advertisement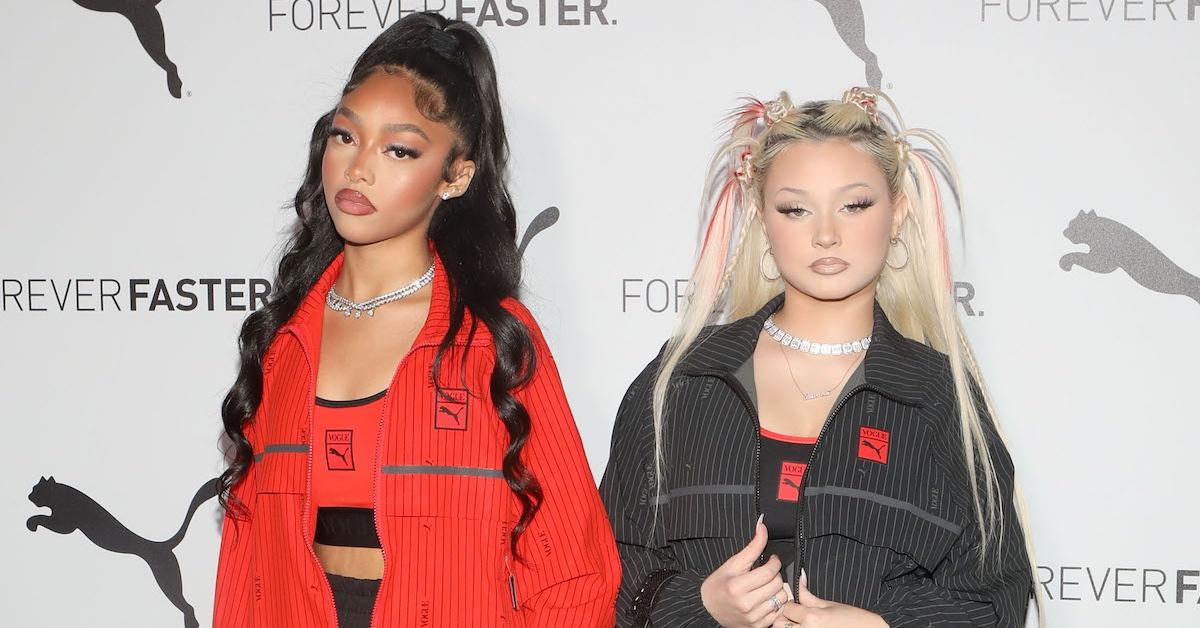 Alabama continued, "Misery loves company, but we're cut from different cloths, made from different sauces. Stay blessed, wish them well, and remind yourself that the evil-hearted never wins."
The posts don't come as much of a surprise since Alabama is one of many TikTok sensations. And unfortunately, folks on the app are known for making disrespectful comments to others, especially celebrities.
Either way, Alabama is laughing to the bank as she continues to secure brand deals and followers on social media.