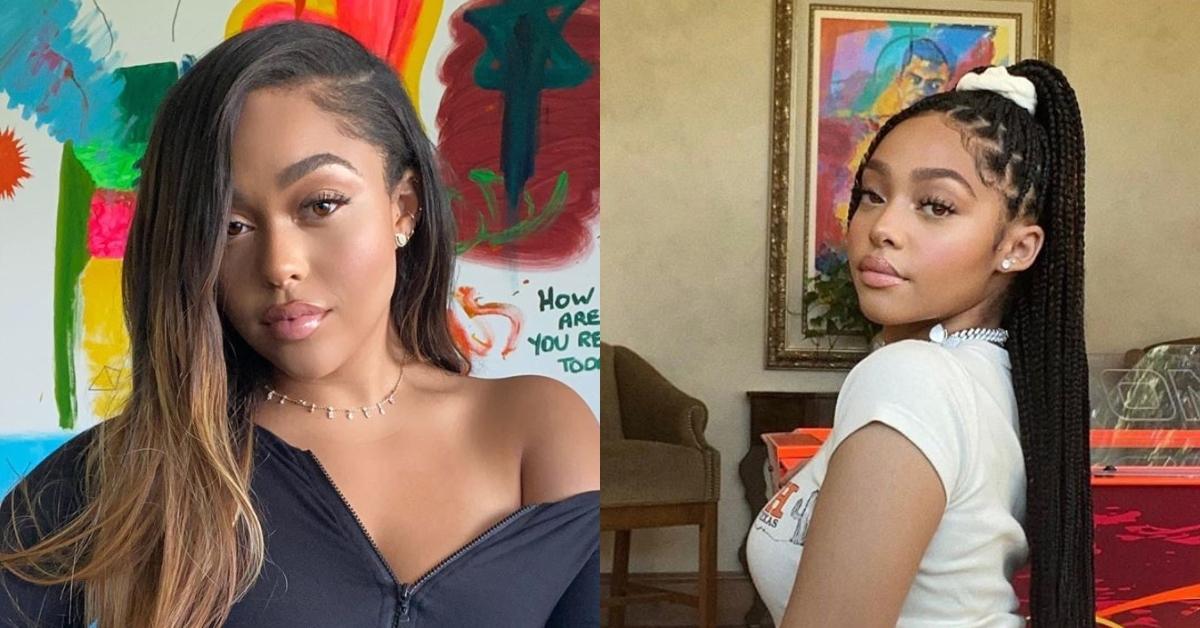 Jordyn Woods and Her Little Sister, Jodie, Could Easily Pass as Twins
Despite what some fans might tell you, Jordyn Woods does not have a twin. The 22-year-old socialite and her 15-year-old sister, Jodie, might look very similar, but they weren't born on the same day. However, their uncanny resemblance has proven to be an endless source of fascination for fans less acquainted with their family history.
Article continues below advertisement
Jordyn Woods does not have a twin but she does have a look-alike younger sister.
Jordyn rose to fame with her work as a model and entrepreneur, working in close collaboration with brands like Boohoo and Eylure. One of the few people who stood by her side after her tragic fallout with the Kardashian family in February 2019 was her sister, Jodie. She offered her generous support even when her closest friends turned away.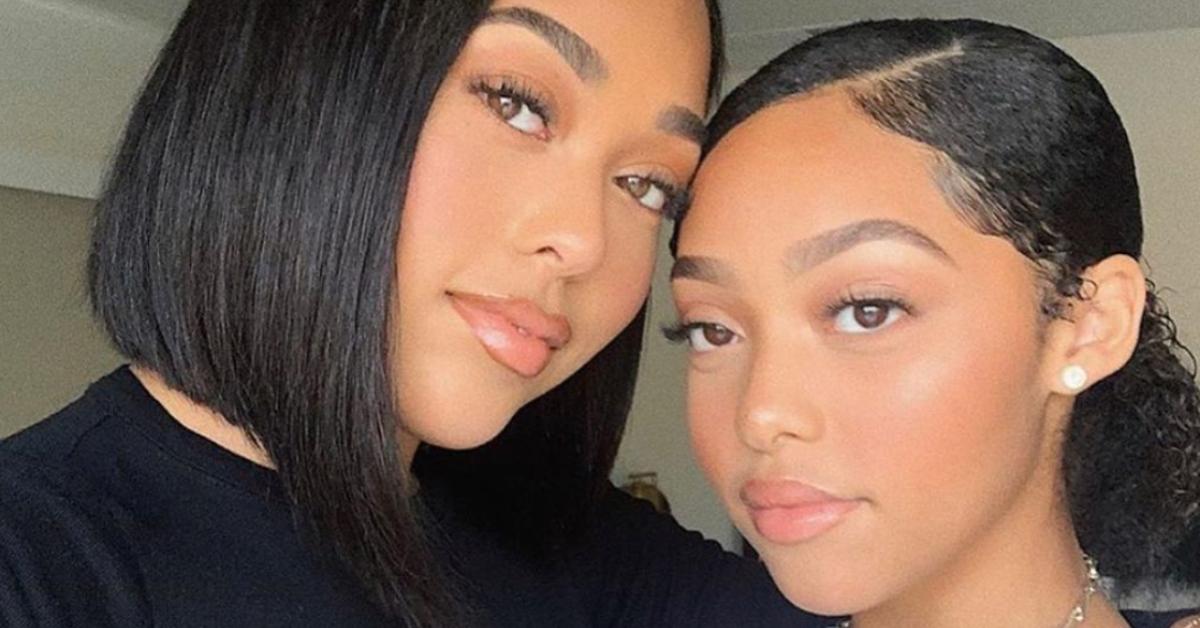 Article continues below advertisement
Their unbreakable bond was captured via dozens of Instagram posts, many of which show the sisters spending some quality time at home, driving around in luxury cars or going on vacation together.
However, it's not their enviable relationship that has caught fans' attention but the uncanny similarity in the way they look. Many began to wonder — how it possible that Jordyn and Jodie aren't twins?
Long story short: we don't know. However, what's certain is that the sisters are in on the joke as well, often poking fun of the strange phenomenon on social media. Take, for instance, an older tweet by Jordyn, which sheds light on one of the few advantages of having a sister who looks exactly like her.
"Jodie can unlock my phone with her face. Genuinely shook," Jordyn remarked.
Article continues below advertisement
Devoted fans of the celebrity have taken it to Twitter to express their confusion over the whole setup.
"I didn't know jordyn woods was a twin ???????" wrote a person.
"jordyn woods' sister looks more like jordyn woods than jordyn woods looks like jordyn woods," tweeted someone else.
Article continues below advertisement
"Honestly she looks like she's Jordyn Woods twin instead of her kid sister like normal because of the makeup but Jordyn is youthful in the face so that's not saying much. She looks like a 14yr old w makeup on," opined another person.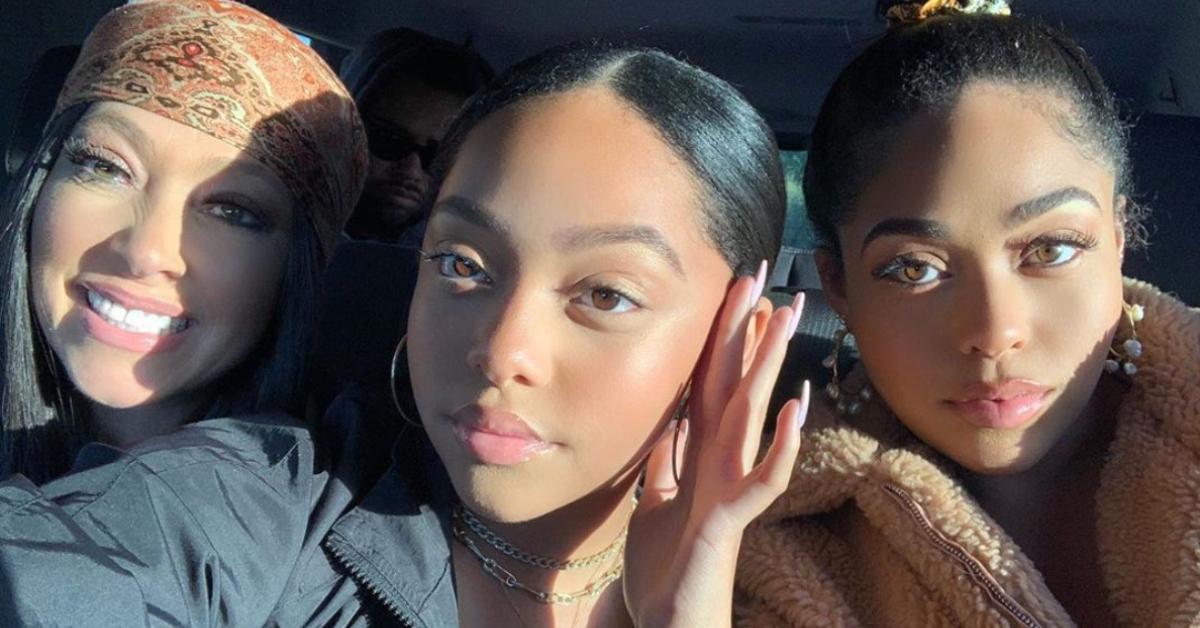 Article continues below advertisement
So, what's there to know about Jodie, Jordyn Woods' almost-twin sister?
When she's not busy hanging out with her older sister, Jodie enjoys spending time at high-profile restaurants and the best parties her home town of Los Angeles has on offer.
Despite her young age, she has already acquired a robust social media following, with about 818,000 people following her on Instagram.
Jordyn, Jodie, and their mom, Elizabeth, often take selfies together, referring to themselves as "triplets" in the captions. The rest of the family, however, has tried to escape the media attention for the most part.
The girls have two brothers, Joshua, a tattoo artist who goes under the name, JWoodzART, on Instagram, and John, who works as a model. Their dad, John, died in 2017 after he was diagnosed with adenocarcinoma.