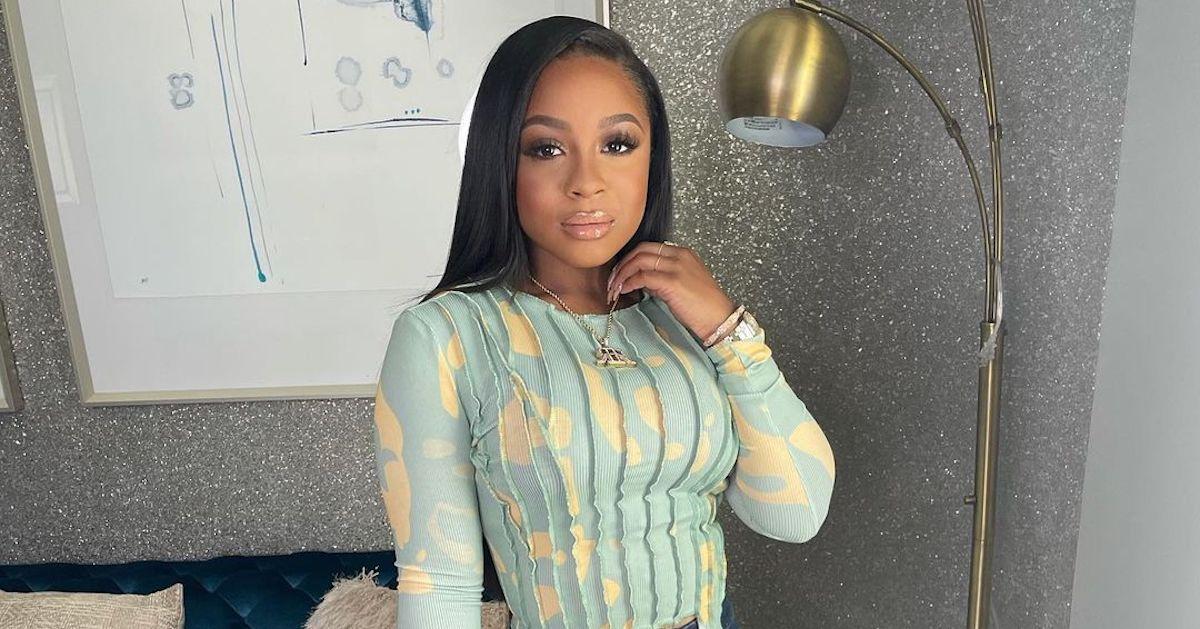 Reginae Carter Is Back Together With Ex-Boyfriend YFN Lucci
As the eldest child of rapper and The Masked Singer alum Lil Wayne, Reginae Carter has lived much of her life in the spotlight. She notably entered the public eye when she appeared on a 2015 episode of the MTV reality series My Super Sweet 16, and she's since become an actress.
The 22-year-old has starred in the TV films Pride and Prejudice: Atlanta as Lydia, and Dear Santa, I Need a Date as Nicole.
Article continues below advertisement
When she's not acting or sharing the details of her life with her 5.5 million Instagram followers, Reginae has been making headlines for her personal life.
She had a high-profile relationship with rapper YFN Lucci (real name Rayshawn Lamar Bennett), and their split got ugly online. Following Reginae's 22nd birthday on Nov. 30, fans are convinced that she's reconciled with him.
Does Reginae Carter have a boyfriend? Did she get back together with her ex?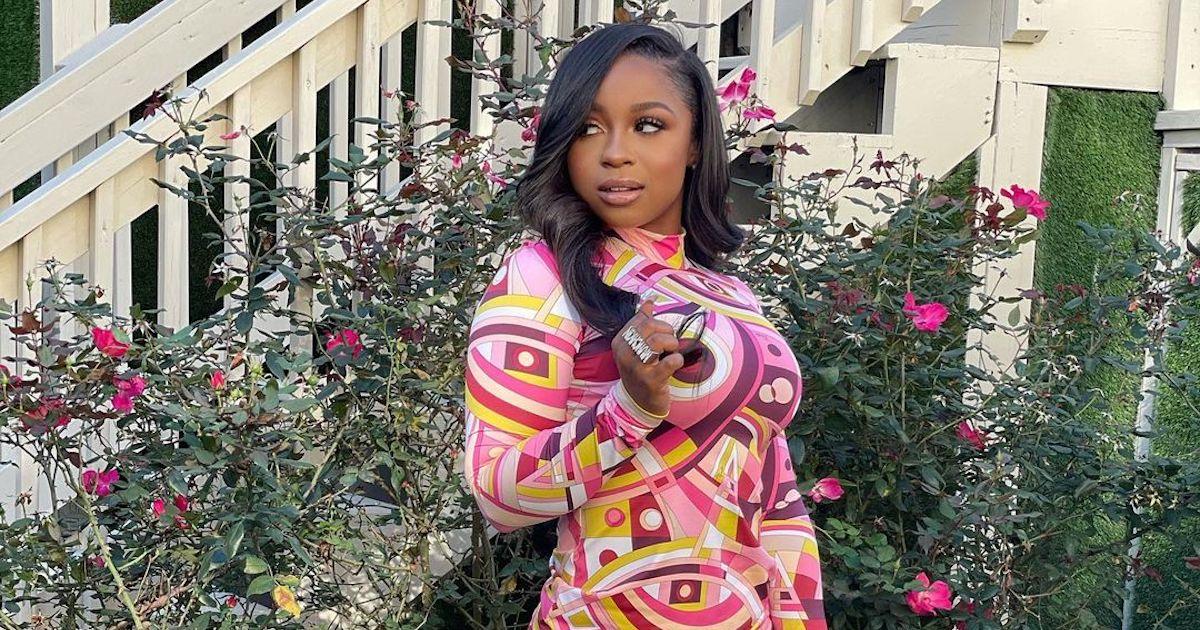 Article continues below advertisement
Who is Reginae Carter's boyfriend?
After weeks of speculation (and teasing it online), Reginae confirmed that she is in a relationship again on her Twitter page.
The actress posted a slew of videos on her Instagram feed about a well-attended birthday party that she had in Atlanta (which her dad, Lil Wayne, performed at). She then shared that her boyfriend assisted in planning the event.
"Thank you to my amazing boyfriend ! You did that party!" she wrote on Nov. 30.
While Reginae did not name her beau, there's plenty of proof that she's back together with YFN Lucci.
On the night of the patty, he posted a series of Instagram stories from the event. He also shared two photos of Reginae on Nov. 29 to commemorate her special birthday.
"HAPPY BDAY FINE A-- GIRL," he captioned the snapshots.
Article continues below advertisement
Prior to the explicit confirmation, Reginae and YFN Lucci had been teasing their reconciliation. They would post Instagram stories from similar locations, and they sometimes would tag the same people in them.
Article continues below advertisement
Reginae and YFN Lucci dated from 2018 to 2019.
The rapper and Reginae began dating in 2018, and they chronicled their romance online. The couple initially raised some eyebrows for their seven-year age difference, and many critics (including Reginae's own mom, Toya Johnson) warned Reginae that her beau might not want to settle down.
The duo split at the end of 2019, reportedly, because YFN Lucci attended a "cucumber party" that was hosted by reality star Alexis Skyy. Many women attended the event, much to the chagrin of Reginae.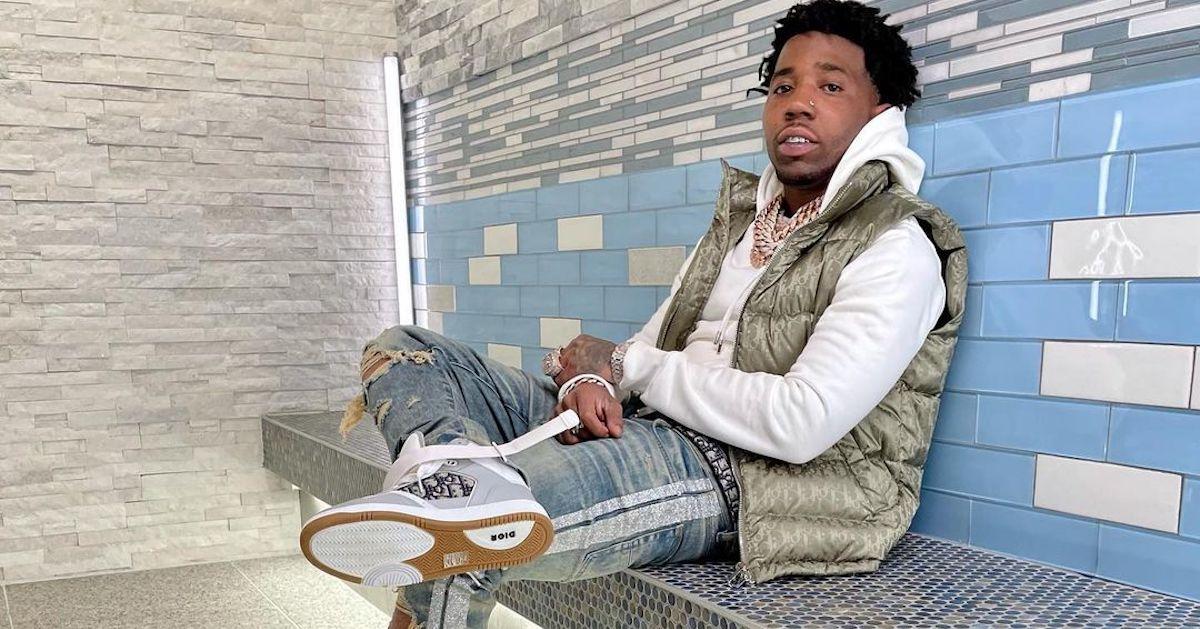 Article continues below advertisement
In May of 2020, Reginae told Page Six that she was done showcasing her personal life on the reality series, T.I. & Tiny: Friends and Family Hustle.
"I'm not bringing no dudes on the show," she told the outlet. "I'm not making nobody famous. I'm not putting nobody on no more."
She also shared that she was interested in moving out of Atlanta and to L.A. so she could find somebody else to date.
In the months since that interview, it's clear that a lot has changed. The actress is still living in Atlanta, and she's back with her ex.