Lil Wayne and Model Denise Bidot Are Instagram Official
Lil Wayne broke off his engagement to plus-size model La'Tecia Thomas in May 2020 — and he already has a new girlfriend. So, who is Denise Bidot?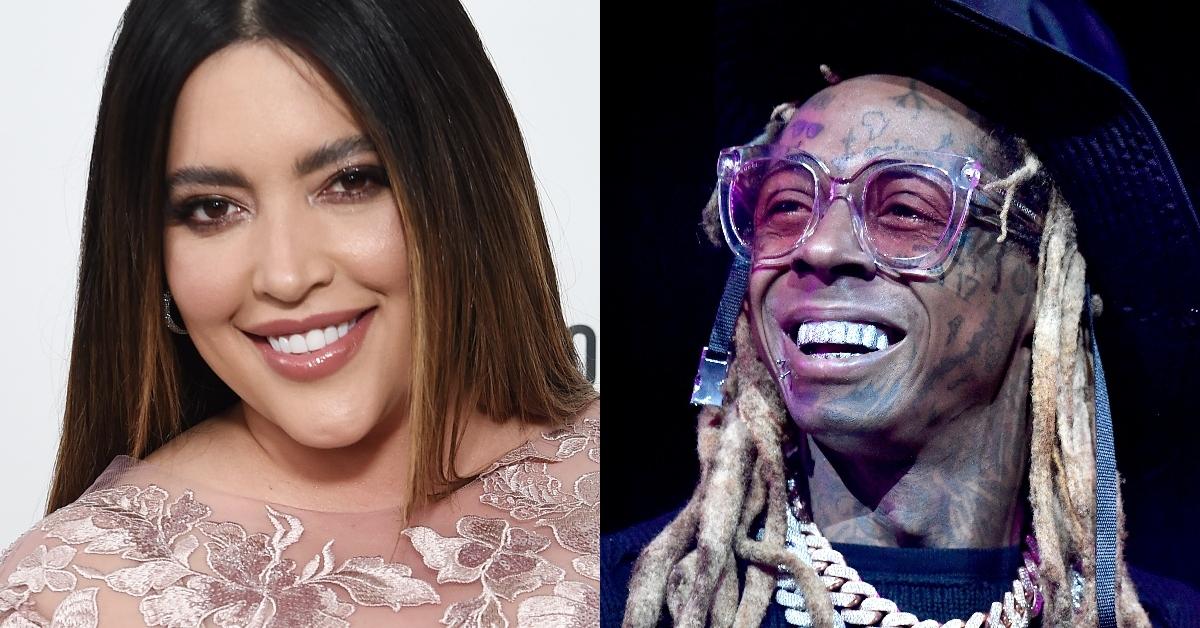 Lil Wayne (aka Dwayne Michael Carter, Jr.) has a new girlfriend. The rapper, singer, songwriter, and record executive broke off his engagement with plus-size model and body positivity activist La'Tecia Thomas in the spring of 2020, and he already has a new partner.
Weezy and Denise Bidot made their relationship official via an adorable Instagram story posted on Monday, June 15, and fans are swooning. So, what's there to know about Denise?
Article continues below advertisement
Meet Denise Bidot, Lil Wayne's new girlfriend.
"Somehow in the middle of all the madness, something special happened. Us," read Denise's caption of the Instagram story.
The plus-size model and media personality posted a mock-up analog photo strip showing her and Weezy sharing a kiss and looking absolutely beautiful on Monday, June 15.
They have yet to discuss their relationship in a public capacity, and it's uncertain how they started dating. However, as a recent article by Capital Xtra reveals, they first laid eyes on each other during a fashion show that took place in the summer of 2019 in Miami.
Article continues below advertisement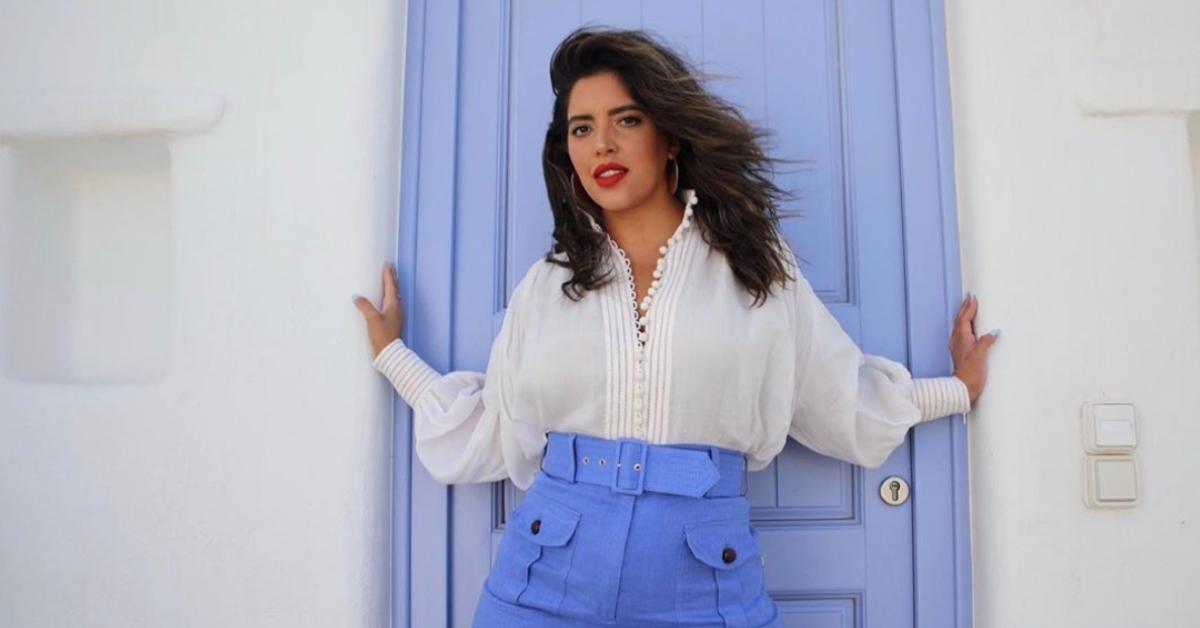 Much like Weezy's ex-fiancé, La'Tecia, Denise is an outspoken body positivity activist and a devoted campaigner.
In 2016, she launched There Is No Wrong Way to Be a Woman, a lifestyle movement calling on everyday women to come together and celebrate their real beauty.
Article continues below advertisement
As a model, she walked for internationally established brands like Nordstrom, Forever21, Target, Old Navy, and many others. As an actress and media personality, Denise landed roles on popular programs like The Real, The Tyra Banks Show, and Curvy Girls. She appeared in a critically acclaimed documentary, titled Straight/Curve: Redefining Body Image.
Article continues below advertisement
So, why is Lil Wayne no longer engaged?
Weezy broke up with his fiancé, La'Tecia Thomas, sometime around May 2020.
As a previous YouTube video by Nicki Swift reveals, La'Tecia stopped wearing her stunning engagement ring in the first few days of May — around the same time Weezy decided to unfollow her on Instagram.
Although their relationship seemed to be pitch-perfect for the most part, Weezy's most eagle-eyed fans have spotted a few telltale signs indicating that something was wrong a while ago.
Article continues below advertisement
The couple got engaged in October 2019, and they were inseparable for the next few months. In February 2019, they even made the headlines by getting matching tattoos done.
Weezy was spotted while sporting a DNT detonator on his left cheek, while La'Tecia was donning a dynamite stick on her left ring finger.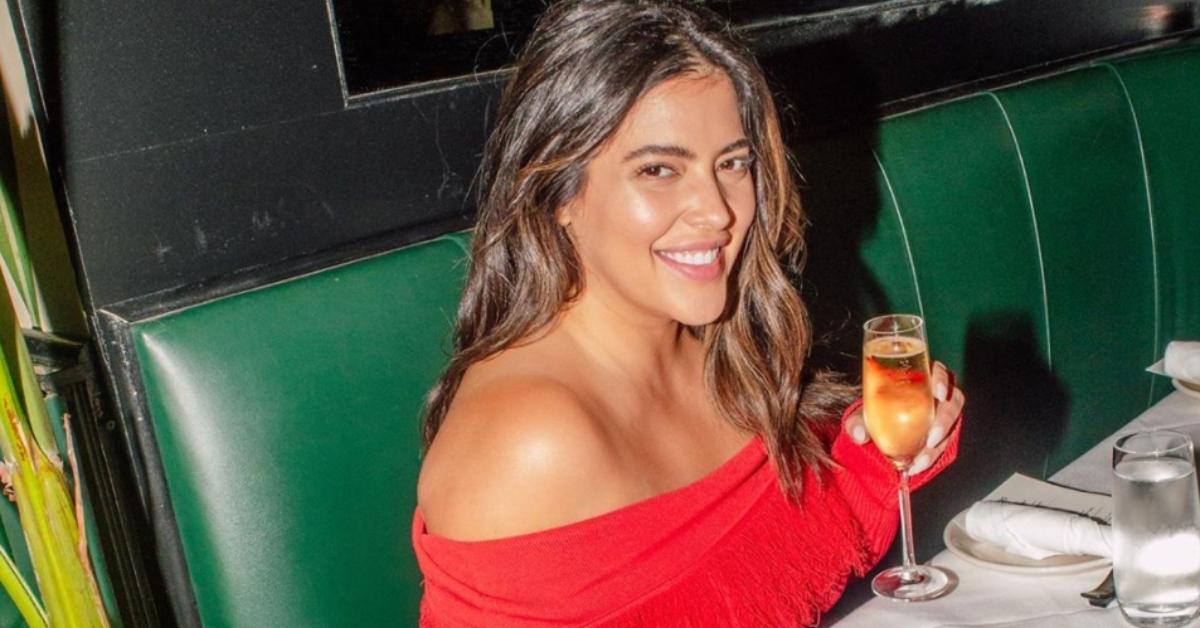 Article continues below advertisement
The rapper ventured so far as to dedicate one of the songs appearing on his latest album, "Funeral" to La'Tecia — but it was all in vain.
The stars went strangely quiet in the last weeks of April. As Nicki Swift reveals, La'Tecia stopped wearing the beautiful pieces of jewelry the rapper gifted to her sometime around April 28.
Unfortunately for fans, the stars have decided to keep things under wraps and refrained from discussing their breakup with the media. As it stands, it's uncertain what might have necessitated the drastic decision.