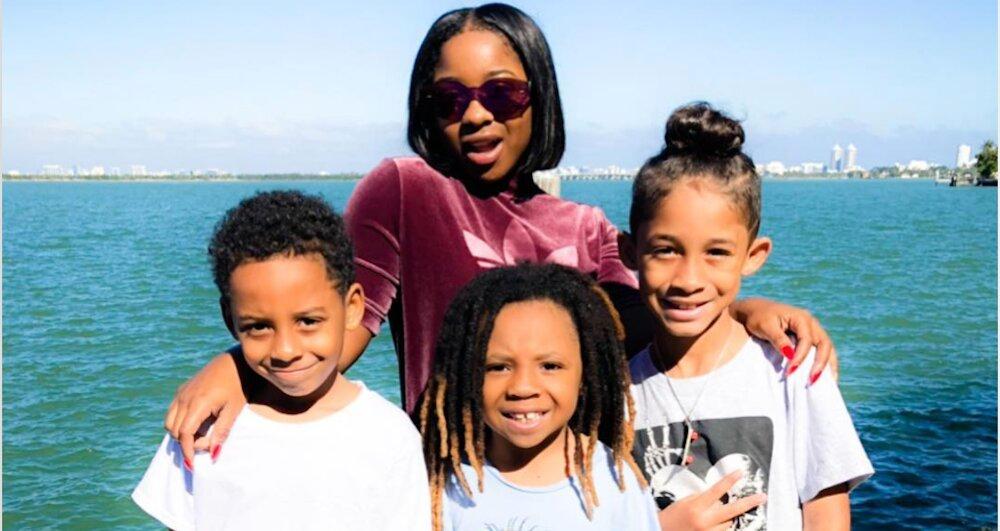 Lil Wayne's Kids Were Born to Four Different Baby Mamas
What has Lil Wayne been up to in 2020? The real question is, what hasn't the rapper been up to? Following the release of his 13th studio album, "Funeral," in January, the hip-hop artist had a memorable yet extremely brief stint on Season 3 of The Masked Singer.
Article continues below advertisement
But the 37-year-old, whose real name is Dwayne Michael Carter Jr., isn't the only one in his family making pop culture waves. The Grammy winner's only daughter, Reginae Carter, has gained a huge following on both Instagram and TikTok for a series of hilarious skits she's been posting throughout the coronavirus pandemic.
Scroll down for an update on all four of Lil Wayne's kids.
Reginae Carter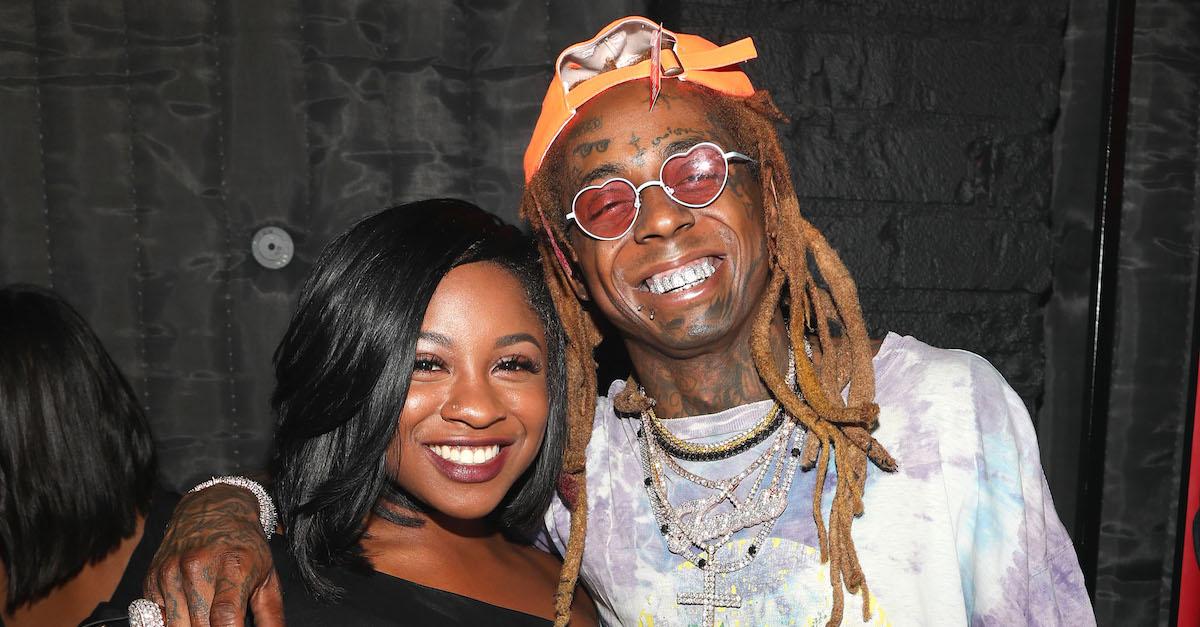 The aspiring actress was born in 1998 when her father was just 16 years old. Her mother, Toya Wright, was Lil Wayne's high school sweetheart.
The 21-year-old has already appeared on multiple reality shows, including My Super Sweet 16, Growing Up Hip Hop: Atlanta, and T.I. & Tiny: Friends & Family Hustle. While in quarantine during the COVID-19 outbreak, Reginae turned to social media for a creative outlet.
"I felt like TikTok was a fun way to critique my craft and also make everybody laugh, entertain people," she recently explained to Essence, adding that the viral parody of her dad's 2012 deposition tape from his lawsuit with Quincy Jones III was actually a fan request.
"A lot of people were asking for that video, so I just went ahead and did it because I'm like my daddy," she said. "It was easy to tap into him and it was fun, too."
Article continues below advertisement
Dwayne Carter III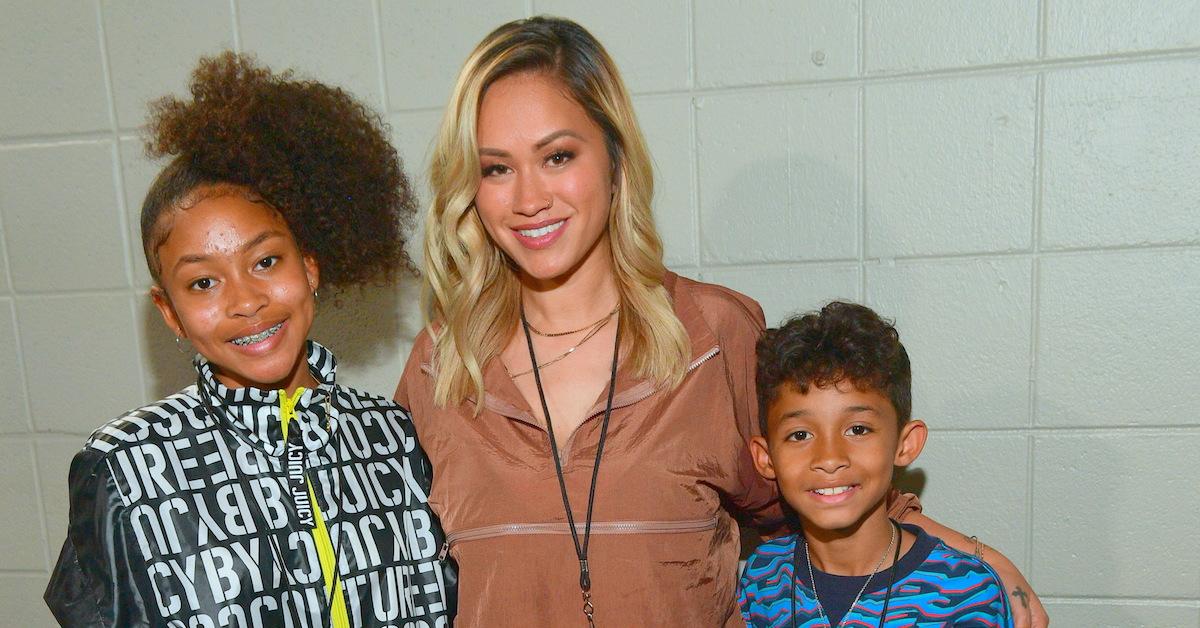 Radio host Sarah Vivan gave birth to Lil Wayne's oldest son in October 2008 after meeting the songwriter at a concert after party in Cincinnati. "I was young, I was like 19," the Atlanta media personality shared in a 2014 interview with Global Grind TV. "I was just in love... But I liked being behind the scenes, 'cause it was so new to me. All of it."
As for her bond with Dwayne (aka Tuney) and older daughter Essence (who was born a few years before her brother), Sarah said, "My kids are like my homies... They're, like, my best friends. We kind of are growing together and I just try to guide them as much as I can."
Kameron Carter
The 10-year-old, who was born in September 2009, made headlines a year ago when he spoke at Nipsey Hussle's memorial service a little over a week after the rapper was shot to death in L.A. Kameron's mother, Lauren London, had been in a relationship with Nipsey, born Ermias Asghedom, since 2013.
During the Celebration of Life event, which was held at the Staples Center, Kameron recalled a dream he had two days after Nipsey's murder. "I was in paradise and I was playing in the ocean water when Ermias popped up right behind me," he told the crowd.
"I turned around and I yelled his name and I gave him a hug," the elementary schooler continued. "I told my mom about the dream and after I told her, I was thinking about it and I realized that Ermias told me what heaven was like. He told me it was paradise."
Neal Carter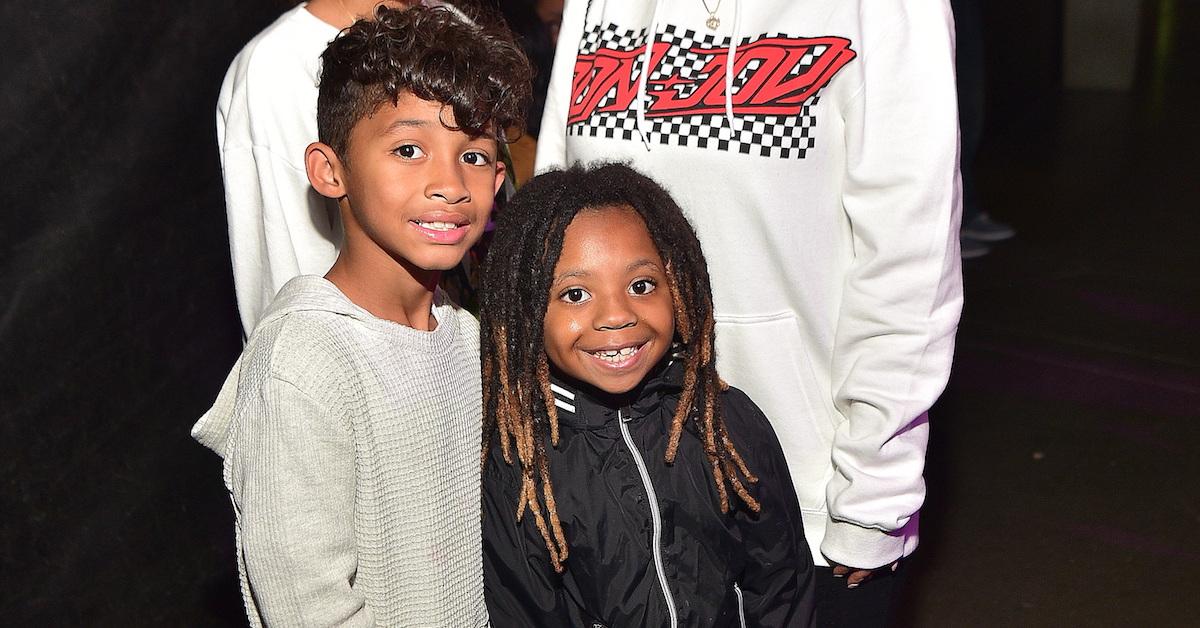 Lil Wayne's three boys are practically triplets. Neal was born in November 2009 to singer Nivea, who actually developed a close bond with baby mama No. 3, Lauren, while they were both expecting the record executive's sons.
"She and I became very close, ironically, after [Lil Wayne] and I decided to [call it quits]," she said. "I know that sounds weird, but we were two people going through something that was along the lines of humiliating. It felt like, who else could you share this oddly unique situation with?"