Toya Wright Was Forced to Relive Her Brothers' Murders on 'Friends & Family Hustle'
What happened to the man who killed Toya Wright's brothers? His trial is covered on Season 3 of 'T.I. & Tiny: Friends & Family Hustle'.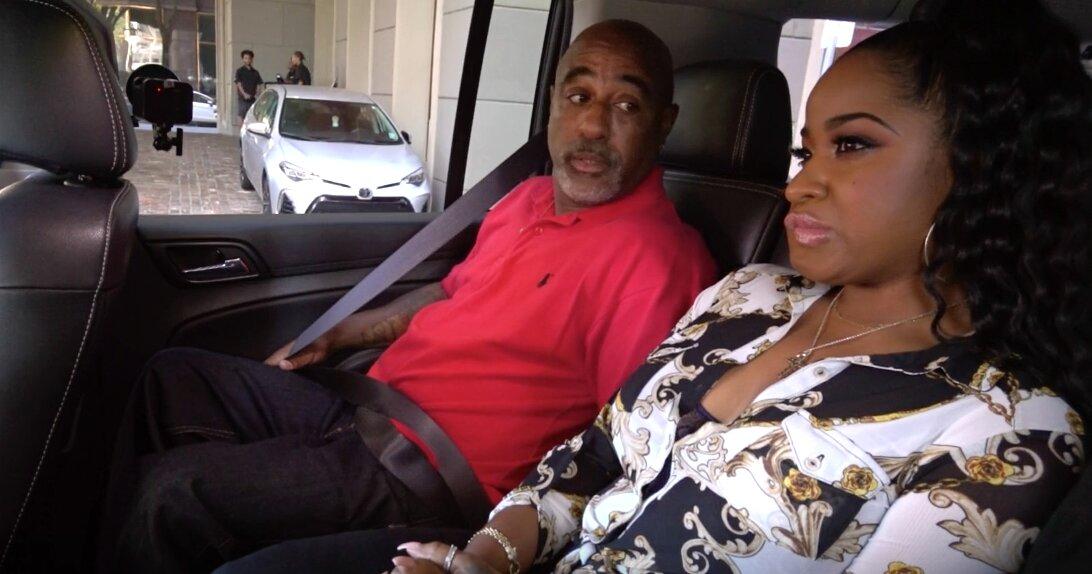 Article continues below advertisement
The man who killed Toya Wright's brothers received a life sentence.
Antoine Edwards will spend the rest of his days in prison for the murders of Joshua, 31, and Rudy, 24. According to reports, the siblings were found dead in their car, which was supposedly still running, shortly after midnight on July 31, 2016.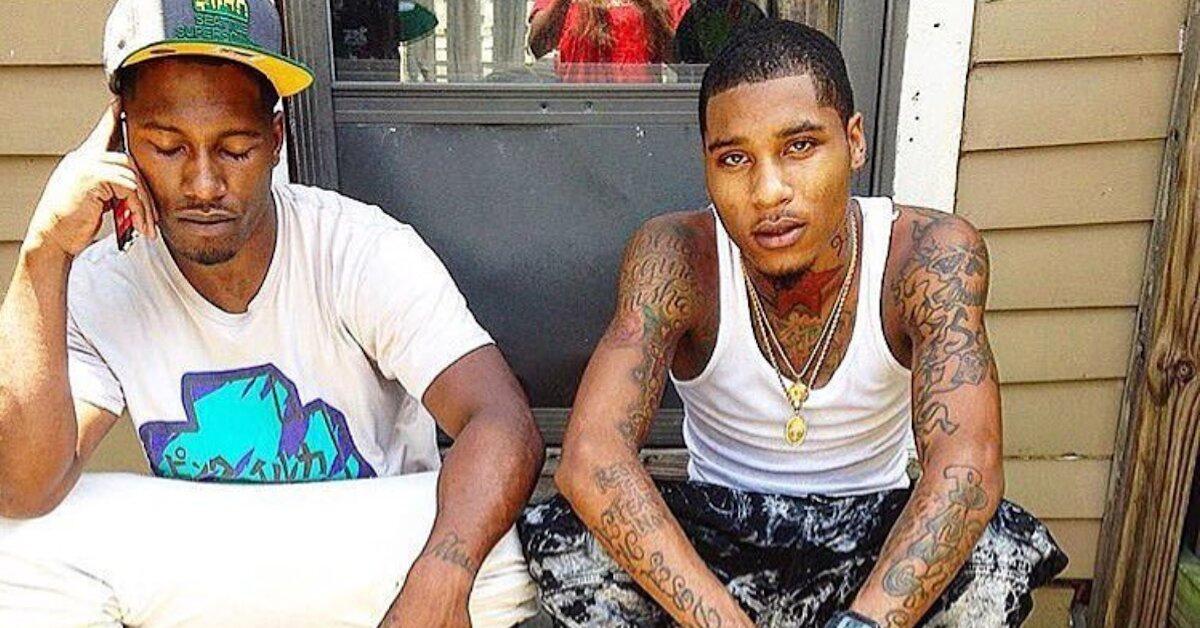 Article continues below advertisement
During Edwards' three-day trial in September, prosecutors alleged that the violent deaths were the result of a drug deal gone wrong. "This man got upset because these two men went to the front of the trap house instead of the back, and he shoots them," Assistant District Attorney Ashley Spears said. "Two lives are lost over a door and some weed."
In an interview with Page Six last month, Toya defended her decision to let VH1 document the legal proceedings. "This is my reality," she simply stated, noting that even her friends were "stunned" by the move.
Shortly after her brothers passed, Toya recalled the moment she heard about the heinous crime. "It was the worst news ever," she told People magazine at the time.
"Murders happen every day and this is another dark night in New Orleans. You hear about stories like this all the time, but it doesn't really hit you until you get that call. It hits so close to home."
Article continues below advertisement
Antoine Edwards wasn't arrested until seven months after the killings.
In March 2017, the then 31-year-old was charged with two counts of second-degree murder after several witnesses claimed to have seen him running from the scene. Toya said her family was relieved to know that Edwards had been caught.
Article continues below advertisement
"All we want is justice for my brothers," she explained to TMZ. "We thank everyone for their prayers and support."
Before the May 11 Friends & Family Hustle episode aired, which showed Toya heading to court, the 36-year-old admitted on Instagram, "This is a hard one for me to watch."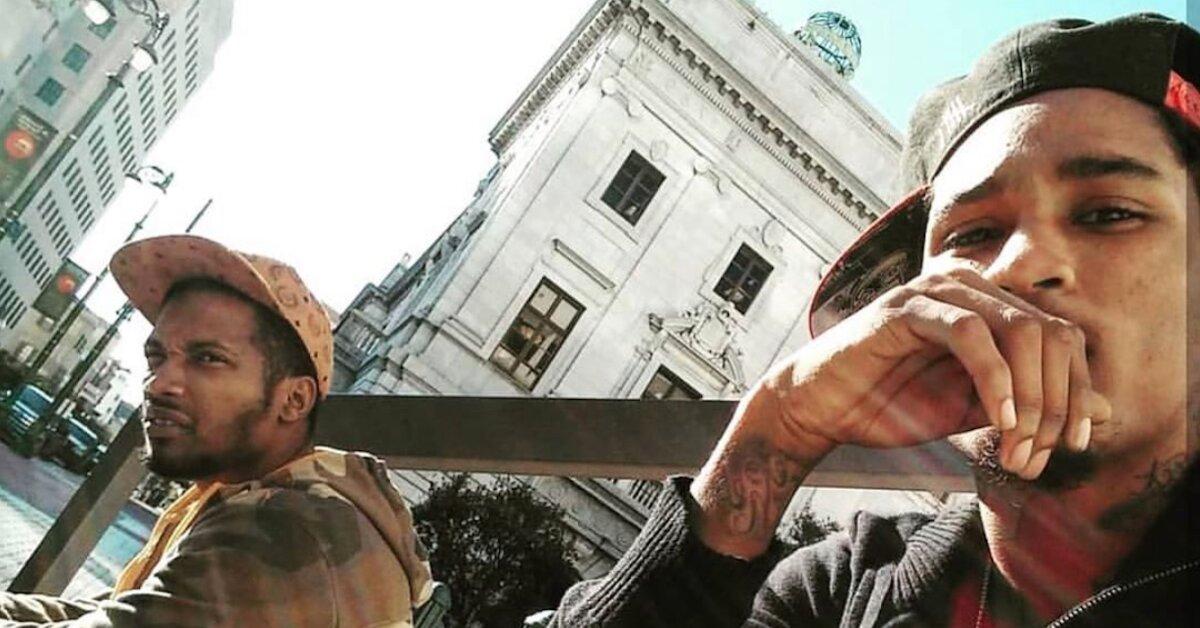 Article continues below advertisement
In an on-camera interview, Toya shared, "You know, they did not deserve this at all. It was so senseless and the violence just has to stop." The Marriage Boot Camp: Reality Stars alum also revealed how her mother, who previously struggled with drug addiction, is holding up.
"It's been really difficult for my mom," she acknowledged. "I mean, even though she's been clean since my brothers passed away, I just [become] a little concerned because this is a very emotional time for her, and she asked us not to film her."
On day one of the trial, Toya stated, "I ain't never in a million years thought we'd be going through something like this. You know you read about it, and you hear other people go through it, but to actually have to go through it… This is all so unfair."
New episodes of T.I. & Tiny: Friends & Family Hustle air Mondays at 9 p.m. ET on VH1.