Everything You Need to Know About Toya Wright's Fiancé, Robert Rushing
Who exactly is reality star Toya Wright's boyfriend, Robert Rushing? And have they already tied the knot? Here's what you need to know.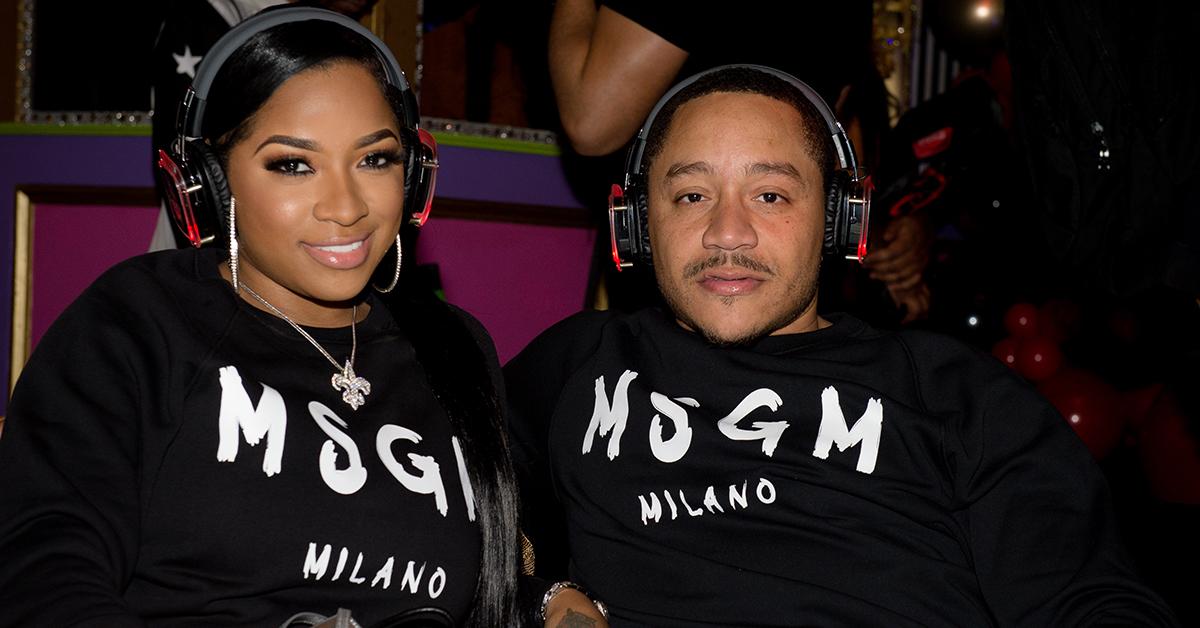 Reality star and author Toya Wright (aka Antonia Johnson) isn't one to put her relationship on full display. Ever since she started dating Robert Rushing in 2017, she's been careful to keep the details of their romance private. But now that the happy couple share a child and are engaged, fans are curious to know a bit more about the husband-to-be. For instance, what does he do? And where did he grow up? Here's what you need to know.
Article continues below advertisement
Where is Robert Rushing originally from?
Not much is known about his personal life, but Robert was born in Atlanta, Ga. The 33-year-old was a former athlete who played point guard for the Troy State Trojans while attending Troy University in Alabama. Perhaps his passion for the sport was what led him to pursue the career he has today.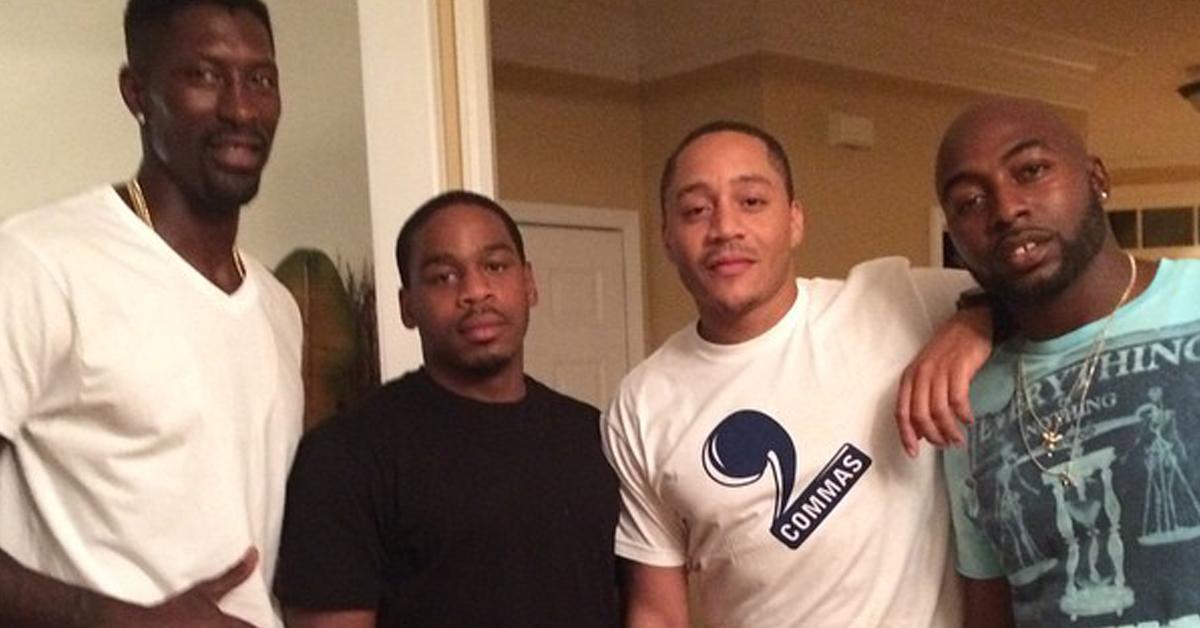 Article continues below advertisement
What does Robert "Red" Rushing do for a living?
Robert is currently a sports manager for athletes and, according to reports, he has represented players like Tristan Thompson and Dwight Howard. In addition, he also owns a clothing line called "2 Commas." The brand was inspired by the American dream to become a millionaire, or in other words, to "make 2 Commas." His website offers a variety of apparel, from hoodies and T-shirts to accessories and footwear.
In the past, Robert launched Rush Travel Group, a travel and lifestyle service that mainly catered to athletes, including LeBron James and Tristan Thompson. Robert shared quite a few promotional posts on his Instagram page, with the first one dating back to 2012. Their mission was to make traveling easier by managing all tasks after trips were booked, but as of now, it looks like this company is shut down.
Article continues below advertisement
In May of 2019, the former athlete announced the creation of Wealth America Group, which is meant to offer services like "credit repair, personal and business funding, personal business consulting, and more." However, the page hasn't been updated since July, so we can only assume that this project has been put on hold for now.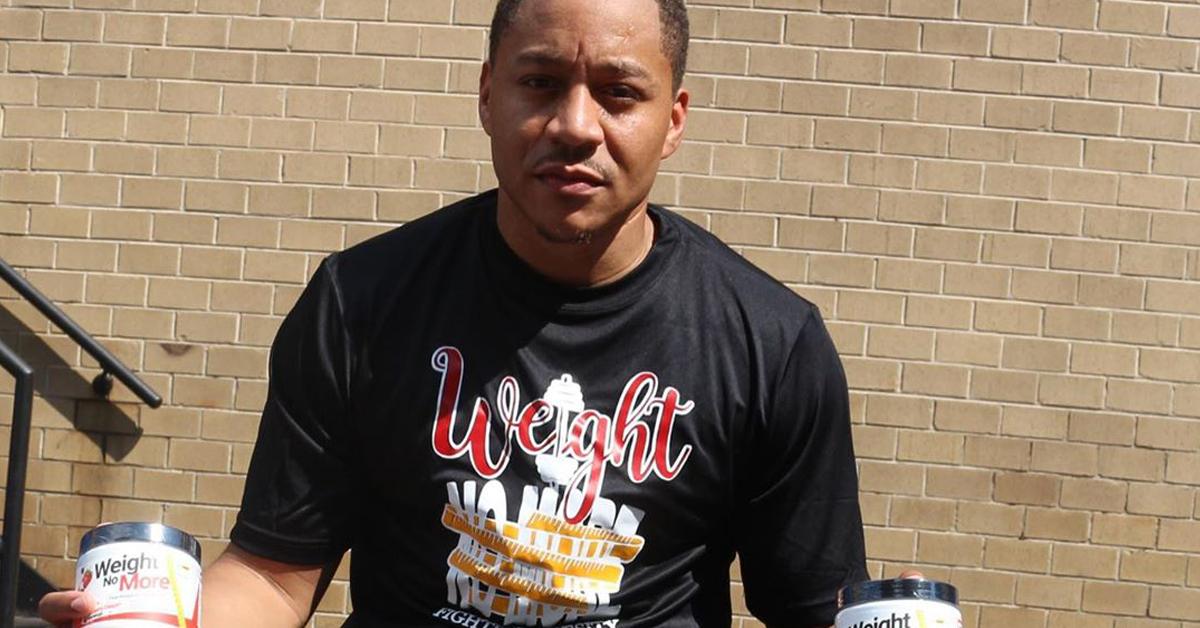 Article continues below advertisement
He's partnering with Toya Wright for "Weight No More."
It's safe to say that Robert wears many hats, because he's also been doing his part to help fight obesity, right alongside his fiancée. In 2019, the couple launched the health and fitness company Weight No More and it's a growing success. They've been hosting several fitness events in different states, as well as selling athletic wear and fitness products on their website.
He's related to a famous R&B singer.
You might have heard of Faith Evans, also known as the First Lady of Bad Boy Records. The singer and actress is actually Robert's cousin, which means that talent definitely runs in the family. In one birthday tribute, he mentioned that he used to open up for her while she toured.
Article continues below advertisement
Did Robert and Toya get married?
In November of 2019, Toya happily announced on her Instagram that she and her partner in crime were officially engaged. She shared a photo of the ring and wrote: "Yes! Yes! And Yes! For humbling my spirit, for restoring my faith in love, for raising the bar, for being all of what a man should be. For each of these and more I SAY YES! Looking forward to forever with you."
Article continues below advertisement
Before the engagement, the couple gave birth to their little girl, Reign, in 2018 (Toya is also the mom of 21-year-old Reginae Carter). But fans now want to know, did they secretly tie the knot? Considering how they keep their romance low key, it's understandable why fans would think this. However, neither Toya nor Robert have confirmed that they exchanged vows.
For now, it looks like we'll have to wait and see, but this will be Toya's third trip down the aisle. She was previously married to rapper Lil Wayne in 2004 to 2006, and to music producer Memphitz from 2011 to 2015.