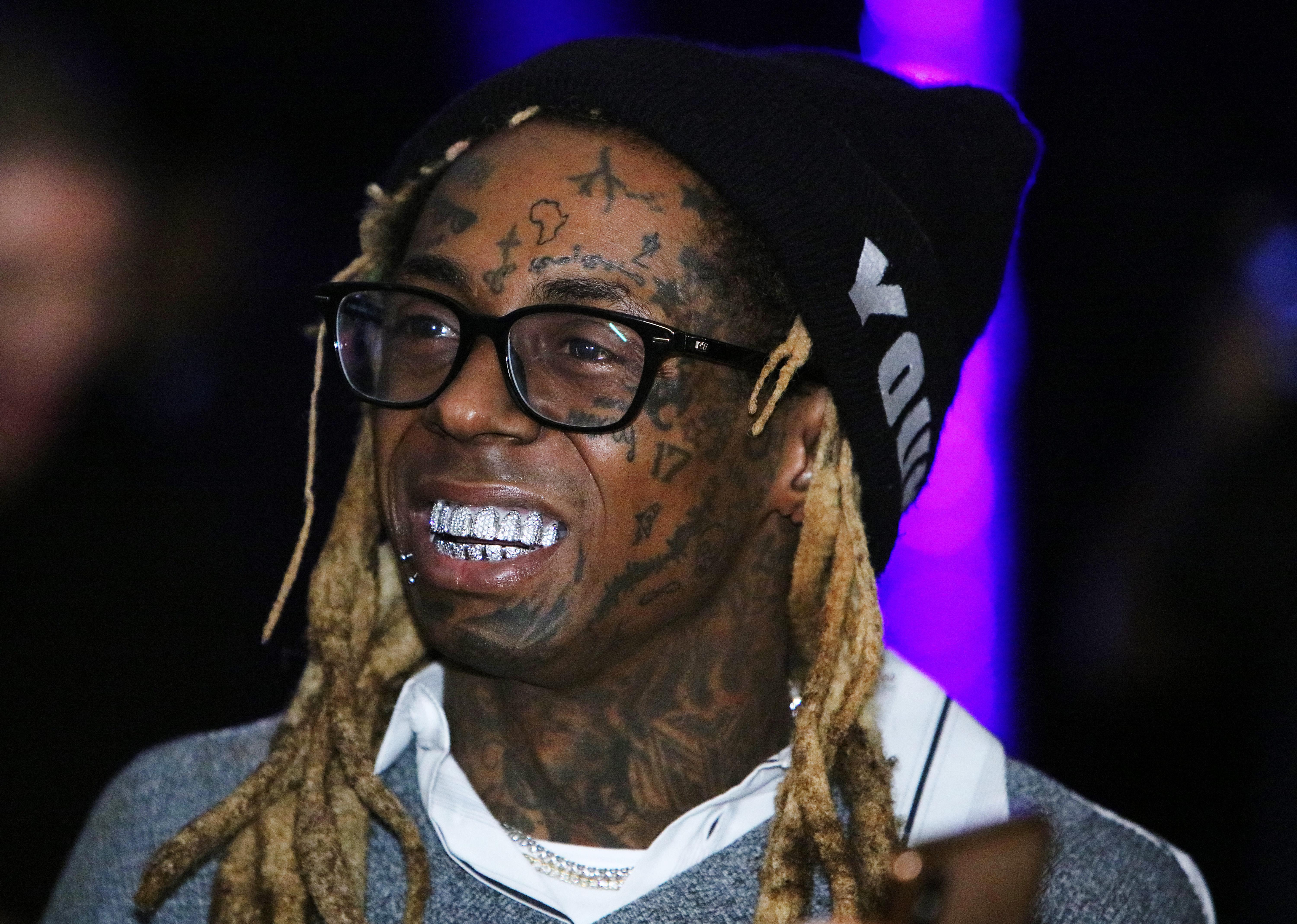 Lil Wayne Could Go to Prison for 10 Years After Being Charged by the Feds
Rapper Lil Wayne is no stranger to making headlines. From a near-death experience in 2013 to when he was banned from attending certain NBA games because he rapped about being intimate with a player's wife, the "Lollipop" rapper has had his fair share of newsworthy moments.
Article continues below advertisement
More recently, he was in the news for backing President Donald Trump ahead of the 2020 election. Lil Wayne praised President Trump in a tweet and shared a photo of the two men giving a thumbs up. "Just had a great meeting with @realdonaldtrump @potus besides what he's done so far with criminal reform, the platinum plan is going to give the community real ownership," the rapper tweeted. "He listened to what we had to say today and assured he will and can get it done."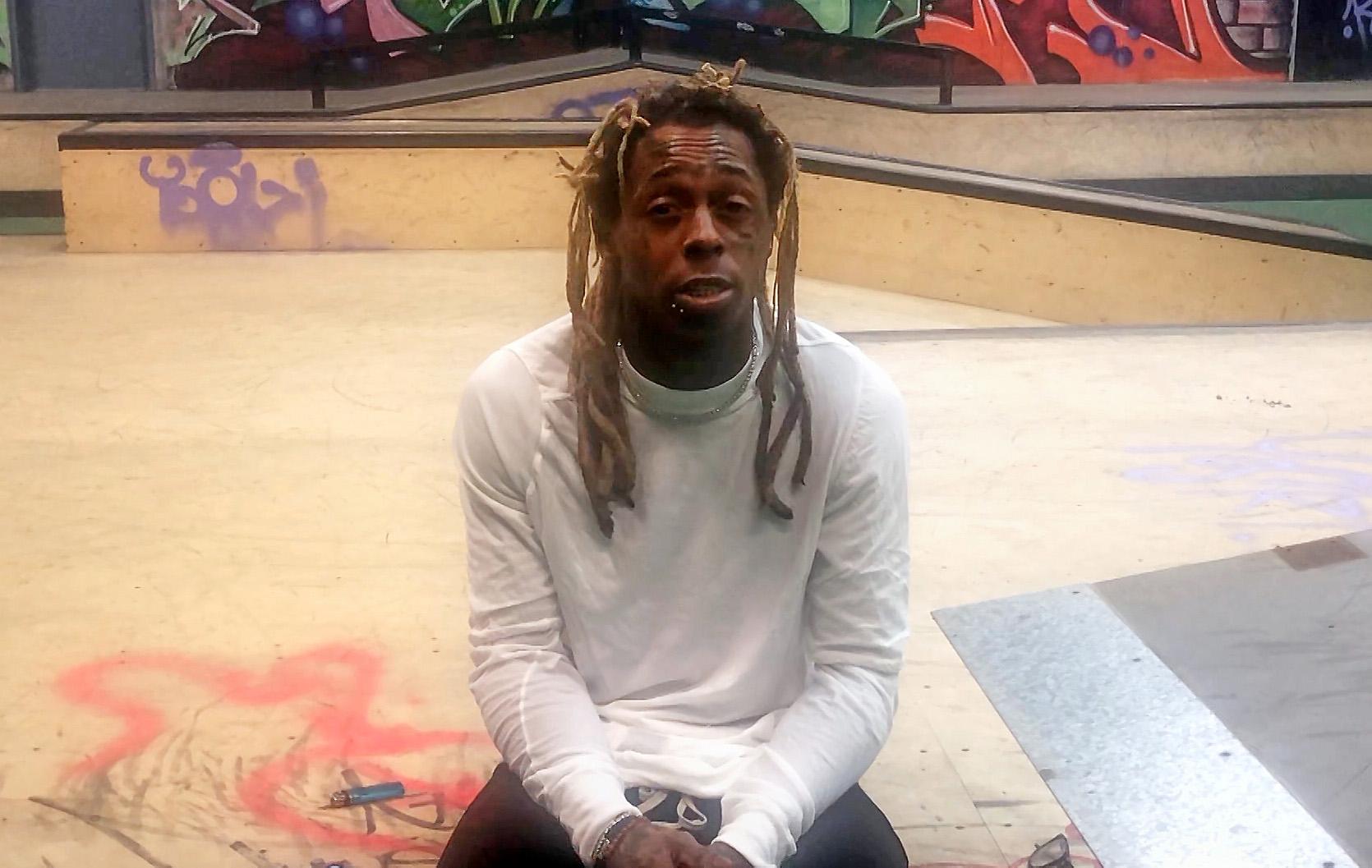 Article continues below advertisement
Just when we thought Lil Wayne couldn't get more controversial, it is now being reported that he received a federal weapons charge in connection with a December 2019 plane search in Florida. So, is Lil Wayne going to jail?
Lil Wayne was charged with one count of possession of a firearm and ammunition by a convicted felon.
According to TMZ, the U.S. Attorney for the Southern District of Florida charged "Weezy" with one count of possession of a firearm and ammunition by a convicted felon. If he is convicted of the charges, Lil Wayne could find himself in prison for up to 10 years. He is scheduled to appear in court in December 2020.
Article continues below advertisement
The plane was searched after it landed in Miami, which was the final stop on their way to California. According to the Miami Herald, Miami-Dade police were acting on "a tip about weapons and marijuana." Federal agents were alerted about the tip in order to secure a search warrant before the plane landed. This way they had free-reign to search Lil Wayne's private plane at Miami-Opa Locka Executive Airport.
Article continues below advertisement
Lil Wayne's lawyer referenced Justice Amy Coney Barrett in his statement on the charges.
In a statement to Complex, Lil Wayne's attorney, Howard Srebnick, explained that his client has been charged for "possessing a gold-plated handgun" that was located in his luggage while traveling on the private plane. Attorney Srebnick also noted that he believed there is "no allegation that he is a dangerous person."
He then went on to reference new Supreme Court Justice, Amy Coney Barrett, stating that she believes that not allowing convicted felons to possess weapons is a violation of Lil Wayne's civil rights as per the Second Amendment.
Article continues below advertisement
"The charge is that because he was convicted of a felony in the past, he is prohibited from possessing a firearm," the statement reads. "Although the Supreme Court has not yet decided the constitutional question, Justice Amy Coney Barrett recently wrote an appellate dissenting opinion in which she stated that 'Absent evidence that he either belongs to a dangerous category or bears individual markers of risk, permanently disqualifying [a convicted felon] from possessing a gun violates the Second Amendment.'"
Article continues below advertisement
Rapper 50 Cent trolled Lil Wayne about the news of his charges.
50 Cent addressed the situation with Lil Wayne on Instagram, where he spoke to Lil Wayne directly to give some tongue in cheek advice.
"Wait a minute Trump still got 63 days left, call him Wayne. Get that fool on the phone. They gonna try to put you in jail for supporting Trump," the "In Da Club" singer wrote.