Lil Wayne Has Been Hospitalized Several Times for Seizures and Migraines
Lil Wayne has been in the public eye for more than a decade, and during that time, many fans have worried about his health issues.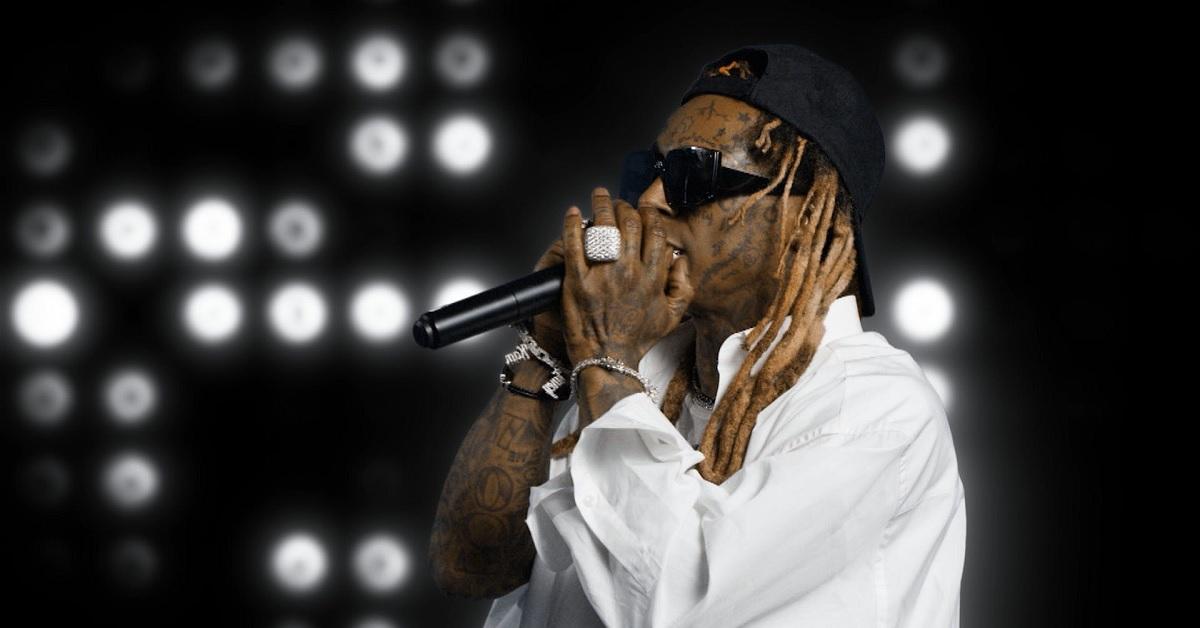 Over the course of his career, Lil Wayne has trended online for a wide variety of reasons. He's released new singles, been arrested, and also suffered from a number of health issues that have left his fans concerned about his well-being. The rapper's biggest health scares came a few years ago when he found himself in the hospital on several occasions.
Article continues below advertisement
What are Lil Wayne's health issues?
In 2012, the rapper's private jet had to make a stop in Texas so he could seek treatment. Reports suggested that Lil Wayne had suffered from a seizure while on the plane, although his publicist said that he was just treated for a migraine and severe dehydration. His plane was forced to make another emergency landing the next day after he suffered another seizure, and his publicist said that reports of his condition had been exaggerated.
Article continues below advertisement
Following these incidents, the rapper announced that he was taking seizure medication. In spite of the medication, though, Lil Wayne continued to suffer from episodes. In 2013 while he was filming a music video with Nicki Minaj, he was hospitalized again after suffering from a seizure. Just days later, it was reported that he had been found unconscious after suffering from additional episodes, although that report was later disputed.
There was concern that Lil Wayne might die.
Following the reports that he had been found unconscious, some figures around the rapper began to criticize the media for suggesting that Lil Wayne was much closer to death than he actually was. The reporting had suggested that he was in a medically induced coma, and led to a prolonged deathwatch that turned out to be entirely unnecessary.
Article continues below advertisement
Several days after Lil Wayne was hospitalized, Mack Maine and Birdman gave interviews in which they said that reports of multiple hospitalizations were untrue. They said that Lil Wayne had been in the hospital continuously since the first seizure, and said that the rapper has been suffering from this problem for years. Doctors have apparently been unable to find a treatment for the seizures that works consistently.
Article continues below advertisement
Lil Wayne has continued to suffer from seizures.
In the aftermath of his prolonged hospital stay, Lil Wayne has continued to suffer from seizures. He suffered from two in June of 2016. He also had one less than a month later because he didn't take his medication, and another in 2017. The rapper said that he suffered from seizures long before the public found out about it, and said that the 2013 seizures could have been life-threatening because he had so many in a row.
"This isn't my first, second, third, fourth, fifth, sixth, seventh seizure. I've had a bunch of seizures, ya'll just never hear about them," he told DJ Felli Fel.
"But this time it got real bad 'cause I had three of them in a row and on the third one, my heart rate went down to like 30%. Basically, I could've died." Lil Wayne also said that he was epileptic during that interview.