Travis Barker's Kids Stay Loyal to Him During Feud With Mom Shanna Moakler
As Travis Barker continues to date Kourtney Kardashian, his kids feud with their mom. So, what do Travis's kids think about his new girlfriend?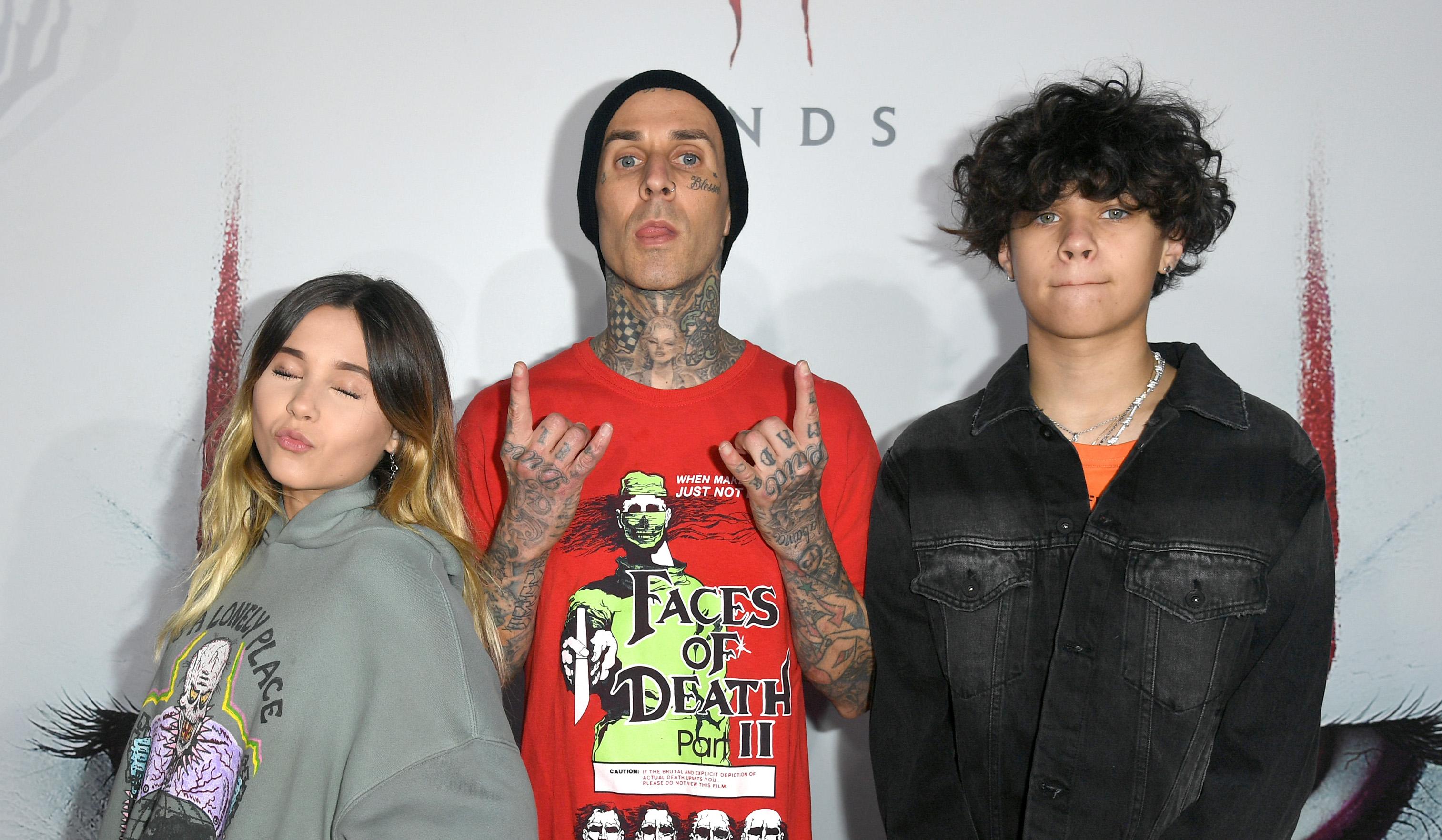 The world was surprised (and confused) when Kourtney Kardashian and Travis Barker became an item. Some fans still want Kourtney to get back with the father of her children, Scott Disick. But however fans may feel, it seems that Kourtney and Travis aren't going anywhere anytime soon.
Article continues below advertisement
It's not just fans who are wondering what's going on with the couple. Friends and family have also questioned if the couple is the real deal — including Shanna Moakler, the mother of Travis's kids. What does Shanna think of Kourtney and Travis? What do their kids think? We have all the details below!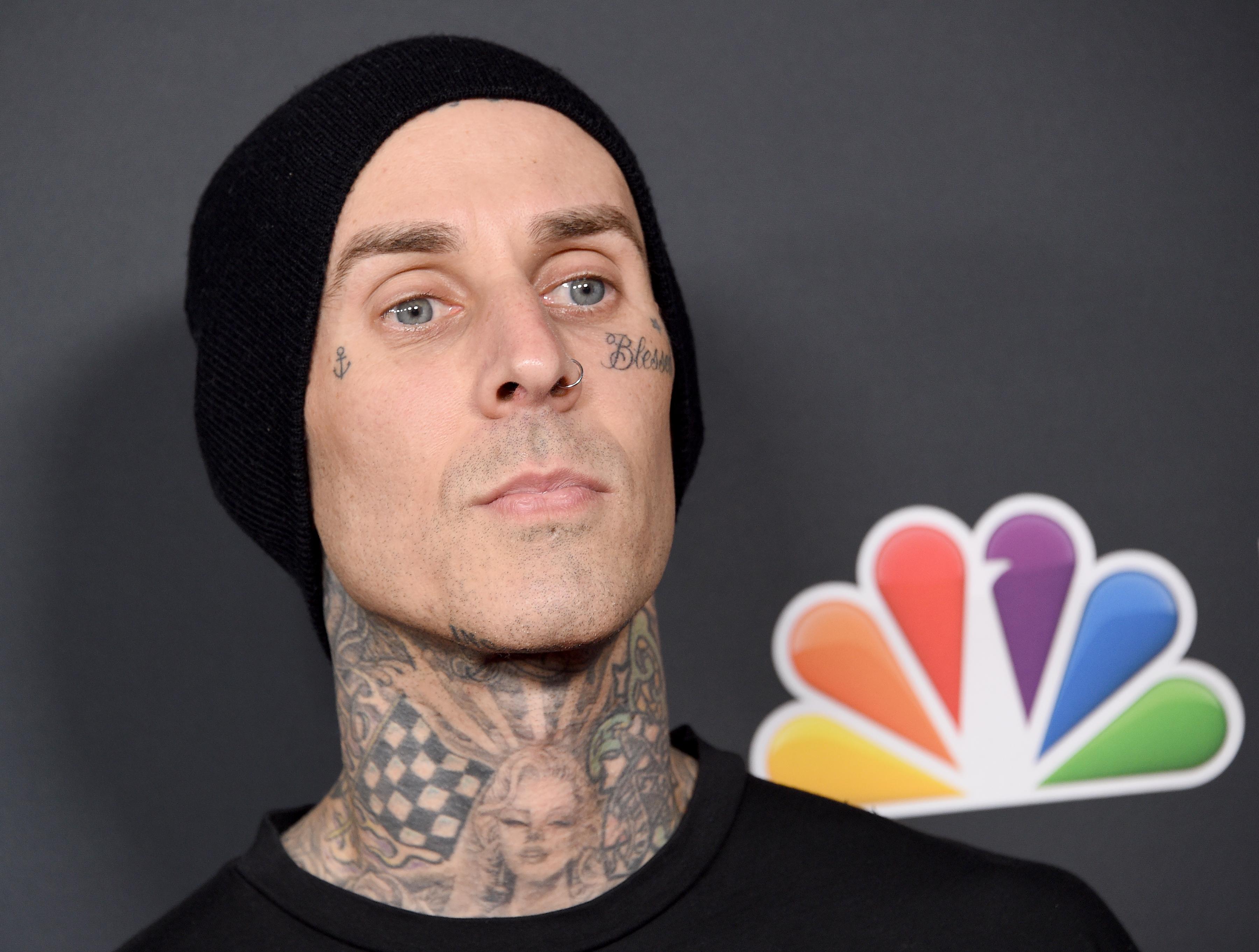 Article continues below advertisement
Travis Barker's children are at the center of his decisions.
Although their dad may be a bit unconventional when it comes to his career, love life, and overall lifestyle, there is one thing that Travis Barker's kids always know, and that's that he loves them more than anything.
Article continues below advertisement
Landon, Alabama, and their stepsister, Atiana, have always been Travis's number one priority. He even bought a home near their school when he and ex Shanna Moakler were in the midst of a messy divorce. "I bought a home that's very close to my children's school, so when she's with the kids, she's there; when I'm with the kids, I'm there. There's no making them travel back and forth to different houses," he told People in 2016.
Article continues below advertisement
He also mentioned that he and Shanna had intentions to co-parent amicably for the sake of their kids. "The kids' best interest is what we all have in mind — there's nothing else. Our relationship was so long ago. We're just being friends. Doing the best co-parenting is the most important thing."
Landon and Alabama Barker's relationship with their parents is complicated.
When it comes to 15-year-old Alabama and 17-year-old Landon Barker, there have been some ups and downs in their relationships with their parents. While many remember the youngsters from their time on reality TV, they are all grown up now, full-blown teenagers, and these teens have a lot of opinions about their parents.
Article continues below advertisement
Article continues below advertisement
On the other side of the spectrum, Landon called a photo of Kourtney and Travis "true love" while Alabama Barker left a comment on her dad's Instagram post with Kourtney featuring them on a trip to Disneyland. On a photo of the couple holding hands, Alabama commented, "Favorite," along with a red heart emoji.
Travis Barker's kids have been feuding with their mom, Shanna.
Alabama took to her Instagram story to comment on her relationship with her mom and said, "My mom has never completely been in my life. Can you guys stop painting her out to be an amazing mom? Did your moms ask to see you on Mother's Day [because] mine didn't? I'm done keeping it a secret."
Article continues below advertisement
Shanna responded to the comments made by her children and claimed that they are false. She told Us Weekly that she wasn't really sure why her kids "put that out there."
Article continues below advertisement
"I'm their mother. I love them. It's hurtful and heartbreaking to have your kids say that. ... I feel like, as teenagers, they do rebel and say things sometimes they don't mean. As a mother ... I'll always be there for my children, no matter what. I love them. I understand that we all have growing pains," she explained.
Article continues below advertisement
Is Travis Barker sober?
It's no secret that Travis has struggled with sobriety since his Blink-182 days. The drummer opened up to Men's Health about his struggle with a pill addiction and how the 2008 plane crash that nearly took his life forever changed him. He explained that he never went to a proper rehab and instead credits the near-death experience with getting him sober.
"People are always, like, 'Did you go to rehab?' And I [say], 'No, I was in a plane crash.' That was my rehab. Lose three of your friends and almost die? That was my wake-up call. If I wasn't in a crash, I would have probably never quit," he said.