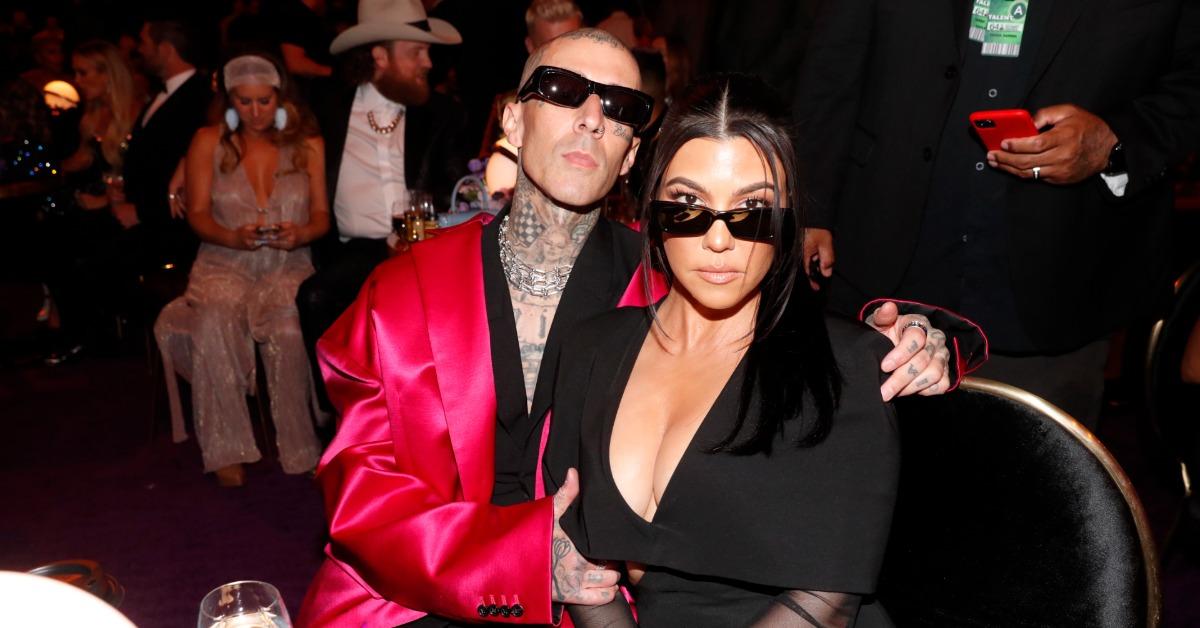 Kourtney Kardashian and Travis Barker Have Known Each Other for Much Longer Than Most Think
You'd have to quite literally be living under a rock at this point to have not at least heard about Kourtney Kardashian and Travis Barker's whirlwind romance. The two megastars are seemingly as happy as can be together, and a recent surprise marriage ceremony in Las Vegas confirmed to fans that the two are ready to make this a forever thing.
Article continues below advertisement
Now that the duo is about as loved-up as possible, fans may be looking for some context into how everyone's favorite couple right now actually came to be. So, how did Kourtney and Travis meet? Here are all of the known details.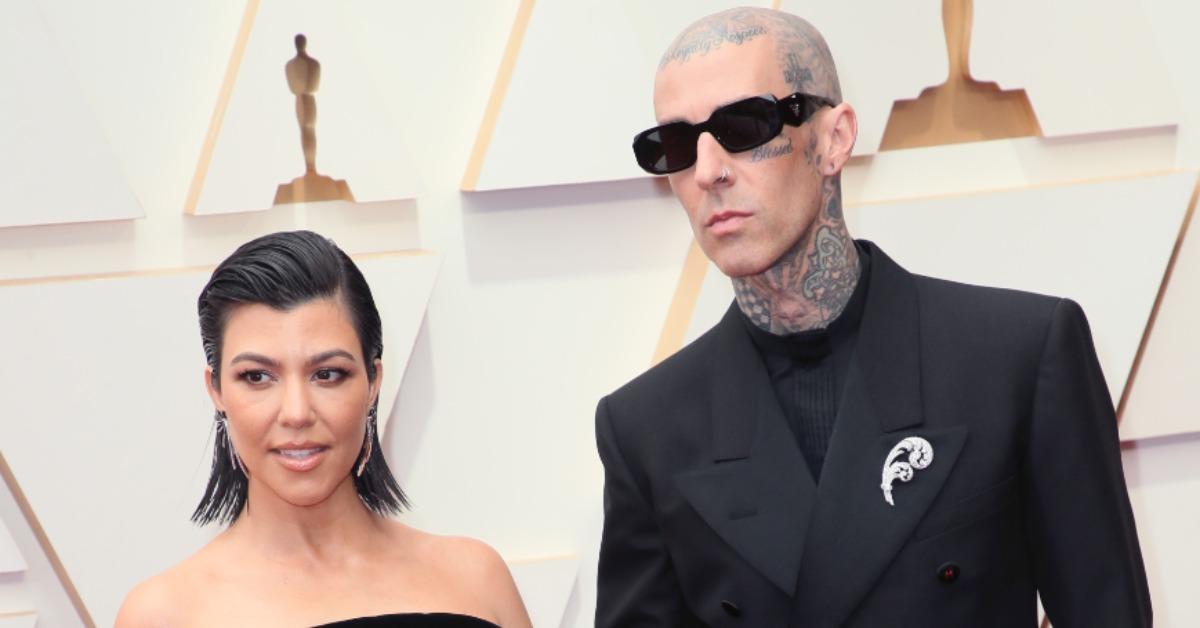 Article continues below advertisement
How did Kourtney Kardashian and Travis Barker meet?
It may seem like Kourtney and Travis's romance came out of nowhere, but the duo were close friends for years before becoming a couple. As one of Kourtney's neighbors in the Hidden Hills neighborhood of Calabasas, Travis has been friendly with her and other members of the Kardashian family for some time, per Hollywood Life. In a 2017 interview with Entertainment Tonight (long before they were an item), Travis's daughter, Alabama, gushed about hanging out with the Kardashians.
"Actually, the other night I had dinner with all of them and they were really sweet," she said at the time, with Travis adding, "I told her she had a power dinner. … I told Alabama that was a really cool dinner to be a part of."
During 2018 and 2019, Travis and Kourtney were seen on several occasions meeting up and getting food together as friends. Although things weren't romantic at the time, we can see now that all of that early bonding only helped foster their eventual love for one another.
Article continues below advertisement
The dynamic changed in 2021 when it appeared that Travis was starting to romantically pursue Kourtney. Under a January 2021 lingerie selfie that the reality star posted on Instagram, Travis commented with a red rose emoji, driving fans into a frenzy speculating if they were an item.
A few days later, US Weekly confirmed that they were officially an item. The rest of their 2021 was filled with public displays of affection, generous gifts, and all of the other makings of a serious relationship.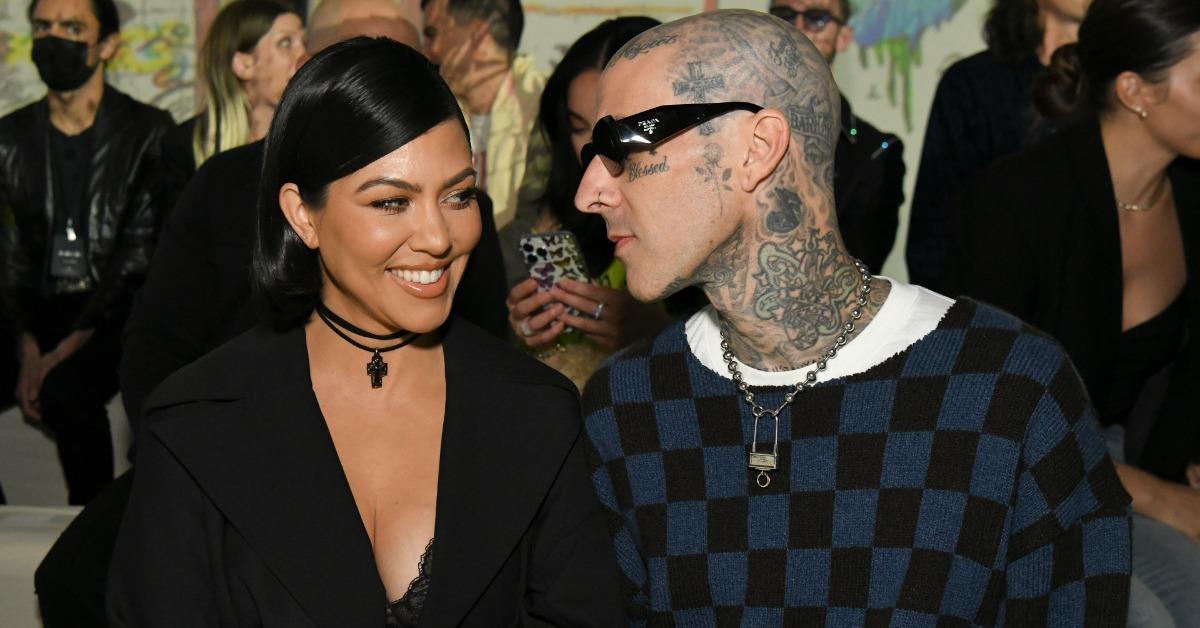 Article continues below advertisement
Kourtney and Travis shocked the world once again when it was revealed by TMZ that the two had a private marriage ceremony in Las Vegas, and yes, an Elvis impersonator was present. However, it was revealed shortly after that the two hadn't presented a marriage license and thus the ceremony wasn't legally binding.
Kourtney shared snapshots from the night on Instagram and confirmed that the wedding was simply a practice run, but practicing means only one thing. The two are getting ready for the real thing!
Although a date hasn't been shared as of the time of writing for an official, legal wedding ceremony, considering how quickly Kourtney and Travis are moving with their relationship, fans can likely expect more details in the near future.