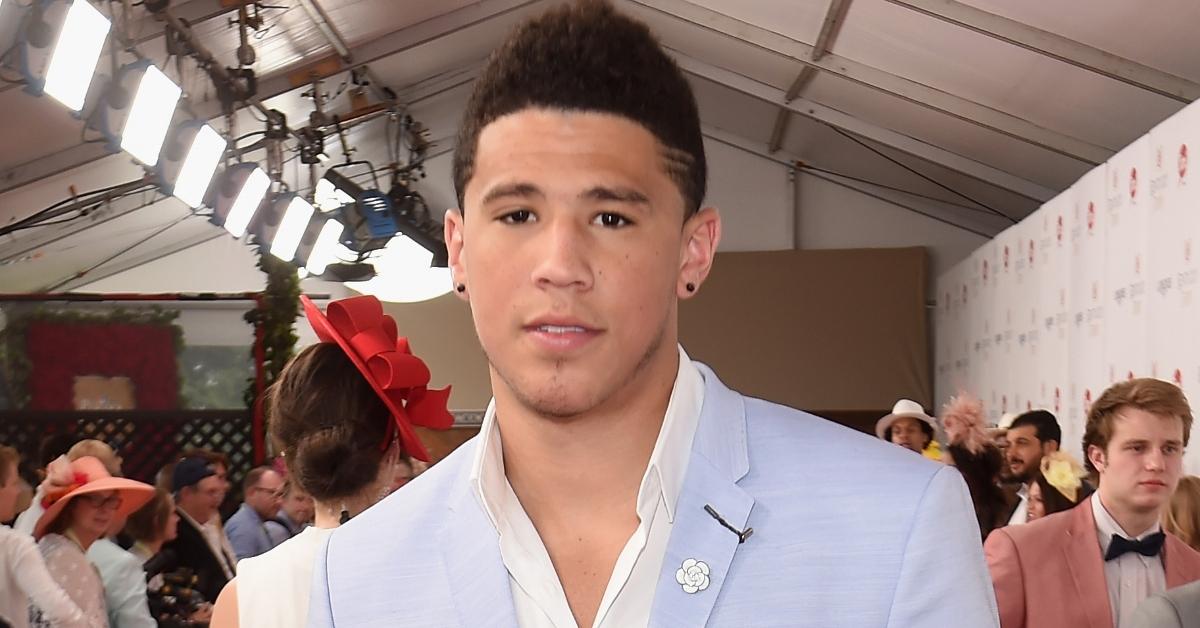 What Is NBA Star Devin Booker's Net Worth? Kendall Jenner's Beau Is Making Some Serious Cash
On June 12, Kendall Jenner and boyfriend Devin Booker celebrated their one-year anniversary. Though the pair usually like to keep their relationship private, the Keeping up With the Kardashians star and her basketball beau posted several pictures together to mark the special occasion.
The supermodel and the Phoenix Suns player were first spotted together in April 2020.
Article continues below advertisement
"What first seemed like a fun hookup is now a relationship," a source previously told People. "They're exclusive and Kendall is very happy with Devin."
Plus, Devin is reportedly well-liked by her famous family! "Her family thinks he is great," the source added. And aside from Devin's good looks, it doesn't hurt that he's one of the top paid athletes in the world. Keep reading to find out more about Devin's net worth.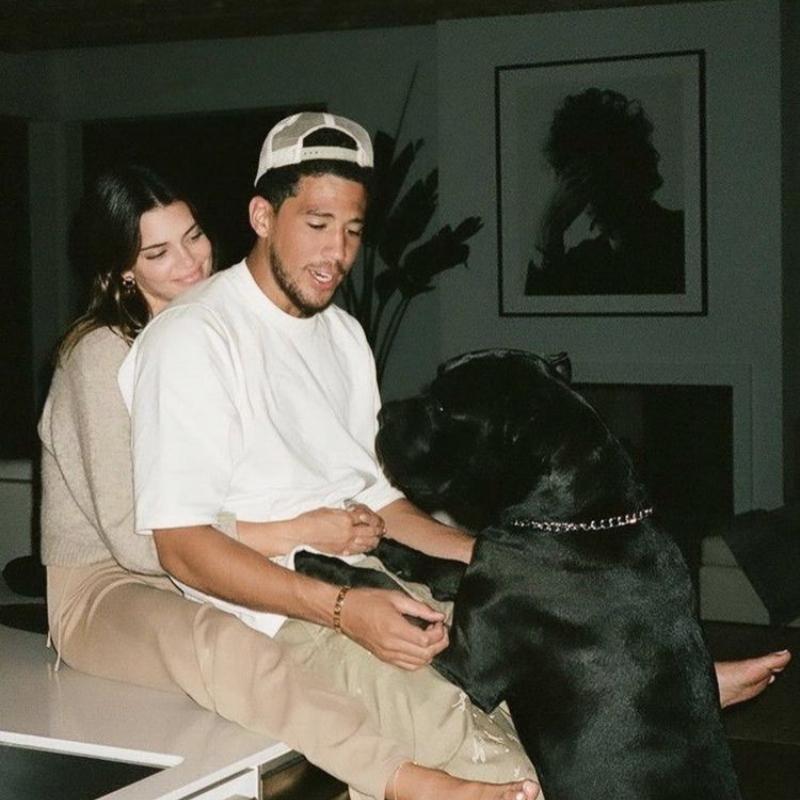 Article continues below advertisement
What is Devin Booker's net worth?
According to Forbes, Devin is worth an estimated $26.6 million and was ranked No. 62 on their list of the "world's highest-paid athletes" in 2020.
The 24-year-old point guard most notably signed the richest deal in the history of the Phoenix Suns franchise in 2018 when he signed a five-year contract worth $158 million.
Aside from making money as a top NBA player, Devin also has several endorsement deals, which Forbes estimates to be worth $6 million. If you follow the basketball star, you'll see that he has collaborated with Nike several times and has posted about his partnership on his Instagram.
Article continues below advertisement
If you scroll through the NBA player's Instagram profile, you'll see that he mainly shares photos of himself playing the sport he loves, throwback snaps, and pics of his travels.
For anyone hoping Devin would regularly share photos of his supermodel girlfriend, you will be disappointed. Kendall and Devin like to maintain a certain level of privacy when it comes to their romance. But that doesn't mean the couple isn't going strong.
Article continues below advertisement
Devin Booker and Kendall Jenner's long distance relationship is going strong.
Though they live in two separate states, Kendall and Devin's relationship is seemingly still going strong. However, the superstar couple is reportedly not walking down the aisle anytime soon.
"[They] care about one another immensely, but it's not like they will be getting engaged any time soon," a source told Us Weekly. "[Kendall] likes the pace at which things are going at the moment and has no plans to elevate things so quickly."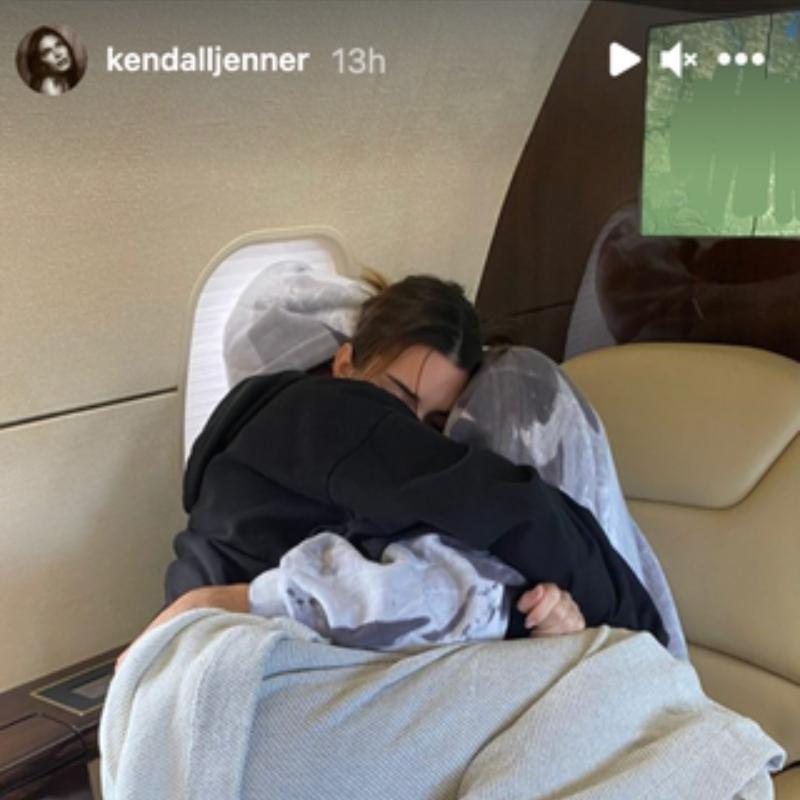 According to the outlet, the two are very career-driven, and "they are not the kind of couple that spends 24/7 together."
"Kendall likes to have her own personal time and spend time with her family," an insider told Us Weekly. "She also has a lot on her plate when it comes to work and her modeling gigs. … [She] likes staying busy and not feeling like she has to give herself or make herself available to Devin all the time."
Well, judging from their Instagram story snaps to commemorate their anniversary, Devin and Kendall are totally #couplegoals.