Kim Kardashian Opens Up About the Drake Affair Rumors— Reveals Kanye Started it!
After years of speculation, Kim Kardashian shares her feelings on the Drake dating rumors, including where the affair rumors started.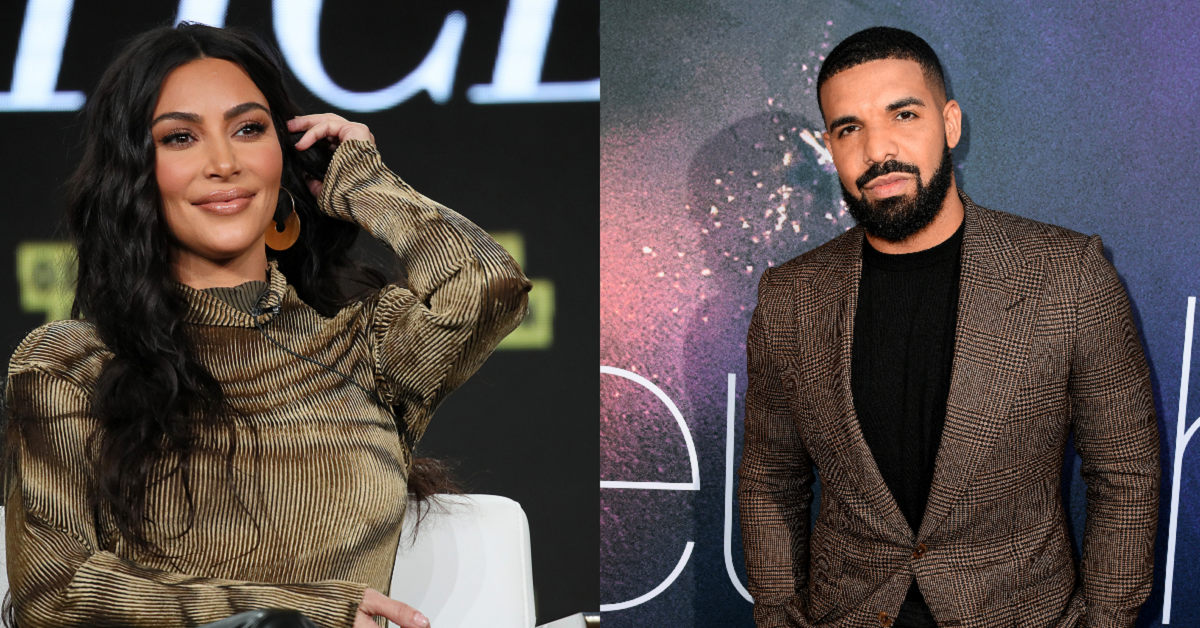 Article continues below advertisement
"I had this conversation with Drake that's like, 'I never f--ked Kim,' but I was like, 'But you acted like you did,'" he said. Kanye revealed on the podcast that texted Drake, asking, "'Did you ever DM her?' You know, because it ain't about just the actual act of it."
Now, Kim is sharing her side of the Drake and "KiKi" saga — and you won't believe where the dating rumors came from.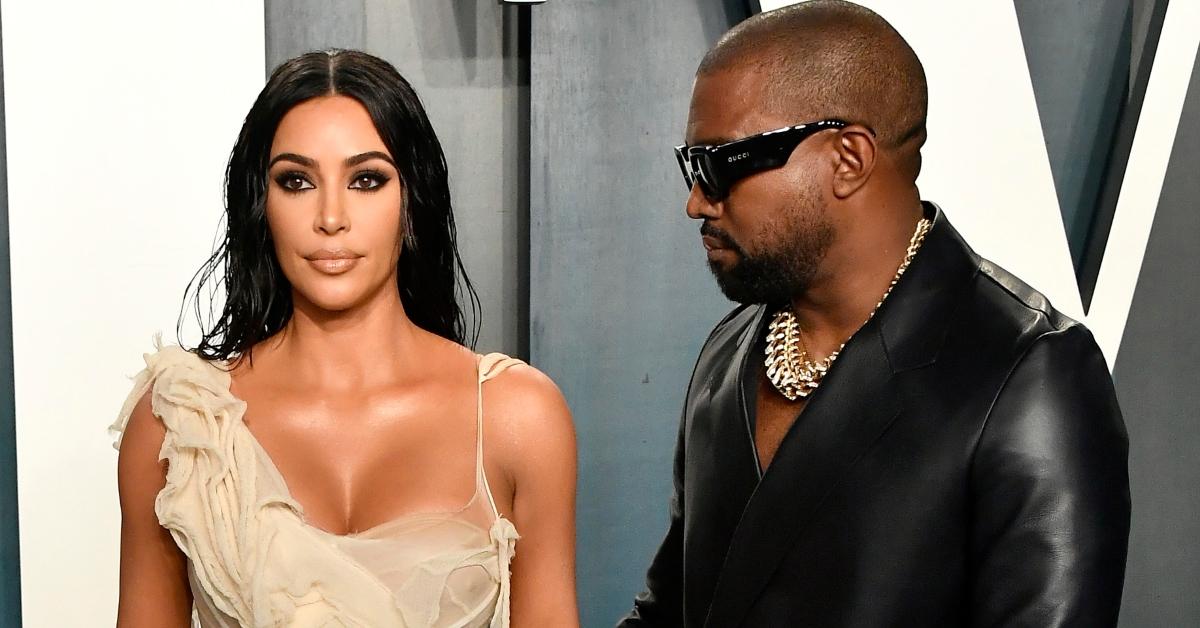 Article continues below advertisement
Kim Kardashian shuts down Drake dating rumors on Season 3 of 'The Kardashians.'
If you've been keeping up with the most famous reality TV family, you know that Ye has publicly spoken out about his ex. Now, Kim is telling her side of the story in Season 3 of Hulu's The Kardashians.
"The one that was supposed to protect me — and still does interviews saying they will be my forever protector — is the one that's hurting me the most," she tells her mom Kris Jenner. "He was the one that started a rumor that said I was hooking up with Drake, having an affair. Our whole marriage he accused me of that publicly."
"I really can't wrap my head around how he thinks he is a protector," she added.
Article continues below advertisement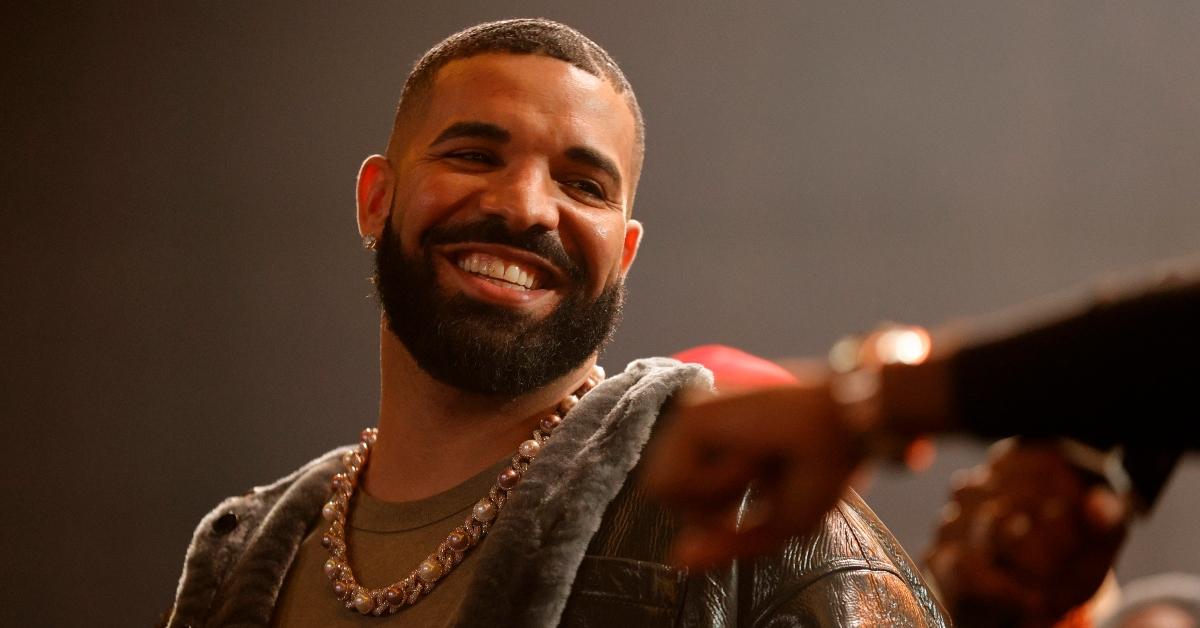 Kim explains that she never bashes her ex-husband publicly because she knows that one day her kids will "appreciate that."
"And I never say anything bad," she says to the camera. "I never say anything negative. ... It's just always so intense. I don't want to engage in a public feud with him."
Article continues below advertisement
Drake and Kim Kardashian dating rumors explained — fans have speculated about this since 2018.
Following the release of Drake's chart-topping single, "In My Feelings" in 2018, fans began speculating that "KiKi" — who Drake references repeatedly in the song — is actually about Kim K.
Since Kim was married to Kanye at the time, the internet began questioning if the reality star was cheating on her husband and dating Drake. While both parties have not confirmed KiKi's identity, Kanye's feud with Drake seemingly intensified.
After Kim filed for divorce in February 2021, rumors resurfaced on the Wendy Williams Show that Drake and The Kardashians star were possibly dating after they were both spotted at Kendall Jenner's 818 Tequila launch party.
Article continues below advertisement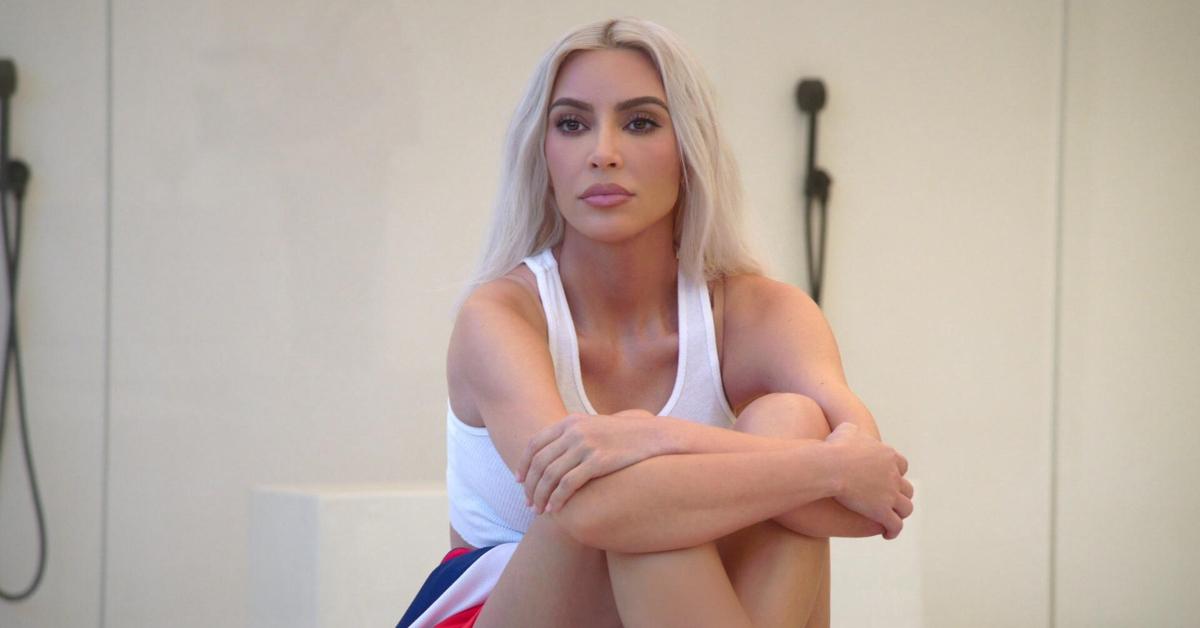 "The rumors have been for years that they have been dating or hooking up or whatever," she explained. "Well, they arrived separately to Kendall's tequila party."
Wendy said that the rumor was that the two of them were "all over each other" at the party, and she added that she suspected there may be some truth to the rumors, but did not elaborate.