Kendall and Kylie Jenner Can't Seem to Get Enough of Jordyn Woods' Exes
Kylie's BFF has had some interesting relationships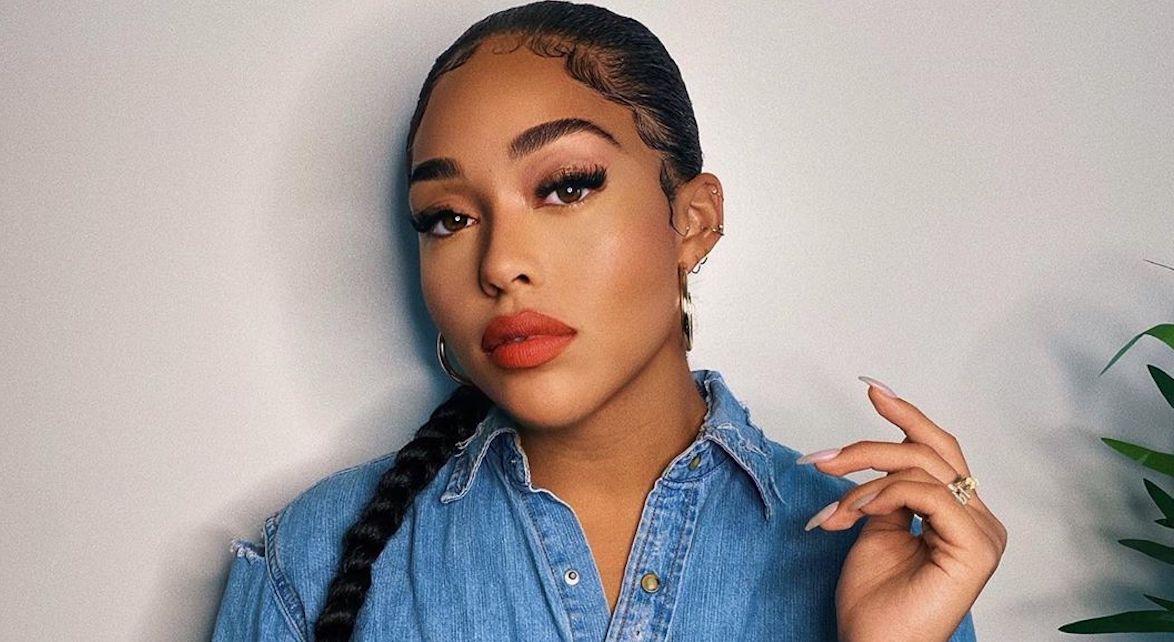 Kylie Jenner's former BFF Jordyn Woods made have made headlines for her very public tryst with Khloé Kardashian's baby daddy Tristan Thompson, but in reality, the aspiring model and actress keeps her dating life on the down-low.
In fact, many people might not even know that Jordyn was linked to another NBA player before Tristan, and that basketball player is now rumored to be dating a member of the Kardashian-Jenner family.
Article continues below advertisement
Jordyn Woods' ex-boyfriend Devin Booker was spotted with Kendall Jenner.
Back in 2018, Jordyn was spotted on a double date with Devin and Kendall Jenner and her basketball-playing boo Ben Simmons. However, fast-forward to 2020, and Kendall and Devin were photographed on a quarantine road trip to Arizona.
FYI, Jordyn and Devin split before her controversial rendezvous with Tristan.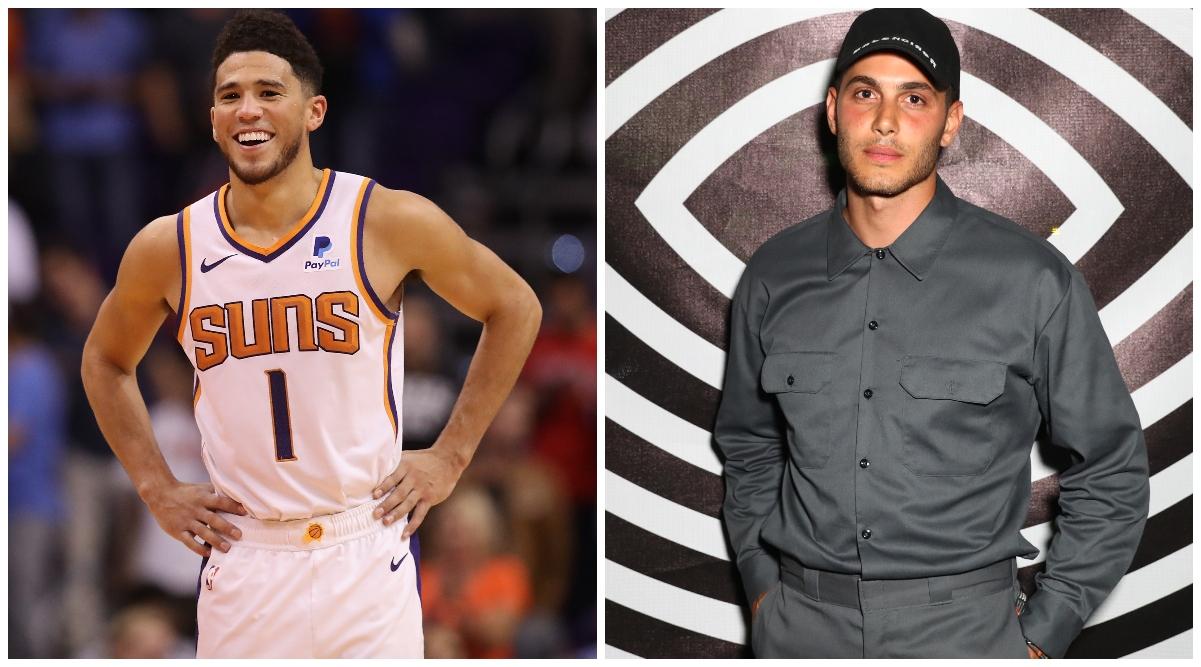 Article continues below advertisement
Jordyn Woods also dated Fai Khadra, who has been linked to Kendall and Kylie Jenner.
As if Jordyn's dating history wasn't intertwined with the Kardashian-Jenner family enough, Jordyn was linked to Fai Khadra in 2017, the same model who happened to be Kendall's date to Justin Bieber's wedding in 2019.
While Fai was never officially Jordyn's boyfriend, she did open up about their relationship at the time. "I mean, I'm not in a relationship! We're not together, and I was just having fun," Jordyn told Refinery29, "Fai is cute, but it's not like that all."
And if that is not complicated enough, Fai was spotted with Kylie in July 2020 while she quarantined in Utah. Jordyn seemingly threw shade at the new couple, writing, "Never jealous. Never intimidated. Never in competition. I got my own blessings, specifically for me."
Yas, Jordyn.
Article continues below advertisement
So, who is Jordyn dating in 2020?
It looks like Jordyn is living her best single life at the moment. Last year, she appeared in the music video for Gunna's "Baby Birkin" where she played the rapper's love interest, but IRL Jordyn doesn't seem to be in a relationship.
Article continues below advertisement
Instead, she is focused on her acting career. Jordyn made her debut in the BET+ movie Sacrifice and has also appeared in the Freeform series, Grown-ish as Dee.
"I actually believe in trying everything and it was something that just kind of happened organically and I tried it out and I ended up loving it so it's just part of my story, my career path," she told Life & Style. "I had no lessons, no anything, I just kind of went for it and it paid off.
She added, "It kind of came naturally to me and now I actually just finished filming my second movie like a couple of weeks ago."
Oh, and if you missed it, Jordyn can also SING and appeared on The Masked Singer as The Kangaroo. Seriously, is there anything she can't do?