Who Is the Kangaroo on 'The Masked Singer'? Fans Are Loving Her Voice
Who is the Kangaroo on 'The Masked Singer'? Based on clues, fans are convinced it's this scandal-plagued reality star. Warning: spoilers ahead/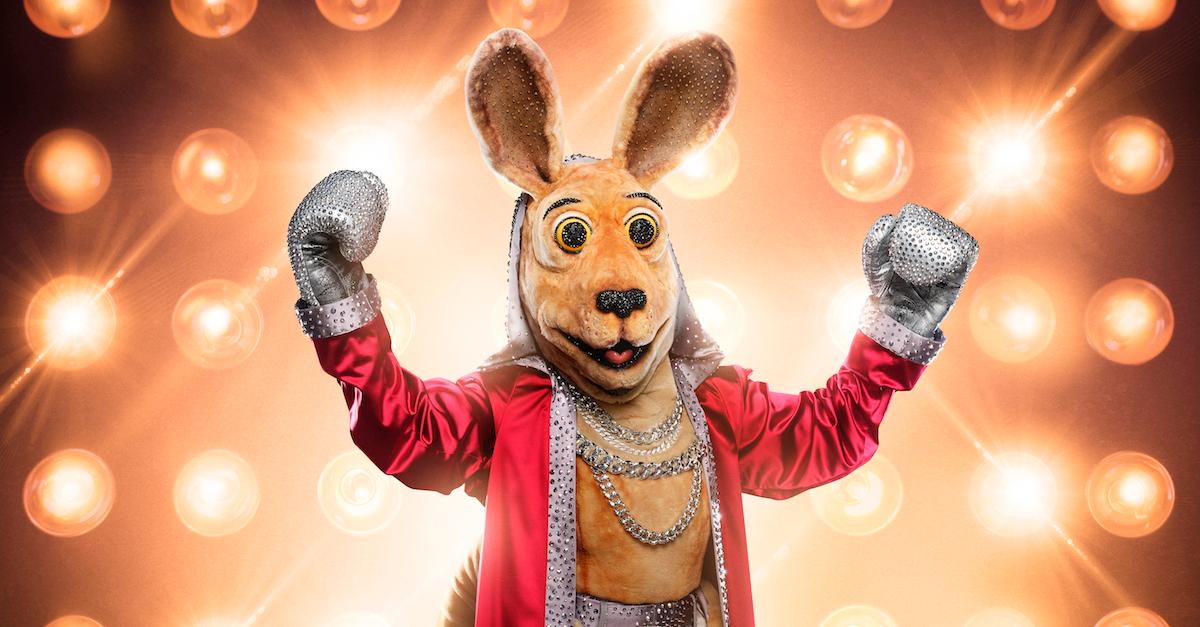 Update: Looks like many fans were on the right track! On April 8, it was revealed that Jordyn Woods was the voice behind the Kangaroo on The Masked Singer Season 3. Keep reading to see who fans initially predicted.
When The Masked Singer first premiered on Fox in early 2019, we never expected the reality singing competition to snag the coveted post-Super Bowl timeslot a year later. But Season 3 lived up to the hype with a shocking reveal in Episode 1 and a handful of seriously impressive performances.
The Kangaroo, whose rendition of Robyn's "Dancing On My Own" blew the audience — and judges — away, left us particularly intrigued. Here's what we know about the marsupial's real identity.
Article continues below advertisement
Who is the Kangaroo on 'The Masked Singer'? Warning: spoilers ahead.
The mystery celeb offered up several clues before taking to the stage for the first time, including this one: "I recently lost a person who held my family's heart together. Then, by my own admission, I found myself in the spotlight for all the wrong reasons. I have to fight for my family and show them that bullies never win."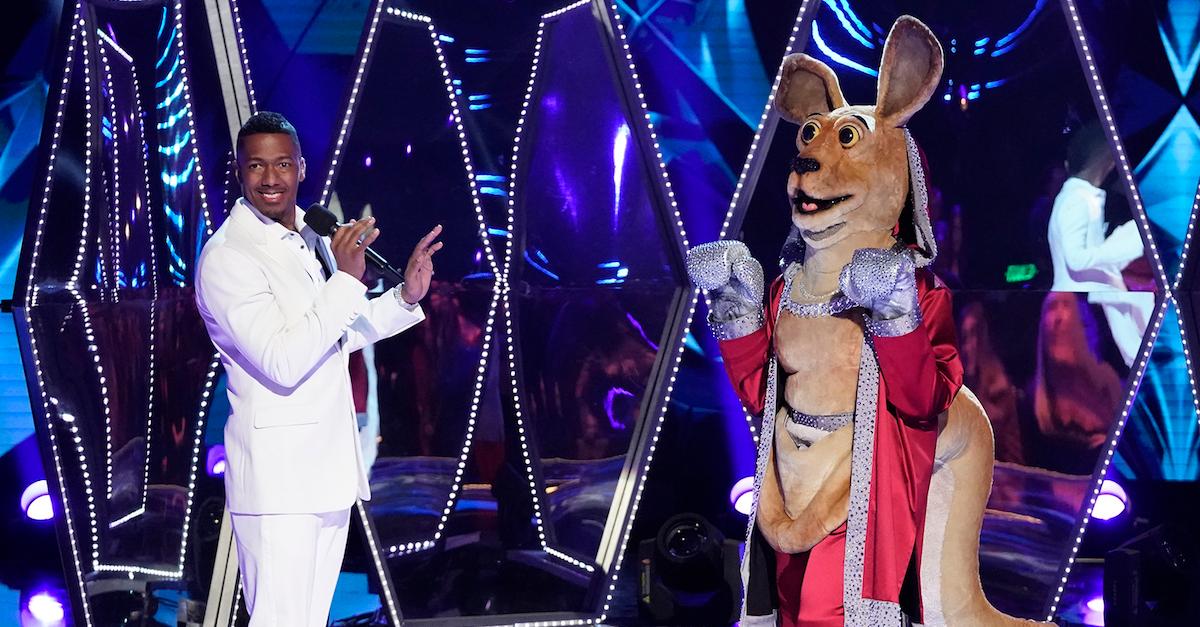 Article continues below advertisement
She also added, "One of my greatest fears is being vulnerable, and this year I've had no other option than to be vulnerable. But with this kangaroo costume, I feel like I can get my superhero powers back."
The judges' guesses ranged from Iggy Azalea (given the apparent Aussie connection) to Kelly Rowland to American Idol winner Jordin Sparks.
However, fans seem convinced the Kangaroo is Kylie Jenner's former BFF Jordyn Woods.
Given the entertainer's clue about being thrust into the spotlight "for all the wrong reasons," we'd say Jordyn is a pretty solid prediction.
The 22-year-old famously parted ways with Kylie and the rest of the Kardashian-Jenner clan last February when it was revealed that she kissed Khloé Kardashian's baby daddy, Tristan Thompson.
Article continues below advertisement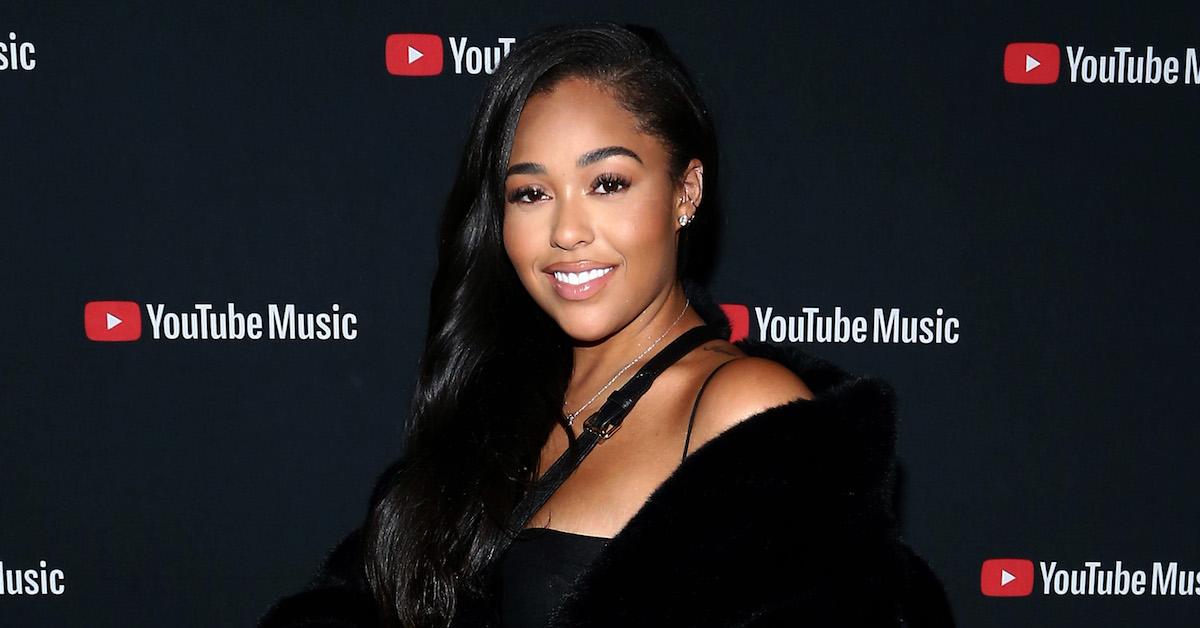 Jordyn, who was practically joined at the hip with Kylie, maintains that she didn't initiate the intimate encounter, but the brunette beauty is clearly ready to move on from the scandal. "I don't think I've ever been more busy," she told Entertainment Tonight in June.
Article continues below advertisement
She continued, "Trying new things, getting into acting, I have my activewear line, more designing, and just moving forward and keeping positive people around me."
The model didn't mention a career in music, but given her family's connection to the entertainment business — her late father was a television sound engineer while her mom works as a talent and brand manager — we wouldn't be surprised if Jordyn tried her hand at singing.
Odds seem to be predicting Brooke Hogan.
According to US-Bookies.com, the favorite to be behind the Kangaroo is none other than Hulk Hogan's daughter, Brooke. With 5 to 2 odds, Brooke beats out Jordyn Woods and Jordin Sparks.
And viewers seem to be on the same page.
Article continues below advertisement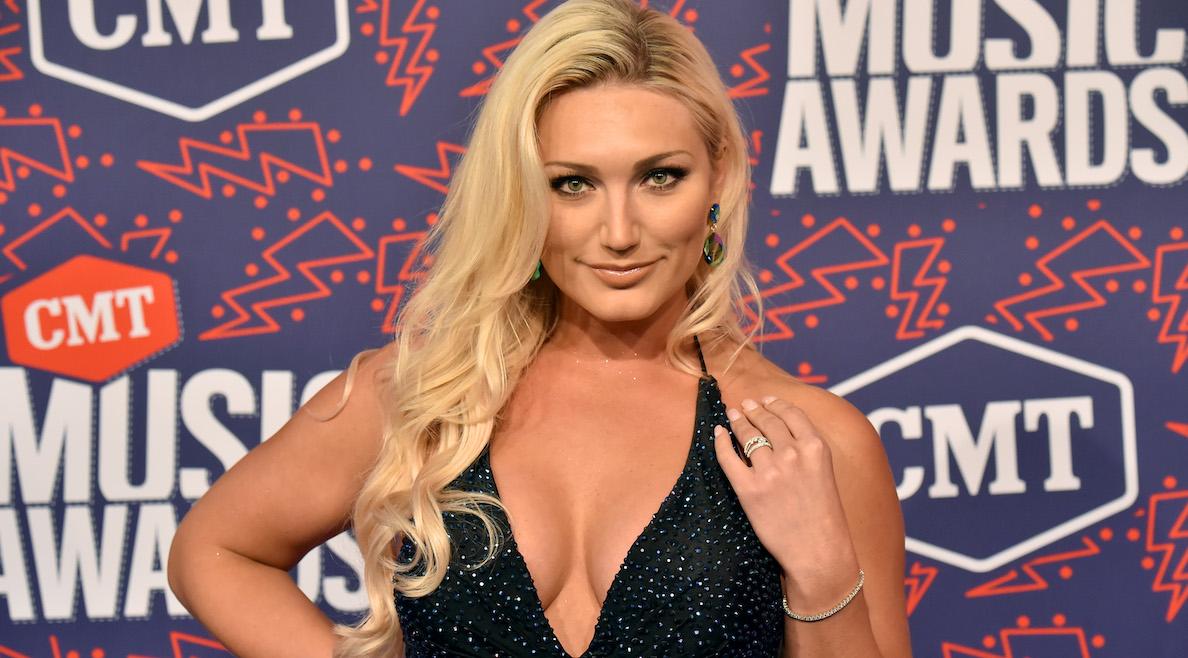 "I think Brooke Hogan is the Kangaroo on Masked Singer," one fan tweeted.
We do know Brooke can sing. She released her debut album "Undiscovered" in 2006, which featured the tracks "About Us," and "Heaven Baby."
Whoever the Kangaroo is, they're off to a great start. New episodes of The Masked Singer air Wednesdays at 8 p.m. ET on FOX.