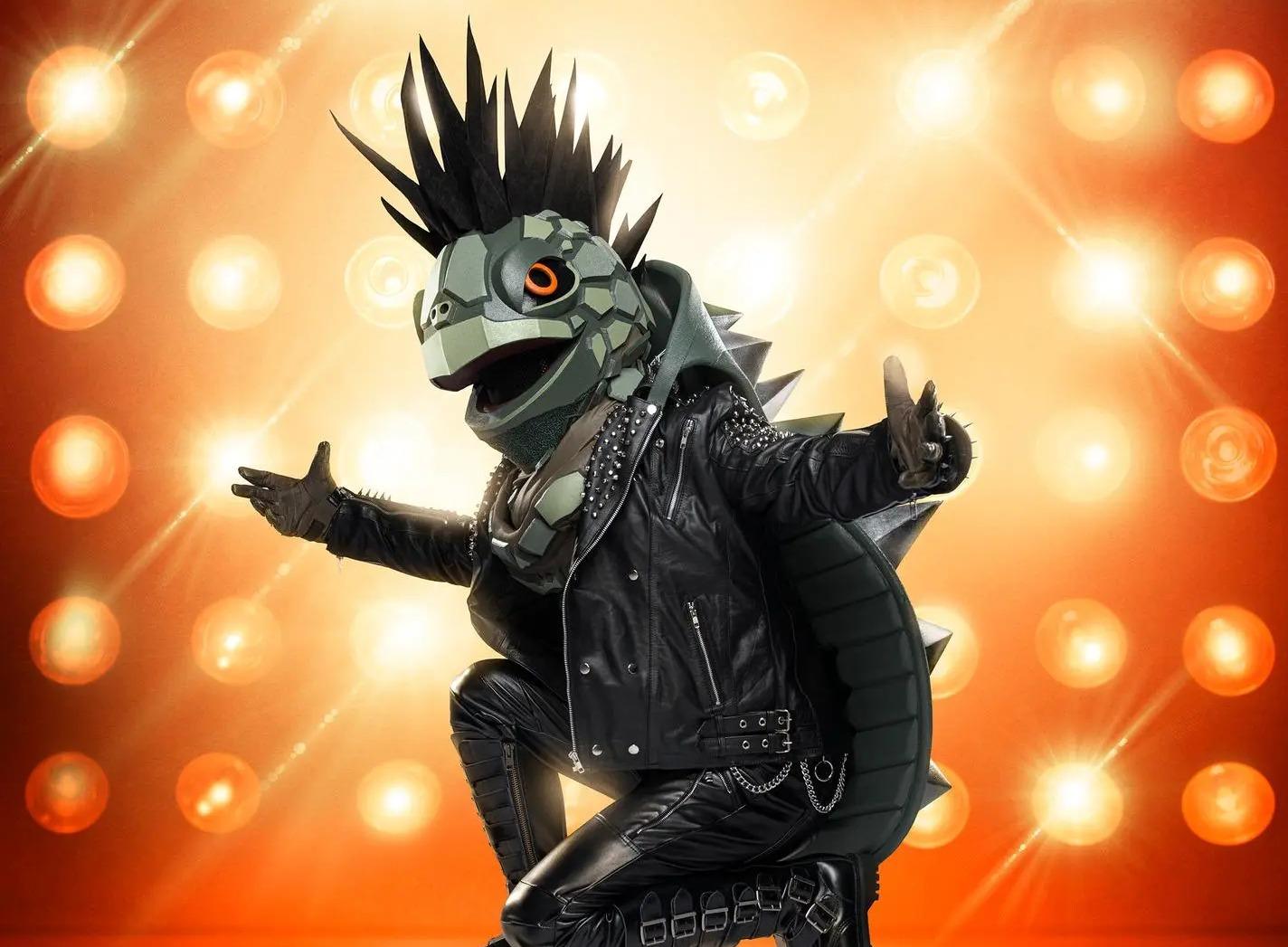 The Turtle on 'The Masked Singer' Is THIS Former Teen Heartthrob (SPOILERS)
By Chrissy Bobic

May. 20 2020, Updated 9:12 p.m. ET
Update: Looks like many fans were on the right track! On May 20, it was revealed that Jesse McCartney was the voice behind the Turtle on The Masked Singer Season 3. Keep reading to see who fans initially predicted. 
The only thing better than watching the different performances on The Masked Singer is trying to figure out who the mysterious performers are. The first two seasons brought plenty of guessing games among fans and Season 3 was no different. 
Season 3 premiered after the 2020 Super Bowl and since then viewers have been itching to figure out who the Turtle is on The Masked Singer.
Article continues below advertisement
As soon as the Turtle opened his mouth to sing on The Masked Singer, fans took to Twitter to insist that he has done this before, in some capacity. 
Past masked singers have been comedians, athletes, and actors, but some have been singers in real life. And with the turtle, thanks to those singing chops, it seems as though he is a singer outside of the show as well.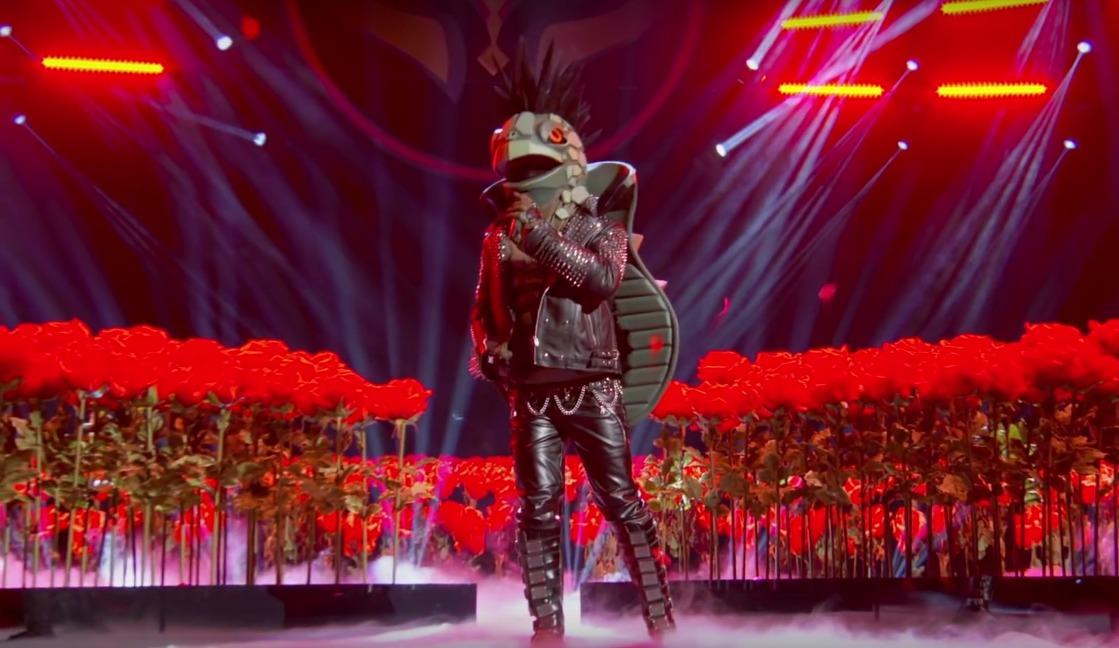 Article continues below advertisement
So, who is the turtle on 'The Masked Singer'?
First, let's look at the clues. The Turtle was seen with a surfboard, and instantly fans pointed to former boy bander and Summerland actor Jesse McCartney. 
Not only was he on the summer-themed CW series, but he has also won multiple Teen Choice Awards, which come in the form of a surfboard. 
There have also been references to his popular song, "Beautiful Soul," and the fact that Jesse was a teen heartthrob.
However, we can't ignore the Turtle's costume, which definitely makes him seem like more of a hardened turtle rather than one who made a career out of pop ballads. 
Fans, meanwhile, think the costume is a decoy. "I'm obsessed with Jesse McCartney's turtle-sona on Masked Singer, please send help," one viewer tweeted before another added, "I literally cry thinking about the Turtle on Masked Singer bc I KNOW it's Jesse McCartney and I just can't wait til they unmask him holy f--k man." 
Article continues below advertisement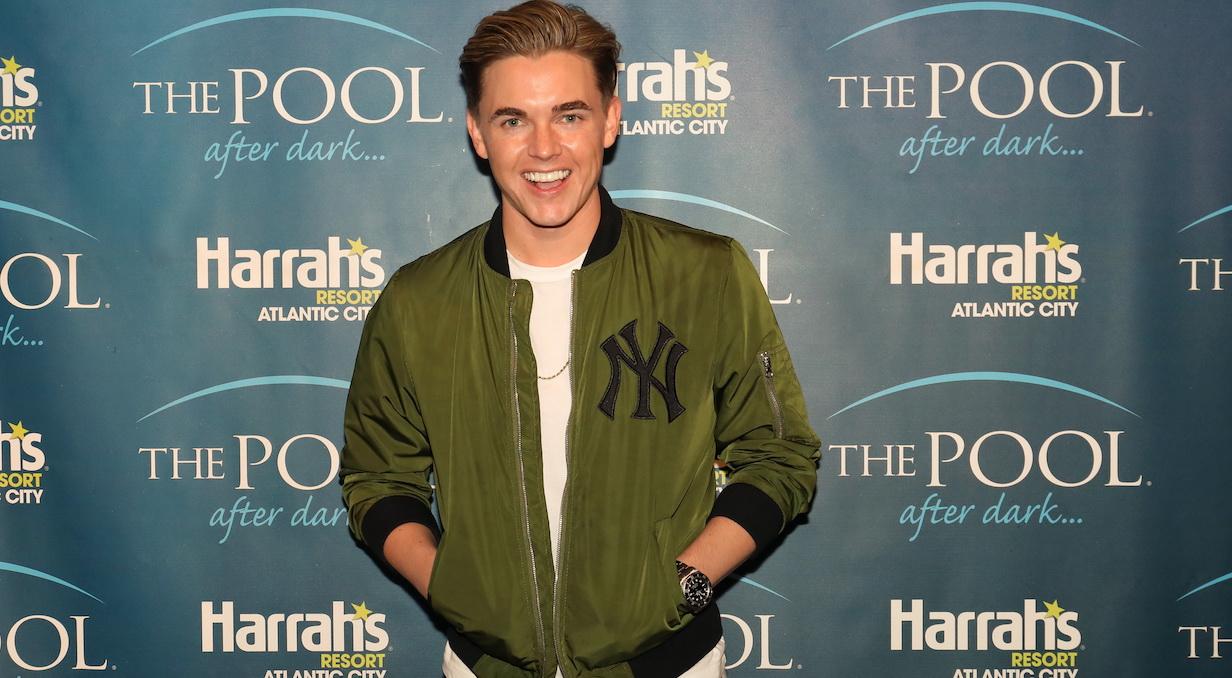 Other guesses for the Turtle have included Adam Lambert and Aaron Carter.
Another clue the Turtle gave away in his clue package on The Masked Singer was the fact that when he started out in the business, there was an air of competitiveness around him with other performers. While this can be said for any career in show business, it could mean the Turtle got his start on American Idol or another similar reality competition series.
Article continues below advertisement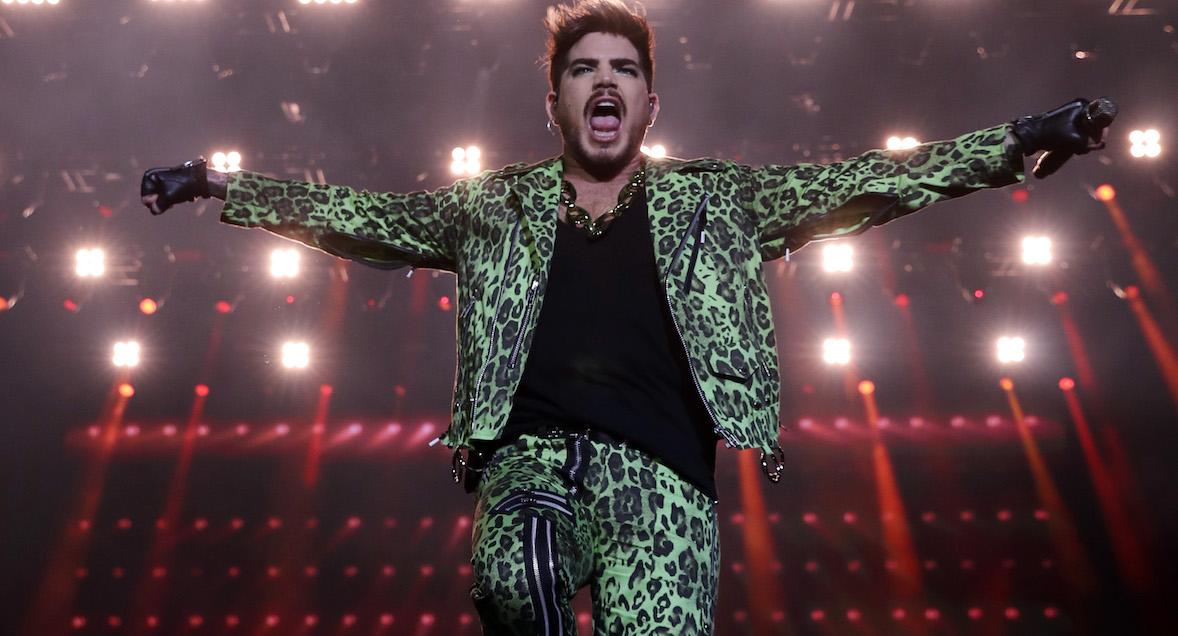 And who better to take the stage on The Masked Singer than Season 8 runner-up, Adam Lambert, who definitely fills that rock-n-roll persona, especially since joining the band Queen. 
This also wouldn't be the first time Adam has been rumored to be on the show. Last year, he was asked about his possible participation in the Australian version of the show, and he teasingly responded, "I don't know what you're talking about."
Article continues below advertisement
Adam also appeared on James Corden's version of the competition, Worst Masked Singer, last year during which he performed his new song  "Closer to You" and was judged by James and Frozen star Josh Gad. 
Well, now we are talking about the real U.S. version, so anything is possible. 
Find out who the Turtle is on the finale of The Masked Singer, which airs on Wednesday, May 20 at 8 p.m. EST on FOX.