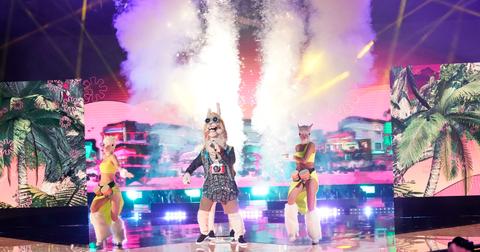 Season 3 of 'The Masked Singer' is Finally Here — Check Out the All New Costumes
By Jacqueline Gualtieri

Updated
We're just days away from the Season 3 premiere of The Masked Singer and, if you're like us, you're not planning on waiting until the actual show starts to begin guessing. Lucky for us, FOX has already given us a sneak peek into who we'll be meeting this season. Or at least a sneak peek into the characters those celebrities will be playing. Lets take a look at the costumes that the contestants will be donning in Season 3 of The Masked Singer.
White Tiger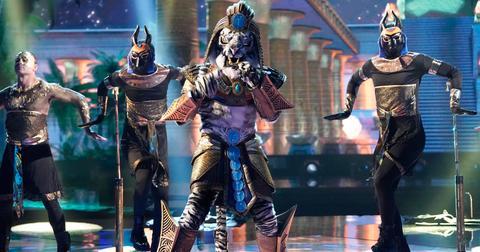 This fearsome predator is ready to attack The Masked Singer stage. Decked out in ornate Egyptian armor, the White Tiger looks like he's ready for battle. Costume designer Marina Toybina told EW, "With the White Tiger, I want to do something that was a little bit inspired by an Egyptian influence. And when we found out who was cast for it, it was just a perfect fit...It is somebody that enjoys his performance and is definitely larger than life on stage."
Miss Monster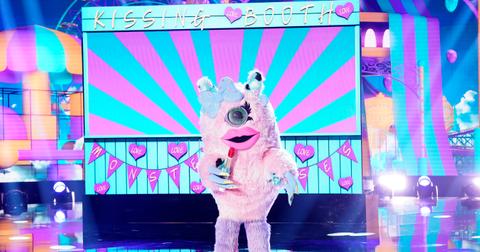 Miss Monster looks a lot like the Monster costume from Season 1, which was worn by T-Pain. Perhaps Miss Monster's wearer is related to him in some way.
Llama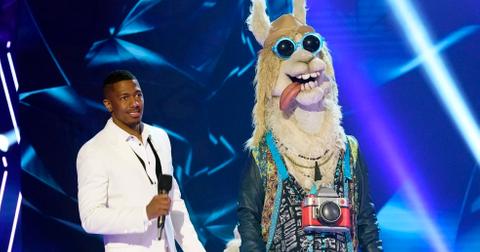 The Llama seems to be dressed as a tourist, but we're not quite sure what to make of that yet. He also appears pretty goofy, hinting that the person in the costume might not be worried about taking himself too seriously. It could be a comedian under those shades.
Turtle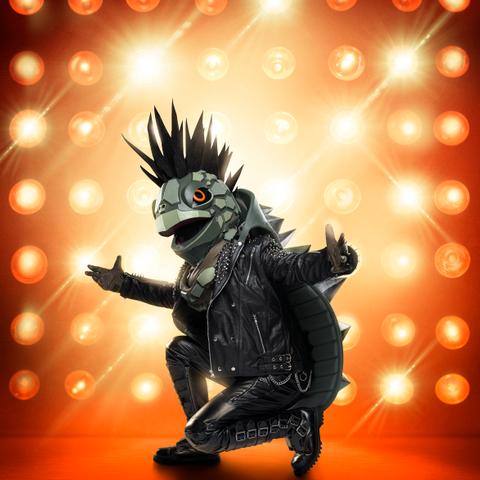 This turtle definitely has an edge. Maybe a rockstar is hiding in that shell.
Banana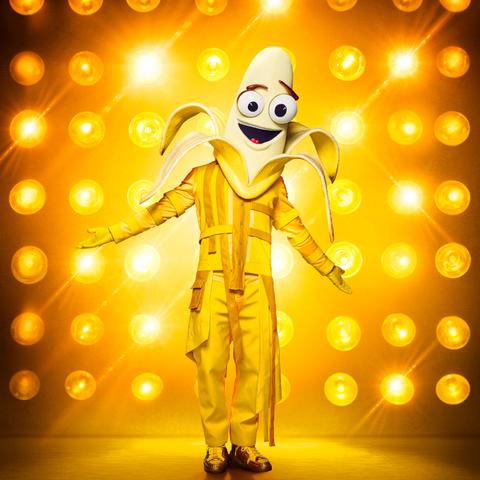 When we first met the Banana, it was in a promo video in December. Nick Cannon is seen delivering the Banana costume to someone backstage, which may be in a hint about this being a movie or Broadway star.
Robot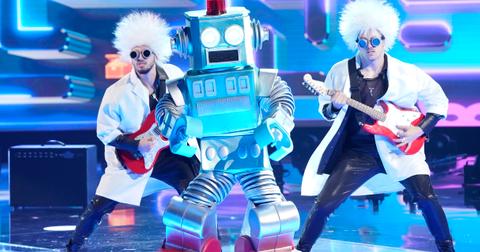 In the same promo, the Robot was given to someone in cowboy attire. Could an actual cowboy be under the mask? Or maybe a Dallas Cowboy?
Frog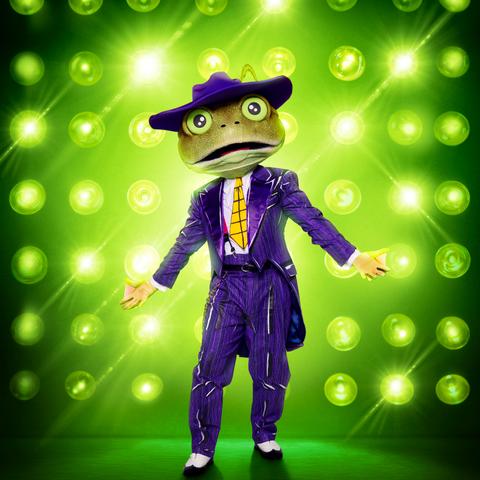 The Frog is dressed to the nines. Could this amphibian being a designer? Or maybe a jazz musician?
Astronaut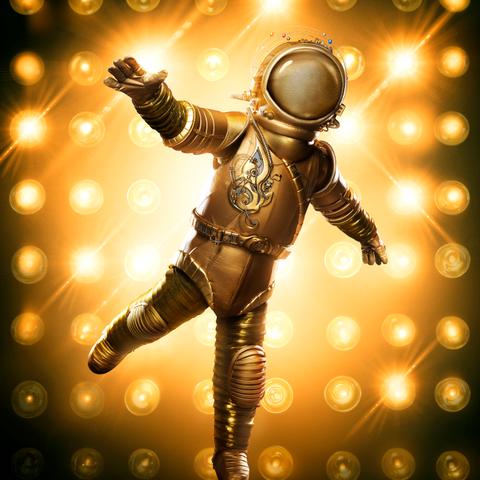 It seems a little on the nose if this was just an astronaut dressed as the Astronaut. The costume reminds me a bit of the MTV astronaut, just gold instead of silver. Could someone with MTV roots be in the suit?
Kangaroo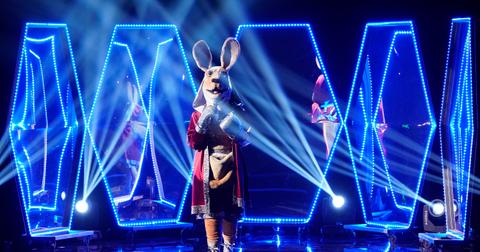 No clues have been dropped for the Kangaroo, but he is in boxing attire. It could be a hint about him being an athlete. Or maybe the hint is that it's an Australian celebrity behind the mask.
Mouse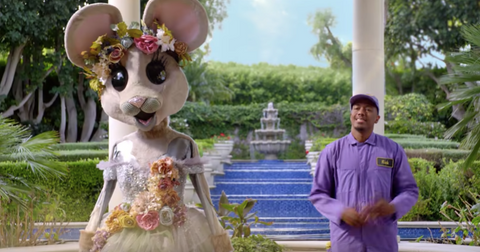 When we met the Mouse in the promo video, she was decked on in a fashionable gown in a huge mansion with a Chihuahua out front. Fans are already guessing that this is Paris Hilton in disguise, but others think it's actually Jeffree Star.
Kitty
Kitty looks like she may be a showgirl or a dancer. Either way, she's a very stylish cat.
Swan
Is the Swan a reference to Swan Lake? We can't help but think a ballerina is buried in those feathers.
The Masked Singer premieres Feb. 2 at 7:30 p.m. on FOX, right after the Super Bowl.