Queen Considers Adam Lambert a "Natural Successor" to Freddie Mercury
The Queen and Adam Lambert story: Here's how the 'American Idol' alum first started performing with the legendary rock band.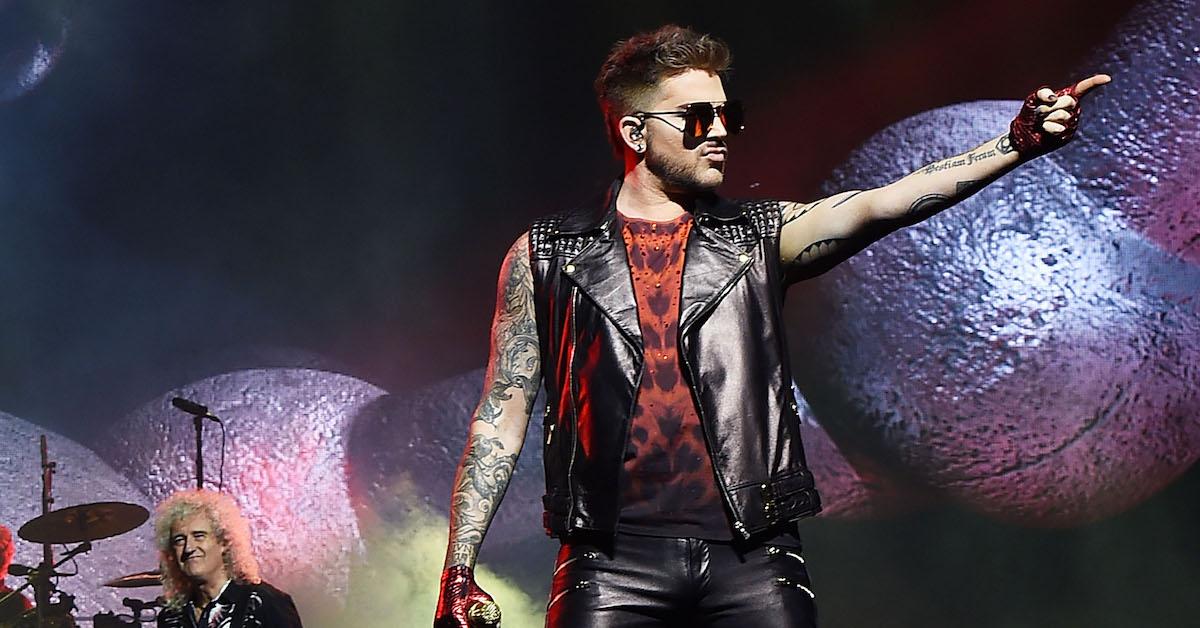 When Queen opened the show at the 2019 Oscars, American Idol alum, Adam Lambert, provided the lead vocals — but late band member Freddie Mercury's legacy loomed large thanks in part to the film Bohemian Rhapsody, which was nominated for five awards that night.
Though the former reality show contestant clearly has a similar range to the iconic singer, viewers couldn't help but question the somewhat random pairing. How exactly did Adam Lambert get with Queen? Scroll down for details about the unlikely collaboration.
Article continues below advertisement
The Queen and Adam Lambert story:
In his 2017 book, "Queen in 3-D," the band's lead guitarist, Brian May, revealed how the 37-year-old began performing with the legendary group. Apparently, it all started with Adam's rendition of "Bohemian Rhapsody" on American Idol in 2009.
Article continues below advertisement
"It was evident that he was something completely out of the ordinary," Brian wrote after seeing a clip of the performance. "And into my inbox came a deluge of people saying, 'You must get together with this guy; he is the natural successor to Freddie; he is the guy you should be touring with.'"
Ultimately, Adam wouldn't hook up with Queen until two years later due to his contractual obligations with Fox.
"In [November 2011] we found ourselves booked to do an awards show in Belfast, and Adam was booked to do the same show," Brian recalled. "We all thought it would be a blast to appear together, just to see what happened… The response was stupendous. It was pretty much unanimously 'this works.' So immediately we started thinking 'let's try some gigs, just to see what happens.'"
The group followed up their successful performance with a short European tour in 2012 that consisted of six concert dates.
Is Adam Lambert a part of Queen?
Article continues below advertisement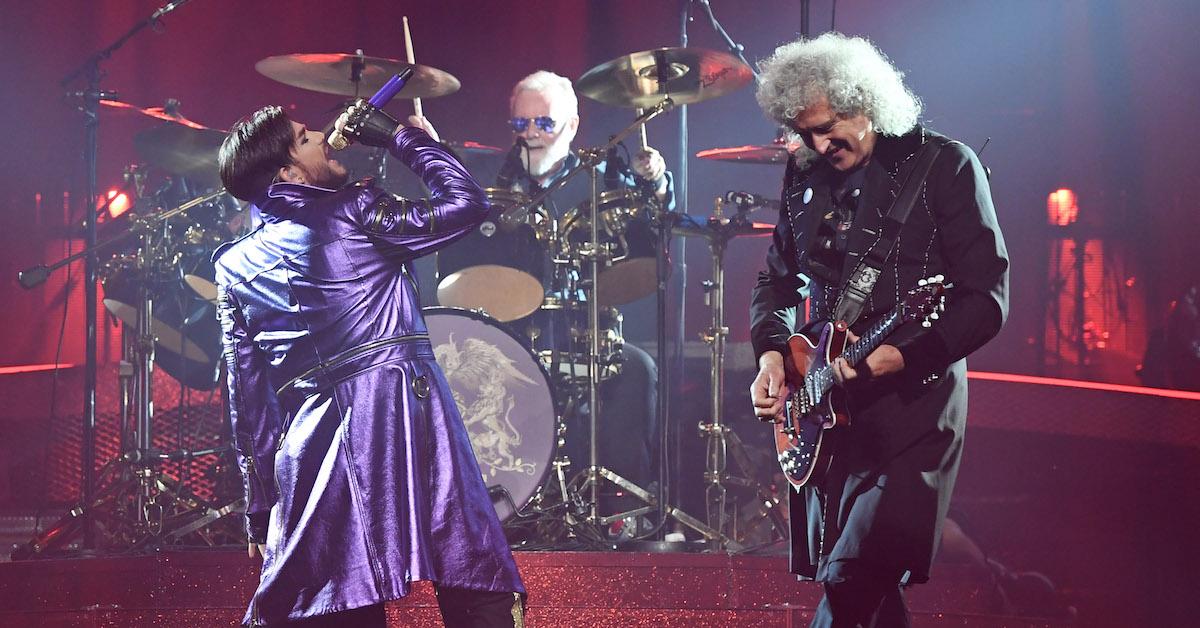 The Glee alum's position as lead vocalist in the band was cemented with the announcement of the Queen + Adam Lambert 2014-2015 Tour, which included 67 dates across North America, Australia, New Zealand, Asia, and South America.
Adam described his first shows with the rock group as "terrifying," telling ET Canada, "I thought, 'There's no way I should be doing this.' I had the confidence of the band and they were really lovely about it. They were like, 'No, no, no, you're great. We love it. Do what you want.' But in my head I kept going, 'No, I don't know.'"
Article continues below advertisement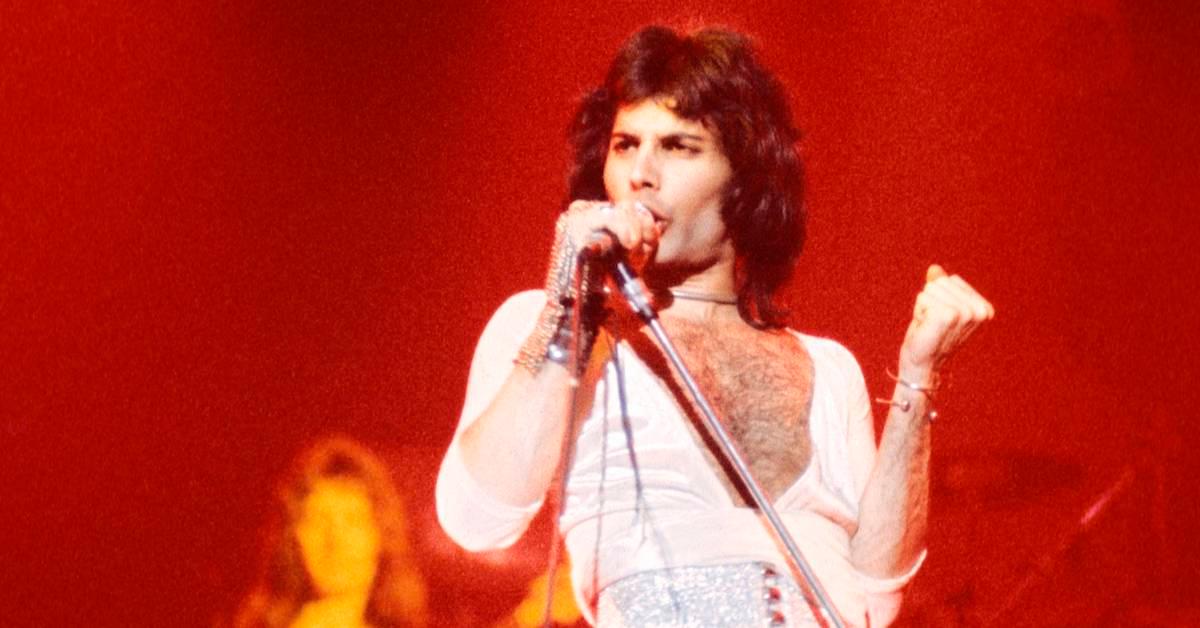 But with audiences' continued support, the musician became comfortable performing alongside his icons. "Slowly, little by little, I was like, 'Okay, all right, I can do this — kind of,'" he remembered. "But there's no comparing to Freddie."
Brian now sees Adam as part of the family. "He's never attempted to be Freddie, and I think that's what endears him to the fans, apart from the fact that he is an extraordinary singer with an extraordinary presence," the 71-year-old wrote in his book.
"I always think that Freddie, with a wicked smile, would say something like, 'I hate you, Madam Lambert,' because even Freddie would have been gobsmacked at his range and his ability to reinterpret these songs which the four of us originally created together."
Catch Queen + Adam Lambert live in concert on The Rhapsody Tour, which kicks off in Vancouver, Canada on July 10, 2019.