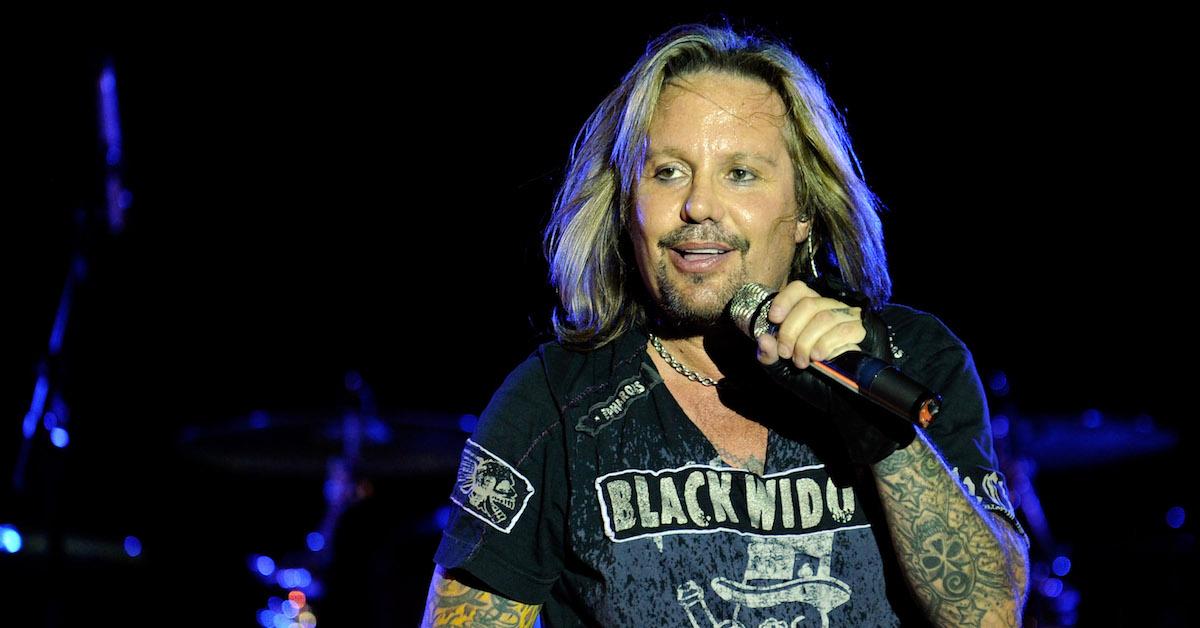 Vince Neil's Horrific Drunk-Driving Accident Is Reenacted in Netflix's 'The Dirt'
We look back at Vince Neil's fatal car crash, as well as the singer's devastating loss of his daughter, Skylar.
Hollywood loves a good biopic, and Mötley Crüe fans are finally getting one in the form of Netflix's The Dirt, which chronicles how the band became one of the most notorious rock 'n roll groups of all time.
The film, which was released on March 22, doesn't shy away from the famous foursome's past mistakes, and in one particularly heart-wrenching scene, we see a reenactment of Vince Neil's drunk-driving accident, which resulted in the death of English rocker Nicholas "Razzle" Dingley.
Article continues below advertisement
Below, we look back at that fatal crash, as well as the singer's devastating loss of his daughter, Skylar.
Vince Neil's car wreck landed him in jail.
On Dec. 8, 1984, Vince and Hanoi Rocks drummer, Razzle, decided to drive to a local liquor store after a day of partying. Vince, whose blood alcohol level was well above California's legal limit, lost control of his car and hit an oncoming vehicle.
Article continues below advertisement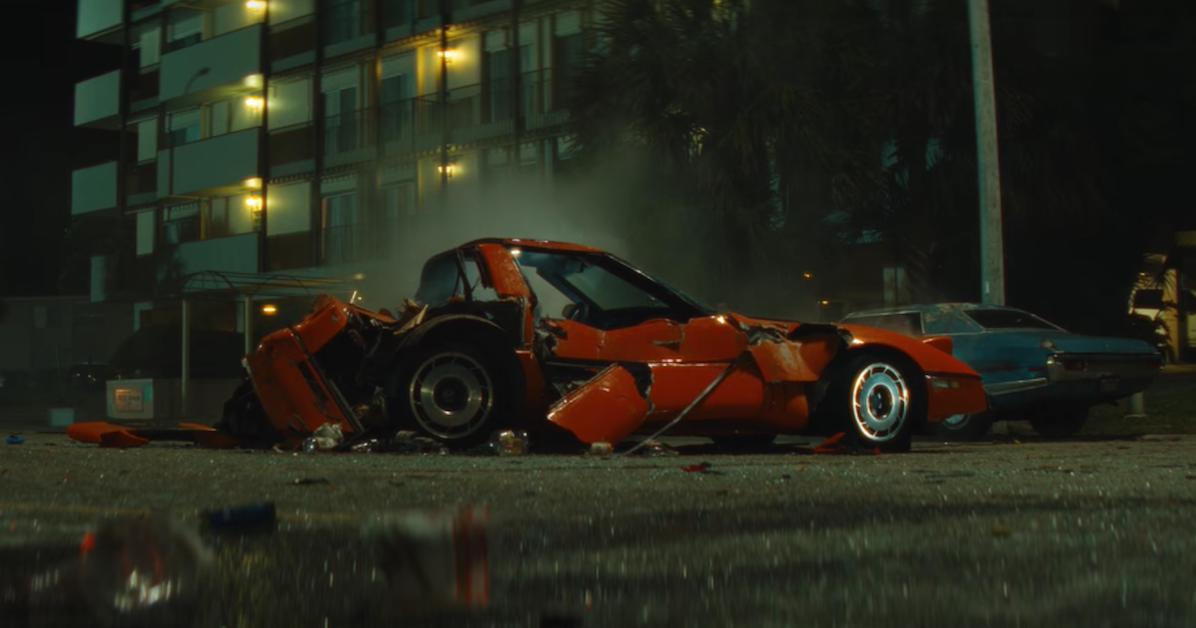 Razzle was killed in the accident and the other car's two occupants suffered brain damage. Vince was charged with vehicular manslaughter and driving under the influence of alcohol. He was later sentenced to 30 days in jail, five years probation, $2.6 million in restitution to the victims, and 200 hours of community service. He served just 18 days behind bars.
Article continues below advertisement
In Mötley Crüe's 2002 memoir, Vince recalled hearing about Razzle's death at the police station. "The impact of the accident finally caught up with me," he wrote. "I felt it not just emotionally, but physically, as if I had been smashed with a hundred whiskey bottles. My ribs tore at my torso so bad I could hardly move, and pain shot through my face every time I spoke or winked."
He added, "I didn't know how I could face anyone. His band, my band, my wife. I didn't know what to do with myself."
Vince also talked about the wreck in his separate 2010 autobiography. "They looked at me like I was Satan," the musician said of his victims and their families. "These people were injured for the rest of their lives. Like, when I saw them, you could tell they were very f--ked up. That was probably more emotional than going to jail. Not probably; definitely."
Article continues below advertisement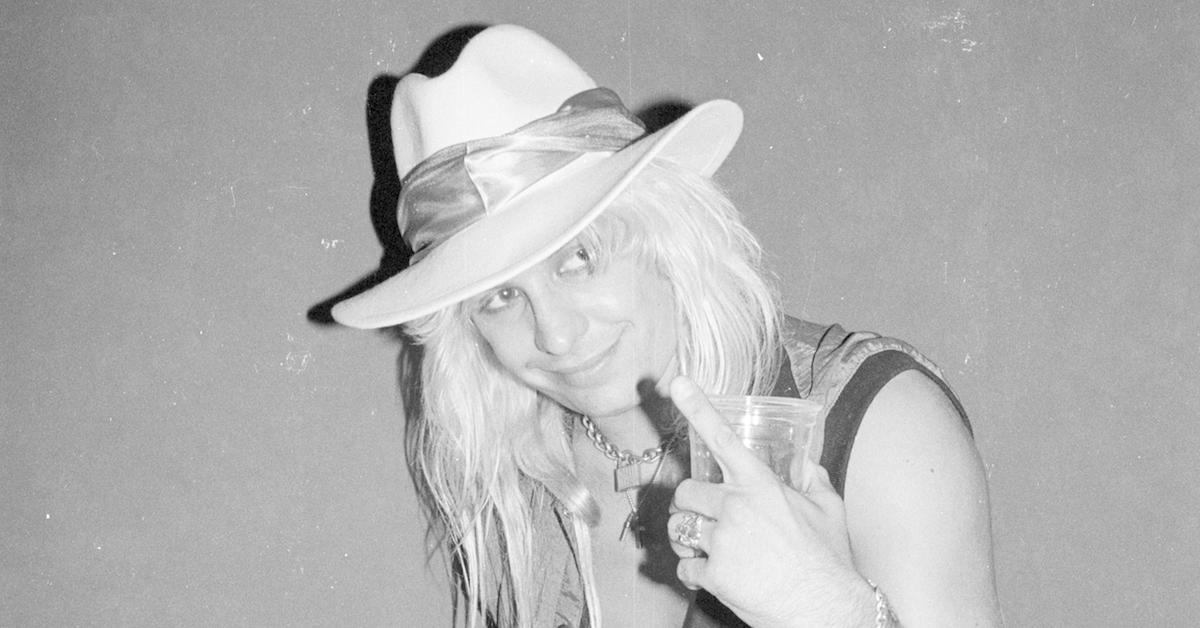 While he was out on bail, Vince completed a 30-day stay in rehab, but snorted a line of heroin as soon as he was reunited with the rest of Mötley Crüe. Following his release from jail, the lead vocalist was ordered to stay sober, which didn't happen. He remembered his bandmates yelling if they saw him with a drink.
Article continues below advertisement
"On one hand, he deserved it, because if he was caught, the judge would crucify him at his trial," bassist Nikki Sixx wrote in the group's memoir. "But on the other hand, there I was lecturing him about drinking a beer when I had a bottle of Jack in my hands and a syringe in my right boot."
Little did Vince know that tragedy would strike again less than a decade later.
Vince's daughter Skylar died at the age of 4.
In 1991, Vince and his then-wife, Sharise Ruddell, welcomed a daughter named Skylar. But at the age of 4, the little girl was hospitalized with what doctors initially thought was a burst appendix. The reality was much worse.
Article continues below advertisement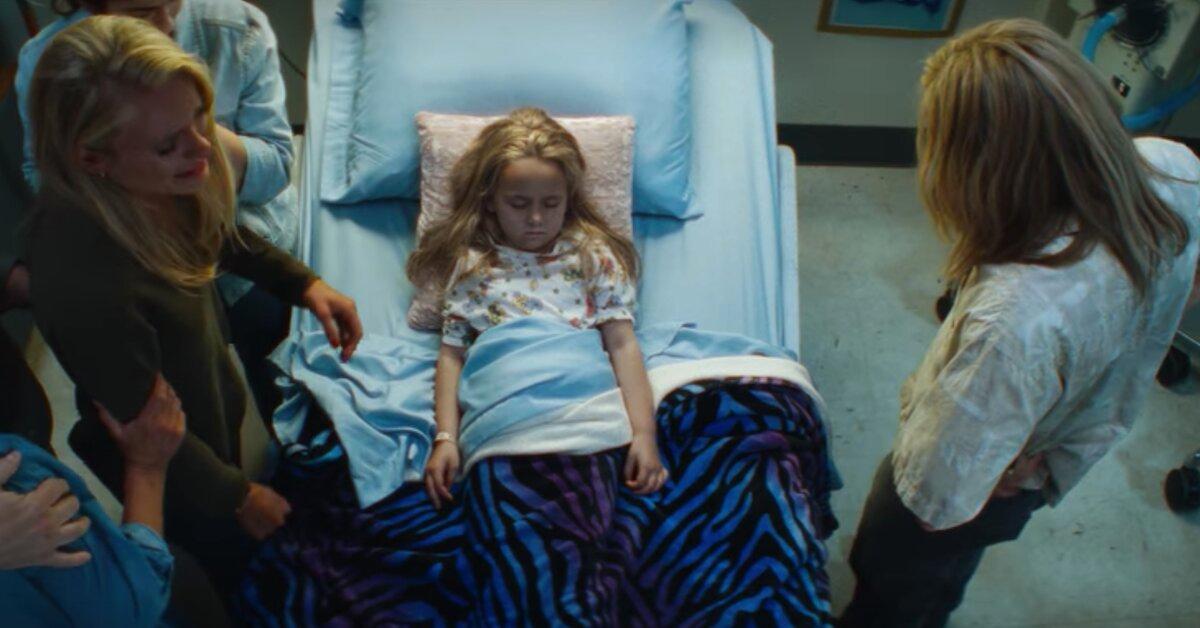 "Instead, they saw that a cancerous tumor around her abdomen had exploded, spreading cancer all through her body," the now 58-year-old recalled in the 2002 memoir.
Vince remembered seeing the six-and-a-half-pound tumor after it was removed. "I had never seen anything like it before: it was the face of evil. It lay spread out in a metal pan, a nacreous mess of s--t."
Article continues below advertisement
Despite every attempt to save her, Skylar died in her sleep on Aug. 15, 1995. Sadly, Vince was on his way to the hospital when his daughter passed. "I sat in traffic on the Pacific Coast Highway and, for an instant, my heart jumped in my chest," he shared. "Afterward, I realized that when the woman that I loved most in the world left, my heart knew it, and for a moment, wanted to catch up with her and join her."
Vince founded the Skylar Neil Memorial Fund shortly after, and the organization sponsors an annual golf tournament to raise money for children with cancer. His 1995 solo album, "Carved in Stone," features a track called "Skylar's Song" in memory of the 4-year-old.
The Dirt is streaming now on Netflix, though you might want to grab some tissues first.