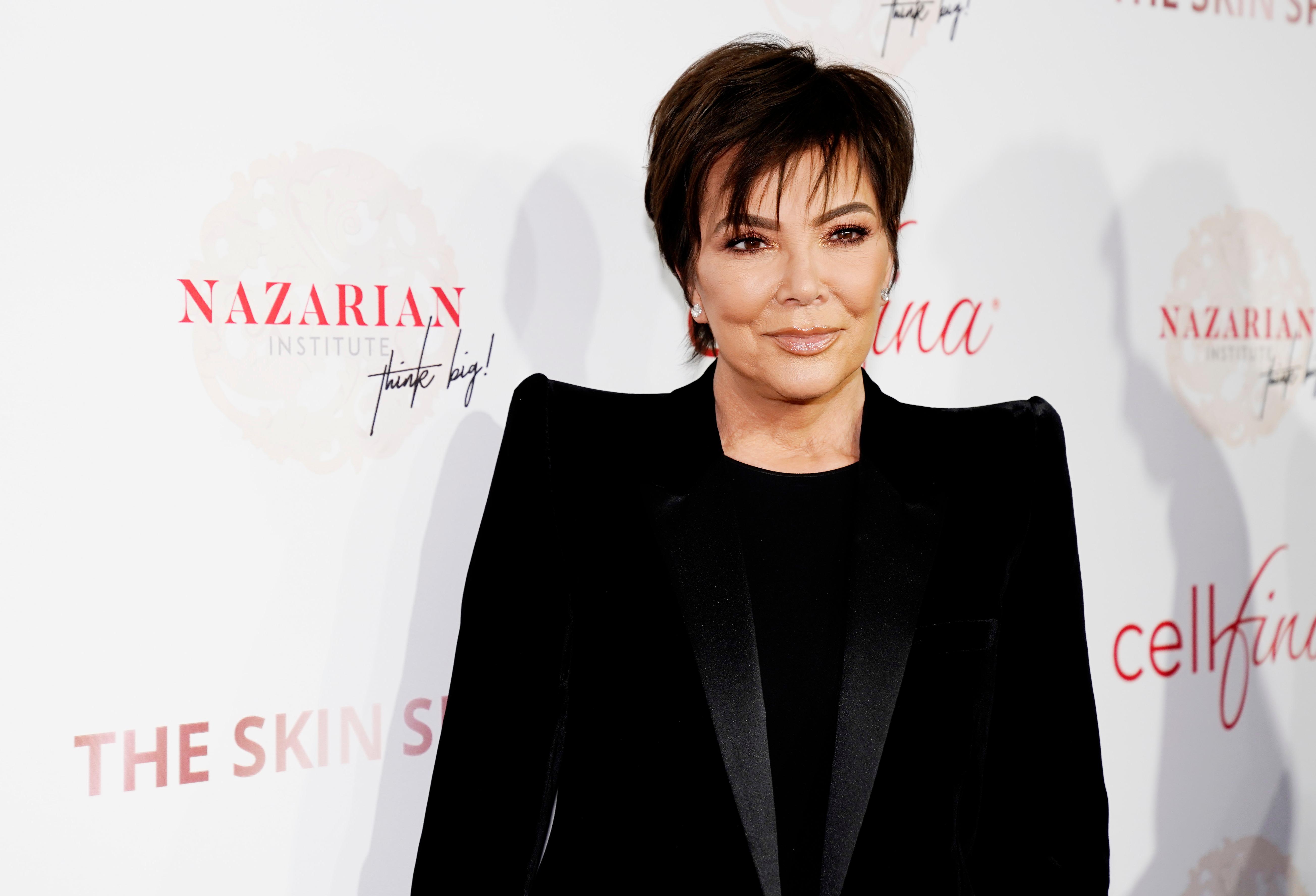 Kris Jenner's Assistants Should Really Get Hazard Pay
Even if you haven't followed Keeping Up with the Kardashians since its not so humble beginnings, you probably know that Kris Jenner is a straight up mogul these days. And, that being the case, she needs a team of assistants and people under her to keep things in order and continue running the tight ship that turned her family into superstars several times over.
Article continues below advertisement
In the April 30 episode of Keeping Up with the Kardashians, Kris hires Khloé to fill in for her assistant, and things could either go great or exceptionally wrong in the name of reality TV comedy. Either way, though, some might be wondering who Kris's actual assistant is on and outside of the show. Because you don't get to her level without the help of some underlings who know exactly what they're doing in the business.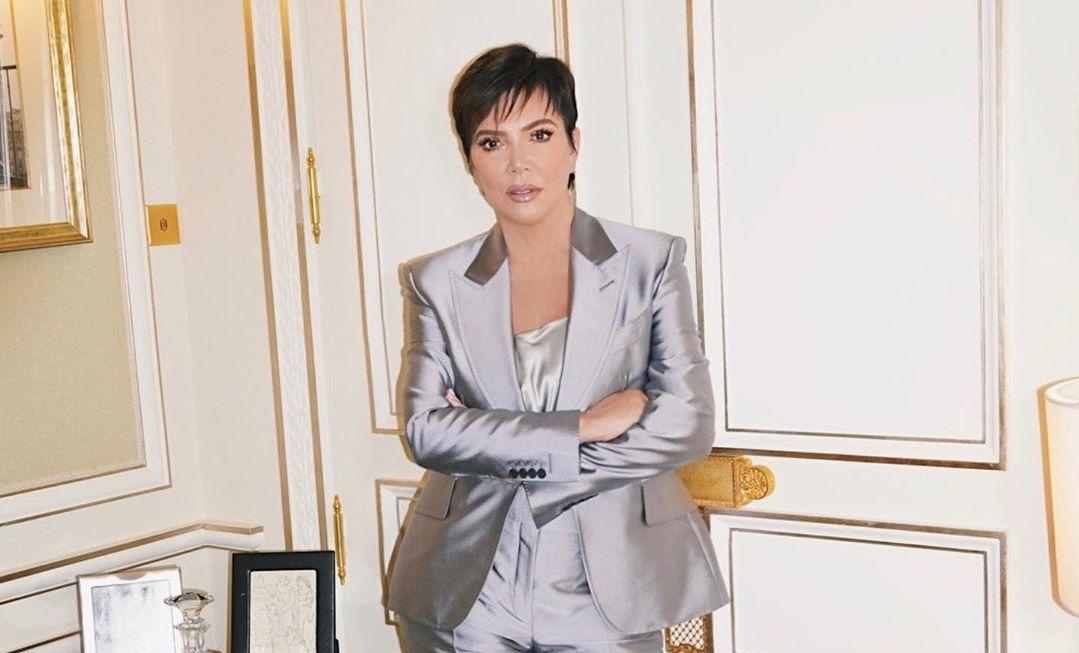 Article continues below advertisement
Who is Kris Jenner's assistant?
According to LinkedIn, Kris has a number of assistants on her team. She is in charge of Jenner Communications, after all. One of Kris's assistants is Matthew Ryan, who plenty of fans have heard of at this point. Another one listed on LinkedIn as a personal assistant to Kris and was hired as recently as September 2019 is Aleah Combs. And someone by the name of Kelci L. Smith has the title of executive assistant to Kris on her LinkedIn profile.
It's no surprise that it takes a literal team of people to help Kris handle the day to day operations at her company. And in a sneak peak of the April 30 episode of Keeping Up with the Kardashians, she puts Khloé to work right away, putting Kylie Cosmetics lip kits together and testing the office snacks to ensure that they're fresh. The latter task is likely tacked on to mess with Khloé, but the thought of Kris getting payback for her daughter pranking her all these years is kind of amazing.
Article continues below advertisement
The Kardashians are no strangers to hired help.
It's pretty much a given that Kris needs more than one assistant these days. When she was a young mom, she required the help of nannies for her daughters and even now, the adult Kardashian children employ nannies and assistants to help them navigate careers and parenthood at the same time. It just comes with the territory.
Article continues below advertisement
The Kardashians also allegedly hire nannies to be "on call," so they can be at the ready as needed. That's likely the case for Kris's assistants, because the work seems to be never ending in this family. When Khloé steps in for Kris's assistant on the show, however, it's likely mostly just for fun and nothing serious, because it seems like a full-time job and then some.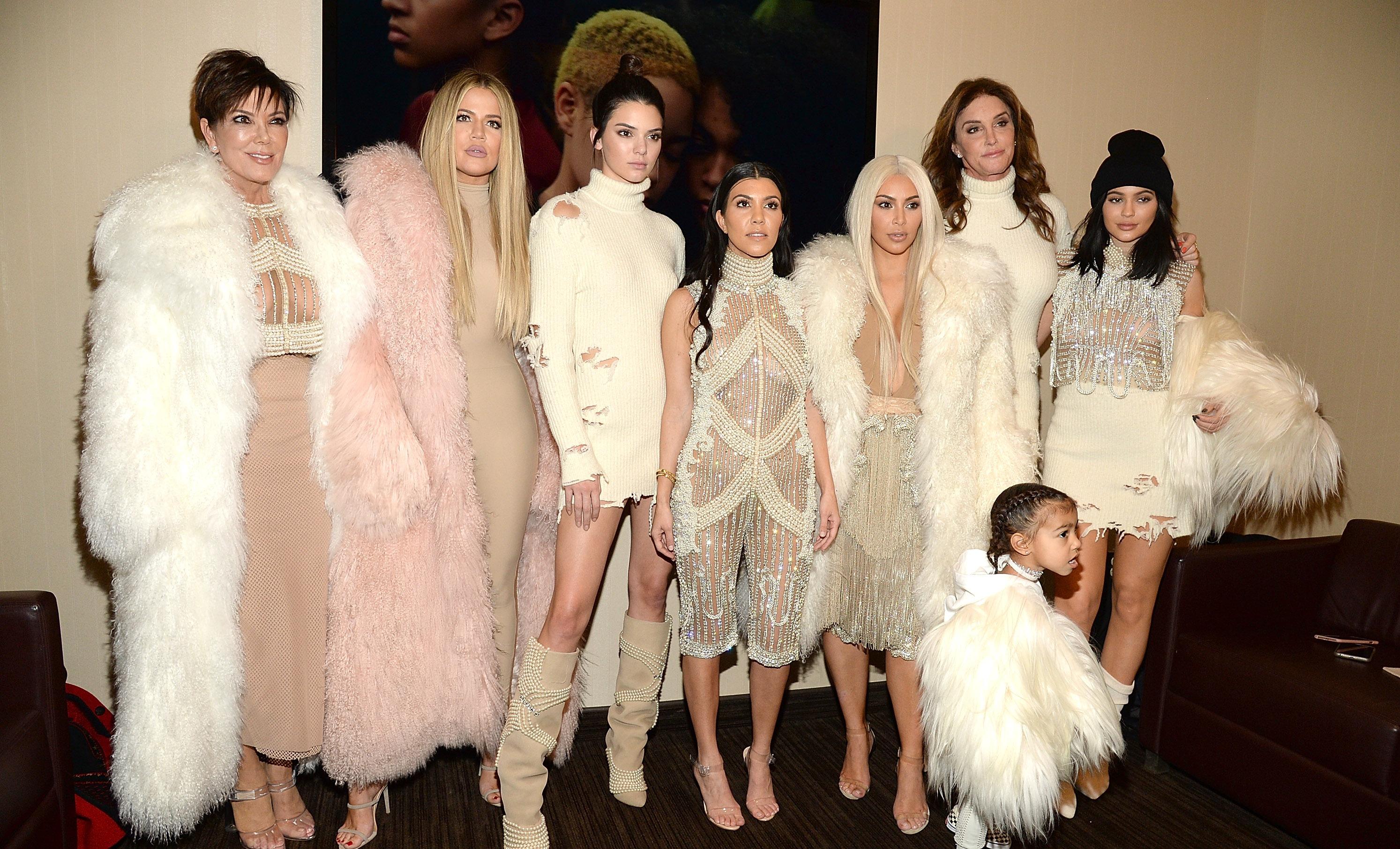 Article continues below advertisement
There are some key rules on being Kris's assistant on 'Keeping Up with the Kardashians'.
To work for Kris, you have to be extremely organized, since she is running a pretty large and fast-paced business. You also need to know how to keep your mouth shut at all costs. Literally. In 2018, Kris told HuffPost that, in the event that a staff member of the family is found guilty of violating their privacy rules in place, it won't go without consequences.
"I don't care how much money somebody might have ― if they have nothing. Some people think, 'Oh, I don't have any money, and they're not going to sue me.' Well, we'll take payments," Kris told the outlet. "We'll garner those wages for, you know, the next 10 years. But I just think that people don't think."
Apparently, it's all about staying on Kris's good side. And if you can do that as her assistant, you're golden.
Watch Keeping Up with the Kardashians on Thursdays at 8 p.m. ET on E!