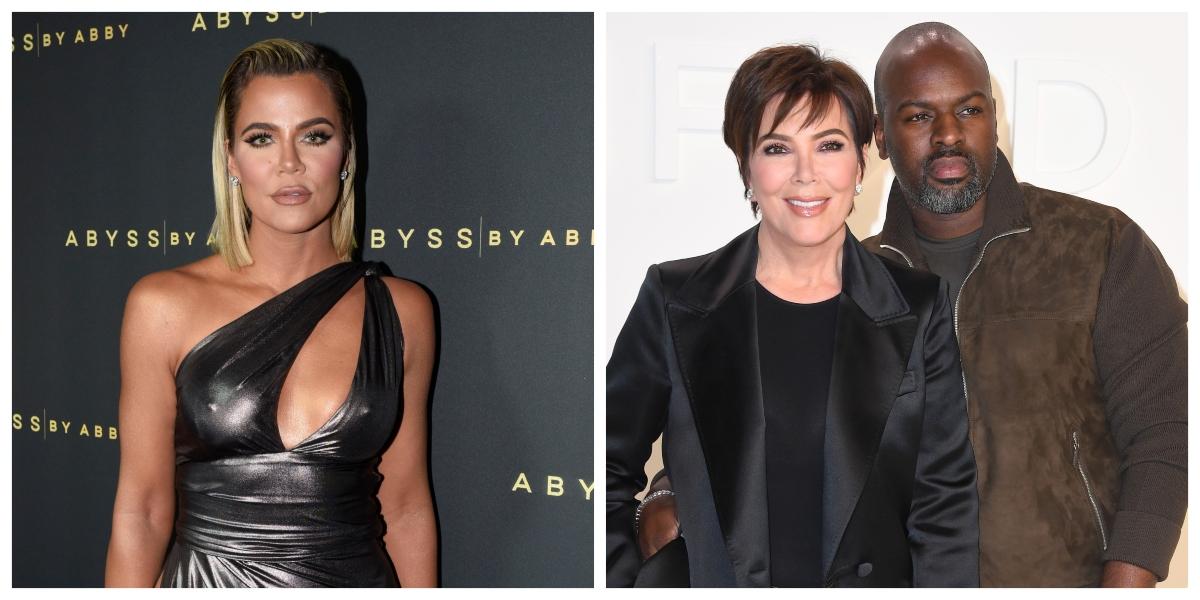 Khloé Kardashian Confronts Mom's Boyfriend After He's Spotted With a Mystery Woman
Yikes! Is there another Kardashian-Jenner scandal happening? On the April 9 episode of Keeping Up with the Kardashians, Khloé Kardashian reveals that she suspects Kris Jenner's boyfriend Corey Gamble is having an affair. The 39-year-old was spotted with another woman at the Regent Beverly Wilshire Hotel in Los Angeles.
And, this protective daughter is ready to bust her mom's longtime boyfriend and confront him! So, did Corey cheat on Kris?
Article continues below advertisement
Did Corey Gamble cheat on Kris Jenner?
"Someone just saw Corey Gamble at the [Regent Beverly Wilshire Hotel] with a redhead," Khloé's bestie Malika Haqq says. "They rode the elevator together to the 14th floor." The mother-of-one immediately decides to confront her mom's beau at the hotel, saying, "We're going to bust his a--."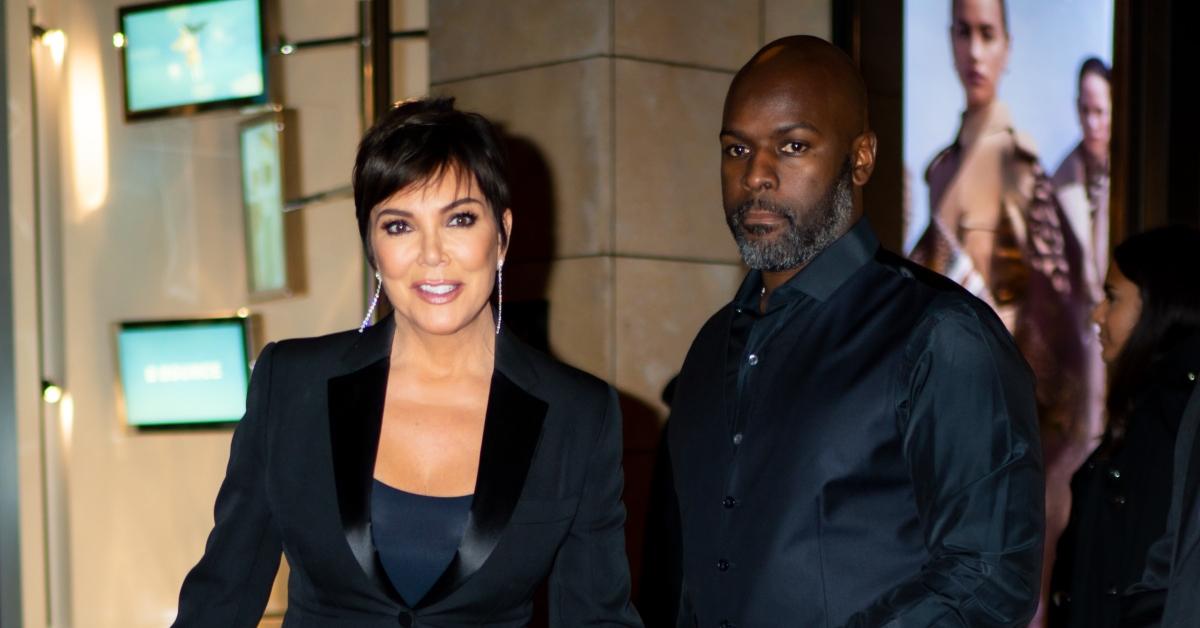 Article continues below advertisement
She continued: "If this is true, I'll obviously slice off Corey's little ding-a-ling." Adding, "And of course, I would be really sad for my mom, but I think everyone should know what's happening sooner than later."
When Khloé and Malika head to the hotel room to confront Corey and the mystery woman, he's immediately taken aback by the intrusion.
"This ain't the time," he tells them. "Ya'll don't want to be filming." When they finally spot the redheaded woman, her identity is revealed ... it's Kris!
Yes, the matriarch was donning a red wig and sporting some sexy lingerie.
"What are you wearing?" Khloé asks her. "I actually am so grossed out. I don't want to know what you're doing. Ew!"
Well, the devil works hard, but Kris Jenner always works harder.
Article continues below advertisement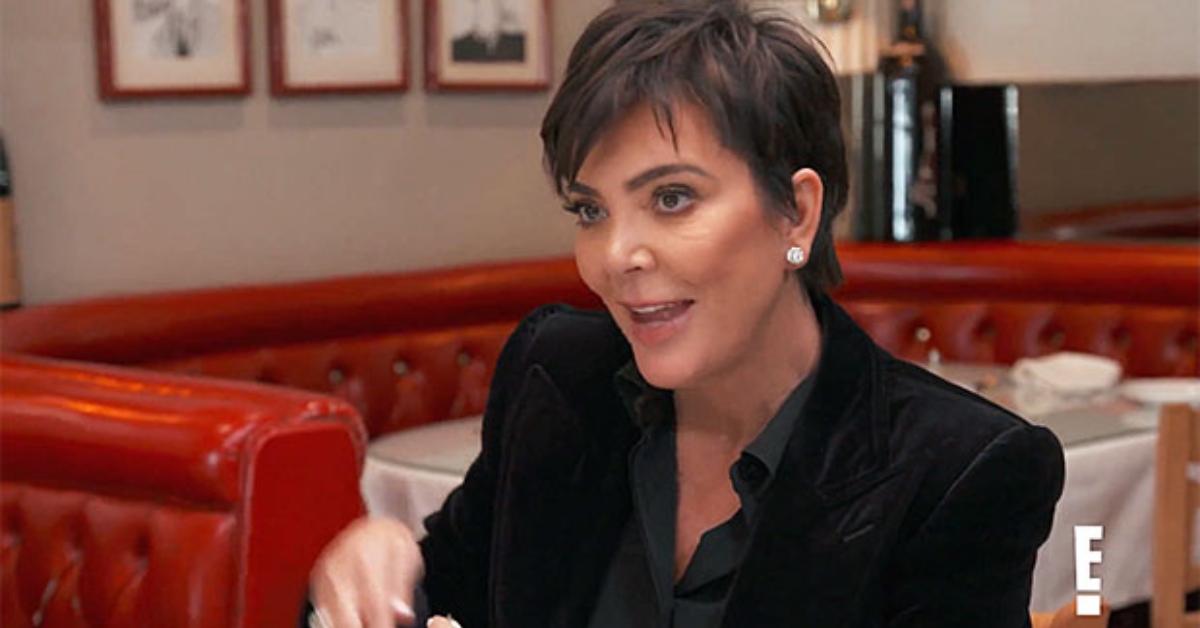 How did Kris Jenner and Corey Gamble meet?
It was lust at first sight, at least, according to Corey. The couple first met at fashion designer Riccardo Tisci's birthday party in 2014. "She had on this nice-ass dress, and she was looking good," he said in a KUWTK episode in 2015. "I waited till she was off on her own and we started talking."
Article continues below advertisement
The pair started dating less than one year after she split from ex-husband Caitlyn Jenner (formerly Bruce). Prior to her 24-year relationship with the Olympian, the momager was married to Robert Kardashian.
While Kris regularly highlights her kids' achievements on social media, she will sometimes give a shout out to her beau.
"Happy Birthday @coreygamble!!! I love you babe!" she captioned an Instagram post on Nov. 10. "Thank you for holding us all down and being such a rock. You are the most amazing partner, best friend and ride or die, and I am truly blessed to have you in my life. Thanks for being on this crazy journey with me. I love you."
She's also not afraid to let KUWTK cameras film her lovelife.
Article continues below advertisement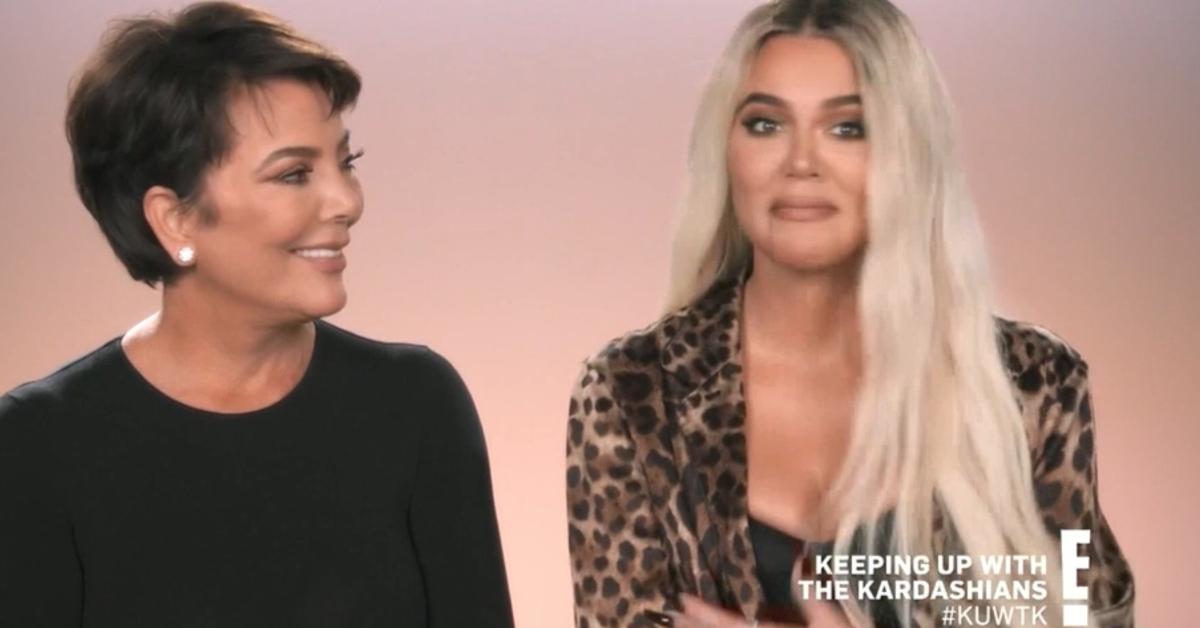 In an upcoming episode of the E! reality series, Kris can't stop talking to her kids about her sex life. Yes, ew.
"Women go through stages in life, and I'm going through one of those stages where I cannot get enough of my boyfriend," Kris confesses to the camera.
Check out new episodes of Keeping Up with the Kardashians on Thursdays at 8 p.m. ET on E!.