'Uncut Gems' Shines a Spotlight on New York City's Infamous Diamond District
Is 'Uncut Gems' based on a true story? Co-directors and brothers, Josh and Benny Safdie, reveal why they turned to their dad for inspiration.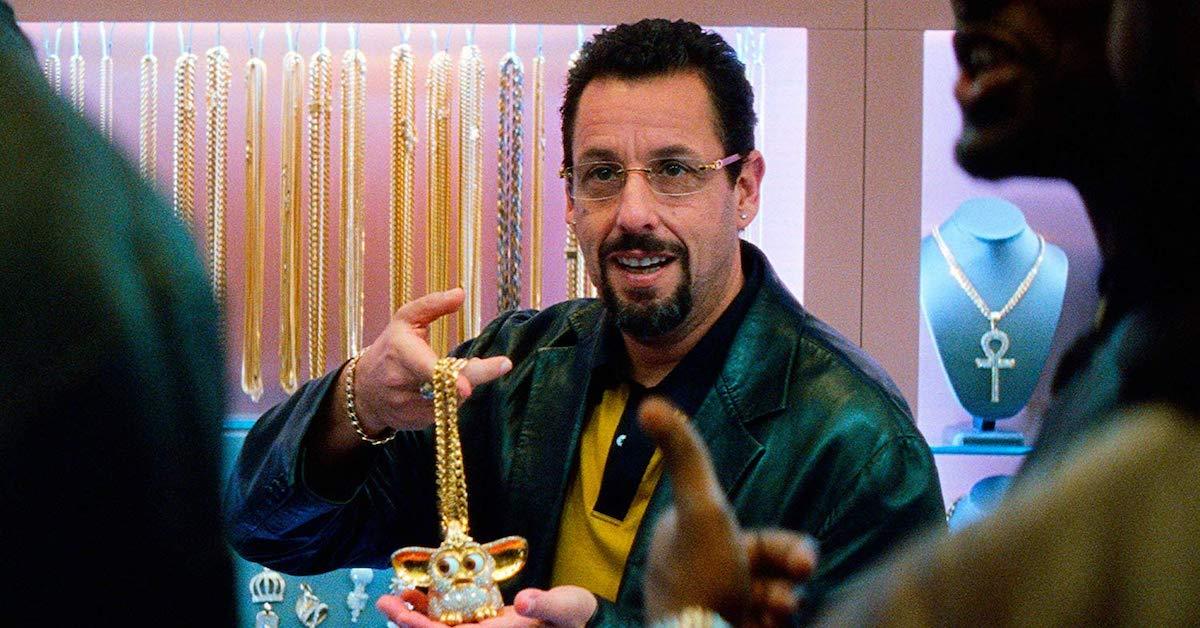 If you're surprised to be hearing Oscar buzz around Adam Sandler's name, you're not the only one. The 53-year-old received rave reviews for his starring role in the new crime thriller Uncut Gems, which follows a New York City jeweler.
The SNL alum plays Howard Ratner, a gambling addict with a mistress and a loan shark brother-in-law who refuses to cut him any slack. It's safe to say you've never seen the comedian quite like this before.
Article continues below advertisement
Is Uncut Gems based on a true story?
Thankfully, the plot of the R-rated movie didn't happen in real life (read spoilers if you're curious to know what goes down), but co-directors and brothers Josh and Benny Safdie were inspired by the stories their dad used to tell them about working in an area of Midtown Manhattan known as the Diamond Distract.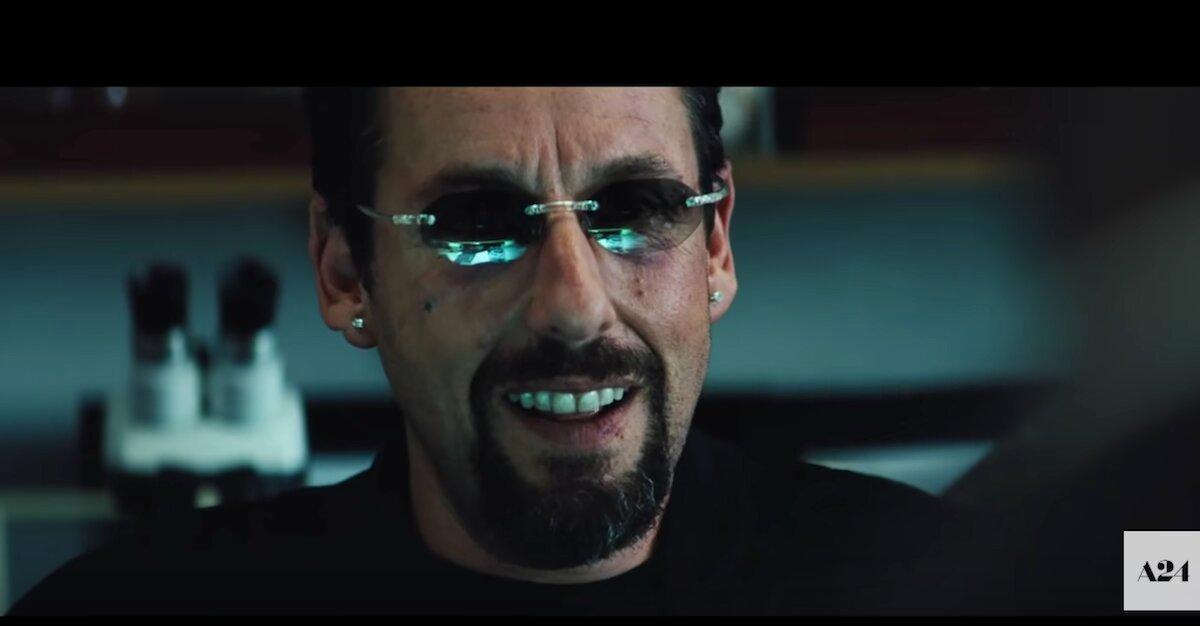 Article continues below advertisement
"He worked there for seven or eight years. And he worked for a guy named Howard who was an outsider in the Diamond District, a real character," Josh, who co-wrote the script with his younger brother and screenwriter Ronald Bronstein, told The Wrap in a recent interview.
"Our Howard is not even a little bit like the real Howard, but there would be no our Howard without the real Howard."
Benny added, "It was an inspiration for us to think, 'Oh, this world can be explored and mined for these incredible stories and moments that could only exist on this block of 47th Street.'"
The film is filled with unlikeable characters, but their flaws are what make them interesting to watch and ultimately root for, Josh argues. "[They] might be a little bit rough around the edges, but you can see the value in them. That's what's important about life, seeing through all that garbage," he explained.
Article continues below advertisement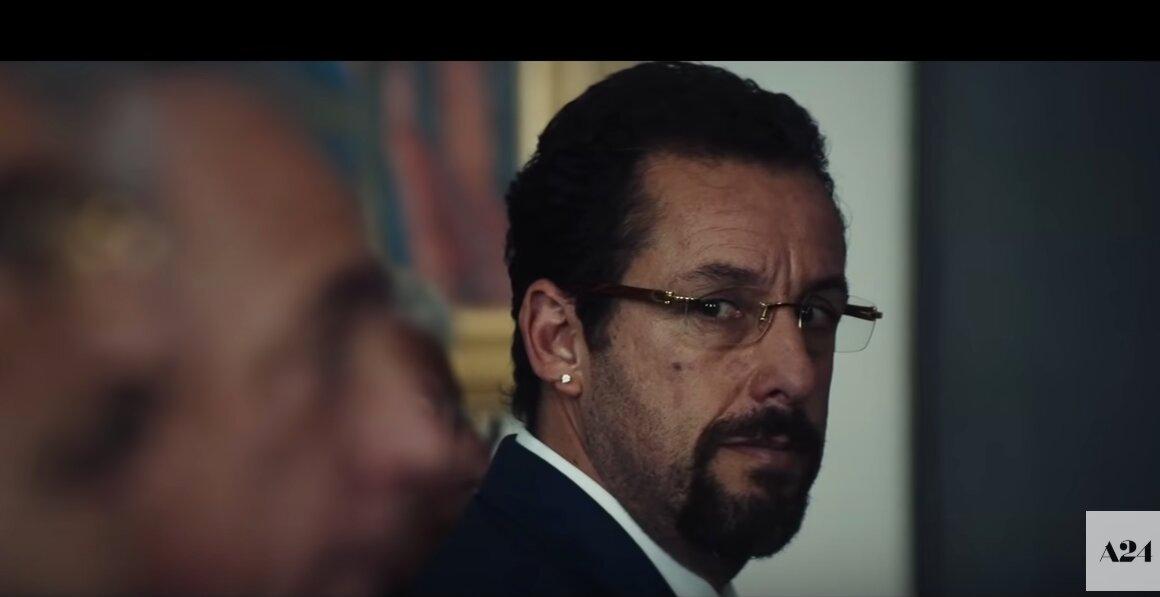 "Some people make mistakes. And yeah, some are horrible people and they deserve to be thrown into a fire. But the bottom line is we're all human and we have to see what makes us human and how we can relate to one another."
Adam Sandler was extremely hesitant to do Uncut Gems.
Article continues below advertisement
A November New York Times Magazine profile on the father of two stated that he "isn't easily persuaded to step out of his own well-controlled domain," which the Safdie brothers found to be true. But Adam knew this was a part he couldn't pass up.
Before filming started, the Happy Gilmore star shadowed actual jewelry dealers on 47th Street. "They were so excited about a movie being made about the block," Adam told Variety. "They let us into their daily lives. We not only got to be around them making sales and buying stuff to sell, they let us into their families' lives."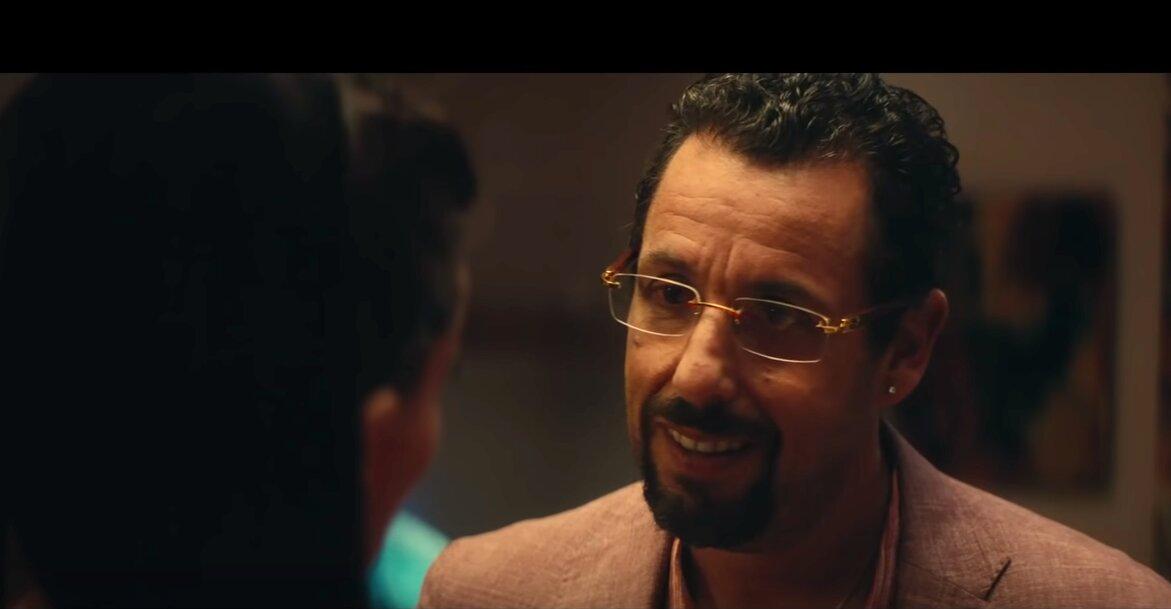 The actor admitted in his NYT interview that becoming Howard, who sports diamond earrings, transition lenses, and a stylized goatee, "made me feel a little more confident as a guy, a little more cocky and in control."
He added, "I miss being that guy. I remember when we wrapped, and I was done with the leather jacket and the pinkie ring, I was like, 'Oh, I'll never have a reason to wear that again.'"
We have a feeling this isn't the last time Adam Sandler will be seen in a pinkie ring.