What Is the Upcoming Movie 'Uncut Gems' About, Anyway?
Adam Sandler stars in the upcoming 'Uncut Gems,' a crime thriller directed by Josh and Benny Safdie, and looks to give a dynamite performance.
You may know the hilarious Adam Sandler from classic flicks like The Waterboy, Happy Gilmore, or Billy Madison. But the actor, comedian, screenwriter, film producer, and musician (yes, he's done it all!) has far more acting chops in him than just silly, zany characters. Take his role in Punch-Drunk Love, for instance, or Spanglish.
His latest role in the crime thriller Uncut Gems looks like it could very well be one of his most dramatic yet, and we can't wait to see it come to fruition.
Article continues below advertisement
What is Adam Sandler's new movie Uncut Gems about? 
Sandler stars in Uncut Gems as Howard Ratner, an obsessive New York jeweler who turns to a world of gambling and debauchery, conning people out of their money.
In this fast-paced thriller from the Safdie Brothers, Ratner heads to Manhattan's diamond district in search of an Ethiopian opal that Celtics star Kevin Garnett is interested in. Garnett borrows it, then Ratner makes a risky bet on the basketball game as a result. It's a bad idea.
Article continues below advertisement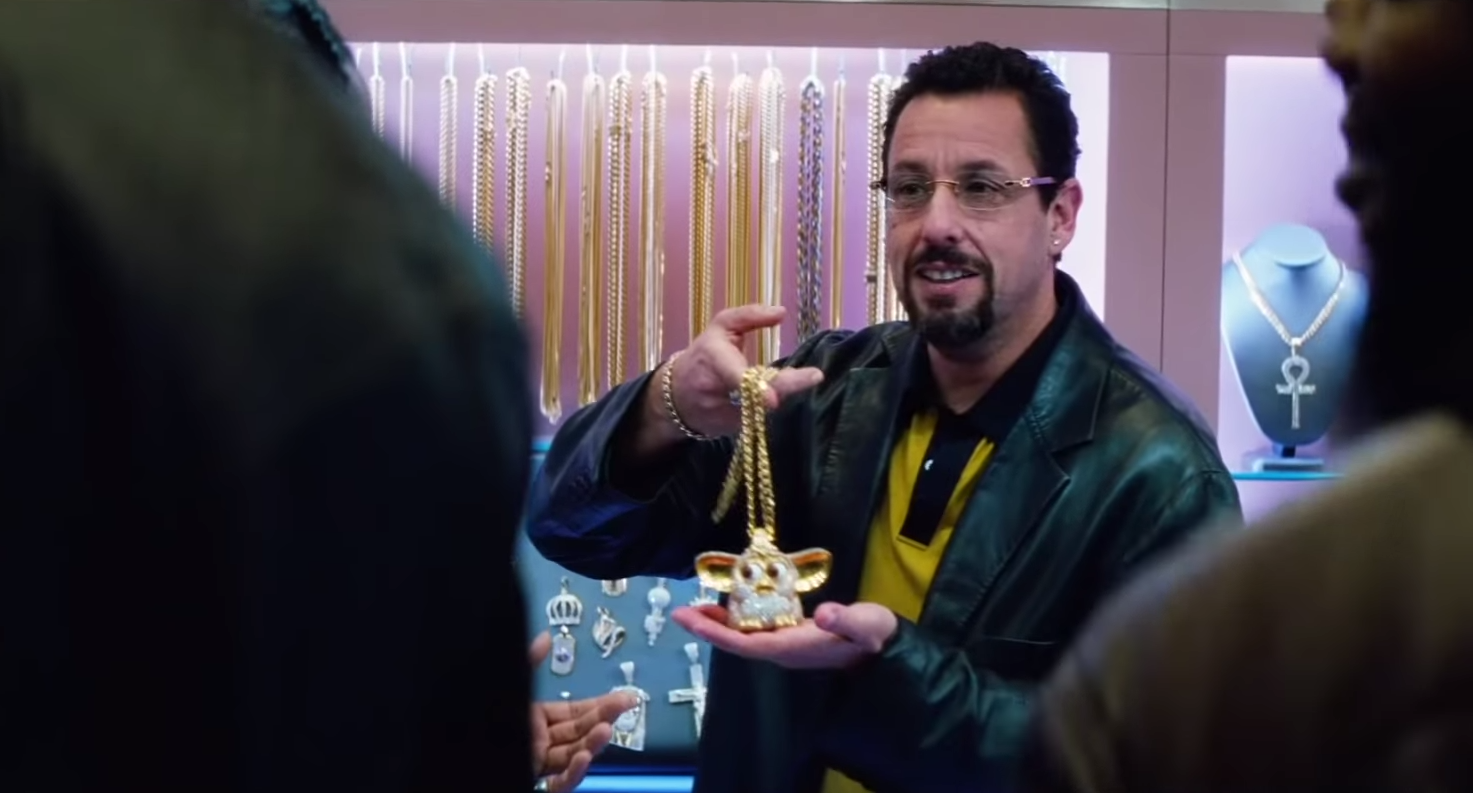 Suffice it to say, things don't go as planned, and after the bets don't go Ratner's way, the people he swindled out of cash start demanding their money back. It looks like he's burned himself in several ways, and the movie follows his work to get out of debt and escape the predicament he finds himself in, all the while attempting to enjoy a lavish high-money lifestyle.
In a word, it looks intense, and quite unlike most of Sandler's films that he's done over the years.
Article continues below advertisement
What does the cast of Uncut Gems look like?
There's a star-studded cast backing up Sandler in the movie, comprised of the aforementioned Kevin Garnett, Idina Menzel, who plays Sandler's wife in the movie, Lakeith Stanfield, Judd Hirsch, Mike Francesa, Julia Fox, Pom Klementieff, and even The Weeknd, who plays himself in the movie.
You may recognize Mike Francesa as an American talk radio host and Pom Klementieff from Guardians of the Galaxy as the sprightly hero Mantis.
As per usual, Sandler is far from the only bit of star power propelling the film, as you can see. It's going to be a veritable smorgasbord of recognizable names and faces, and it should be interesting to see everyone's different dynamics and personalities meshing in the film.
Article continues below advertisement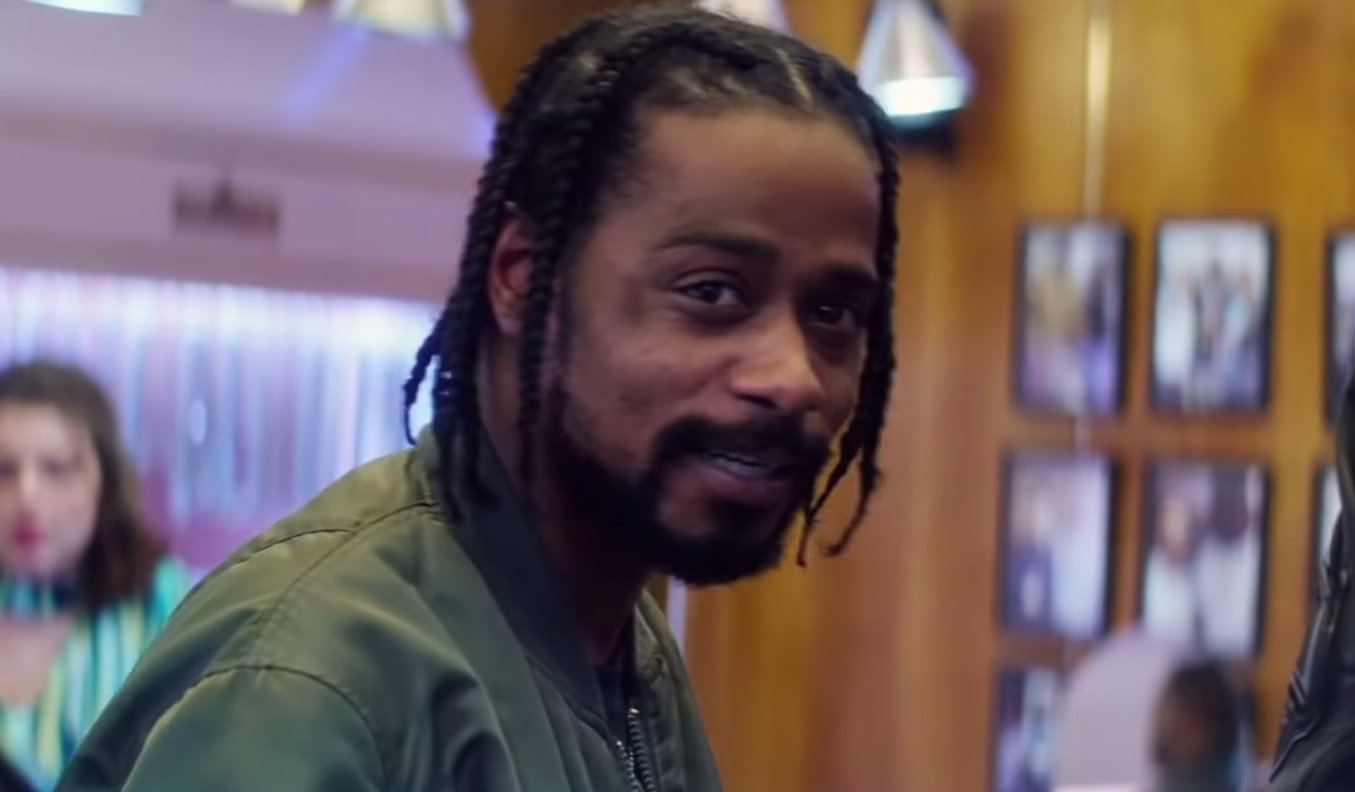 Uncut Gems already premiered to positive reviews at the Telluride Film Festival and the Toronto International Film Festival earlier this year, but it will soon be hitting theaters everywhere later this year.
You'll have to wait until December to see it, unfortunately, but there are so many other excellent Sandler dramas to take in before then that you should really school yourself on some of the other films he's appeared in where he wasn't playing just a wacky character.
Uncut Gems is set to officially premiere on Dec. 13, so get your tickets ready in advance before someone, like Ratner, tries to pilfer them.