What Happened to SeaNanners? Why the Popular Gamer Decided to Take a Break From YouTube
What happened to YouTube gamer SeaNanners? What we know about why the popular content creator decided to take a break from the platform.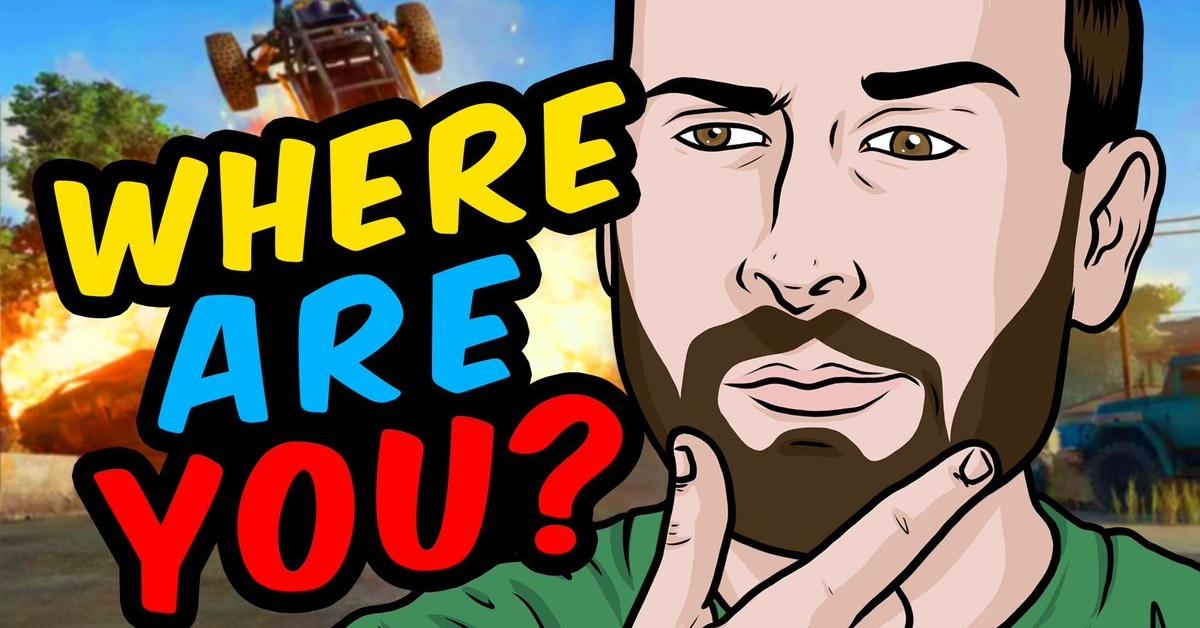 YouTuber SeaNanners, real name Adam Montoya, is known for posting gaming commentary on the video platform. Though he has amassed more than 5.5 million subscribers on his channel, much to fans' dismay, the popular YouTuber has not uploaded a video in over a year.
Article continues below advertisement
Adam has cultivated his following through uploading commentary on video games. He has collaborated with other YouTuber gamers, such as Tom Cassell and Max Gonzalez (aka GassyMexican). He also created and starred in Paranormal Action Squad, which is an animated series for YouTube Red. So, after finding success on the internet, what happened to SeaNanners?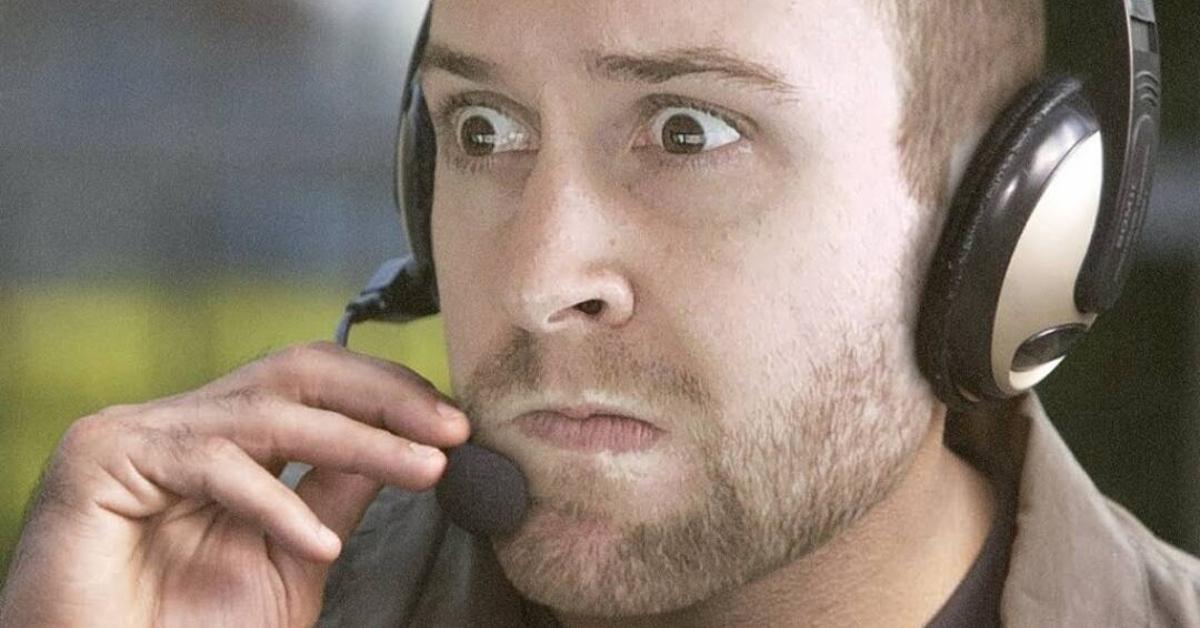 Article continues below advertisement
What happened to SeaNanners? 
Many fans are questioning if the hit YouTuber has decided to quit the lucrative industry of content creation. Since starting his account in 2009, Adam has consistently uploaded videos to his channel every month. However, the gamer has not posted in over a year, with his last upload featuring himself playing PlayerUnknown's Battlegrounds. So, why the sudden drop off in productivity?
Well, according to Adam, he has decided to take a bit of a break from creating content. He explained to fans in his last video that he and his girlfriend (and cats) were busy traveling a lot and he did not have access to a PC. He also revealed that he was working on renovating multiple properties. "We've been very, very busy," he told fans.
Article continues below advertisement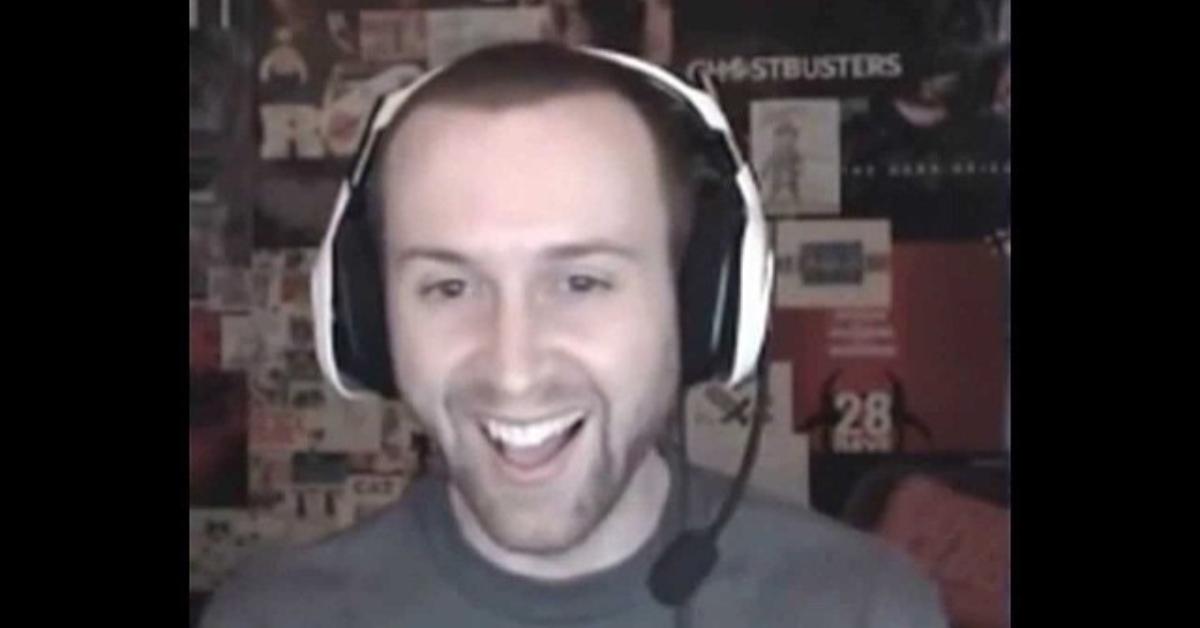 Though Adam has not put out any additional videos on his channel since May 2018, he has appeared in other YouTube gamers' posts. In a November 2018 Twitch video, SeaNanners explained to his friend Shaun 'Hutch' Hutchinson that he did not officially retire from the industry, but he is taking a much needed break.
Article continues below advertisement
He told the streamer that he realized he was working all the time to create videos and wanted to take a step back. Adam also expressed his interest in real estate as a way to boost his finances. While he did not state how long his extended break from YouTube would last, for now, fans of SeaNanners will have to remain patient and hope for his return.
Popular Twitch gamer Ninja announces he'll be streaming only on Mixer.
In August, Fortnite pro Tyler "Ninja" Blevins shockingly revealed that he was leaving behind the platform that made him famous, Twitch, and would be exclusively streaming on Microsoft's video game live platform Mixer.
Article continues below advertisement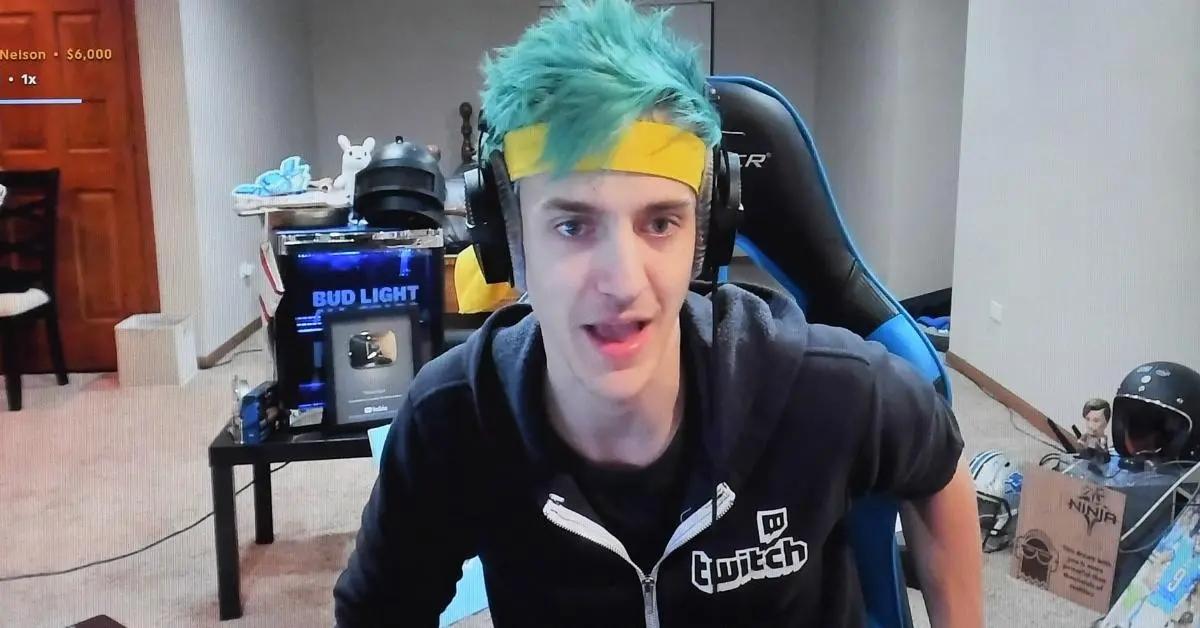 "I'm incredibly grateful for the opportunities Twitch has provided me," the gamer told The Associated Press. "But as I looked at the next step in my career, I wanted to be somewhere that empowered me to push the boundaries of gaming and achieve bigger goals within the industry. Mixer provides me with more ways to connect with my community."
After news broke that Ninja was leaving Twitch, he tweeted a statement to his followers, "I'm honestly at a loss for words," he wrote. "I'm freaking out in the best of ways, and I'm really just excited to finally — I just feel like I'm going to get back to the streaming roots, and that's what it's all about. I love you guys." He added: "Streams are going to be the exact same. I'm looking forward to seeing you guys on the platform."
Well, it seems the gaming industry is definitely changing …