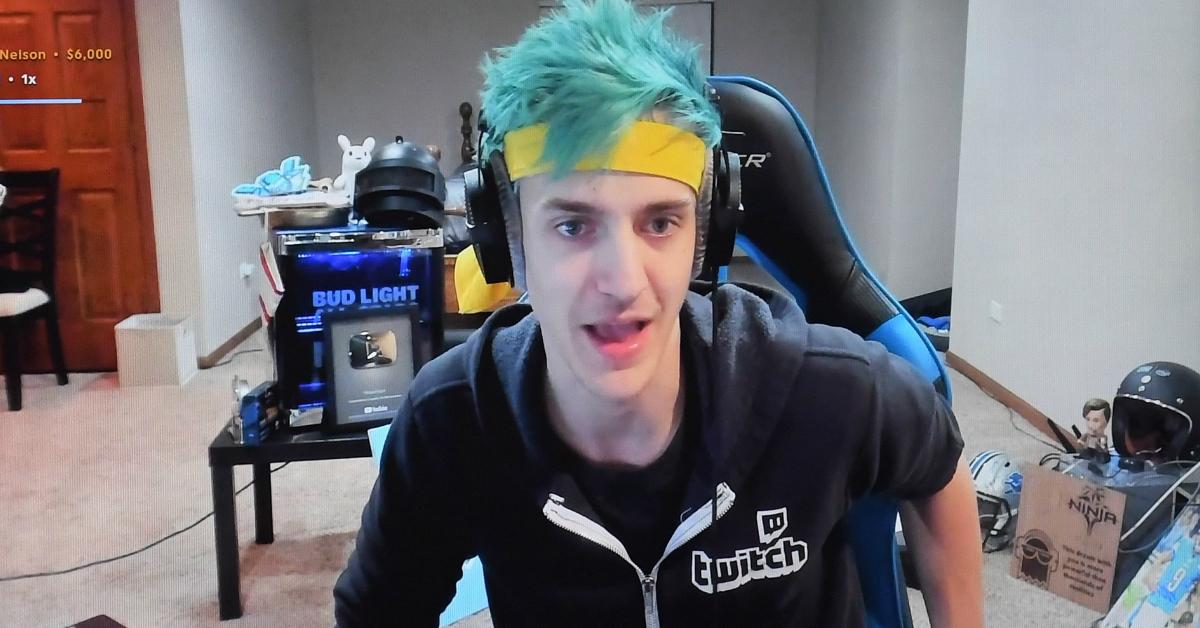 Ninja Ditches Twitch and Moves to Mixer — What Does This Mean for the 'Fortnite' Star's Fans?
The times they are a-changin' — especially in the gaming world! On August 1, Fortnite pro Tyler "Ninja" Blevins announced that from this day forward, he will be streaming exclusively on Mixer, Microsoft's video game live streaming platform.
This news means that Ninja is leaving Twitch — but what else does the future hold?! Will Ninja's gaming style change? Here's everything you need to know.
Article continues below advertisement
So why did Ninja leave Twitch?
"But as I looked at the next step in my career, I wanted to be somewhere that empowered me to push the boundaries of gaming and achieve bigger goals within the industry. Mixer provides me with more ways to connect with my community."
What will Ninja do on Mixer?
He'll keep right on gaming and making Fortnite fans proud! Ninja tweeted a cheeky video of a mock press conference in which he was asked how streaming exclusively on Mixer would impact his gaming abilities. He replied, "It really won't. It's the same me, just a different platform."
"I really wouldn't worry too much about my win-loss ratio," he said. "I'll be just fine." We have a feeling he'll me more than fine!
Article continues below advertisement
Mixer vs. Twitch — which streaming platform is better?!
That's really a matter of personal preference. Mixer is a video game streaming website owned by Microsoft, and Twitch is owned by Amazon. As Tom's Guide points out, though, Mixer is a first-party product and Twitch is a third-party product, so if you're planning to stream live right from your Xbox, using Mixer does have some added perks.
Article continues below advertisement
A lot of people are really excited about Ninja's move to Mixer. 
As professional esports commentator @GoldenboyFTW tweeted, "A bunch of people are going to say this already but competition is good for the industry."
"Ninja moving to Mixer is a massive headline," he continued, "and my only hope is that this move benefits Mixer's core creators."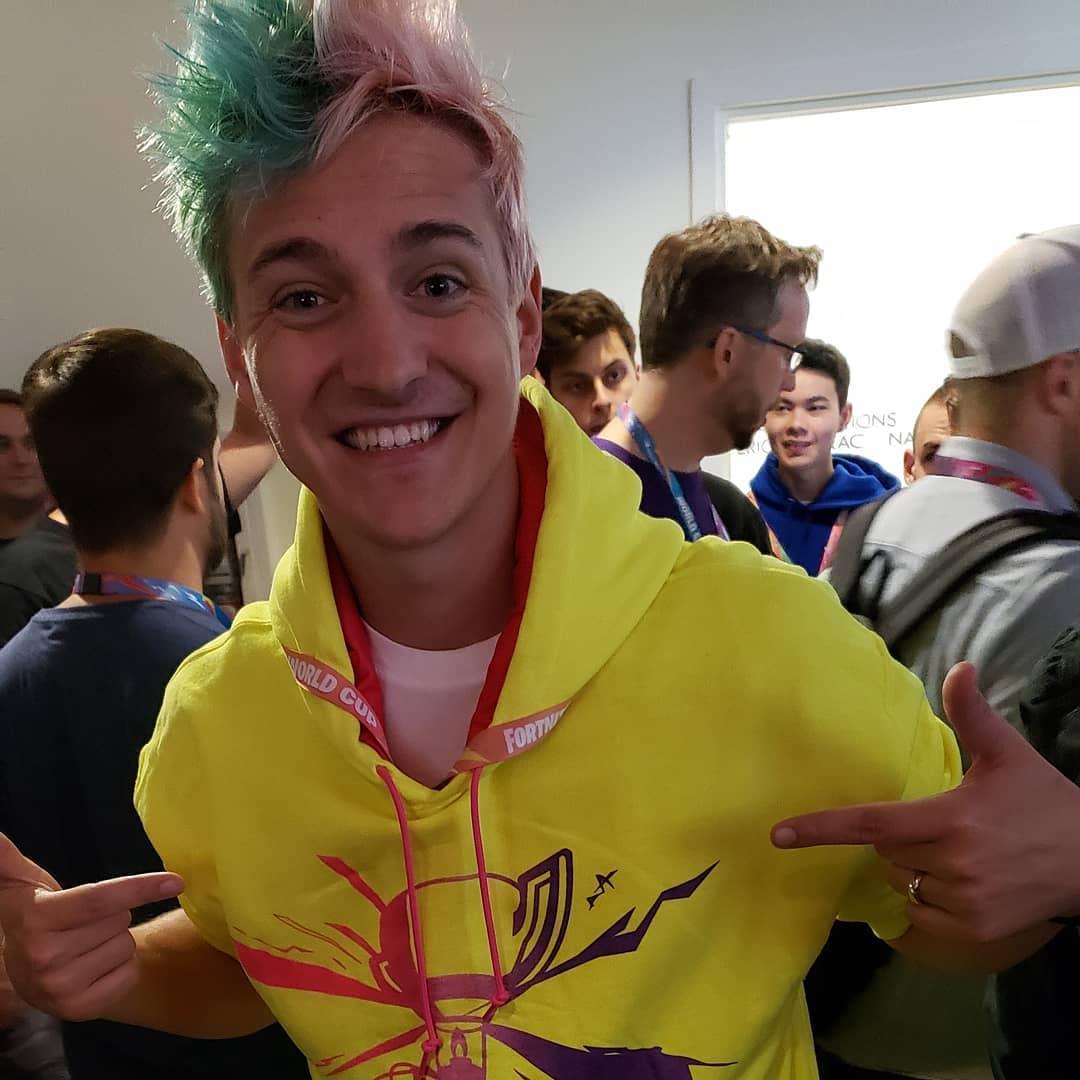 Article continues below advertisement
And Ninja definitely thinks leaving Twitch and moving to Mixer is a step in the right direction. 
The Fortnite superstar tweeted a follow-up video to his announcement on August 1. "I have been holding on to this for quite some time, and I'm just super excited to finally let everyone know obviously I'll be streaming on Mixer full time now," he began.
"I'm honestly at a loss for words," he continued. "I'm freaking out in the best of ways, and I'm really just excited to finally — I just feel like I'm going to get back to the streaming roots, and that's what it's all about. I love you guys."
"Streams are going to be the exact same," he added. "I'm looking forward to seeing you guys on the platform."