Fans Are Demanding Twitch Gamer Alinity Be Banned After Animal Abuse Allegations Surface
Popular Twitch gamer Natalia "Alinity" Mogollon has been accused of animal abuse after she was filmed throwing her cat.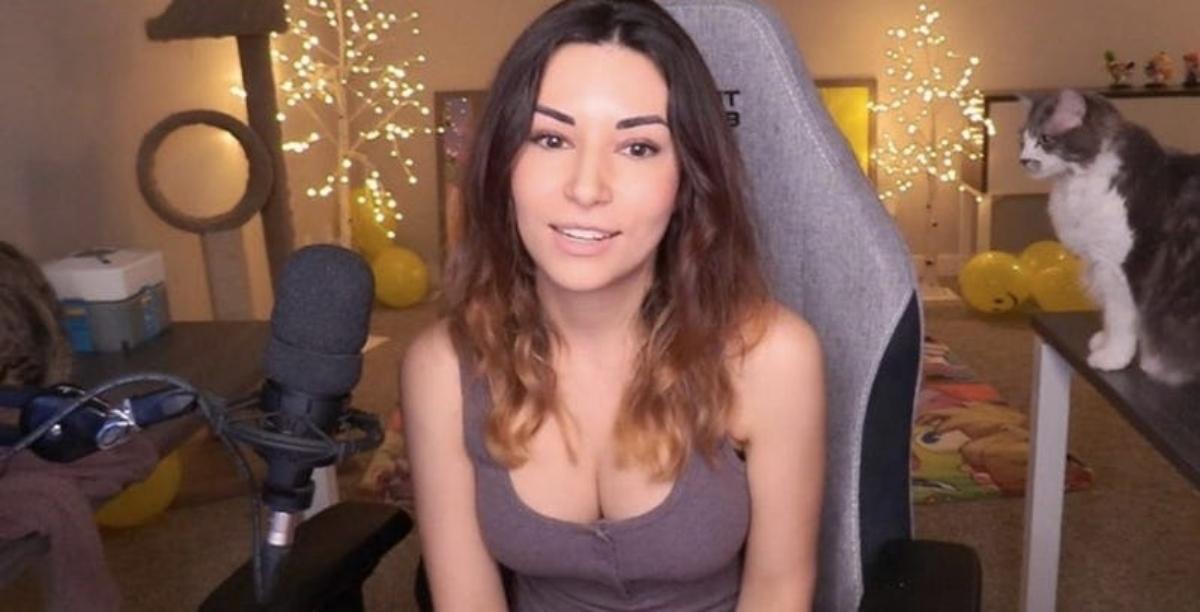 Popular Twitch user Natalia "Alinity" Mogollon received serious backlash on her recent post after she was filmed throwing her cat over her shoulders during the live video.
The gamer — who currently boasts almost 1 million followers on the live streaming app — was seen in a now-viral clip picking up her cat Milo with both hands and tossing him over her head.
Article continues below advertisement
Now, Alinity is being accused of animal abuse and many fans are demanding she be banned from Twitch. In a statement issued via Twitter, Alinity wrote: "Hey everyone, I understand the concern and I am sorry for my lapses in judgement. I shouldn't have gotten frustrated with Milo, but I dropped him on the floor behind my chair." Adding, "I'm not that strong."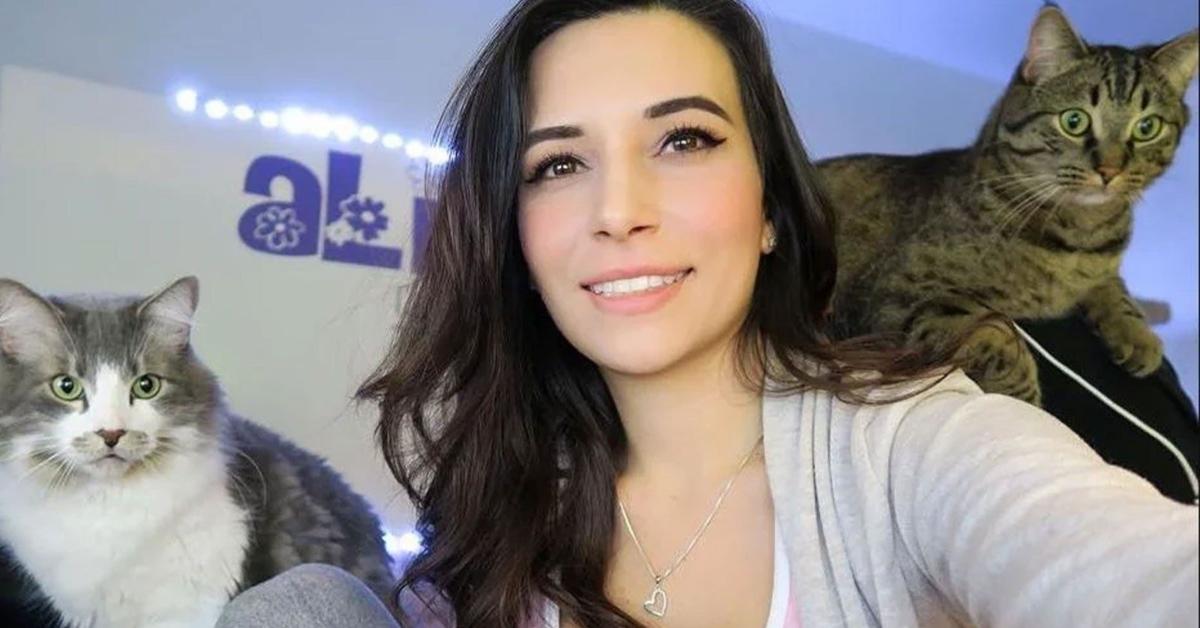 Article continues below advertisement
Alinity responds to animal abuse backlash after throwing her cat.
Fans were quick to call out the social media star for her poor judgement. Fellow Twitch star Anne Munition responded to Alinity's statement, writing, "You threw your cat backward over your head. That does not count as dropping." She added, "I'm really sickened by your continued disregard for your pets' well-being."
The now-viral video prompted many to call out the influencer for animal abuse. Alinity responded to the allegations in numerous follow up posts. "I also understand the desire to report me to pet authorities and encourage anyone to do so if they feel pets are being mistreated, by anyone, anywhere. My animals are well loved, and live in a warm and caring home, and I will comply with any authority that seeks to validate this," she tweeted.
Article continues below advertisement
Alinity continued, "I think a lot of people are doing this because they believe they are doing the right thing, so no salt. I don't pretend to be perfect, and I will always try to do better, and improve myself."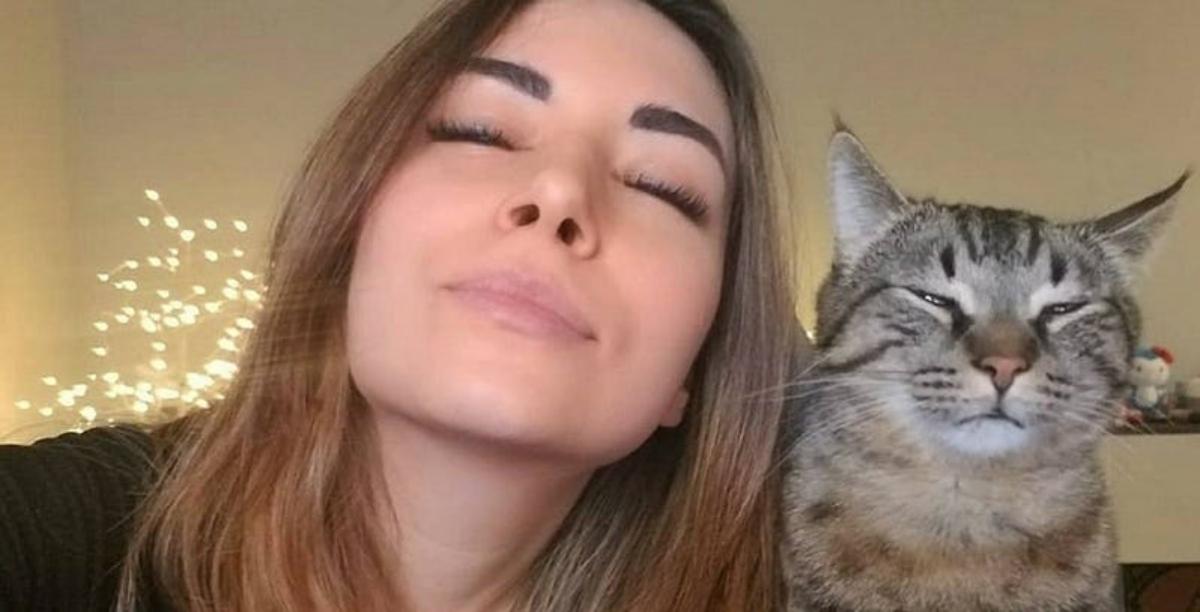 Article continues below advertisement
A petition has been enacted to ban Alinity from Twitch.
Following the incident, a Change.org petition was started called "Ban Alinity on Twitch." Currently boasting more than 30,000 signatures, the petition points out that this is not the social media user's first offense when it comes to alleged animal abuse. Last year, Alinity was filmed in previous Twitch videos feeding her cat vodka and kicking her dog.
Twitch director, djWHEAT, commented on the controversial issue stating on Twitter that he does not have moderation powers or enforcement to ban Alinity. However, he did tweet that if it were his decision, he would remove her from the app for 30 days, which would then be followed by a 90-day probationary period.
Additionally, "I would ask to see an awareness stream and potential charity drive for pet abuse or pet charities."
Article continues below advertisement
After receiving backlash from the viral video, Twitch has currently not enacted a ban on Alinity's profile. The social media celeb has taken to Twitter to address concerns regarding her animals and her own well-being.
She revealed that since the video, she now has people showing up at her house. "Please stop coming to my house and asking my neighbors where I am. It's actually really scary," she tweeted.
Alinity also revealed to her followers that she personally called the SPCA (Society for the Prevention and Cruelty to Animals) to "come check these guys [her pets] and the home out to clear up the complaints. They'll be here in a couple days." We're sure many will be searching for an update from the Twitch streamer.