Unspeakable and Kayla Spark Breakup Rumors in His Latest Video
Did Unspeakable and Kayla break up? The YouTubers' latest video has fans wondering if a breakup really did happen, or if it's for views.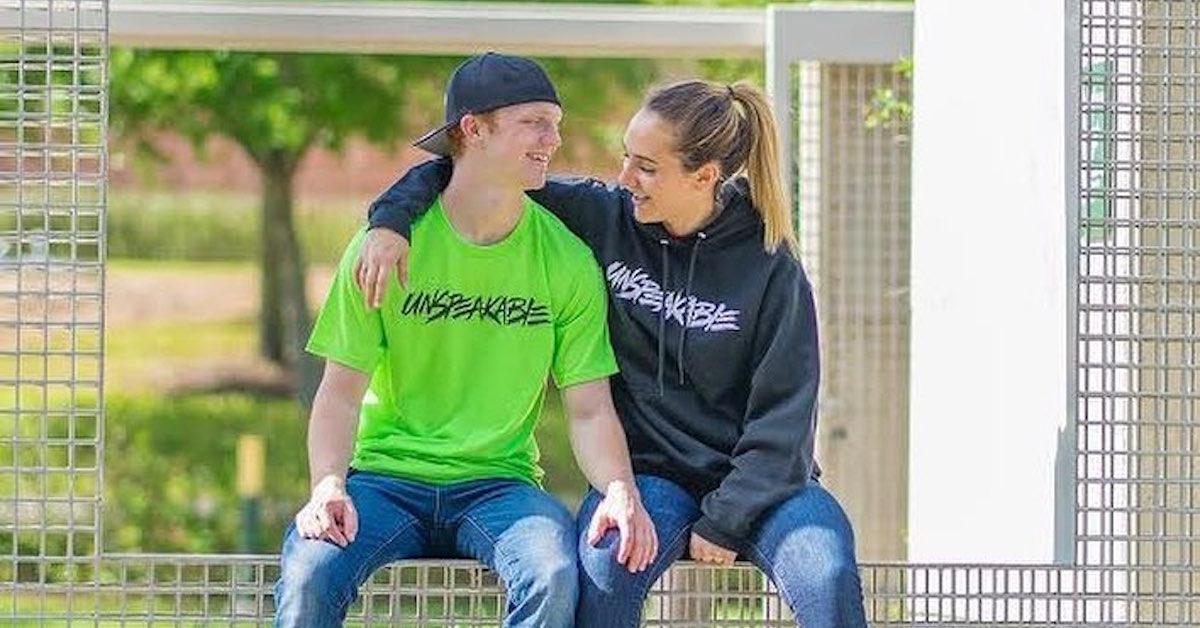 It seems to be a sad day for fans of YouTube couples. Nathan "Unspeakable" is a YouTube gamer with over 4 million subscribers. In addition to being known for playing games like MineCraft, the 21-year-old showcased his relationship with Kayla Conley aka Kayco on YouTube and social media. He posted a video on Wednesday entitled "We broke up." Did Unspeakable and Kayla break up?
Article continues below advertisement
Did Unspeakable and Kayla actually break up or was the video title click bait?
Unspeakable opened up the video by addressing the fact that many YouTube video titles are just, in fact, click bait. He assured viewers that he and Kayla were broken up. He then spoke about how they had taken a lot of time to make sure that breaking up was the right decision.
The YouTuber's channel originally started in 2012 with "UnspeakableGaming," which was solely videos of him playing MineCraft. When his channel boomed in popularity, Unspeakable started another channel in 2016 that was named after his nickname.This channel featured many videos of Kayla, his friends, and his day-to-day life.
Article continues below advertisement
"I know a lot of you guys absolutely love her and love us together. Unfortunately, we have decided to break up," he said. "Our breakup was a mutual decision. We both agreed that things just were not working for us." He went on to thank his fans for being so supportive and kind in the comments section of his videos.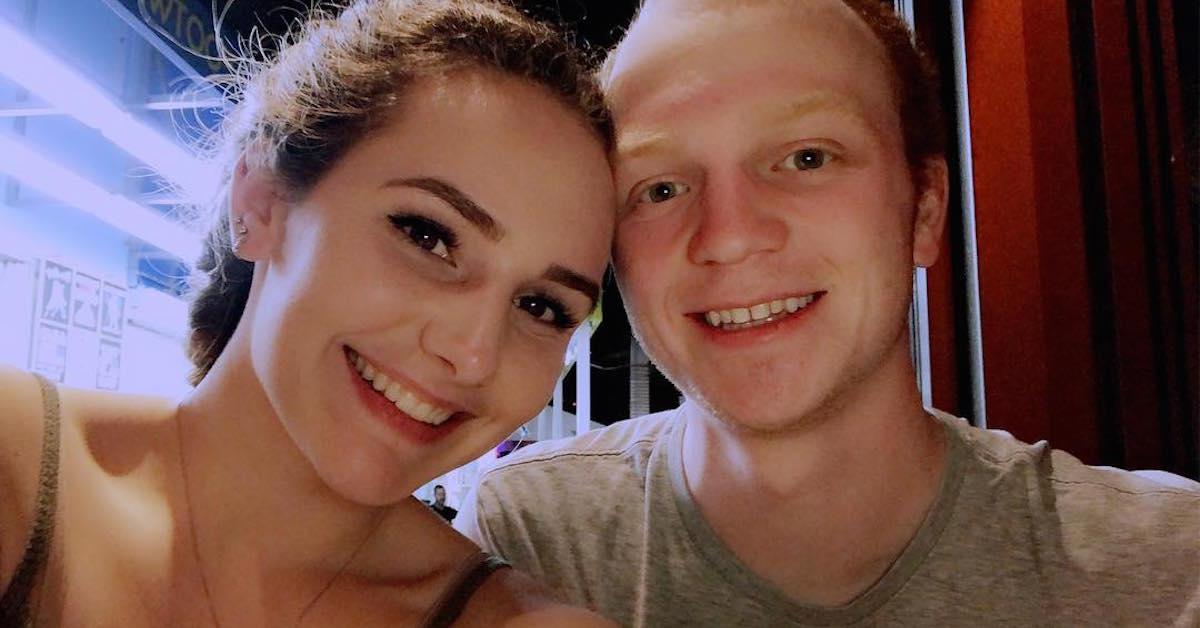 Article continues below advertisement
In an admirable move, Unspeakable implored his fans to view the videos on Kayla's page. She's a vlogger in her own right, and she features DIYs and pranks on her channel, which has more than 500,000 subscribers. He said that she hadn't been posting in about a month because she was dealing with the emotions resulting from the split. Unspeakable talked about how he was sure she would continue to put out amazing content, and that he himself was also struggling to put out new content.
"This is a rough thing to go through. We've been together for a really, really long time and she was my best friend, she was everything to me," he said in the emotional video.
Article continues below advertisement
How did Unspeakable and Kayla meet?
The former couple spoke about their relationship frequently on their respective channels. The two met during chemistry class in high school when they were randomly placed to sit next to each other. They teased milestones like getting engaged and having kids on their pages before, which is why many were wondering if the breakup video was real. Kayla has yet to respond to the breakup, but she has continued posting on Instagram.
Watch the video below to see for yourself how Unspeakable spoke about the breakup.