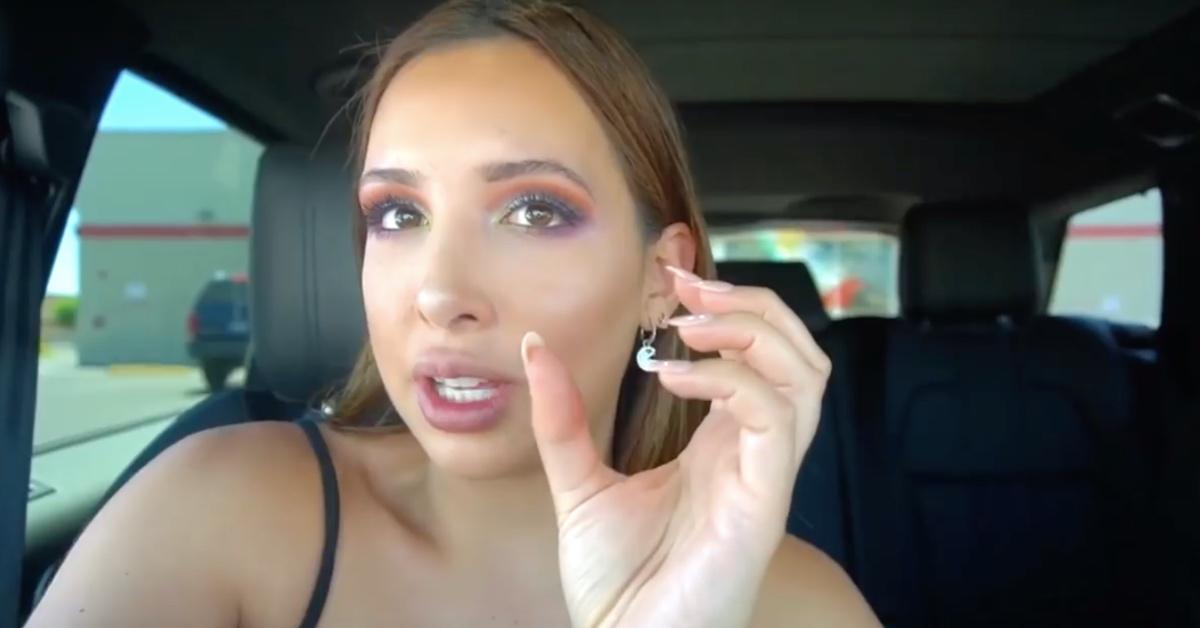 Is Beauty YouTuber Mar Being Sued for Dragging a Makeup Artist in a Recent Review?
YouTuber Mar, whose real name is Marialejandra Marrero, is a beauty guru with over 2 million followers. On July 19, Mar posted a video titled "I Went to the Worst Reviewed Makeup Artist in Vegas." She continuously slammed the artist saying she used mop water to clean her brushes and that she got a skin infection from the makeup.
The makeup artist's daughter, Tiff, saw what Mar posted and now she may be getting sued for defamation of character and loss of wages.
Article continues below advertisement