YouTube Star Austin McBroom of the ACE Family Is Accused of Cheating
Austin McBroom of the ACE Family is hit with cheating rumors on social media and wife Catherine Paiz responds to the scandal.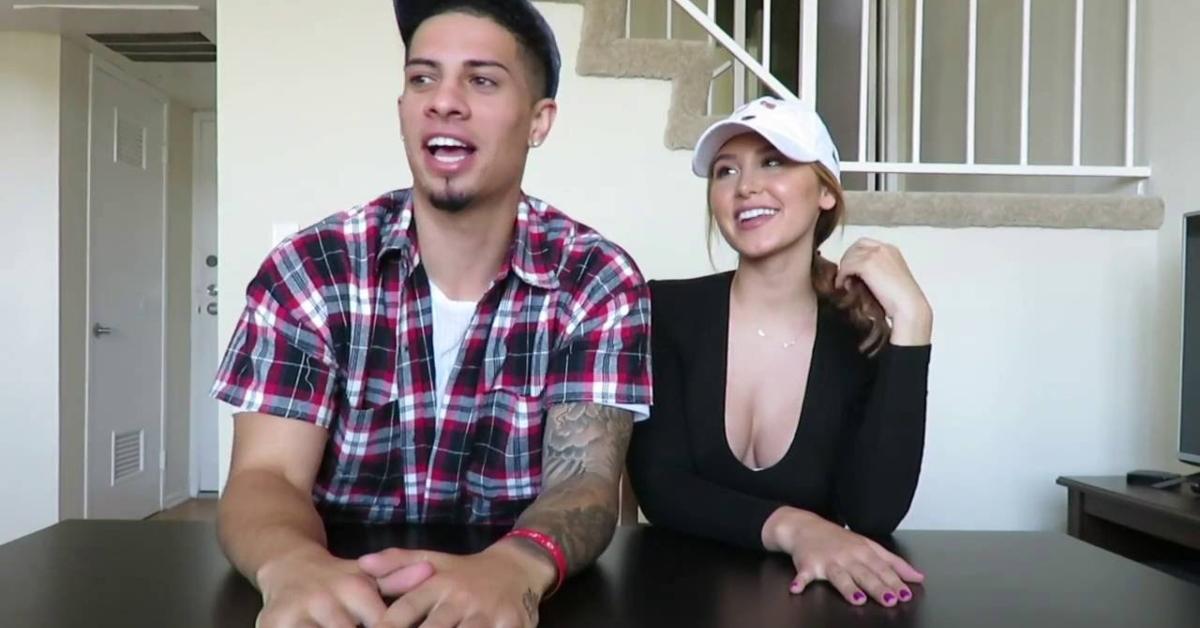 Here we go again! Popular YouTube stars known as The ACE Family are embroiled in another scandal after L.A. based vlogger Austin McBroom was accused of cheating on his wife Catherine Paiz. The celebrity couple has been posting videos since 2016, amassing a huge following with videos about their family life.
Article continues below advertisement
With more than 16 million subscribers to their joint channel, viewers can't get enough of the family-friendly videos featuring the couple and their two daughters: Elle, 3, and Alaïa, 9 months. In May, it was announced the ACE Family signed with Univision to develop new content and to manage their ad sales under a revenue-sharing agreement.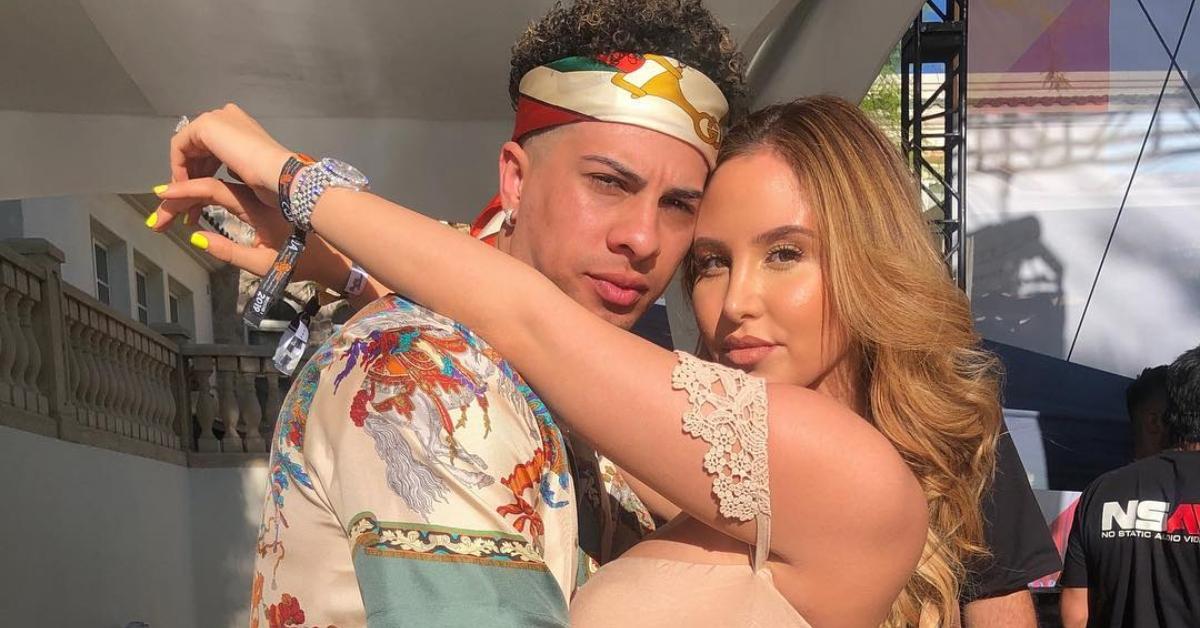 Article continues below advertisement
"Austin and Catherine are a young, talented family that share our mission to entertain and empower audiences," said Jennifer Perri, VP of the Univision Creator Network, to Variety. "When it came time for them to search for a new network partnership, they came to us and it felt like the right fit." So, is this latest ACE Family cheating scandal affecting the brand?
The ACE Family brushes off cheating rumors.
Earlier this month, Twitter user Isabella (@bellacgrr) reportedly tweeted a screenshot of an Instagram DM that she sent to YouTube influencer Catherine. "I wanted to let you know because you deserve to know as a mother and just a woman," she began her message. "Last weekend, Austin was with some friends of mine in Miami. He slept with one of them and made her sign a NDA." Say what?!
Article continues below advertisement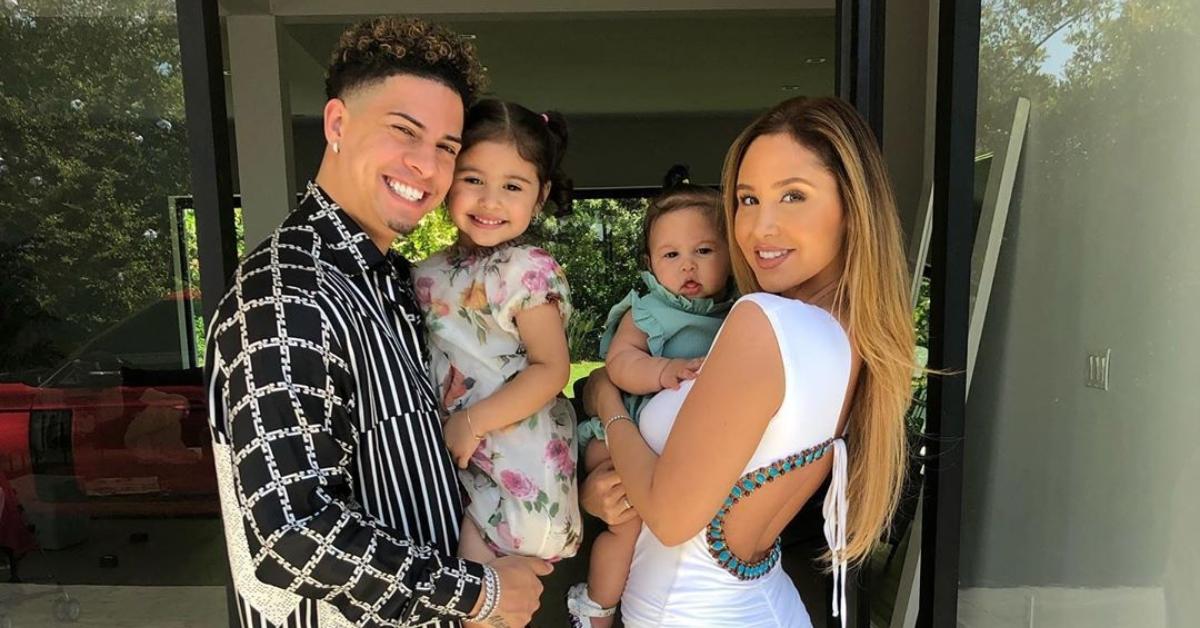 She continued, "I didn't think it was fair at all for this to happen while you're at home with your babies waiting on him … I'm not messaging you for 'clout' or to start any drama. I just couldn't scroll past your pictures and not say anything." Following the post, the internet went wild either bashing Austin for his alleged infidelity, or calling the tweeters' bluff.
Article continues below advertisement
Catherine stuck by her man, tweeting in response to the rumors: "Omg lmao — post your 'proof' the people wanna see. How about you post what you got and if someone tries to sue you [I'll] pay for it. Deal? I swear ppl believe everything they read."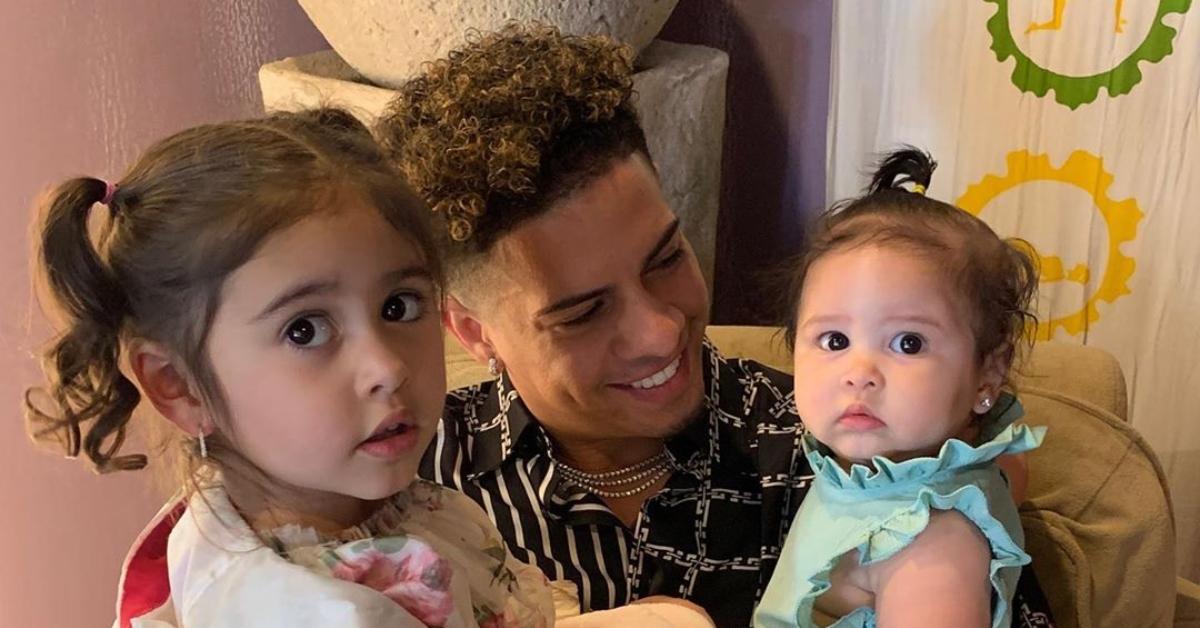 Article continues below advertisement
The ACE Family has had quite a few scandals.
Besides the circulating cheating rumors, this is not the first time the ACE Family has been clouded with controversy. Earlier this year, Austin received major backlash after he posted a video on Snapchat of him buying a phallic-shaped lollipop for his young daughter. While in an adult sex shop with his then 2-year-old daughter, he purchased the item and filmed his child licking it.
"Show Catherine what you have in your hand," the father-of-two said in the video. After the clip went viral, many called out the social media star for sexualizing his kid. Following the explicit video, the ACE Family told fans they were "taking a break" from posting content on their channel. The YouTube stars returned about one month later; however, they never addressed the scandal or video.
When asked about the lollipop video, the Univision VP told Variety: "They're human. We all make mistakes. Based on every conversation I've had with them, their focus is on empowering the community and their building a business — the No. 1 thing for them is a focus on their family."
Well, hopefully this was a lesson learned.