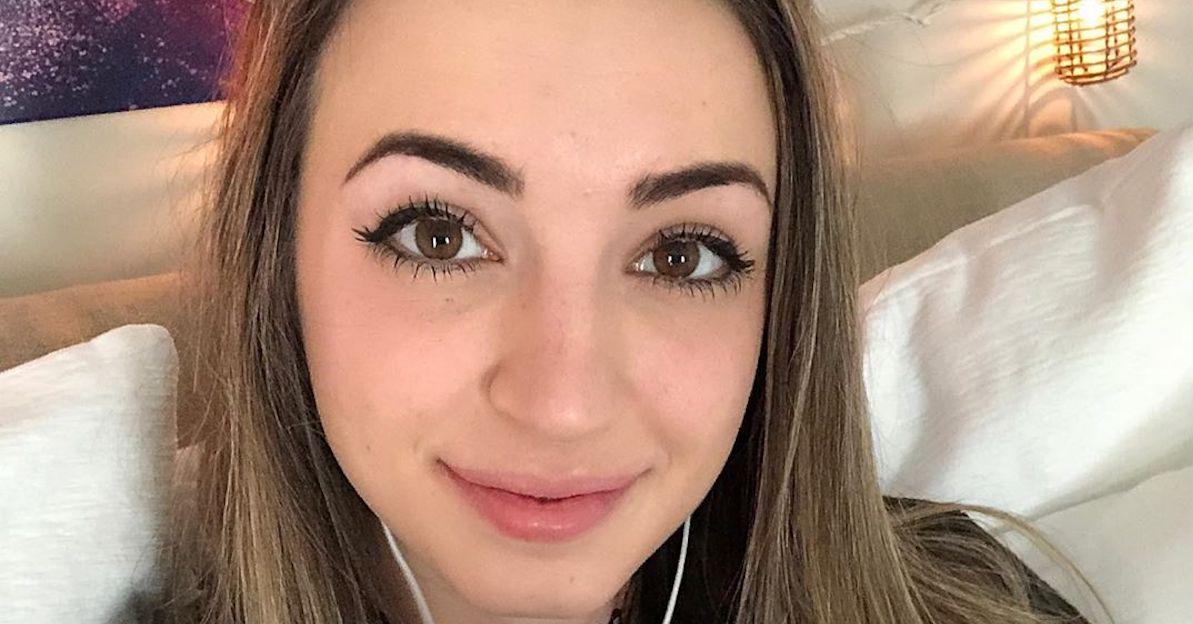 Did ASMR Queen Gibi Just Reveal Her Real Name?
Article continues below advertisement
"Gibi ASMR is so mysterious like what is her real name," one her fans tweeted. However, in her latest video, Gibi opened up about her background and ethnicity by unveiling her 23andMe results — but did she accidentally share more than she intended?
Gibi lets her real name slip in the "Gibi ASMR DNA Test" video. 
While sharing her results — she's 37 percent Italian and 21 percent French and German — subscribers noticed that her real name Gibi Klein was listed on the 23andMe paperwork.
According to her Wiki page, Gibi didn't share her real name in the past "due to privacy reasons." Oops.
Article continues below advertisement
Is Gibi engaged? 
"Yes, I am engaged," she told her followers earlier this year before showing off her engagement ring. "I'm so sorry I didn't make an announcement, I'm sure a lot of people have noticed my ring in videos... People have asked me so many times and it's been so long now I felt weird about making an announcement video."
Article continues below advertisement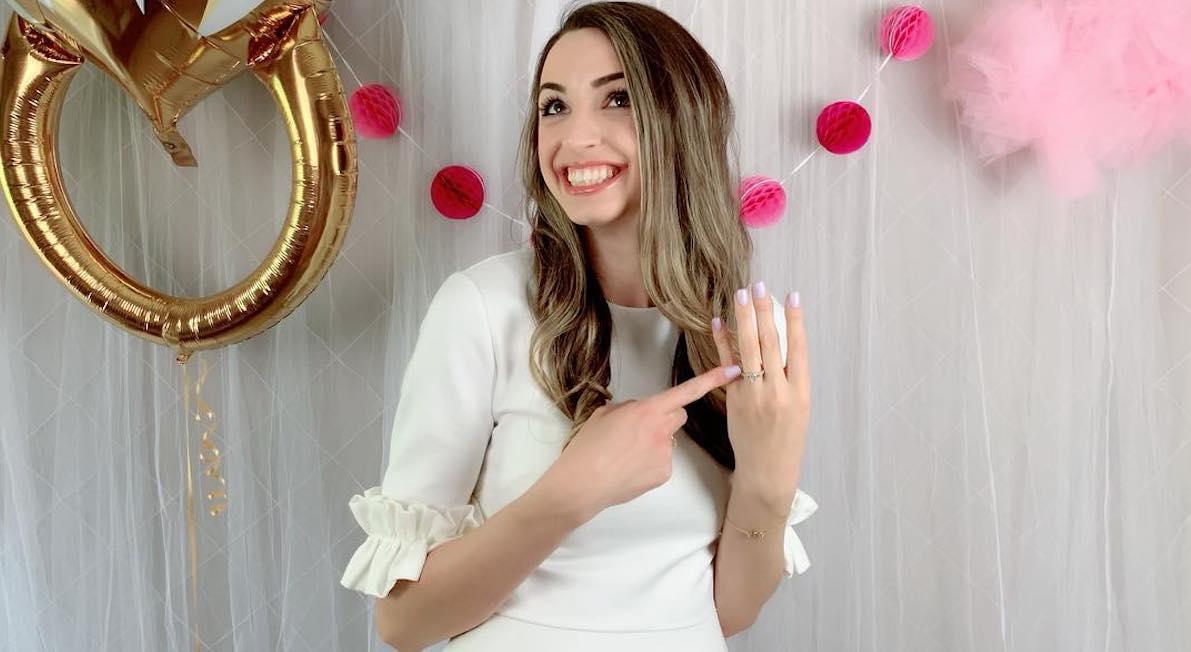 The 24-year-old continued, "Yes, I am engaged to Ben. If you guys remember all the way back in the day I used to call him 'Bear' so they're the same person. We have been together for five years so longer than my YouTube channel so he's been here throughout the whole thing – very quietly in the back being very supportive."
Gibi also revealed that the couple is planning to tie the knot in 2019!
Article continues below advertisement
Gibi first got into ASMR when she had trouble falling asleep. 
While she was a student at Northwestern University in Illinois, where she graduated in 2017 with a bachelor's degree in film, Gibi turned to YouTube videos to help with her go to bed.
"When I was a film major, I was always into YouTube; I loved the internet culture; I loved everything about ASMR. I was so familiar with the community and who was in it and the little nuances. I was like, 'If I'm going to start a YouTube channel, I think I would do ASMR,'" she told The Chicago Tribune.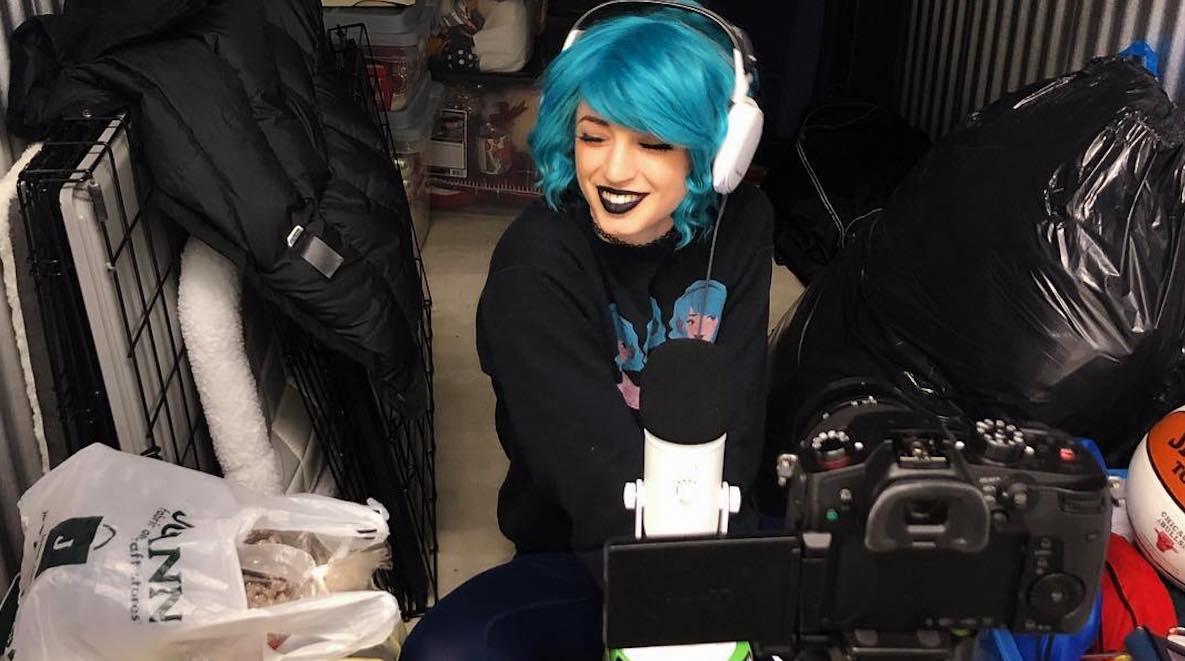 Article continues below advertisement
"I didn't think anyone would like what I had to offer, but I knew I wanted to take it seriously."
From there Gibi has built a solid fanbase that continues to grow everyday. "I love my community. They are the sweetest, they are smart, and they are thoughtful," she added. "The ASMR community is nice because people just want to relax. They're not here for the drama or anything crazy or over the top. They just want to chill."
Gibi has defended ASMR in the past. 
In 2018, Gibi started realizing that YouTube was removing ads from her post — aka demonetizing her videos — and the streaming platform told her the videos were not ad-friendly due to the "sexually suggestive content."
Article continues below advertisement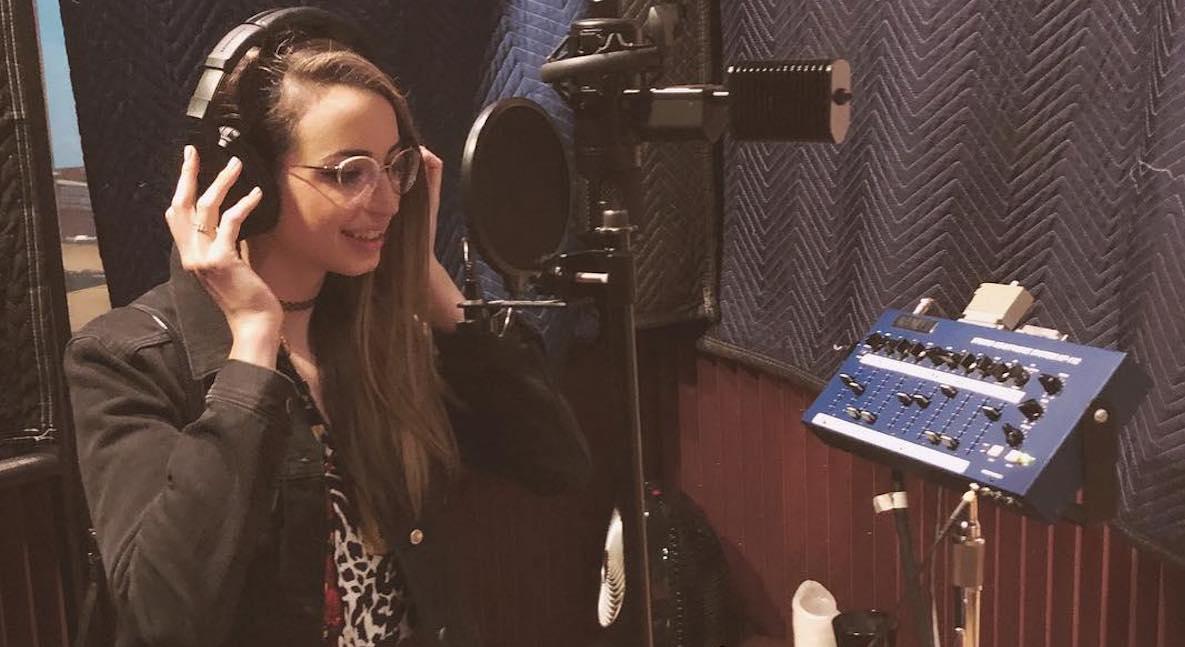 However, YouTube has since reinstated her ads, and Gibi continues to defend her content. "There are certainly arguments for adding sexuality into your ASMR, people add their own flairs to whatever they do, whether it's to get more views or whether it's because that is what they genuinely like," she explained to Vice. "But at its core, ASMR is not sexual. Like somebody drawing your picture and staring at your face is intimate, not sexual."
Article continues below advertisement
What is Gibi's net worth? 
Gibi has never disclosed how much she makes from her YouTube videos, but it is estimated that the brunette beauty is worth an estimated $1.5 million.
According to NailBuzz, Gibi's channel with 2 million subscribers and an average of 850,000 views a day makes about $3,400 per day from ads. Gibi also had a Patreon account, where her most loyal fans pay for exclusive content, but she shut it down in 2018.