All the Celebs Are Doing ASMR These Days — But Like What Is It?
There's a growing number of ASMR videos on the internet. Here's what ASMR is and why it's becoming increasingly popular.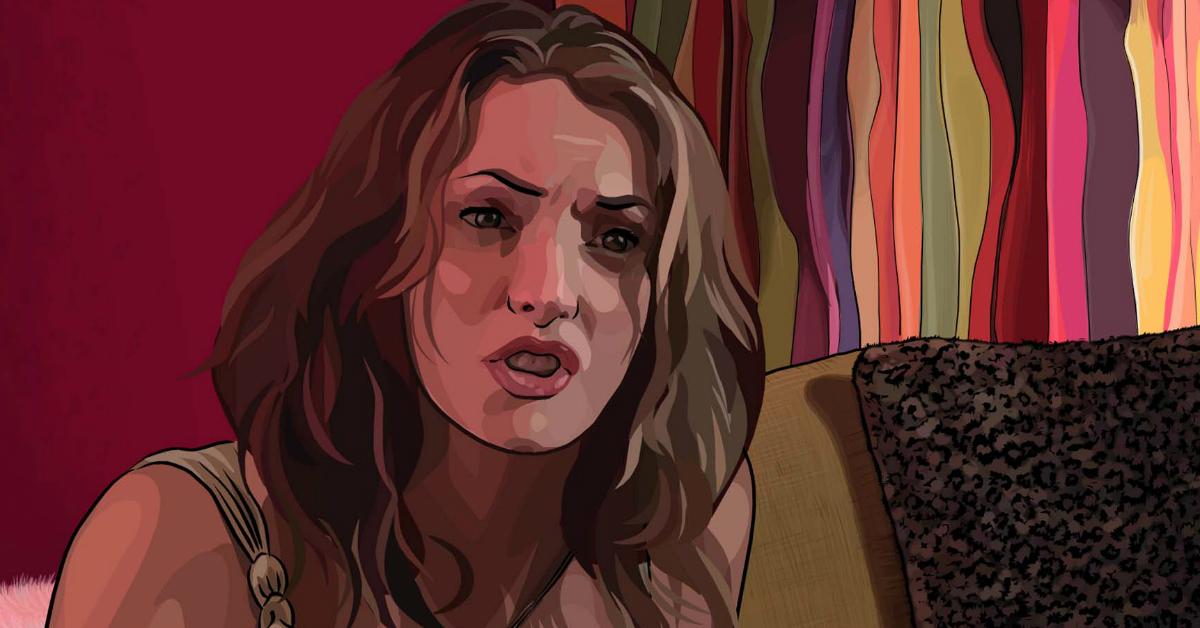 You've probably seen them in your YouTube feed before or heard about your favorite celebrities, like Cardi B, partaking in ASMR. No, it's not a new party drug, but rather a sensory-biological phenomenon.
What is ASMR?
It's an acronym for autonomous sensory meridian response. With a name like that, you can probably understand why so many people have opted to just shorten its name.
It's defined as a "calming, pleasurable feeling often accompanied by a tingling sensation."
Article continues below advertisement
Readers who aren't afraid to explore and experiment with various substances will nod their head when I talk about the trippy feeling you get under the influence when listening to certain music tracks or hearing certain sounds or words.
Throw in some calming or pleasurable images and you've got yourself a heck of a time. Something I'm not proud of: I underestimated just how potent a substance I had taken was and didn't give myself enough time to chill out. I made the error of playing a track that was triggering my ASMR so hard that I literally lost all sense of reality: it was like a film reel tore and ended in front of me while I was behind the wheel. I basically had a "headgasm" so intense I needed to scream, shut off the radio and roll down the window so cold air and rain could calm me down.
It was amazing. I'll never do it again, because, you know, I would like to care about my life, but oh boy was it incredible.
Article continues below advertisement
Does everyone experience it?
In short: no. But there isn't a lot of science to explain why some people do and others don't. It could very well be that every single person is capable of experiencing ASMR, but the particular triggers that give you the tingling sensations in your shoulders and scalp vary from person to person.
If you haven't felt the effects of ASMR before, it could just be that you haven't found the special something(s) that floats your brain's proverbial boat.
Article continues below advertisement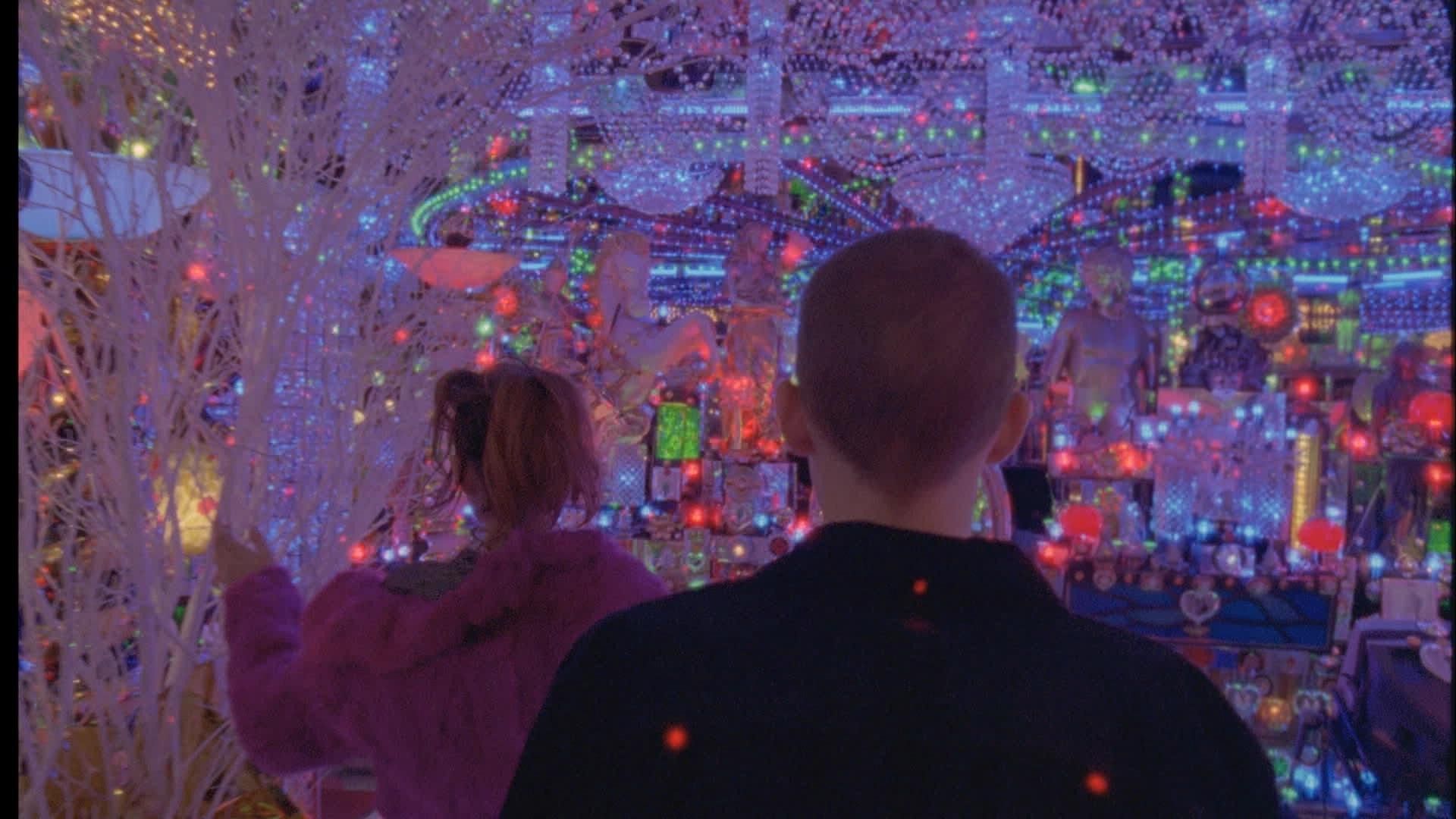 Does ASMR help you sleep?
Again, take sources like these with a grain of salt, but those who have found their ASMR triggers have provided anecdotal examples of the sensation "curing" their insomnia. The relaxation associated with the feelings one has during an ASMR "trip" has reportedly helped many become acquainted with Mr. Sandman. And I'm not talking about Thomas Hayden Church in Spiderman 3.
Article continues below advertisement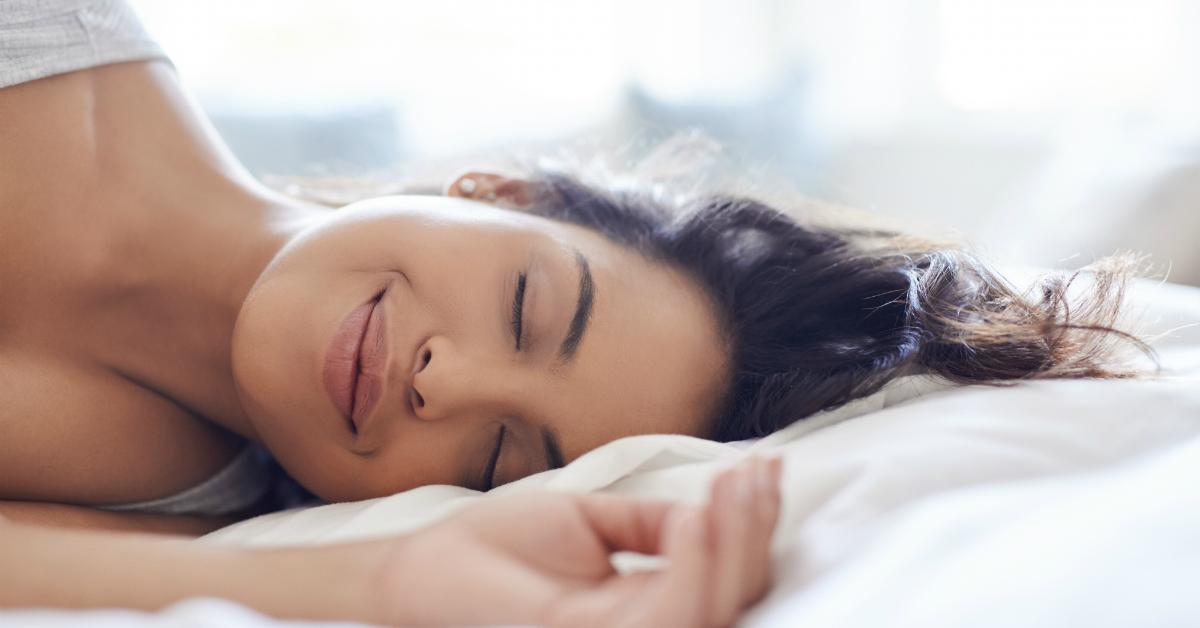 Several celebrities partake in ASMR.
There's a bevy of popular celebrities and well-known public figures who have either partaken in ASMR or recorded their own. W Magazine is known for their popular line of ASMR interviews, which shakes up the tired Q&A format by providing ASMR triggers to its subjects.
Jake Gyllenhaal, Chloe Sevigny, Dakota Fanning, Elle Fanning, Jennifer Garner, Sadie Sink, Russell Brand (no surprise there), and Ashton Kutcher are just a few of the celebs out there you can see playing with ASMR triggers. They're fascinating watches, if that's your sort of thing.
Article continues below advertisement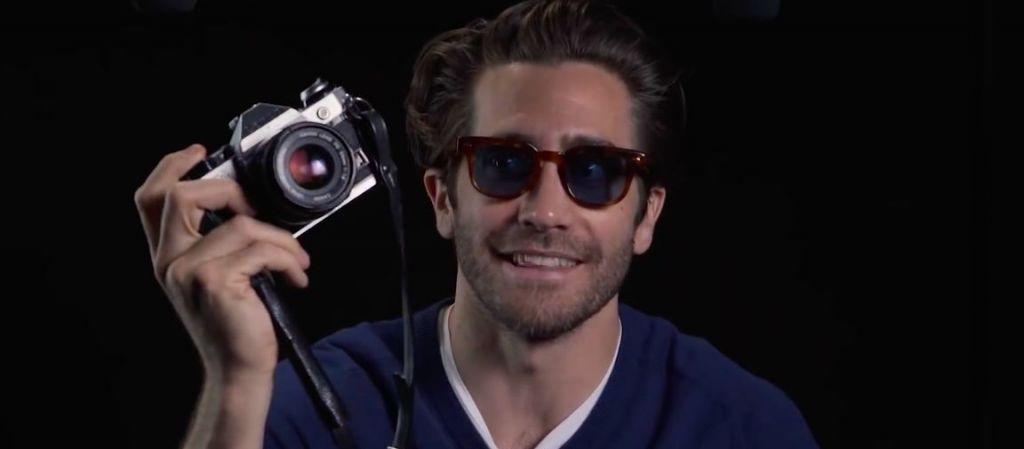 Is ASMR bad? 
It's a good feeling triggered, not by an illicit substance, but sounds. Would feeling warm and fuzzy while holding your child or kissing a loved one be bad? Get out of here.
However if your ASMR is so intense that you're finding it difficult to partake in certain, necessary activities (see my scary driving story up above) then yes, yes it is bad. But there haven't been many cases of people who've "tripped" so hard on ASMR that reality broke down for them.
Article continues below advertisement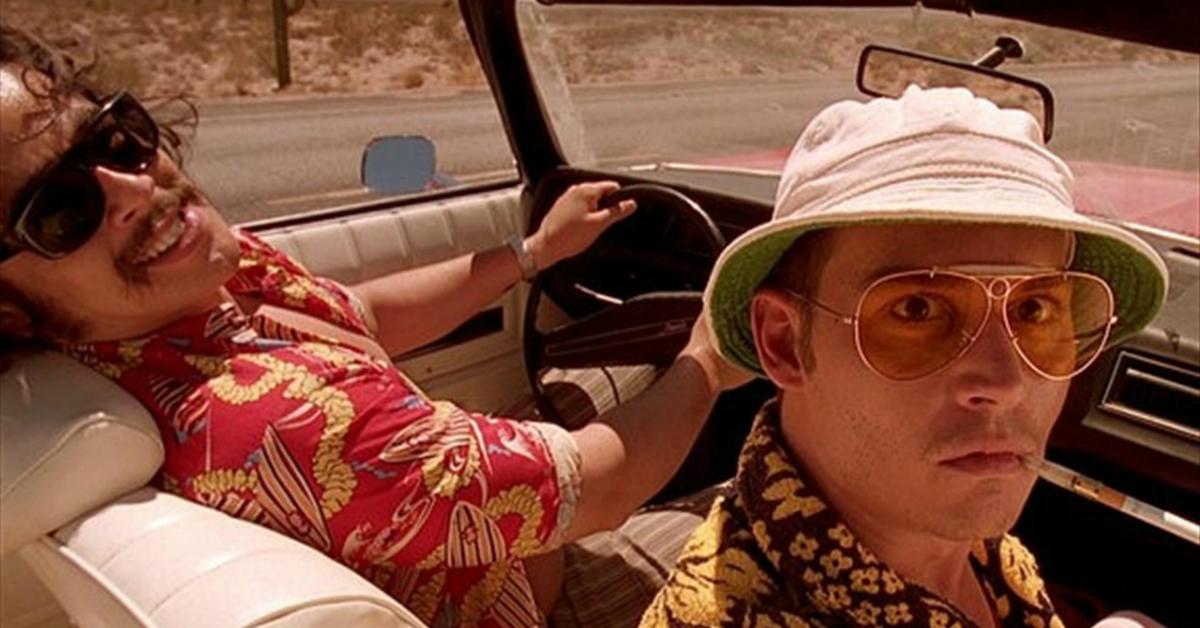 There are even ASMR YouTube Channels. 
Article continues below advertisement
Who is this ASMR Meme Girl I've heard about?
This adorable little YouTuber's channel, Life with MAK, is filled with not only some cool ASMR footage/sounds, but it's also jam-packed with some incredibly "meme-able" snippets. The channel's star, Makenna, is just a delight to watch and encompasses a variety of human moods. Please observe exhibit A below:
Article continues below advertisement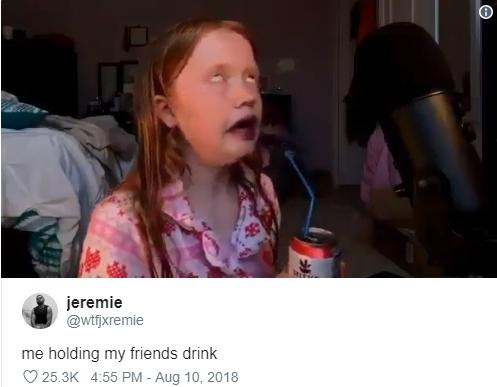 I could go on and on, but I've already spent way too much time listening/watching to these ASMR videos and some of them are seriously triggering some responses for me right now.
Are you an ASMR fan/addict? Or have you not found the stuff that does the trick for you yet?