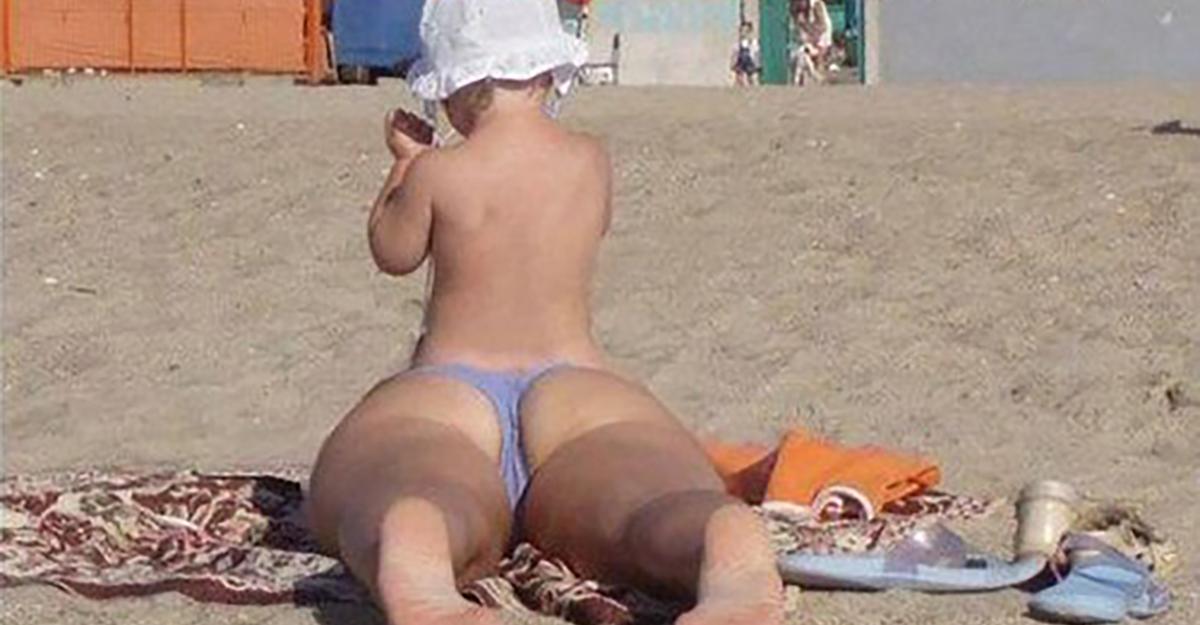 31 Optical Illusions That Will Make You Look Twice
By Mark Pygas
Every now and then, a photo is taken is taken at the perfect time and angle to create something both truly amazing and horrifying. Be it the old "is it a duck or a rabbit" illusion, or the classic "old lady or young woman in vanity," these kinds of magical occurrences are never not funny and amazing.
Below are some optical illusions will have you looking at an image over and over again as you try to figure out exactly what's going on... Some of these might make you think that Escher is still around and kicking today.
From shadows that make no sense and black dots appearing out of nowhere to friends-turned-giants or elongated limbs appearing out of the blue, these images will definitely give your brain a run for its money.
In fact, some of the images are so good, they don't even rely on crazy angles or pro photo tricks. The best optical illusions are the ones that appear so seamless, looking at them for extended periods of time is probably not recommended by doctors.
But because this is the internet, not some hospital, we encourage you to scroll along with us anyway.
8. This rolling shutter effect is pretty trippy.
11. Time to buy a new laptop.
16. This park in Paris is designed to look like a globe.
19. We still see a gorilla.
25. We can't even tell which limbs belong to who here...
28. "What are you looking at?"