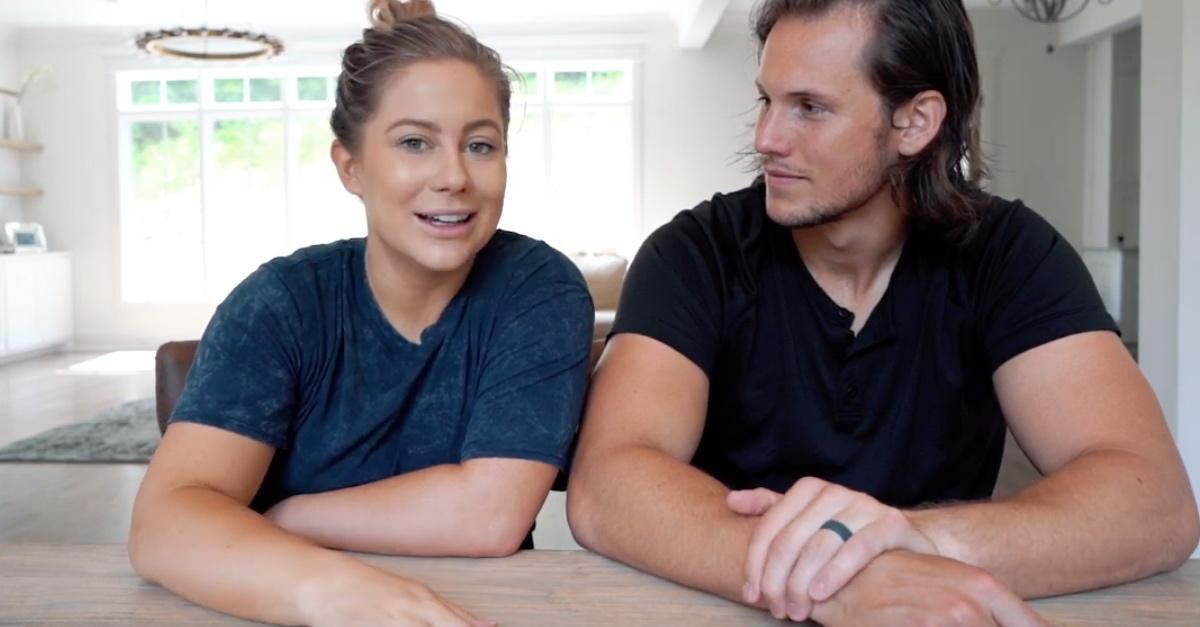 Olympic Gymnast Shawn Johnson Gets Real About Serious Pregnancy Complications
Shawn Johnson has been taking everyone on a journey through her pregnancy via YouTube. However, on her last update, she revealed that she's currently having pregnancy complications. The 27-year-old Olympic gymnast expressed in a video on July 18, that she and her husband Andrew East, went to their 20-week ultrasound appointment where they were told about these issues.
Article continues below advertisement
She said her baby's "kidneys were really underdeveloped but dilated, so they were retaining a bunch of fluid." The doctor mentioned this could either get worse or possibly correct itself along the way. Aside from her baby having complications, she, too, has issues with her own body that affect her pregnancy.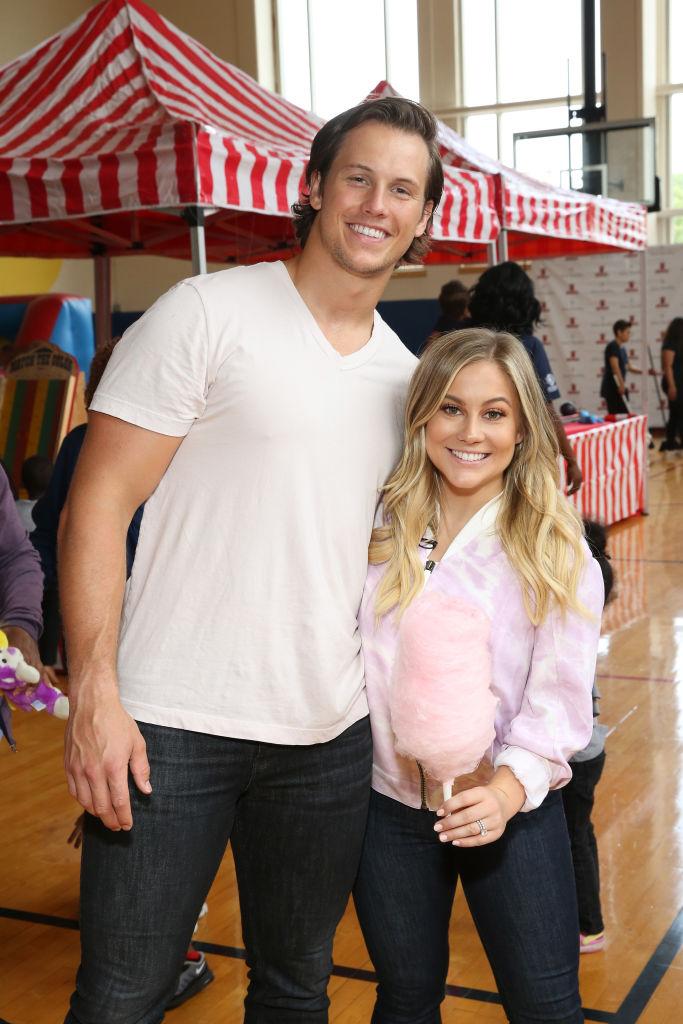 Article continues below advertisement
Shawn Johnson has a two-vessel umbilical cord that only 1 in 100 pregnancies experience. Shawn explained that, "It's super rare and can have its complications. There's the risk of stillbirth and the baby not making it to term and the baby not getting enough nutrients or having too much toxins in their body."
Additionally, if their child does make it to term, their baby might suffer from Down Syndrome. To ensure they won't hit this roadblock, the soon-to-be-parents will have to undergo genetic testing and ensure they're monitoring their baby every month. Other than that, only time can tell the outcome of the child's health.
Shawn expressed that their grief is "not out of sadness because we didn't have any concrete information, it was out of a helpless feeling."
Article continues below advertisement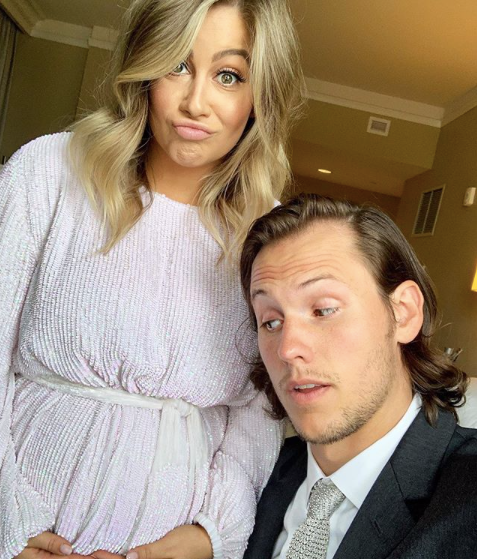 This isn't the first time Shawn Johnson and her husband have experienced pregnancy complications. 
Back in October 2017, the two experienced a miscarriage. When the married couple found out they were pregnant again, they were very relieved. They documented this experience as the pregnant athlete cried tears of joy. As the gymnast that she is, Shawn also has been seen doing a backflip while pregnant.
Article continues below advertisement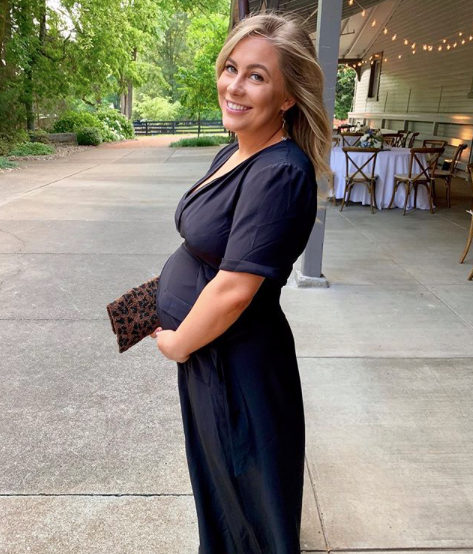 When did Shawn Johnson get married?
Washington Redskins' Andrew East and Shawn Johnson tied the knot in April 2016. The couple celebrated their love with a rustic-chic wedding. However, it was a bumpy start with the two immediately having to leave to different parts of the world after their wedding.
Article continues below advertisement
Andrew went to football training and Shawn went to commentate the Olympics in Rio. After being apart for a while, they were hit with their first pregnancy complication and now this one. However, they have remained strong and continue to document their journey.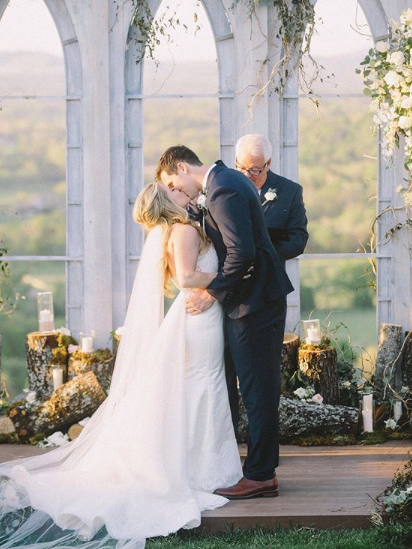 Article continues below advertisement
They're pretty open about their life on their YouTube channel. 
The East family shows no shame in documenting what it's like to be in a real marriage and have real-life situations. Shawn said in the video that no matter what, they love their baby and what they're going through is really an everyday thing that comes with parenthood.
Shawn said in her video, "We love our baby so much and not being able to do anything for them was the worst feeling in the world. Welcome to parenthood."