'Beautiful' Chinese Streamer Who Got Men to Donate $15,000 Is Actually Middle-Aged Woman With Filter
A live streamer was revealed to be a middle-aged woman after her stream filter glitched out.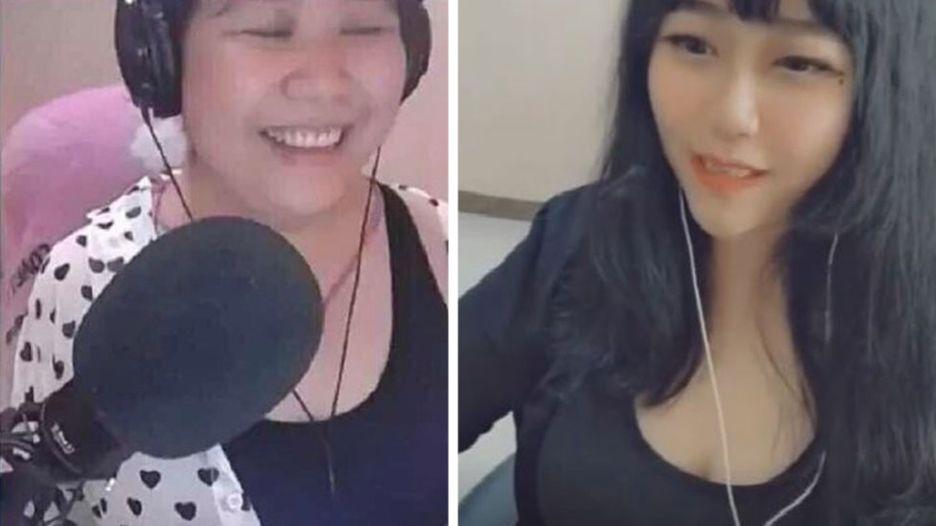 Live streaming has grown in popularity in recent years, whether it's video games on Twitch or beauty gurus on YouTube. And despite both of those popular streaming sites being banned by China's great firewall, live streaming is just as popular in the secretive nation.
Article continues below advertisement
On Douyu, one of China's most popular streaming services, people stream themselves daily. One of those streamers is Your Highness Qiao Biluo, who until recently, was believed to be an attractive young woman by the 100,000 people who followed her on the platform.
But a technical glitch during her most recent stream revealed that she was actually a middle-aged woman using a filter according to the BBC.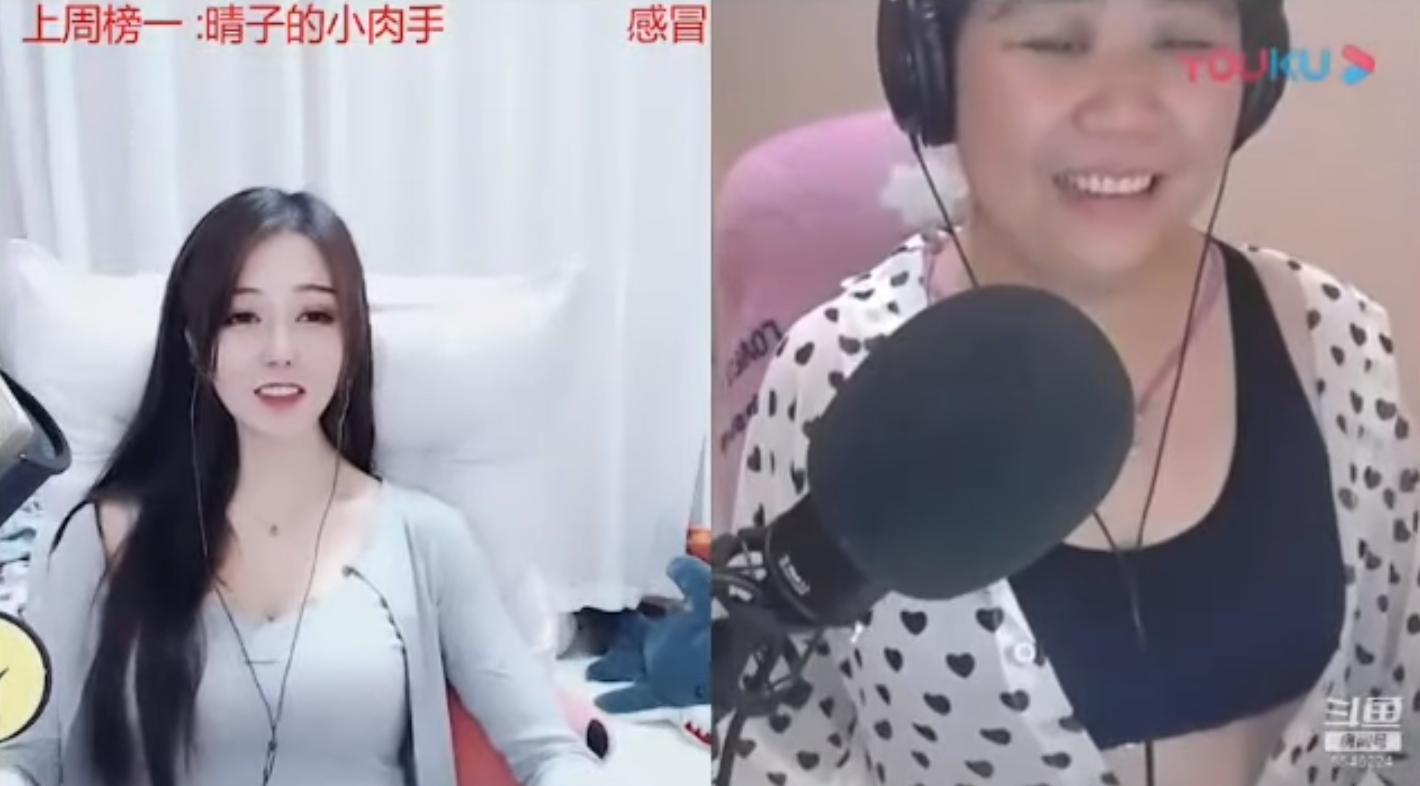 Article continues below advertisement
The streamer, who was known for her "sweet and healing voice" according to the publication, had been "worshipped" as a "cute goddess" according to local media reports. Those reports also state that her loyal audience had donated over 100,000 yuan ($14,533) to the woman.
China's Global Times report that the woman would often refuse to turn off the filter, instead saying: "I can't show my face until I receive gifts worth 100,000 yuan ($11,950). After all, I'm a good-looking host." At other times, she would simply stream with her camera cutting off her face.
Followers quickly began to send donations, with the largest reported to be 40,000 yuan ($5,813).
Article continues below advertisement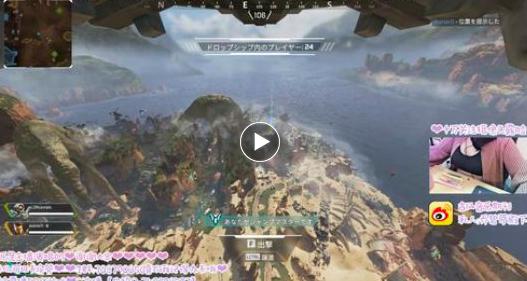 However, Lychee News says that on 25 July, during a joint live-stream with another user, Mix Qingzi, the woman's filter stopped working and her real face became visible to her viewers. She reportedly only noticed the computer error when viewers started to leave the stream.
Article continues below advertisement
Qiao Biluo has since deleted her account according to Weibo users, where more than 600 million people have read posts that used a hashtag that translates to "female vlogger experiences bug showing her old lady face."
AsiaOne quoted one Chinese source that said Qiao Biluo revealed that she is actually a 58-year-old mother of one. They also claim that Qiao Biluo posted several photos of younger women claiming they were photos of her.
Most people seemed to brand the woman's followers as gullible and superficial men who deserved to be "tricked." Other users were quick to accuse Qiao Biluo of running a scam.
Some even defended Qiao Biluo, asking users not to judge her by her looks and pointing out that she had initially gained popularity because of her voice.
Taking extreme methods to stand out isn't exactly new in the world of live streaming. But in China, there are more than 425 million live-streamers according to the BBC. Face filters are also widely available on social media.
But is seems to have worked for Biluo, whose Douyu profile page now has 650,000 followers compared to the 100,000 followers she had before the incident.