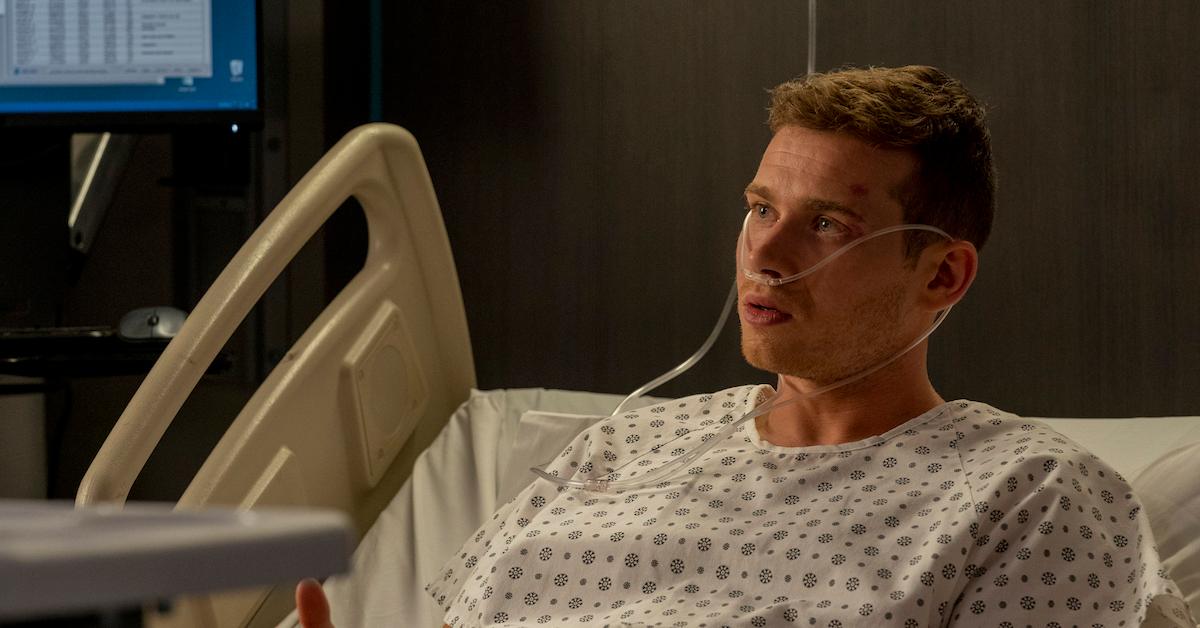 Hunky Firefighter Buck Cannot Catch a Break on Season 3 of '9-1-1'
If you thought things couldn't get any worse for Evan "Buck" Buckley on 9-1-1, you thought wrong. As it turns out, breaking his leg during the Season 2 finale was just the tip of the iceberg.
What happened to Buck on 9-1-1?
Article continues below advertisement
Everyone's favorite firefighter (sorry, Bobby) nearly died (again) when he suffered a pulmonary embolism in the Sept. 23 episode. The Season 3 premiere picked up five months after the bombing that left Buck injured, and, true to form, he managed to regain his firefighting certification after pushing himself to the extreme.
Unfortunately for Buck, coughing up blood threw a major wrench in his recovery plans. Needless to say, this setback sent him into a deep depression, which definitely wasn't cured with a trip to the Santa Monica Pier.
Article continues below advertisement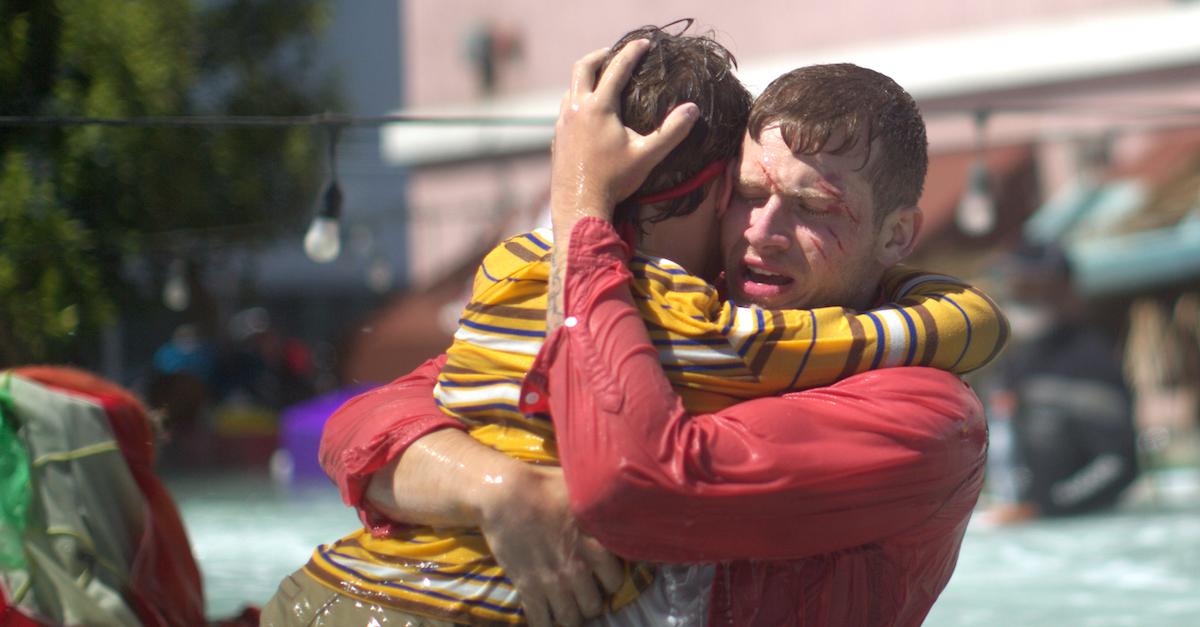 The outing was interrupted by a giant tsunami headed straight for Buck and a bevy of beachgoers. In a promo for Season 3, Episode 2, a terrified Buck yells, "Run! Get off the pier!" as he carries Eddie's son Christopher over his shoulder. We also see the twosome struggling to stay above water as they're swept down a city street.
Article continues below advertisement
Buck's life-altering injury on 9-1-1 was a last-minute edit to the script.
Showrunner Tim Minear told CinemaBlend that actor Oliver Stark's impressive performance as Buck led to a substantial plot change. "I mean, we did have him pinned under the fire truck, we did have him imperiled in the middle of the story, but the idea of saying he may never work again, that was a late addition," the executive producer explained.
"I think it just made it so much stronger and so much better, and I think Oliver has never been better on the show," he continued. "So I was very excited going forward. Plus, Buck having a crisis that's not about sex I think is good."
Article continues below advertisement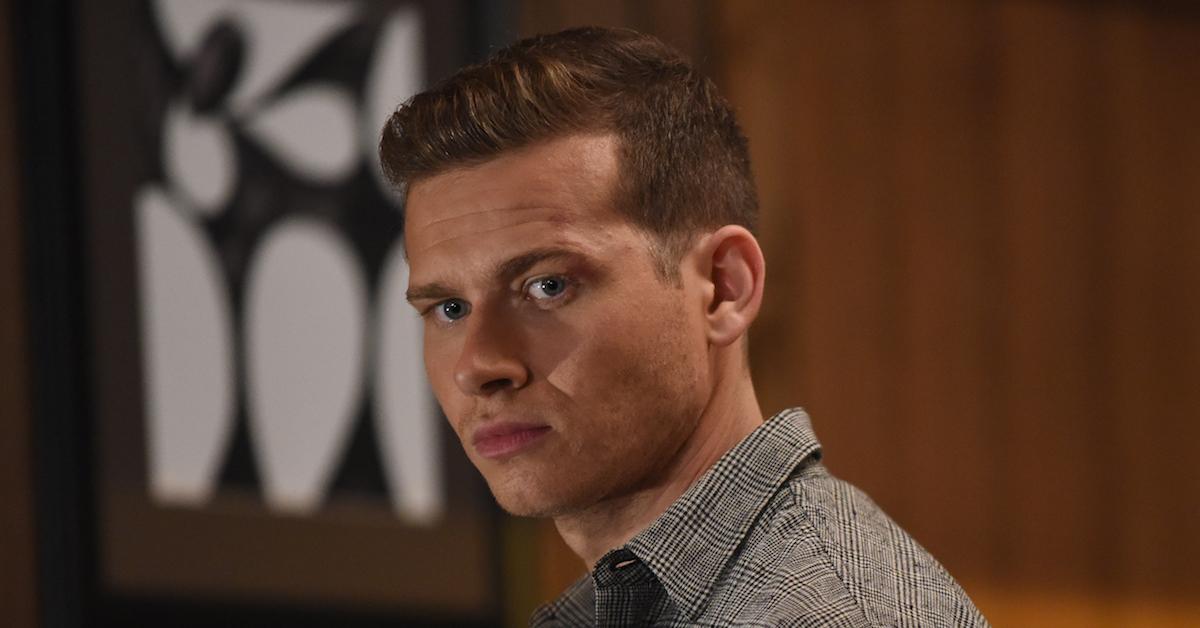 As for the tsunami that's about to hit California, production utilized the same water tanks where James Cameron's Titanic sunk. "I don't think you can beat doing things practically if you can," Tim told The Hollywood Reporter of choosing to shoot in Mexico instead of using green screens and CGI.
Article continues below advertisement
"I mean, it's the actors literally scaling this [submerged] Ferris wheel, it's Oliver Stark in some raging rapids… You're just in there. It's real. I think it aids the performance, I think it aids just the visceral feeling as you're watching it. And I think it was super exciting for the cast and the crew to pull off something like this."
Oliver is certainly happy to be playing a more vulnerable side of Buck. "I think they wrote this part that was very much three-dimensional," the Brit told Paste magazine earlier this year.
"It's a real joy to get to play because I honestly don't feel like there are many characters where in one moment he gets to be the swashbuckling hero and then in the next he gets to be really sensitive…"
There's no way they would ever kill off our Buck, right?? Watch new episodes of 9-1-1 Mondays at 8 p.m. ET on Fox.