Groundbreaking LGBTQ+ Actor Brian Michael Smith Has a Thriving Personal Life
Brian Michael Smith came out as transgender on 'Queen Sugar' before playing transgender firefighter Paul in '9-1-1: Lone Star.' Who is his wife?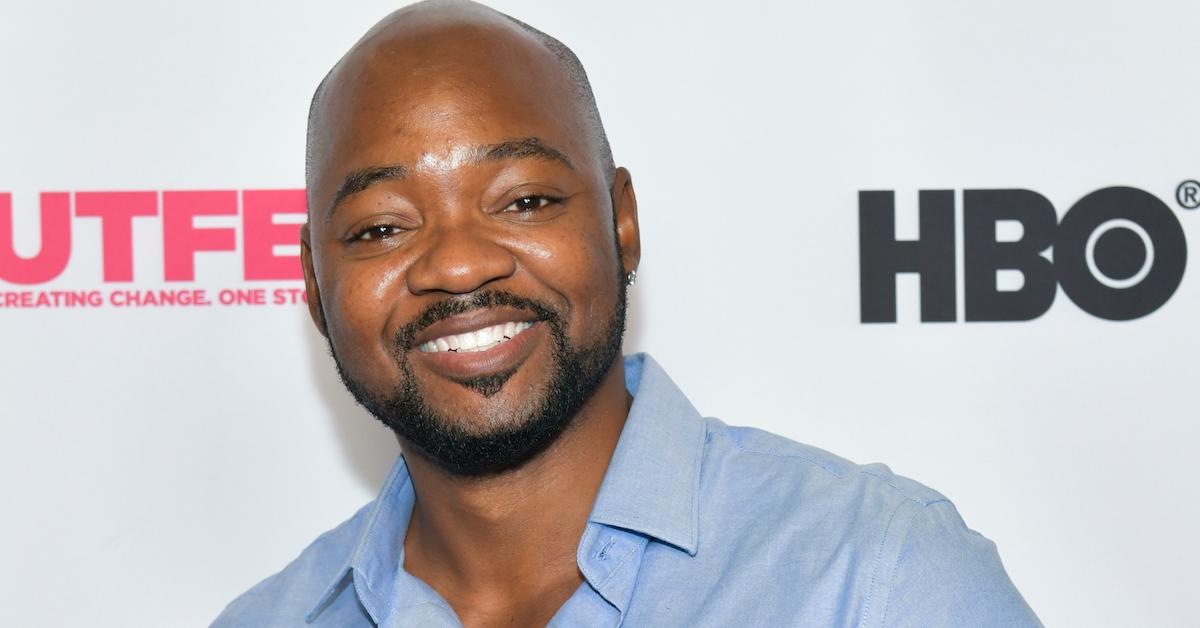 Over the last three years or so, you may have heard the name Brian Michael Smith dropped at one point or another. Whether you're familiar with the Michigan-born actor from his role on Queen Sugar or if you know him more from 9-1-1: Lone Star, there's no denying he has a memorable presence.
Article continues below advertisement
We cherish the fact that Brian Michael Smith came out as transgender on Queen Sugar (because really, it was seriously inspirational!), and we're looking to know more about the actor, including who his wife is. So, here's everything you need to know about the man behind some of Hollywood's most groundbreaking TV characters.
Article continues below advertisement
Brian Michael Smith is a lifelong actor from Ann Arbor, Michigan.
From a young age, Brian knew he wanted to pursue acting. He grew up as a "theater kid" and ended up going to Kent State University in Ohio to study acting, according to Broadway World. He quickly realized he wanted to pursue on-screen roles (as opposed to stage acting), and after college, taught drama and filmmaking to young adults at University of Michigan.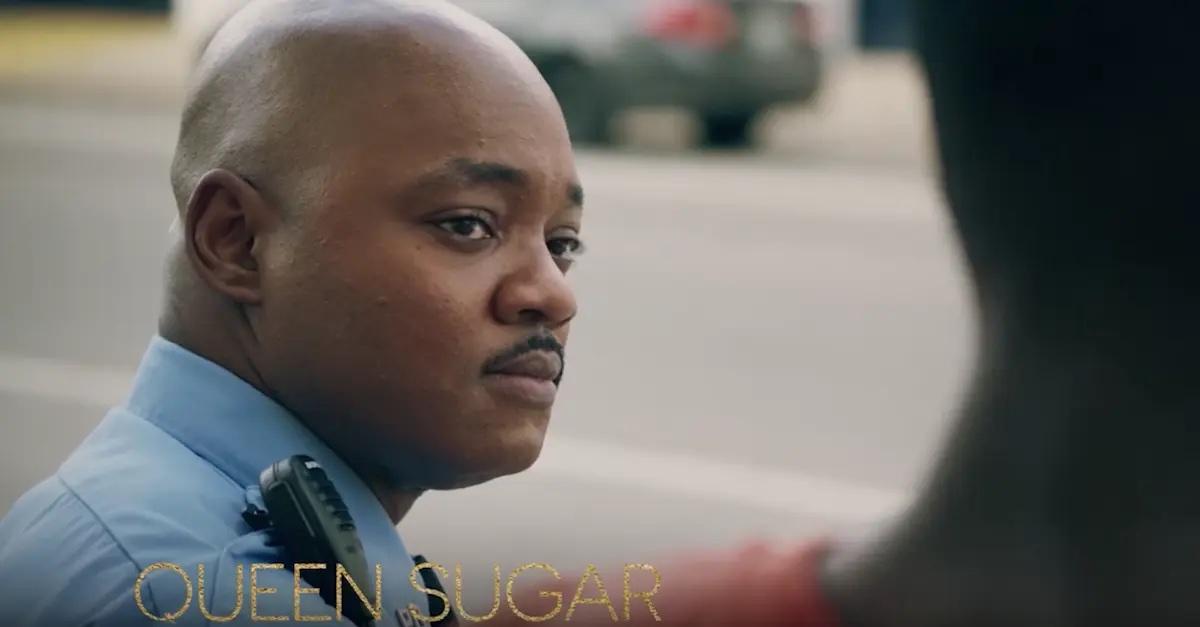 Article continues below advertisement
He didn't work at UM for too long — he quickly moved to the Big Apple to continue working with young adults, at Manhattan's LGBT Community Center. Simultaneously, he was studying acting with a trainer, and performed with a number of sketch and improv troops. After landing a few Off-Broadway roles, he eventually scored a number of on-screen roles, including a cop on Girls, Julius Copernicus on Copernicus and Starr, and eventually Toine on Queen Sugar.
Brian's role on 'Queen Sugar' helped him come out publicly.
In his role on the critically-acclaimed series, Queen Sugar, Brian plays the role of Toine Wilkins, a transgender cop, and the dear friend of the series' main character, Ralph Angel. The show pushes viewers to think more about diversity in the black community. And according to NBC, Brian used the role of Toine as a vehicle to essentially come out publicly as transgender.
Article continues below advertisement
Brian had been acting for about five years before landing the role of Toine, and apparently, he had not publicly come out in Hollywood yet. This was his way of telling the world that he was transgender — although he was born female, he identified as male from a very young age, and he eventually transitioned, according to Pride.
Article continues below advertisement
Brian is currently working on '9-1-1' spinoff 'Lone Star' as transgender firefighter Paul Strickland.
In Ryan Murphy's 9-1-1 spinoff Lone Star, Brian Michael Smith plays the role of Paul Strickland, a transgender male firefighter who is observant and hard-working.
In a statement released by GLAAD, he said, "I was excited at the thought of sharing this with people who may not know that they know trans people in their personal life." As Black transgender men are largely marginalized — especially on television — this is a very important role for him.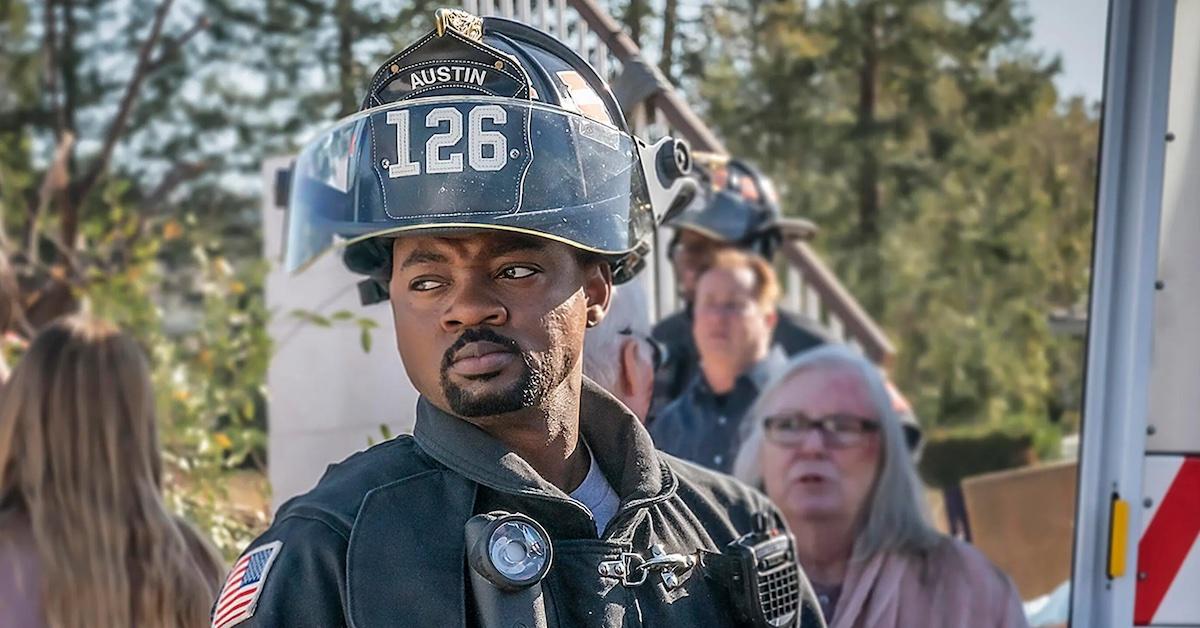 Article continues below advertisement
In 9-1-1: Lone Star Season 4, Episode 7, Paul takes a journey through his past, reflecting on his relationship with Asha (Amanda Payton). She helps him see that sometimes we still need to embrace the past parts of ourselves, even if we've moved forward.
"The way Paul handled the trauma of navigating his trans experience and things that didn't go well with that was that he just closed the door, he put everything away, and he moved forward," Brian told TVLine. "In doing so, he cut off some parts of himself that were really meaningful. He's realizing that this survival mechanism doesn't serve him in the present.
Article continues below advertisement
Now, Brian is happily married to his wife, Mrs. D. Smith.
Not much is known about Brian's wife, but we do know that they're happily married! Brian often shares posts of the two of them on his Instagram, from travels to Disneyland to wedding snapshots of the them. Even still, his wife, whose handle is @d.smith2014, likes to keep her life pretty private, although we do know that she's a schoolteacher.
Brian and his wife are also proud pup parents to their dog, T'Challa, who has his own very adorable Instagram account.
There's no denying Brian Michael Smith is a groundbreaking actor in the LGBTQ+ community, the Black community, and in general.
For now, tune into 9-1-1: Lone Star every Tuesday at 8 p.m. EST on Fox to see him continue to break ground.