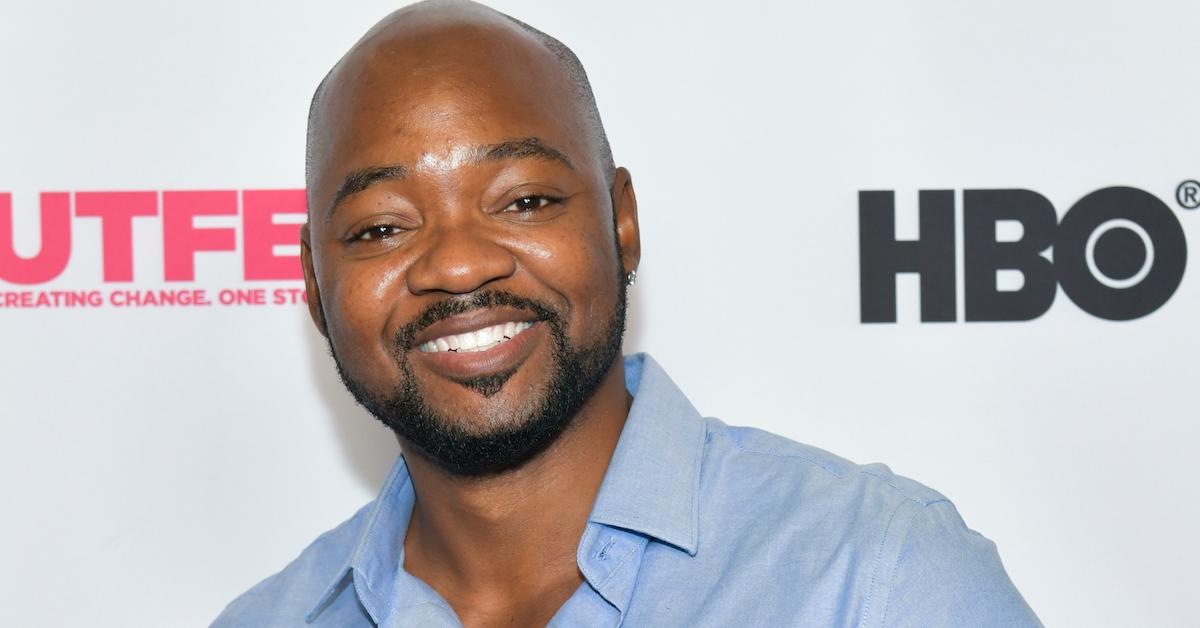 Brian Michael Smith Came Out as Transgender on 'Queen Sugar'
Over the last three years or so, you may have heard the name Brian Michael Smith dropped at one point or another. Whether you're familiar with the Michigan-born actor from his role on Queen Sugar, or if you solely remember him as Pierce Williams on The L Word, there's no denying he has a memorable presence.
Article continues below advertisement
We cherish the fact that Brian Michael Smith came out as transgender on Queen Sugar (because really, it was seriously inspirational!), and we're looking to know more about the actor. So, here's everything you need to know about the man behind some of Hollywood's most groundbreaking TV characters.
Article continues below advertisement