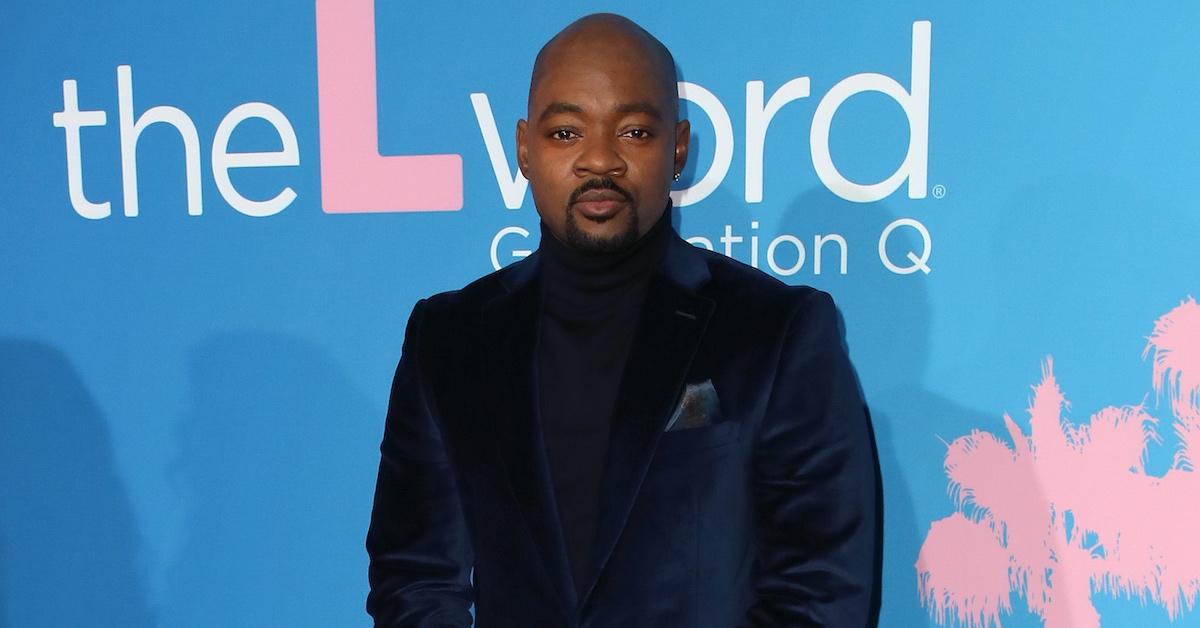 Brian Michael Smith Just Made Transgender History — Here Are His Milestones and Net Worth
As we continue to celebrate Transgender Awareness Week, we turn our attention to Brian Michael Smith. As an openly trans Black male actor, Brian is no stranger to making history. He first rose to prominence in the film industry with his recurring role as trans male Toine Wilkins in Ava DuVernay's Queen Sugar, the ongoing critically-acclaimed drama on the Oprah Winfrey Network.
Article continues below advertisement
He went on to be featured in The L Word: Generation Q in 2019. In 2020, he became the first out Black trans man in a series regular role on network TV with his role in 9-1-1: Lone Star as firefighter Paul Strickland. His characters in each of his prominent roles were all trans men.
In 2021, he became the first trans man to be featured in People Magazine's Sexiest Men Alive on TV, joining a diverse list of actors like Oscar Isaac, Wi Ha-jun from Squid Game, and William Jackson Harper.
There's no question that Brian Michael Smith's growing reputation can translate to leaps and bounds for the trans community. So what's the net worth for the actor?
Article continues below advertisement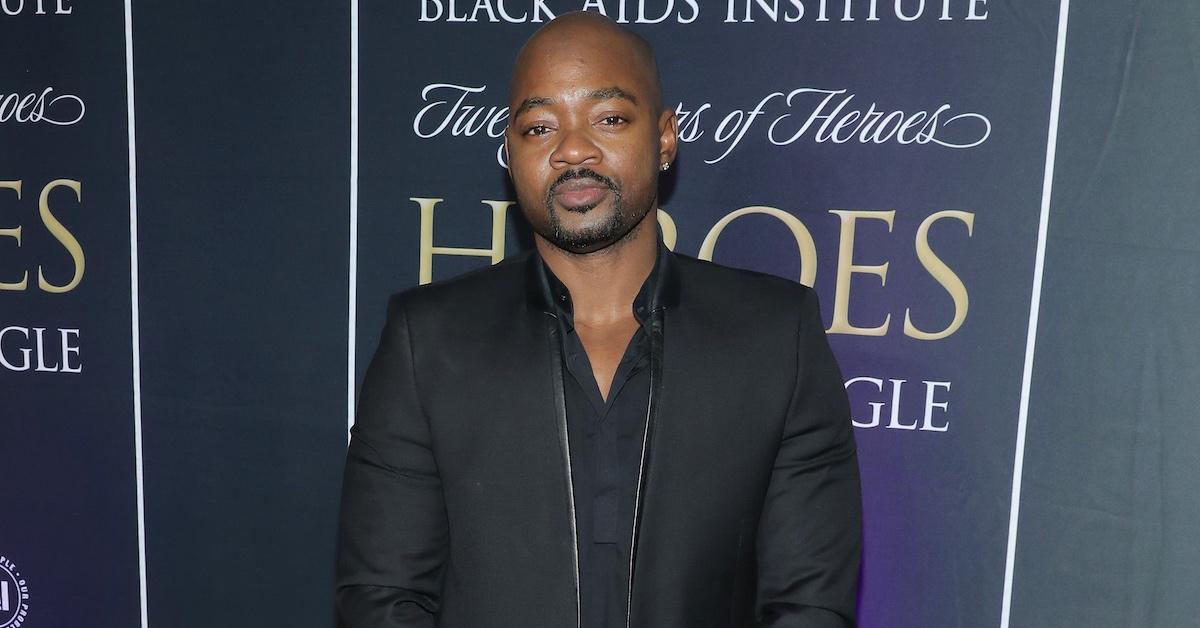 What is Brian Michael Smith's net worth?
As Brian paves the way for more diversity in entertainment, the actor often earns a pretty penny for his work in film and television. StarsGab reports that as of October 2021, the actor's current net worth is estimated at $3 million to $3.2 million. His series regular status on 9-1-1: Lone Star could easily lead to more roles for the prominent actor, and there's no telling how far he could go.
Article continues below advertisement
Brian Michael Smith is an American actor and an openly trans man. He is known for his roles in Queen Sugar and 9-1-1 Lone Star.
Birthdate: Jan. 29, 1983
Birthplace: Ann Arbor, Michigan
Education: Kent State University
Brian Michael Smith advocates for equal rights across the board.
It should come as no surprise that Brian Michael Smith is an outspoken advocate for LGBTQ rights. He works to provide educational opportunities to underprivileged youths and uses his platform as an actor to fight for more representation and diversity in media.
Article continues below advertisement
In 2018, he was a keynote speaker during a lecture honoring trans and nonbinary figures at the Trotter Multicultural Center in his home state of Michigan.
Article continues below advertisement
Brian has previously appeared alongside other prominent trans actors and filmmakers like Jamie Clayton, Laverne Cox, and Alexandra Billings in discussion panels about the necessity of more trans stories and creators.
"We are artists and we want to create things," he stated in a "Transgender in Hollywood" roundtable discussion hosted by Variety. "And we want to have choice and our visibility should not cost us that choice."
In 2020, he was interviewed as part of Disclosure: Trans Lives on Screen, a Netflix documentary about the evolution of transgender representation in Hollywood and how it has impacted actual trans lives. The film was critically-acclaimed and won a GLAAD Media Award for "Outstanding Documentary."