Squid Game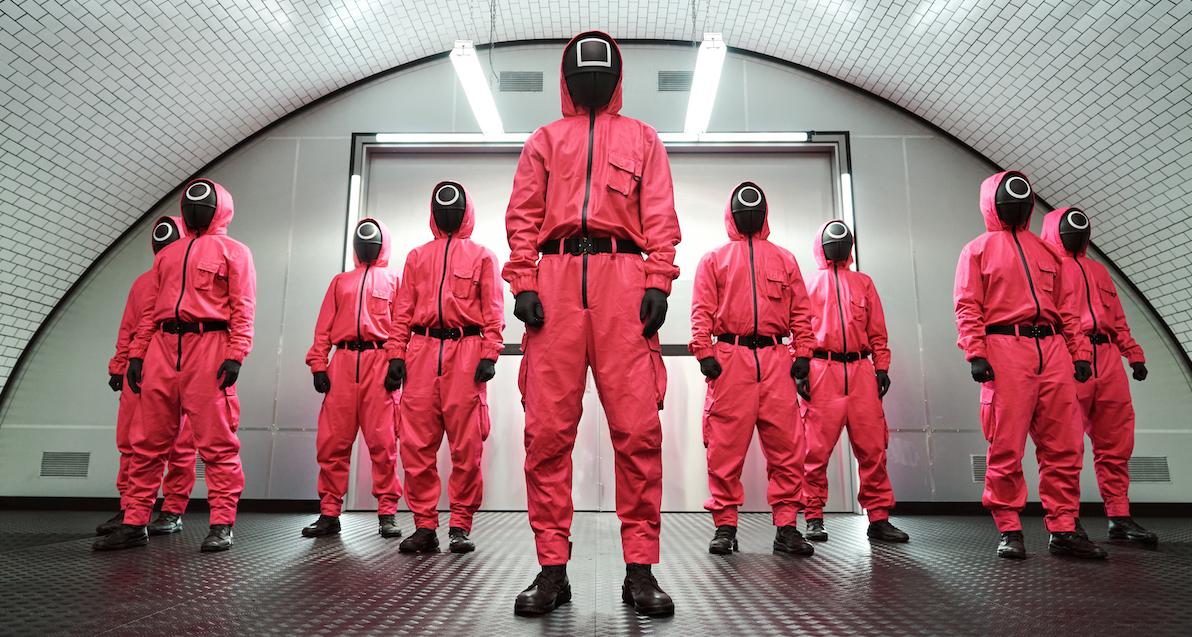 The South Korean survival drama Squid Game premiered in September 2021 and quickly became one of Netflix's most-watched series of all time.
The show follows a divorced father and gambler Seong Gi-hun who is invited to play a series of children's games for a chance at 45.6 billion won. After accepting the offer, he is joined by 456 players who are also deeply in debt. The contestants are forced to wear numbered green tracksuits and kept under watch by guards in pink jumpsuits.
The games are overseen by the Front Man, who wears a black mask and black uniform. The players soon discover the games are deadly and Gi-hun allies with other players to try to survive the games.
Season 2 of Squid Game has yet to be confirmed.
Network: Netflix
First Episode Date: September 17, 2021
Cast:
Lee Jung-jae (Seong Gi-hun / 456)
Park Hae-soo (Cho Sang-woo / 218)
Wi Ha-jun (Hwang Jun-ho)
Jung Ho-yeon (Kang Sae-byeok / 067)
O Yeong-su (Oh Il-nam / 001)
Heo Sung-li (Jang Deok-su / 101)
Anupam Tripathi (Abdul Ali / 199)
Kim Joo-ryoung (Han Mi-nyeo / 212)
Where to Watch: Netflix
Latest Squid Game News and Updates