'Squid Game' Introduced Us to All Kinds of Old-Fashioned Korean Marble Games
'Squid Game' introduced the whole world to activities specific to South Korea. One of the biggest pasttimes among Korean kids was playing marbles.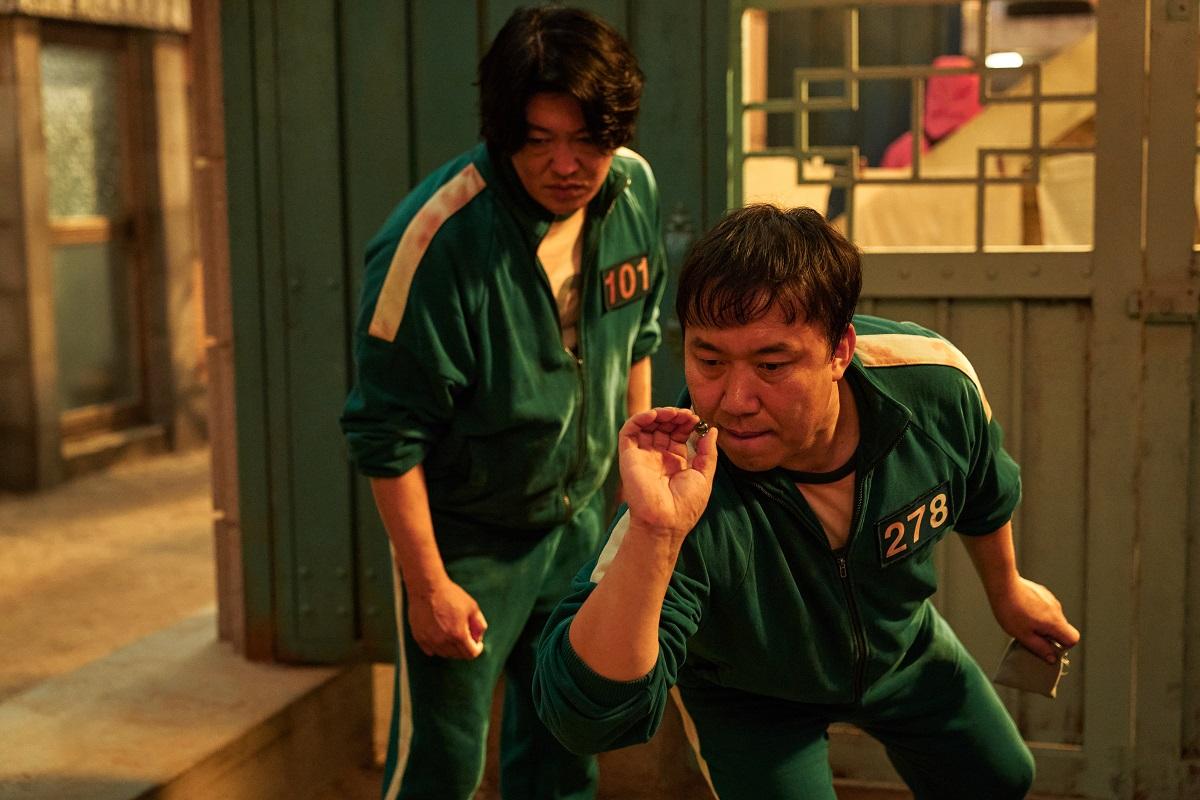 Spoiler alert: This article contains spoilers for Squid Game.
From "Red Light, Green Light" to tug of war, Squid Game is filled with all kinds of memorable and recognizable games. But in the mix are plenty of activities that are more or less specific to old-fashioned South Korean playtime. Case in point: marbles.
Article continues below advertisement
Obviously, marbles themselves are known throughout the world. There are several different ways to play with those tiny glass spheres. In the Netflix K-drama, however, the older players recalled very particular activities that were tied directly to their childhoods. Marbles aren't linked solely to South Korea, but children growing up in Korea at the time played very unique games using them.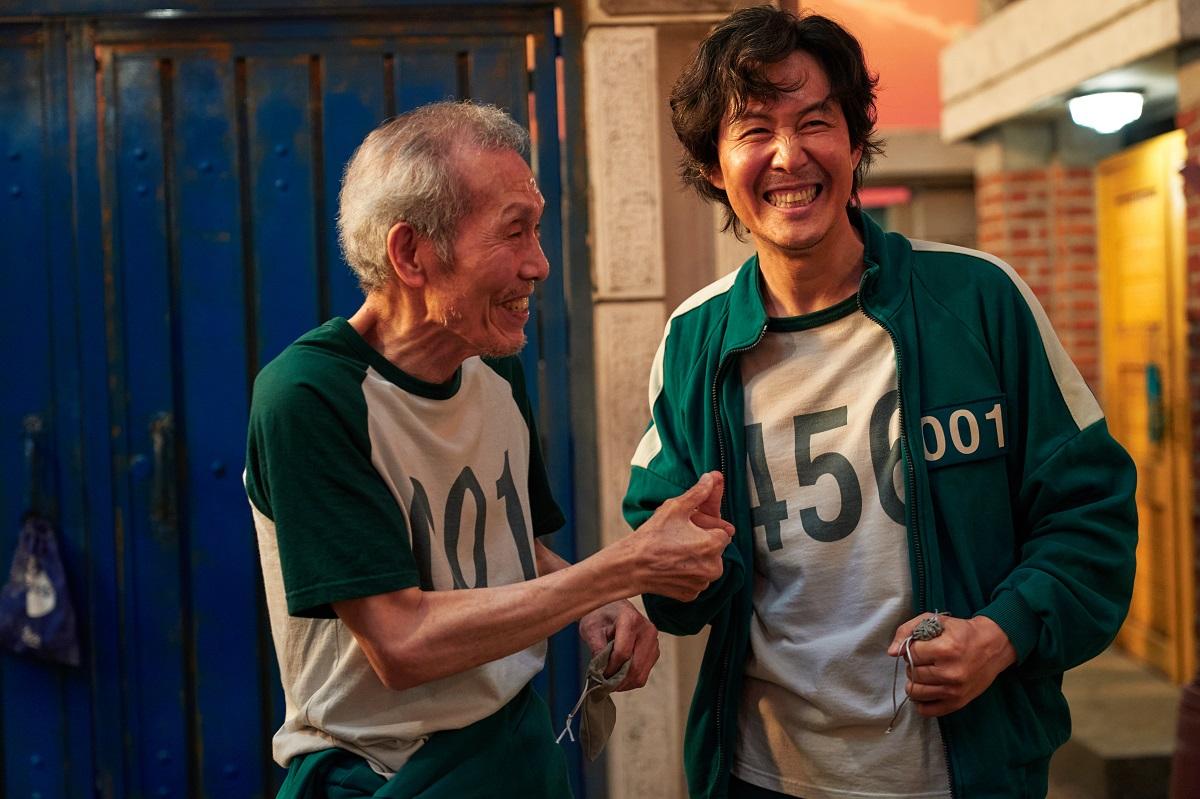 Article continues below advertisement
What is the marble game in 'Squid Game'?
In Season 1 Episode 6, "Gganbu," the players group themselves in teams of two. Each player is then given a set of 10 marbles. The "partners" are then forced to compete against one another, and whoever is able to obtain the other person's marbles advances, while the losing player is killed.
The catch to this one? Players can come up with their own rules and play whatever game they want to earn the other person's marbles. As long as they don't resort to violence, anything is fair game.
Article continues below advertisement
Each pair decides on various games of their own. Some make something up on the spot while others recall a game from their childhoods.
Several people, including most of the main characters, play games of holjjang (odds and evens) with their marbles. One person grabs a handful of marbles and presents it hidden to the other player, who then has to guess if the number of marbles they're holding is even or odd. Players bet various numbers of marbles, and if they guess correctly, they claim the marbles on the line.
Article continues below advertisement
Other players appear to be playing another old game involving trying to hit a pile of marbles with your own and claiming whichever ones leave the pile. Jang Deok-su (Heo Sung-tae) comes up with a variation of bomdeulgi, in which players take turns trying to throw their marbles into a hole.
Playing with marbles is pretty old-fashioned.
The use of marbles played to the nostalgia of the middle-aged and older players in Squid Game, who knew immediately what could be done with them. According to the Encyclopedia of Korean Folk Culture, these and several other games were popular among young boys in the 1970s.
Article continues below advertisement
It's an old-fashioned hobby, and these games are rarely seen being played by children today. Even Ji-yeong (Lee Yoo-mi), a younger player in the game, refers to it as "what those boomers used to play as kids."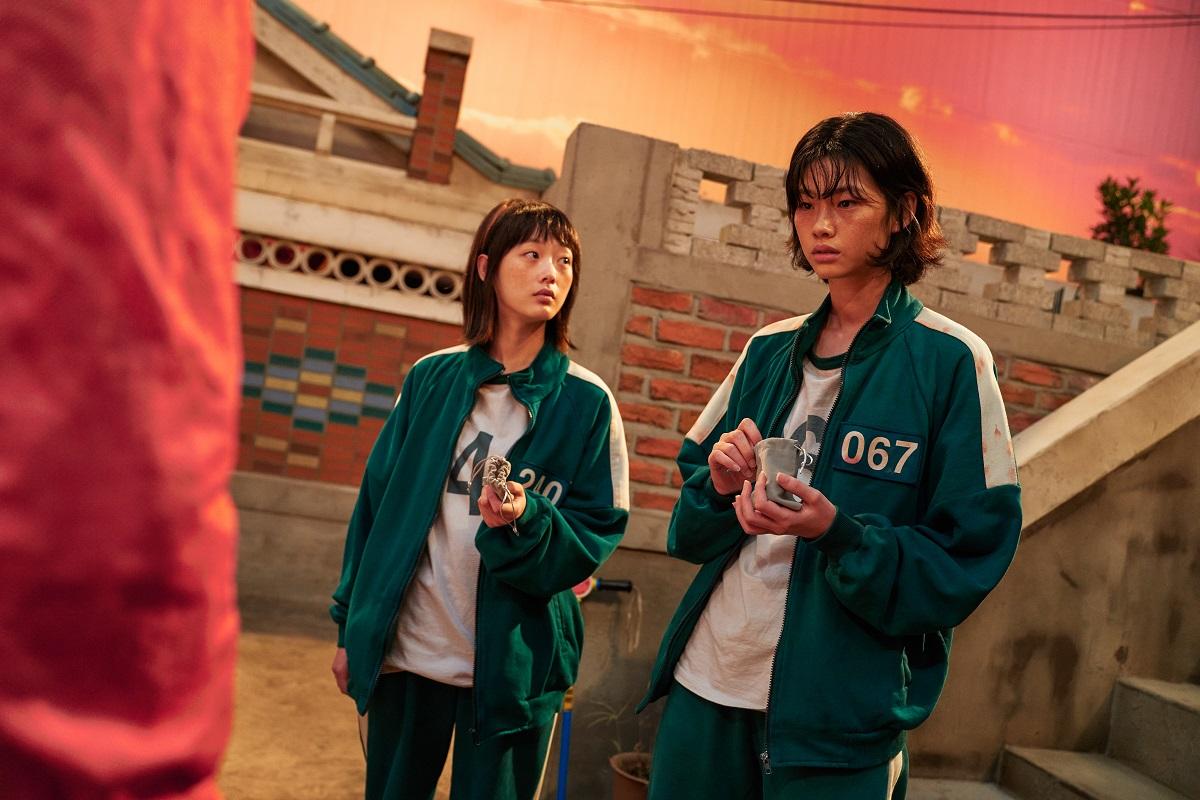 The term gganbu (the episode title) can also be traced back to South Korea between the 1960s and 1980s. According to a Reddit post, the term reportedly refers to "best friends," traditionally ones who share a common goal with each other.
Seong Gi-hun (Lee Jung-jae) and Oh Il-nam (O Yeong-su) recall the term fondly and declare each other their respective gganbu in their game of marbles.