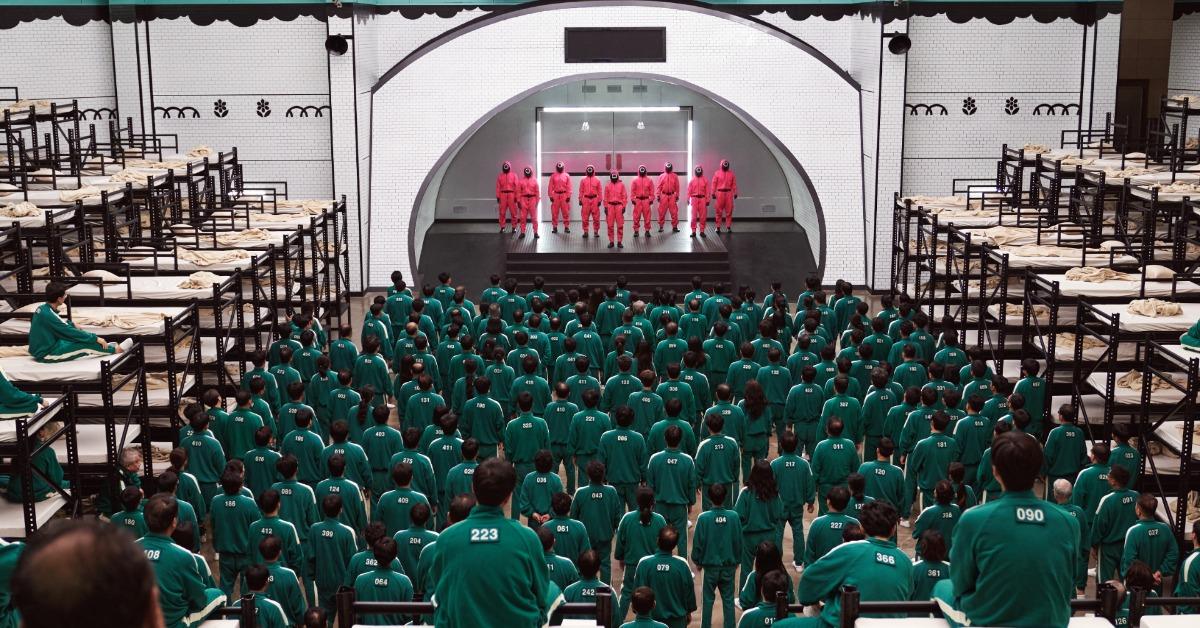 'Squid Game's' Prize Money Is Impressive, but It Comes With Sacrifices
By Chrissy Bobic

Oct. 4 2021, Published 12:42 p.m. ET
Spoiler alert: This article contains spoilers for Season 1 of Squid Game.
The games in Squid Game on Netflix are interesting for sure, but what viewers have questions about is the prize money. People in extreme financial difficulty in Korea risk it all for an opportunity to win a huge cash prize in the Squid Game series of competitions and with each game, the prize gets larger.
Article continues below advertisement
The consequence of losing is death, and every time a player dies in a competition, or even outside of one, the prize money increases.
At one point, the criminals in the game are ready to off the weakest players in the dead of night. That tactic is soon put to a stop. The only real way for the players to win the money is to make it to the end of the games.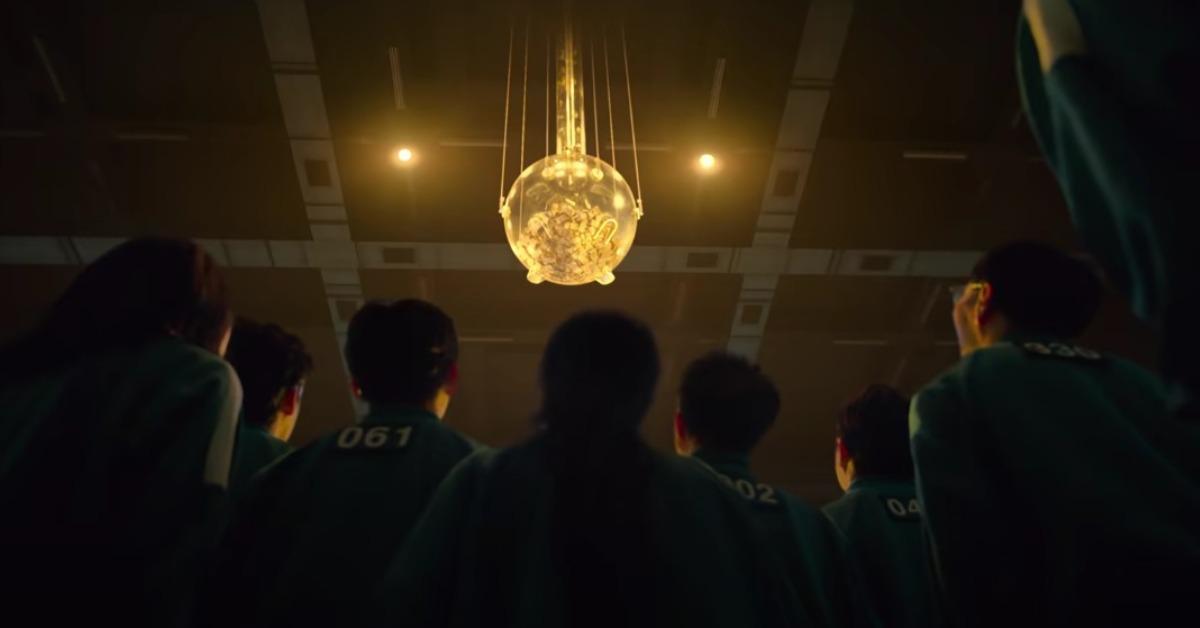 Article continues below advertisement
The 'Squid Game' prize amount increases with each player's death.
At the start of the series, the prize amount isn't listed on the scoreboard in the huge dormitory where the players sleep. However, one of the masked guards informs the players that the amount increases after each game. Eventually, they find out that the amount is essentially based on each player's death.
Every time a player dies in or outside of an official game in Squid Game, 100,000 won is added to the prize fund. It might not sound like much, but with 456 players in total, it certainly adds up.
By the end of the series and all size games, only one player is supposed to be left standing. They alone win the total cash prize.
Article continues below advertisement
How much does the winner of 'Squid Game' earn?
At the end of Squid Game, when player 456, Gi-hun, wins, he's awarded the accumulated prize of 45.6 billion won ($38.6 million). Seeing as how most of the players are in debt for millions or even billions of won, the Squid Game prize is meant to encourage them to keep going in the competition.
Article continues below advertisement
Lee Jung Jae, who plays Gi-hun in Squid Game, gave insight during an interview with Star News, according to Korean pop culture news outlet Soompi, about what he might do with the prize money.
"If [Gi-hun] got 45.6 billion won, he might make a different decision, but if Lee Jung Jae were to suddenly get 45.6 billion won, he would definitely donate it," he shared.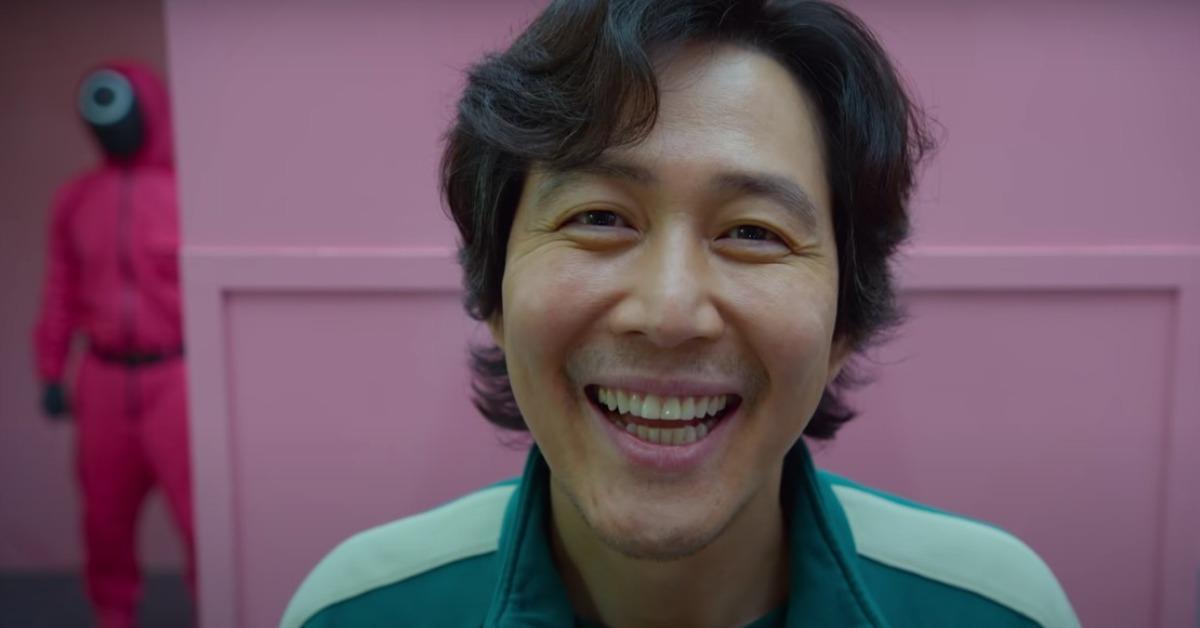 He also said he feels that Squid Game is totally different from other survival TV shows or movies. In Squid Game, the players' lives and their "sorrows and troubles" are explored slowly in order to give viewers an idea of why they're playing the game.
It adds a certain element of humanity and helps viewers root for different characters. And with so much at stake, they fight hard.
Watch Squid Game on Netflix.