TikTokers Are Paying Homage to the Netflix Show, 'Squid Game,' As Part of a New Trend
Inside the 'Squid Game' TikTok Trend: Dozens of TikTokers created short clips in response to Hwang Dong-hyuk's Netflix series, 'Squid Game.'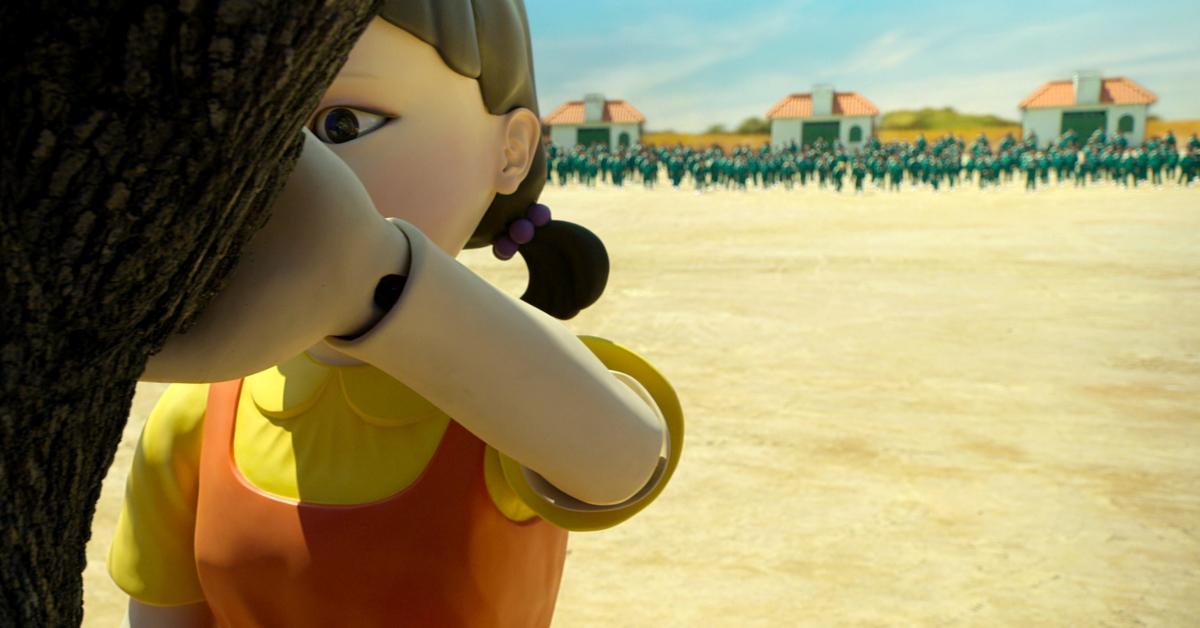 One of the games that inspired Hwang Dong-hyuk's blood-drenched action-thriller, Squid Game, is now making the rounds on TikTok.
Season 1, Episode 1 of the Netflix series features a seemingly entertaining game that quickly gives way to a massacre. Contestants have to do their best to reach the finish line. They can only move during the "Green Light" or risk getting shot to death. So, how did the game make its way to TikTok?
Article continues below advertisement
The latest TikTok trend pays homage to Hwang Dong-hyuk's terrifying Netflix series, 'Squid Game.'
Squid Game gained unmatched popularity among Netflix users soon after its release on Sept. 17, 2021. The nine-episode-long TV show charts the trials and tribulations of 456 people who have seen better days.
Determined to get their hands on the handsome cash prize, ₩45.6 billion or nearly $39 million, the contestants partake in horrific games that are tantamount to a life and death battle. But so, how did TikTokers respond to the increasingly voguish TV show? What does the new trend entail?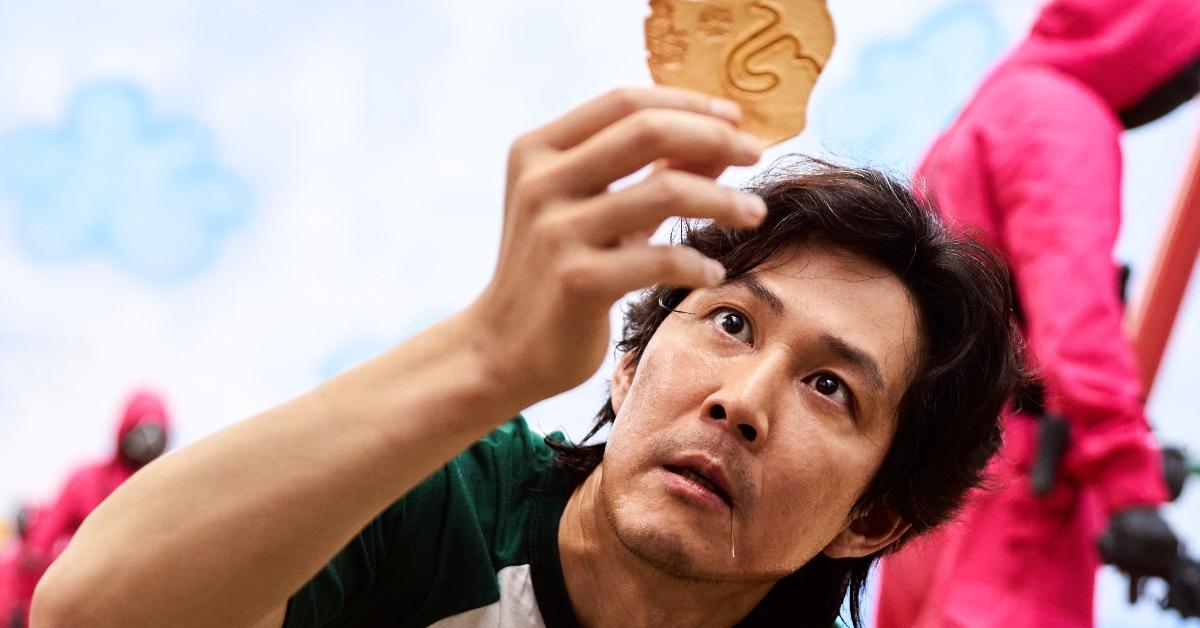 Article continues below advertisement
Since the release of Squid Game, dozens of fans have taken to TikTok to pay homage to the game's different scenes. The "Red Light, Green Light" game continues to inspire many social media users. Most clips feature the track, "Squid Game - Green Light Red Light," uploaded by Yovinca Prafika (@yovincaprafika).
Yovinca Prafika (@yovincaprafika) created a clip in which she convincingly freezes once the terrifying doll (which she dueted) stops singing. Meanwhile, Vanessa Isaac Perez (@viprawr) and her friends stumbled upon the real-life version of the doll, promptly ceasing any and all motions once its eyes turned red.
Article continues below advertisement
A TikToker named Yogadeden (@yogadeden) ventured a great deal further. To achieve a goosebump-inducing reenactment, they asked another person to sit on their back.
Article continues below advertisement
In this clip, the whole group, including the players, is singing. Once the singing stops, the two-person enterprise starts to turn around, sending the players into a frenzy. To avoid losing, one person even climbs up the side of a wall. The "doll" uses red pillows instead of the red laser eye effect to take out players
The Dalgona candy scene from another episode of 'Squid Game' has made its way to TikTok as well.
Others opted to recreate the iconic scene from Season 1, Episode 3, as part of which each contestant is given a tin filled with the nostalgia-inducing candy, Dalgona. Each round-shaped, toffee-colored disk has a different pattern carved into it.
The contestants have to scrape the pattern out of the rest of the candy without breaking it. If you've ever attempted a gingerbread house with stained windows, you will know the struggle.
Article continues below advertisement
As a handful of TikToks show, recreating the toffee-like candy at home is not an easy task. Some TikTokers struggled to get the consistency and texture right, while others had issues creating a piece of candy even enough to carve.
A TikToker named Aza (@k.aza.f) used the top of a jam jar. Unfortunately, the golden-colored disk got stuck in the makeshift mold. Most clips feature different kitchen utensils. What's more, most TikTokers have their carving tool of choice, which ranges from toothpicks to sewing needles.