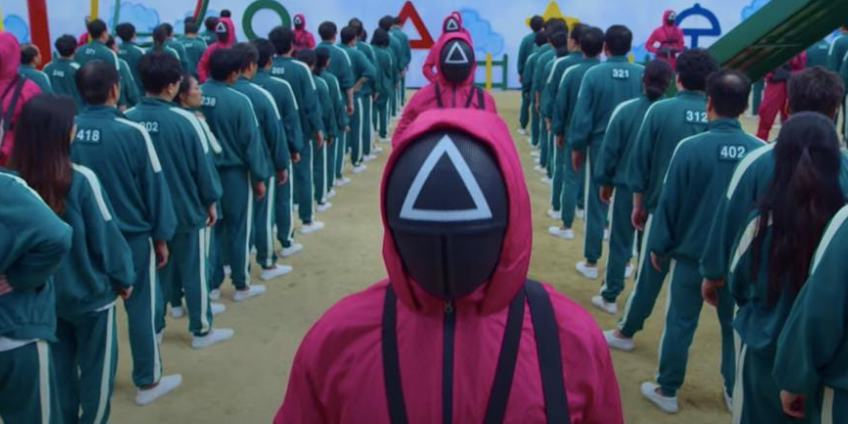 Here Are Shows You Can Watch if You're Still Obsessing Over 'Squid Game'
Chances are that if you've been on Netflix recently, you've seen Squid Game flying around on your Recommended list. As of writing, the Korean drama about desperate people competing in violent versions of children's games for an enormous cash prize sits as No. 1 on the streaming service's Top 10 in the U.S. list. If you find yourself binging the whole first season and wanting more, you might want to check out these shows that are similar to it.
Article continues below advertisement
Squid Game is part of the unofficial "death game" or "survival game" genre. These stories typically involve people who either stumble into or willingly sign up for a mysterious and twisted set of games where losing means dying. Though Squid Game's take on the genre has earned it some widespread popularity and acclaim, there are plenty of shows like it to check out if you accidentally burn through the first season in one sitting.
Alice in Borderland (2020)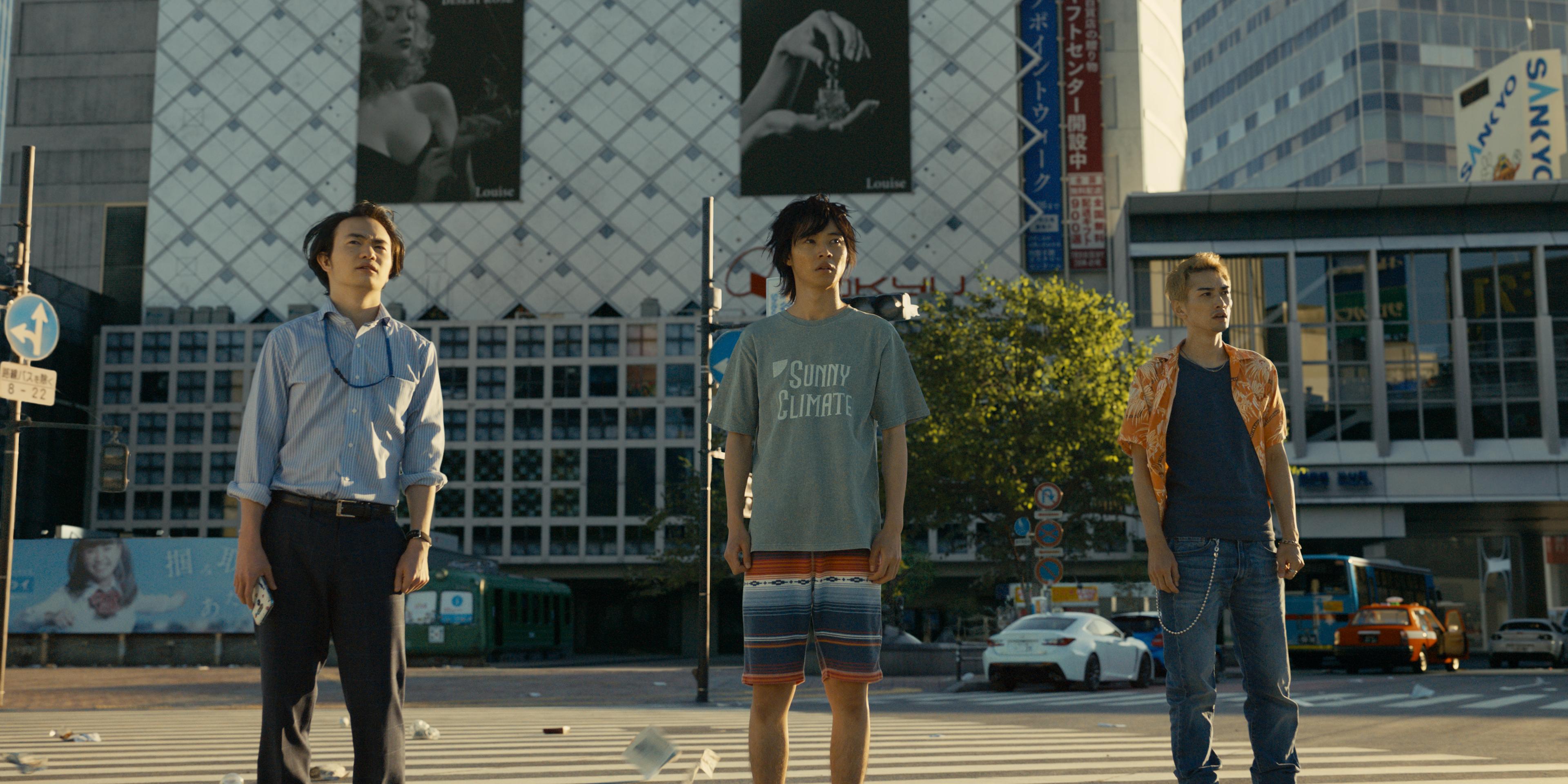 Ryōhei Arisu, a 24-year-old shut-in, has been plugged into his games and disconnected from society. While trying to run from his responsibilities and maturity, he and his friends stumble into an empty Tokyo. The only people left in the city are forced to participate in a series of horrifying games. The more they compete, the longer they can survive, but losing or running out of time means certain doom.
Article continues below advertisement
This 2020 Japanese drama is based a manga series from 2010. The first season is streaming on Netflix and consists of eight episodes. The show was renewed for a second season.
The Future Diary (2011)
Yukiteru Amano is a shy loner who keeps a log of his daily life on his cell phone. At the whim of his imaginary friend, Deus Ex Machina, his daily log begins to accurately predict events that have yet to pass. It doesn't take long from there for Yukiteru to become part of a deadly game against players who can also see their futures.
Fortunately (or unfortunately), Yukiteru finds a protector in fellow player Yuno Gasai, whose crush on him is as obsessive as it is lethal!
Article continues below advertisement
This 2011 anime is streaming on Hulu and Funimation. A spiritual live-action sequel is also streaming on Crunchyroll.
Darwin's Game (2020)
When 17-year-old Kaname Sudō accepts an invitation to an app game, he certainly couldn't have guessed that he'd be fighting for his life against other people. Players in the eponymous "Darwin's Game" are granted special abilities known as "Sigils" that they can use to their advantage. With no way out except to win and advance, Kaname is determined to find and defeat the presiding Game Master.
Article continues below advertisement
This 2020 anime adds a super-powered twist to the overall survival game genre, giving its players unique individual abilities to add more intensity to each game. The show lasts 11 episodes and is streaming on Netflix, Crunchyroll, Funimation, and Hulu.
Deadman Wonderland (2011)
After Ganta Igarashi is wrongly framed for murder, he is sent to a privately operated prison called "Deadman Wonderland." While incarcerated, there are few rules to follow and he must fight to survive within the prison walls. As Ganta participates in increasingly dangerous games, he aims to clear his name and find a way out.
Deadman Wonderland consists of 12 episodes and an OVA. The series is streaming on Funimation.