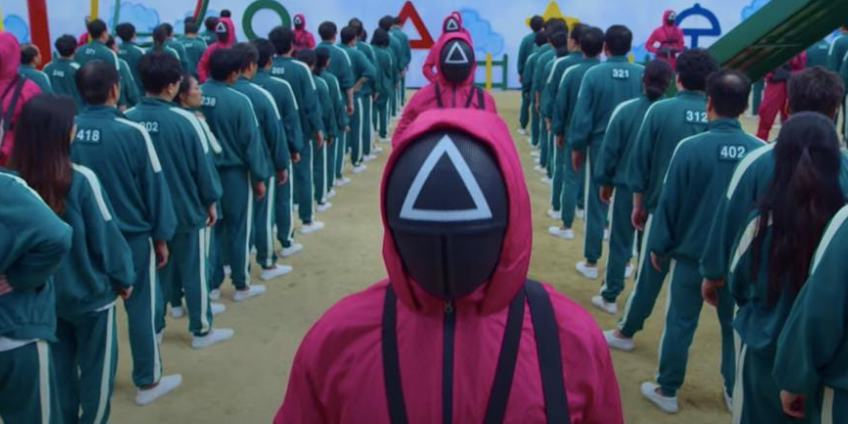 Here Are Shows You Can Watch if You're Still Obsessing Over 'Squid Game'
Chances are that if you've been on Netflix recently, you've seen Squid Game flying around on your Recommended list. As of writing, the Korean drama about desperate people competing in violent versions of children's games for an enormous cash prize sits as No. 1 on the streaming service's Top 10 in the U.S. list. If you find yourself binging the whole first season and wanting more, you might want to check out these shows that are similar to it.
Article continues below advertisement
Squid Game is part of the unofficial "death game" or "survival game" genre. These stories typically involve people who either stumble into or willingly sign up for a mysterious and twisted set of games where losing means dying. Though Squid Game's take on the genre has earned it some widespread popularity and acclaim, there are plenty of shows like it to check out if you accidentally burn through the first season in one sitting.