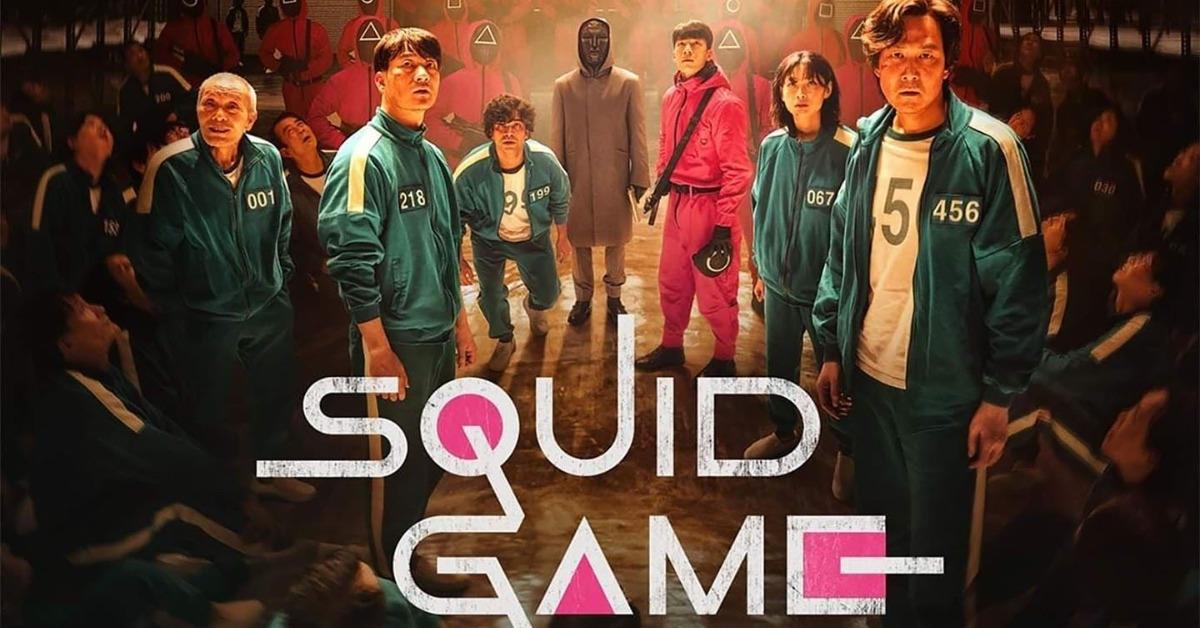 26 'Squid Game' Gifts That Will Make You the Real Winner This Holiday Season
Shows like Squid Game, which immediately grip millions of viewers, don't come around often. There's something special about the way Squid Game fans were attached to the Netflix series from Episode 1. The show, which was filmed in South Korea, is about a competition with a series of challenges that are based on popular playground games.
Article continues below advertisement
The winner gets 45.6 billion won, or $38 million USD. The losers all die in the games leading up to the final showdown. It's intense, heartbreaking at times, and leaves you wanting more each episode. Naturally, you're going to want to either find Squid Game gifts to add to your holiday wish list, or find the right gift for the Squid Game fan in your life. And we've got you covered.