What Does the Ending of 'Squid Game' Mean? There's a Lot to Unpack
'Squid Game' Season 1 ends on a cliffhanger and some fans want to know what it means and if it will tie into any possible future seasons.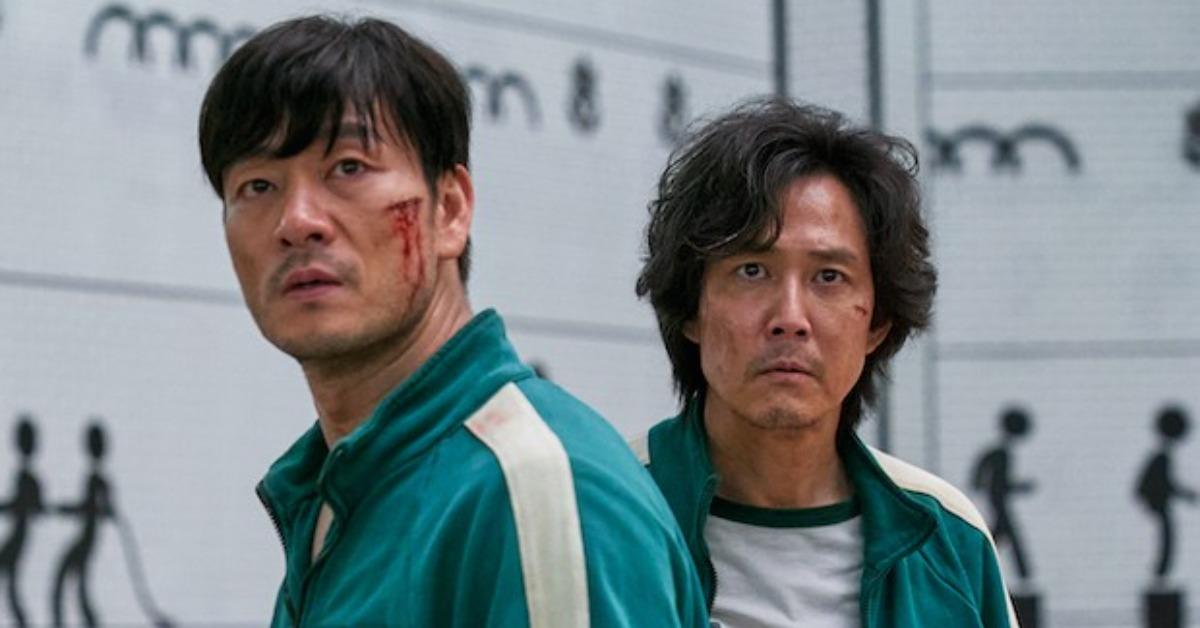 Spoiler alert: This article contains spoilers for Season 1 of Squid Game.
It's hard to say if Netflix executives knew what they were doing when they unleashed Squid Game on the world. But it became a success shortly after its release on the streaming platform, and now, fans want more. Some might be a little confused on what the ending of Squid Game means, however.
Article continues below advertisement
The series follows a few hundred desperate and in-debt people in Korea who are given the chance to win billions of won (millions of USD) in a series of deadly competitions based on children's games. Season 1 leaves off on a cliffhanger that seems to promise a change to the game and winner Gi-hun's resolve to change it himself now that he's a billionaire.
But what does that mean for the future of the show and potential second season? Let's break down how Squid Game ends and its overall meaning.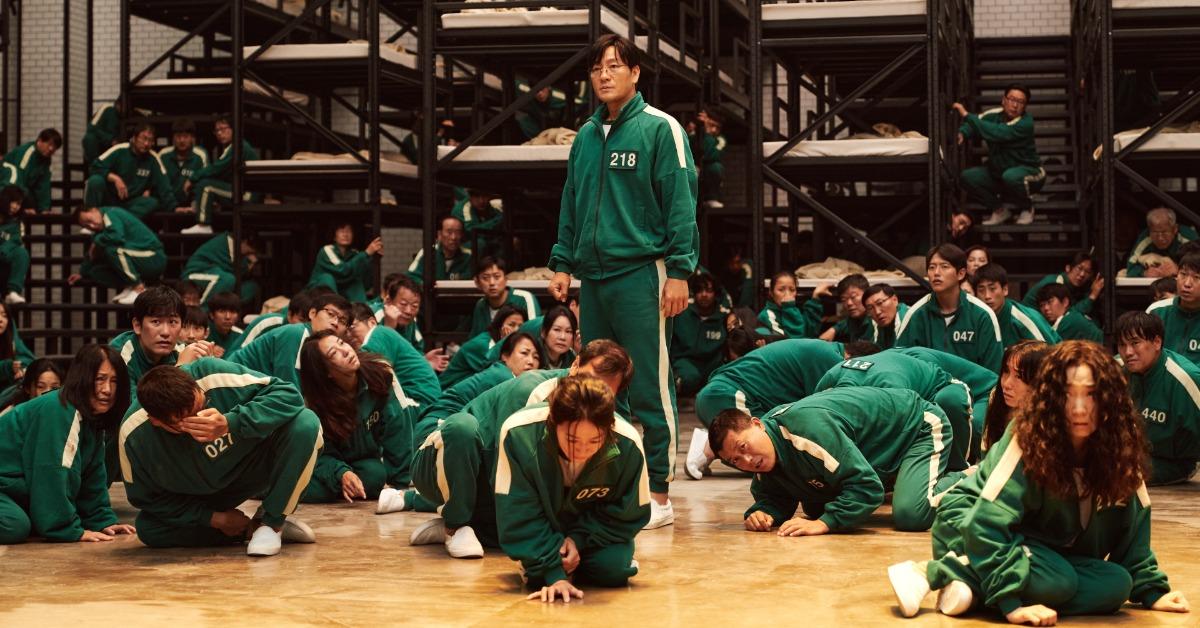 Article continues below advertisement
How does 'Squid Game' end?
The final competition in Squid Game is one based on the title of the series. It's a game from Gi-hun and his opponent Sang-woo's childhood. In the game, they face off against each other as Sang-woo tries to prevent Gi-hun from entering the court, which is shaped like a squid, and getting to the circle which is supposed to be the head of the squid.
If Gi-hun makes it to the circle, he wins.
But in this version, things turn violent almost immediately. Gi-hun and Sang-woo essentially fight to the death. And just when Gi-hun has Sang-woo pinned to the ground, he decides not to kill him.
He proposes that they agree to leave the game together with their lives and no prize money. But Sang-woo doesn't want it all to have been for nothing. He's close to death anyway and he stabs himself in the neck.
Article continues below advertisement
This makes Gi-hun the winner and he goes home with several billion won to his name. Unfortunately, he also leaves with the memory of the horrendous games he played to get that money.
And after he witnessed hundreds of deaths in just a few days' time, Gi-hun is damaged in a way that seems beyond repair.
Article continues below advertisement
What does the 'Squid Game' ending mean?
But all's not lost for our brave hero. A year after he goes home, he receives a card from the Old Man, the creator of the game who posed as a player. He meets with him, and the Old Man — who is literally on his death bed — explains the game.
He created it decades ago as a way to have fun since he and all of his super-wealthy friends had run out of things that brought them joy. This time, the Old Man competed in the games to relive some of the fun he had as a kid, before money complicated things.
Article continues below advertisement
Naturally, Gi-hun wants to kill him. But the Old Man proposes one last game. He says he no longer has faith in humanity, given the horrible things he has seen in the games over the years. He wagers everything Gi-hun has.
The Old Man says that if a homeless man out on the street, who they can see from a window, isn't helped within 25 minutes, he proves he's right about humanity being lost and he wins. If someone helps the man, then Gi-hun wins.
In the end, someone helps the homeless man, but the Old Man dies before he can see what happens. But the result of this game is crucial to the final moments of Squid Game.
As Gi-hun prepares to board a plane for the United States to see his daughter, he calls the number he has for the Frontman in charge of the game. The Frontman tells him to board the plane and leave.
Article continues below advertisement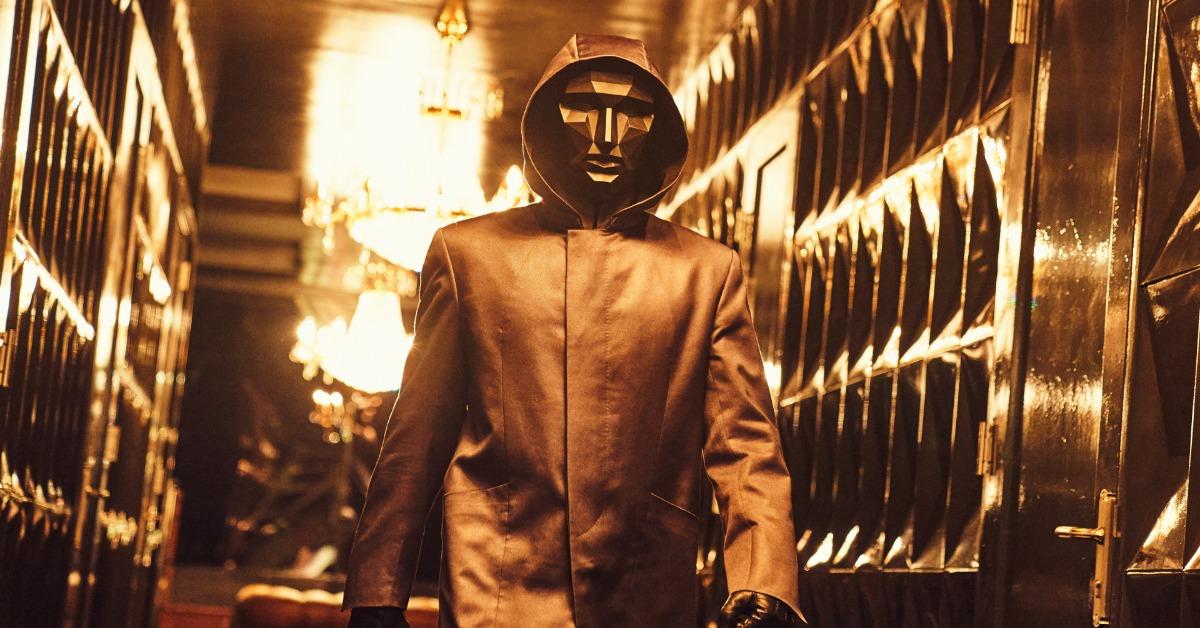 But Gi-hun turns around and, it seems, he plans to do something about the games once and for all. When Gi-hun turns around and returns to the terminal in Korea, he is proving the Old Man wrong again.
He will put his own happiness and comfort on the line to help someone else, which is something the Old Man didn't think people were capable of doing. The "someone" in this case is the next potential players of the game.
Squid Game is now streaming on Netflix.