'Squid Game' Star Jung Ho-yeon Has Been With Her Boyfriend Since 2016
Who is 'Squid Game' star Jung Ho-yeon dating? She keeps her Instagram focused on her modeling and acting, but she's been with her boyfriend for years.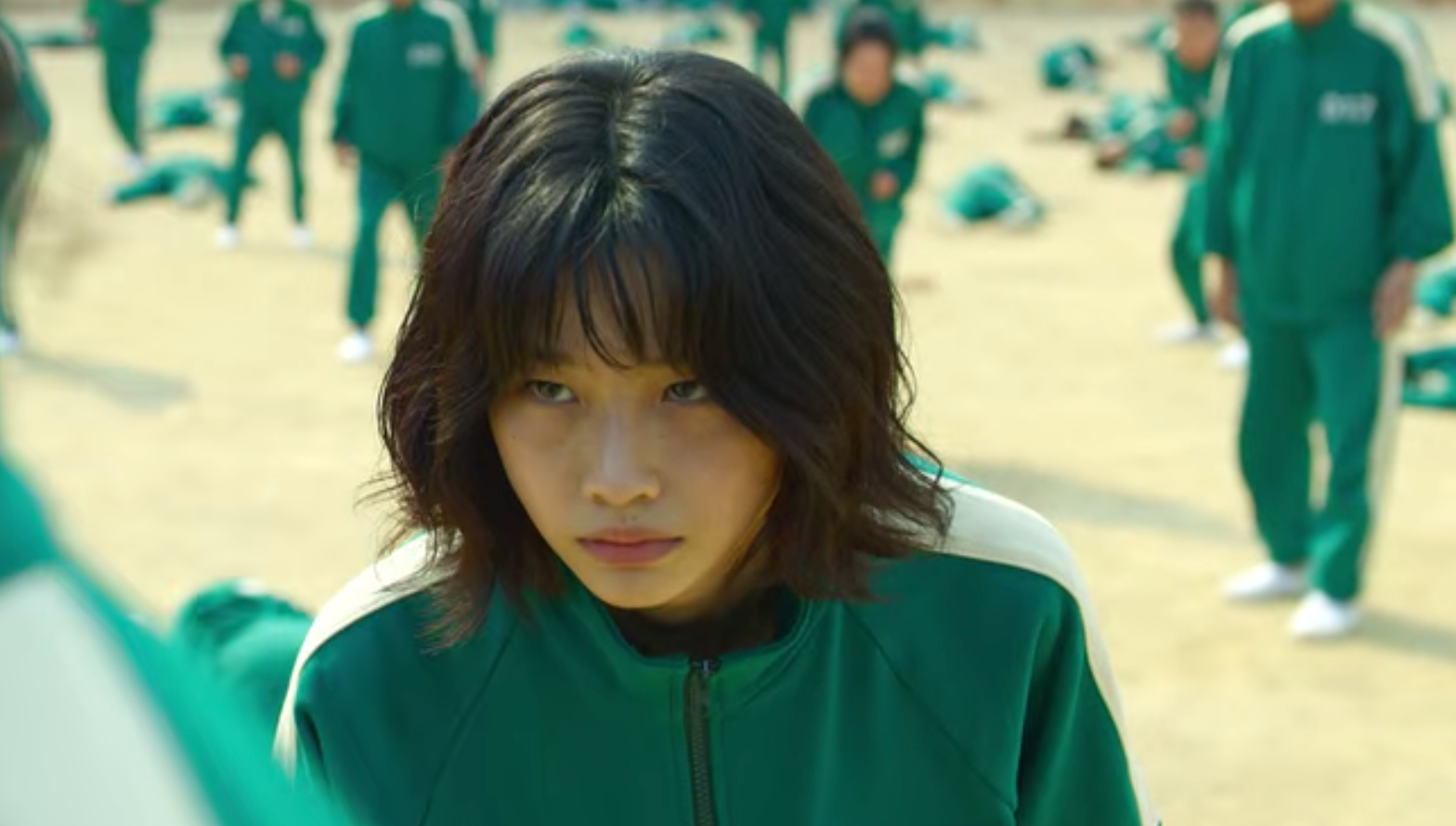 Like almost everyone else on the planet, we've been watching Squid Game. The Korean Netflix show follows a man named Gi-hun (Lee Jung-jae) who is in a lot of debt, to say the least. He can barely buy his daughter a birthday gift. To help pay his debt off, he gets roped into a series of "games" that seem easy enough. But he actually has to put his life on the line in order to win the prize money.
Article continues below advertisement
Even though the show has only been on Netflix for a short time, fans have fallen in love with the characters and want to know more about the actors behind them. Jung Ho-yeon plays a character named Kang Sae-Byeok, and fans want to know who Ho-yeon is dating. It turns out she's been dating the same guy for years. Here's what we know about her love life.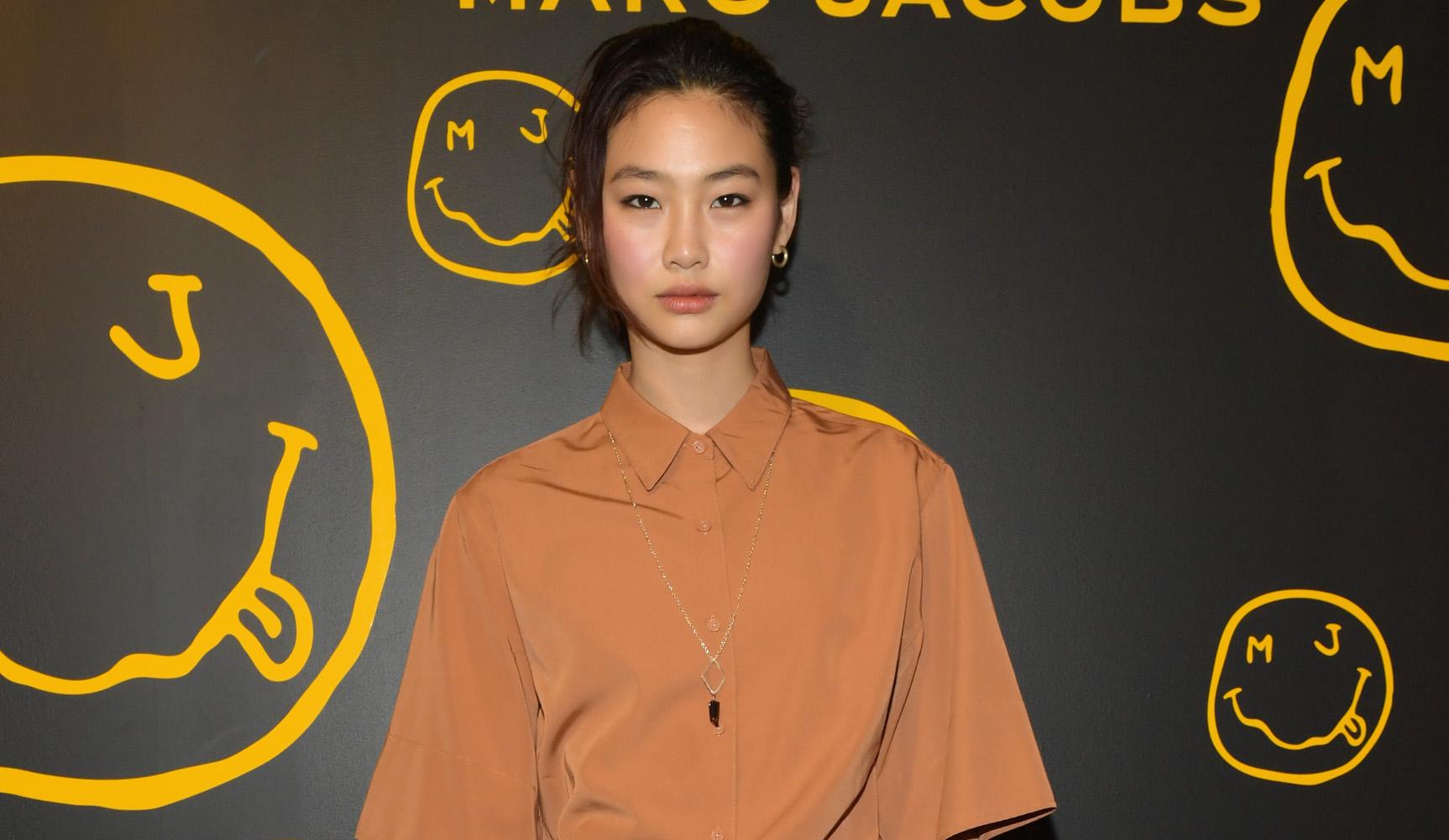 Article continues below advertisement
Who is Jung Ho-yeon dating?
Ho-yeon is dating fellow actor Lee Dong-hwi. In an interview with Korean outlet Herald Pop, according to a translation by Soompi, the couple has been together since 2016. Ho-yeon appreciates how much Dong-hwi can relate to her career. "Since he's also an actor, he's a good senior, a good friend, and a good person," she said in the interview. "He cheers me on a lot, and he worries for me as well. He's sort of like a dad."
Looking at Ho-yeon's Instagram page, you might not think she's dating anyone. Her account is all about her work. While she's posting more about Squid Game lately, she's also a well-established model and has tons of photos showcasing that aspect of her career. Ho-yeon's currently signed to The Society Management and Elite Modeling. She's been featured in the Korean versions of huge publications like Vogue, Harper's Bazaar, Dazed & Confused, and more, according to Models.
Article continues below advertisement
Who is Lee Dong-hwi?
Just like Ho-yeon, Lee Dong-hwi has an accomplished career of his own. According to his IMDb page, he's known for movies like The Handmaiden and The Beauty Inside. He's been on the big screen since 2013, when he was in a movie about a gang of bank robbers called Cold Eyes.
Since then, he's been booking jobs steadily. In addition to movies, he's been on a few TV shows. Currently, he plays a character named Lee Si-kook on the Korean drama Glitch.
Glitch is about a woman named Hong Ji-hyo who finds out her boyfriend (played by Dong-hwi) has gone missing. It turns out that his disappearance might be linked to aliens. It's been reported that the show will be available to stream on Netflix in 2021, but the series hasn't arrived to the platform yet.
For now, you can watch Squid Game on Netflix.