TiBette Forever? Laurel Holloman Shocks 'L Word' Viewers With Return as Tina Kennard
'The L Word' fans can't help but wonder whether Tina will be in the reboot. Keep reading for everything we know about where Laurel Holloman is today.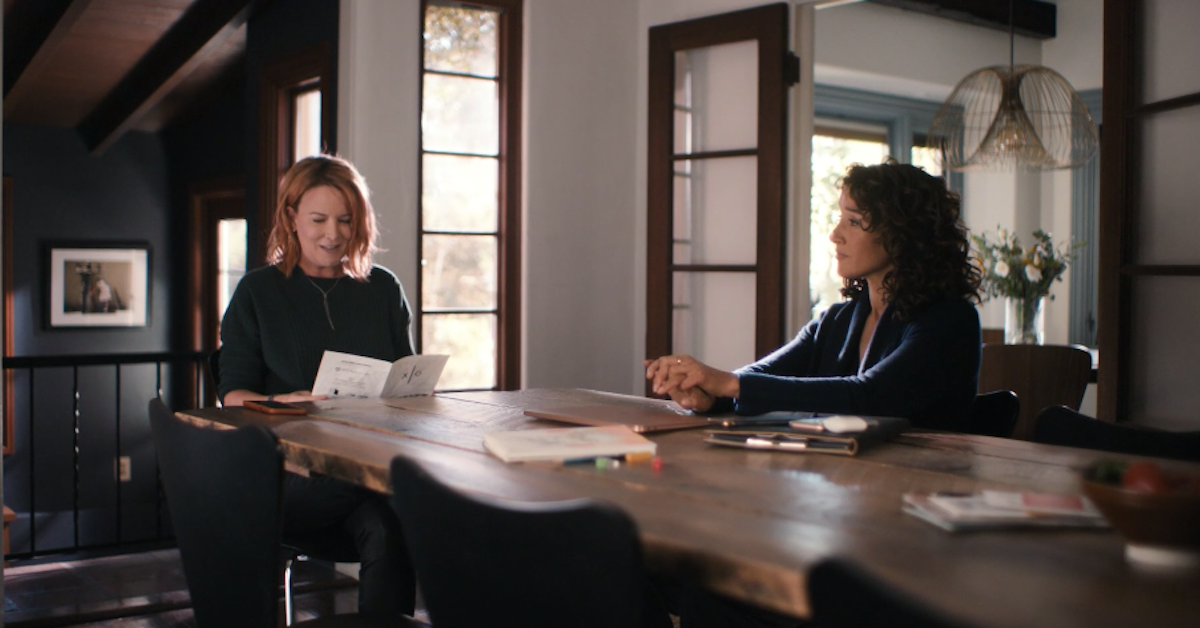 Article continues below advertisement
January 12's "Loose Ends" picked up after Bette sort-of-accidentally pushed Felicity's husband down the stairs following him accosting her and Angie after her play. And who has come out of the woodwork to deal with the fallout?
Laurel Holloman shocks fans with a Tina Kennard cameo.
Article continues below advertisement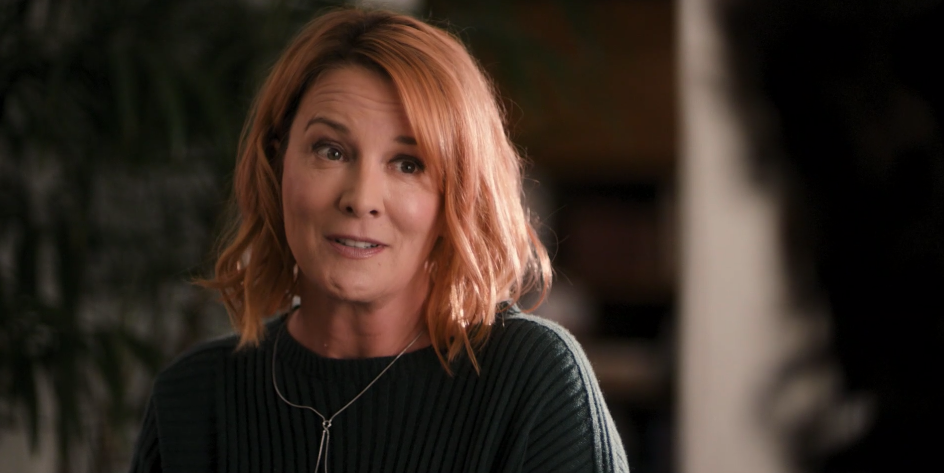 We had previously reported that Laurel Holloman's Tina Kennard would likely be continued to be mentioned off-screen, as she seems to be involved in the raising of TiBette's daughter, Angie, but nothing had prepared us for Tina showing up at Bette's literal door in her time of need.
Article continues below advertisement
Just when Bette is about to drop out of the mayoral race in the wake of her affair and low-key assault making the rounds, Tina shows up at her door. "Angie called me," she says.
Tina proves to be supportive of Bette and her dreams, appearing to be a level-headed co-parenter who wants to hear her ex's side of the train wreck. However, it isn't long until she proves to be stuck in her old Mama T ways.
Article continues below advertisement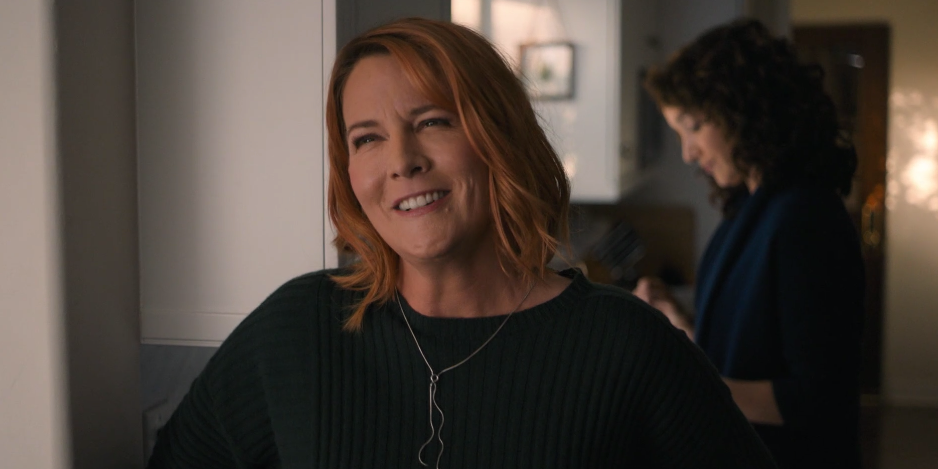 Once Angie passes her driving test, Tina is quick to attack Bette for being able to "create so much space" for their daughter. "That doesn't come natural to you," Tina says. "You could never do that for me. You just took up so much space."
Article continues below advertisement
"I'm not asking you to apologize but I definitely put your career first, your feelings first," she says, looking like she is trying to pick a fight when Bette is already under a lot of stress.
Considering how quickly Tina is able to make the series about her annoying self once again (she barely lasted through 15 minutes of pleasantries before dredging up the past), we almost wonder why we were so insistent on her to return to the reboot in the first place.
Article continues below advertisement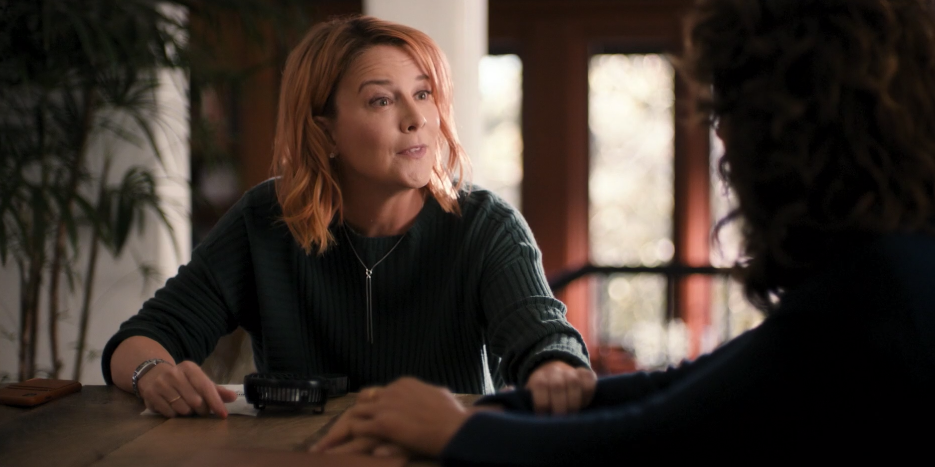 Part of why we were so convinced that Tina wasn't going to come back has to do with Laurel's own departure from the acting world to focus on her painting career. Plus, the 48-year-old is also a mother to two girls who are still in school, something that likely takes up a lot of her time as well.
Article continues below advertisement
Laurel hates labels but considers herself "straight."
While Tina was famously bisexual on The L Word, supposedly having only ever slept with Bette (that is, until those interrogation tapes were released following the series finale), Laurel herself, who once identified as bisexual like her character, sat down with Diva Mag to set the record straight.
Article continues below advertisement
"I think maybe I shouldn't identify as bisexual," she said in an interview last year. "I'm just not sure it'd be right to use that label again. I used it in my 20s because I was trying to be honest. I had an experience after I shot [The Incredibly True Adventure of Two Girls in Love] and I thought it was a possibility. I guess I thought I could be bisexual."
"But then it never happened again," she continued. "I've never had a relationship with a woman so all my gay friends are like, You can't use that label." Even Leisha Hailey's Alice had something to say about it. "You're a straight girl that had a bi-curious hiccup," is what she told Laurel.
Laurel doesn't want "backing off that label" to make her seem afraid of her identity, however. "As an older woman, I'm very clear about my sexuality," she continued. "I'm more solid in my identity, I never question it... I'm comfortable in my skin... I consider myself straight, I guess, but I hate that label too. I hate all labels!"
In their hatred of labels, Laurel and her character Tina Kennard definitely have common ground.
Don't miss The L Word: Generation Q Sundays at 10 p.m. on Showtime.