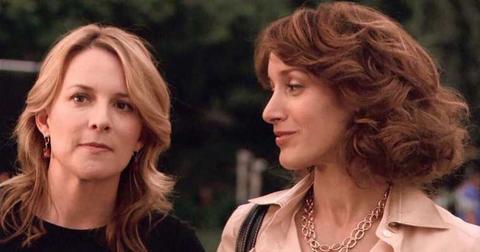 It Doesn't Seem Like Tina Kennard Will Be Back on 'The L Word: Generation Q' Reboot
By Pippa Raga
The highly circulated trailer shows iconic Bette Porter (Jennifer Beals) running for MAYOR (what!) 10 years after we left off with our favorite crew of lesbians.
And while Katherine Moennig's Shane and Leisha Hailey's Alice Pieszecki also made an appearance in the trailer, Tina is conspicuously missing. Not just that: Bette is shown kissing someone else!
So, will Tina be in the Generation Q reboot? Details ahead.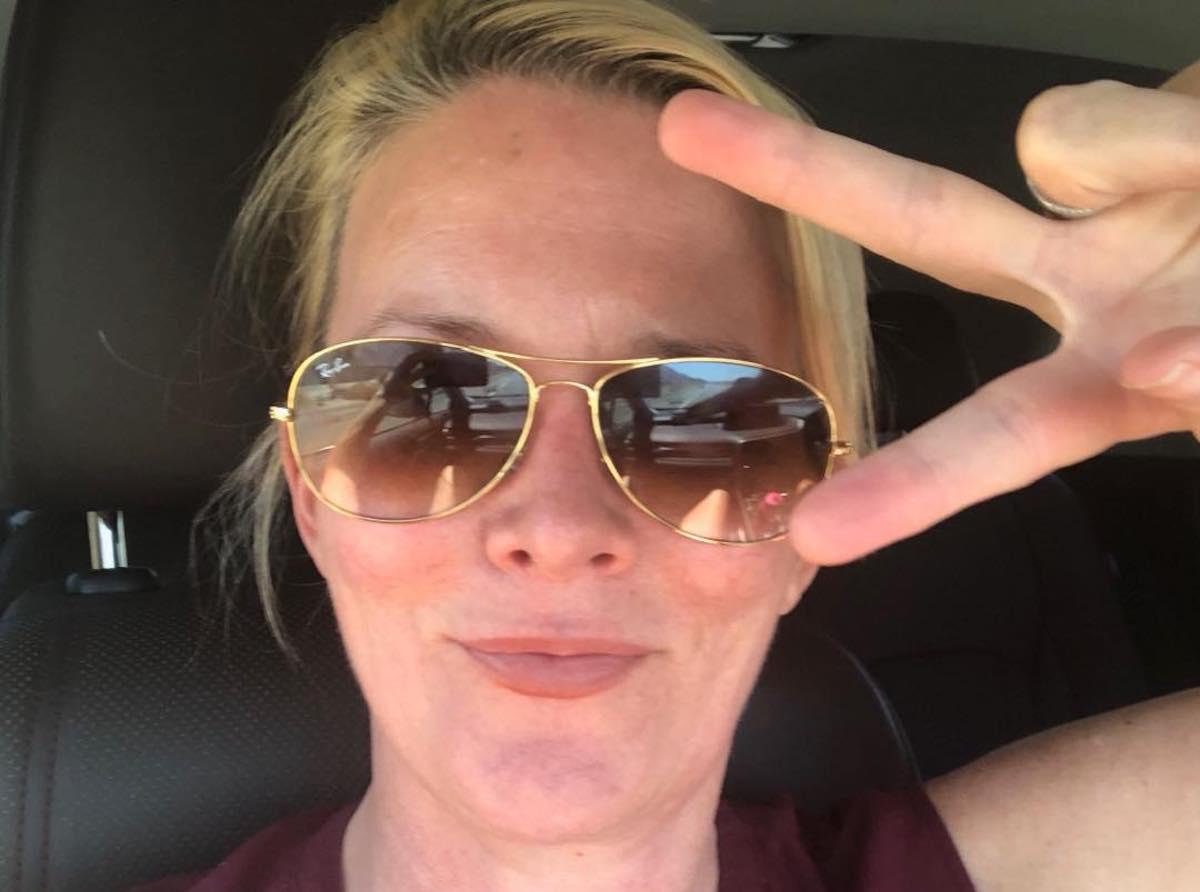 Will Laurel Holloman, who plays Tina, be on The L Word: Generation Q reboot?
Although the word is still technically out on whether Tina Kennard will come back as a character on the reboot — Pam Grier is the only one who confirmed that Kit Porter would not be making a return, as she's tied up with Bless This Mess — but things are not looking good.
Or perhaps they're looking super good, depending on which side of the TiBette narrative you fall on. I personally thought that Tina was the second-most insufferable character after Jenny, who thank goodness, will not be making a return, showrunner Marja-Lewis Ryan confirmed to The Hollywood Reporter.
Which isn't to say I'm not a fan of actress Laurel Holloman, 48. But it seems like she is putting her acting days behind her and getting really serious about her visual arts craft, abstract painting. In fact, the painter, who is represented by Galerie Joseph Paris, was the subject of a solo exhibition, "Memory and Movement," this summer.
Her paintings even landed Laurel in 2013's prestigious Venice Biennale, and these days, the mother of two is living and working in LA. You can follow her on Twitter and Instagram, where she frequently posts photos of her art and installations.
Laurel hates labels, but considers herself "straight."
While Tina was famously bisexual on The L Word, supposedly having only ever slept with Bette (that is, until those interrogation tapes were released following the series finale), Laurel herself, who once identified as bisexual like her character, sat down with Diva Mag to set the record straight.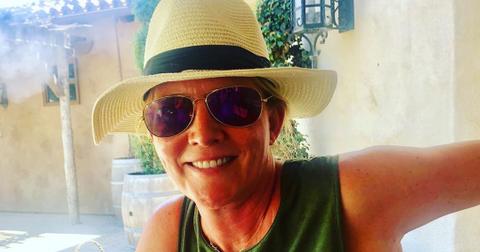 "I think maybe I shouldn't identify as bisexual," she said in an interview last year. "I'm just not sure it'd be right to use that label again. I used it in my 20s because I was trying to be honest. I had an experience after I shot [The Incredibly True Adventure of Two Girls in Love] and I thought it was a possibility. I guess I thought I could be bisexual."
"But then it never happened again," she continued. "I've never had a relationship with a woman so all my gay friends are like, You can't use that label." Even Leisha Hailey's Alice had something to say about it. "You're a straight girl that had a bi-curious hiccup," is what she told Laurel.
Laurel doesn't want "backing off that label" to make her seem afraid of her identity, however. "As an older woman, I'm very clear about my sexuality," she continued. "I'm more solid in my identity, I never question it... I'm comfortable in my skin... I consider myself straight, I guess, but I hate that label too. I hate all labels!"
In their hatred of labels, Laurel and her character Tina Kennard definitely have common ground.
Don't miss The L Word: Generation Q this December on Showtime.