Say What?! Shane on 'The L Word' Is Married?!
Shane is married?! Say whaaat? Here's everything you need to know about Shane's wife Quiara, and Lex Scott Davis, the actress who plays her. Plus, a look inside Katherine Moennig's real-life marriage. Details inside.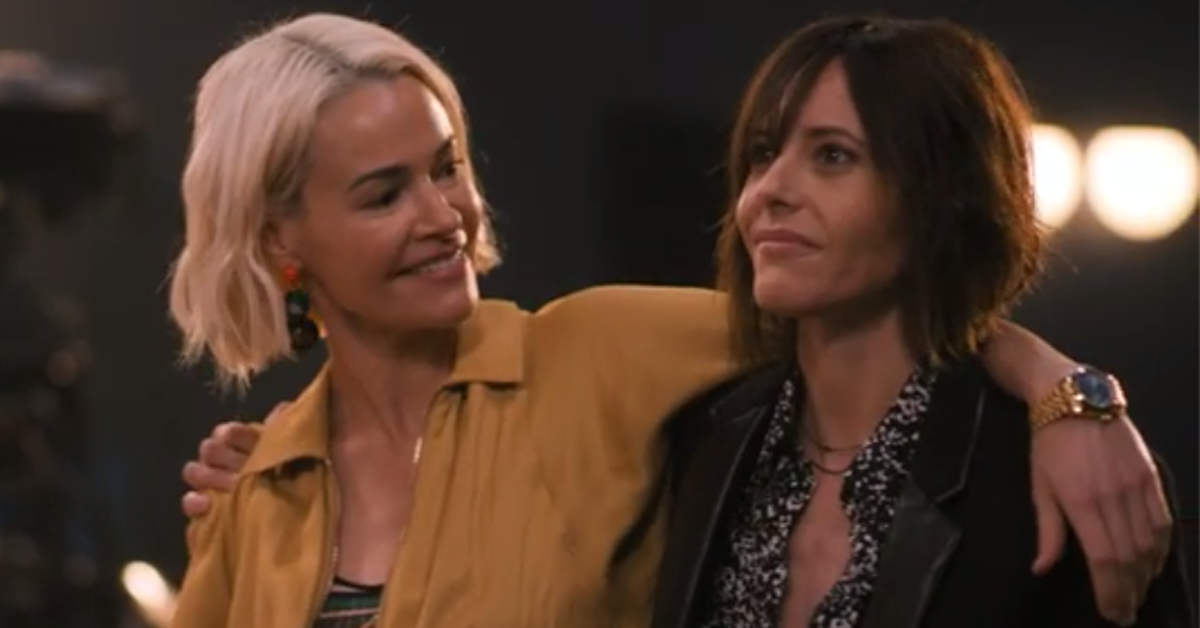 We'd be lying if we said we weren't utterly shook (if a little disappointed) at the reboot of The L Word: Generation Q. Among the topics that need discussing with urgency following the premiere are A) the period sex scene within the first 30 seconds, B) how Leisha Hailey's Alice Pieszecki manages to age in reverse, and C) the fact that Shane McCutcheon is married?!?!
Article continues below advertisement
We admit we were a bit taken aback when we saw newcomer blonde TaskRabbit Sarah Finley (Jacqueline Toboni) waltz into Shane's mansion and be invited to move into the extra room, but the most shocking development happened when Shane received a series of loving texts from one "Quiara," who she reveals to Sarah is her wife.
So who is Shane's wife, Quiara in The L Word? Keep reading for everything we know about her character so far, what you've seen the actress in before — and whether the actress who plays Shane has a wife in real life.
Article continues below advertisement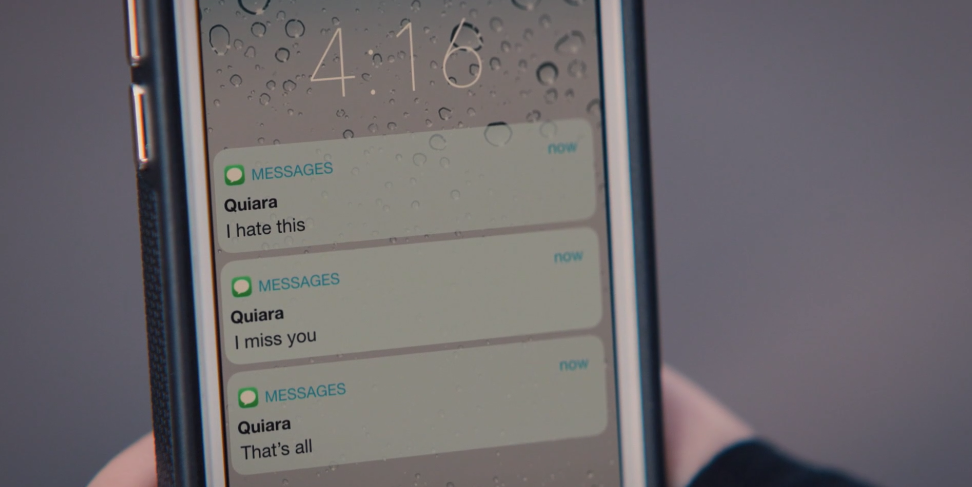 Who is Quiara in The L Word? And where have you seen her before?
We don't know much about Quiara just yet, except for the fact that she lives with Shane in this gorgeous mansion, and her career might be the reason the couple is living so large. She's out of town a lot, supposedly because she is a successful musician who is often on tour being the lead singer of her band.
Article continues below advertisement
While we don't know the backstory between Shane and Quiara just yet, their storyline does so far remind us a bit of the original L Word's Marina, who often had her big house to herself while her wealthy wife was out traveling for months at a time.
Lex Scott Davis, the actress bringing Quiara to life, is one who has just recently gotten her start in Hollywood, but she's already gotten to star as Toni Braxton in the Lifetime movie about the singer's life. Since then, she's appeared as Angie on the TV show, Tales, and as Alyse Craig in the series Training Day.
Article continues below advertisement
Before taking on the role as Quiara on The L Word: Generation Q, the actress also worked on The First Purge, SuperFly and Foster Boy.
Shane is also married in real life.
If we were surprised to learn that Shane was married on the show, believe us when we say we were also pretty moved to find out that Katherine Moennig is also married in real life.
Article continues below advertisement
The cousin of Gwyneth Paltrow opened up in an interview with RuPaul and Michelle Visage about how shooting the first iteration of The L Word helped her come to terms with her sexuality, and eventually led to her tying the knot two years ago.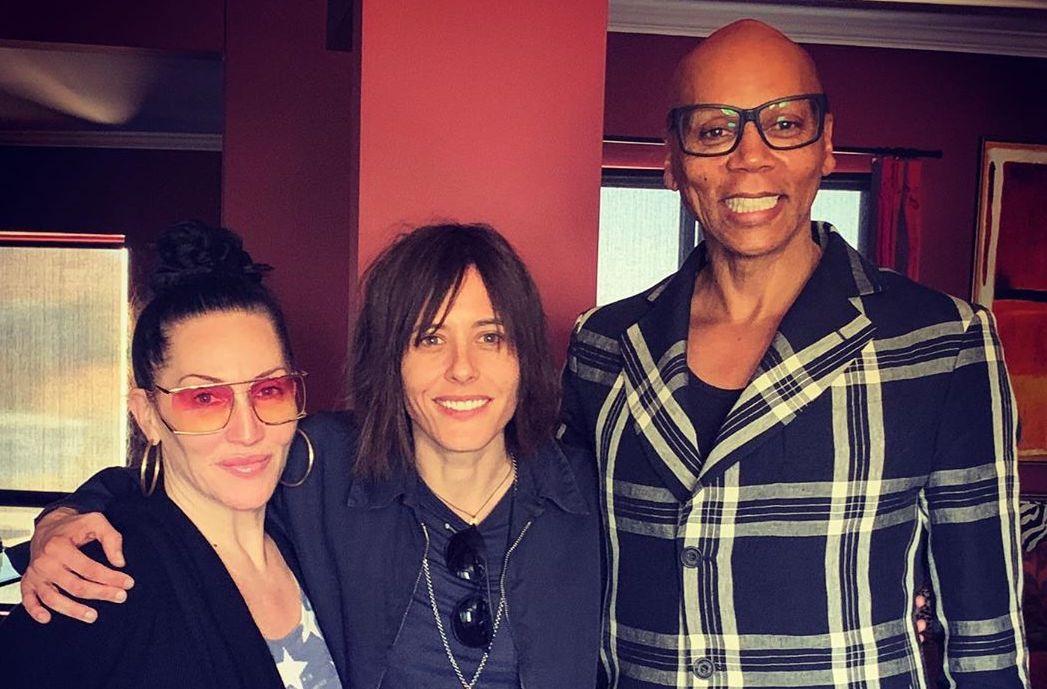 Article continues below advertisement
"Ten years ago when I was doing that show ... I probably was doing similar things to [Shane]," she said on the podcast RuPaul: What's the Tee with Michelle Visage, according to The Advocate. "But now I feel like I'm settled. I'm married. I'm set up in life and she's still not exactly."
Kate's wife is Brazilian film director Ana Rezende, with whom Katherine feels "safe and it feels like I'm at home."
"I never really cared about getting married, to be honest," she continued. "It never was important. It just happened organically."
Congratulations to Kate! We can't wait to see what becomes of her on-screen marriage with Quiara when The L Word returns Sundays at 10 p.m. on Showtime.