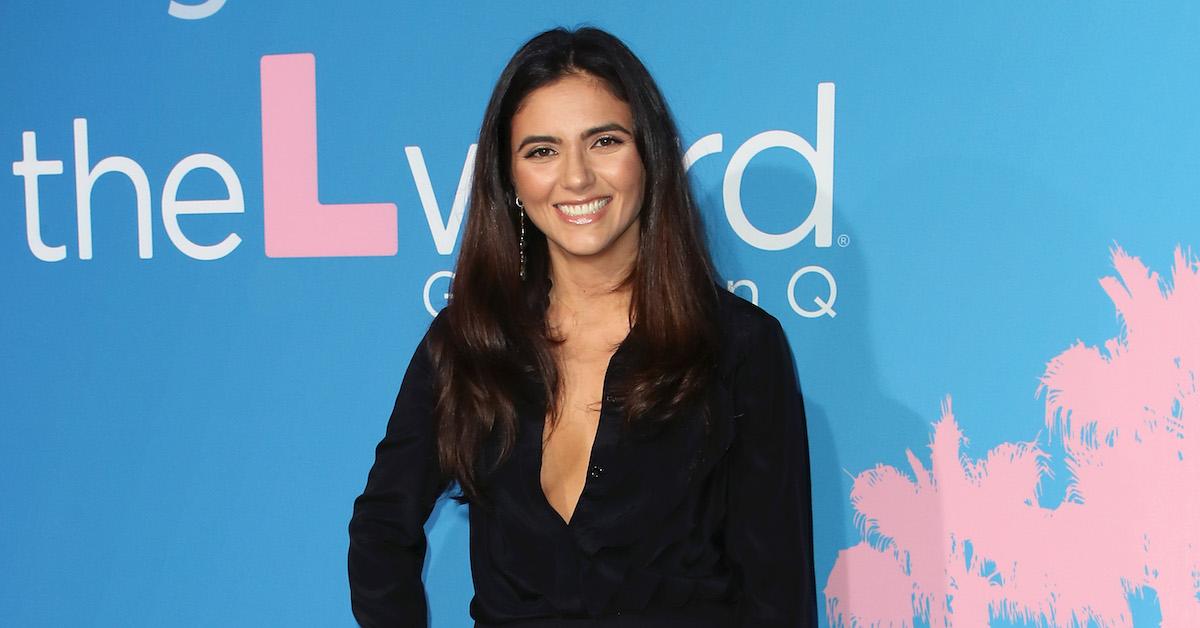 Arienne Mandi Is Everyone's New Crush on 'The L Word: Generation Q'
Lesbians, queers, and LGBTQIA+ folk, assemble. The moment we've been waiting for, for over the course of the past decade is finally upon us in the form of an L Word reboot: Generation Q.
Article continues below advertisement
While the title and promotional clips have been a little annoying to lovers of the OG series, there is no denying that we'll be tuning in on Sunday, Dec. 8 for the evening premiere. And while we can't wait to see what antics Bette Porter, Alice Pieszecki, and Shane McCutcheon have been getting into over the past 10 years, there is also a whole new cast to welcome.
This season will see Leo Sheng take on the role of Micah Lee, Jacqueline Toboni play religious Sarah Finley, Rosanny Zayas as TV producer Sophie Suarez, and Arienne Mandi as PR exec Dani Nuñez.
Article continues below advertisement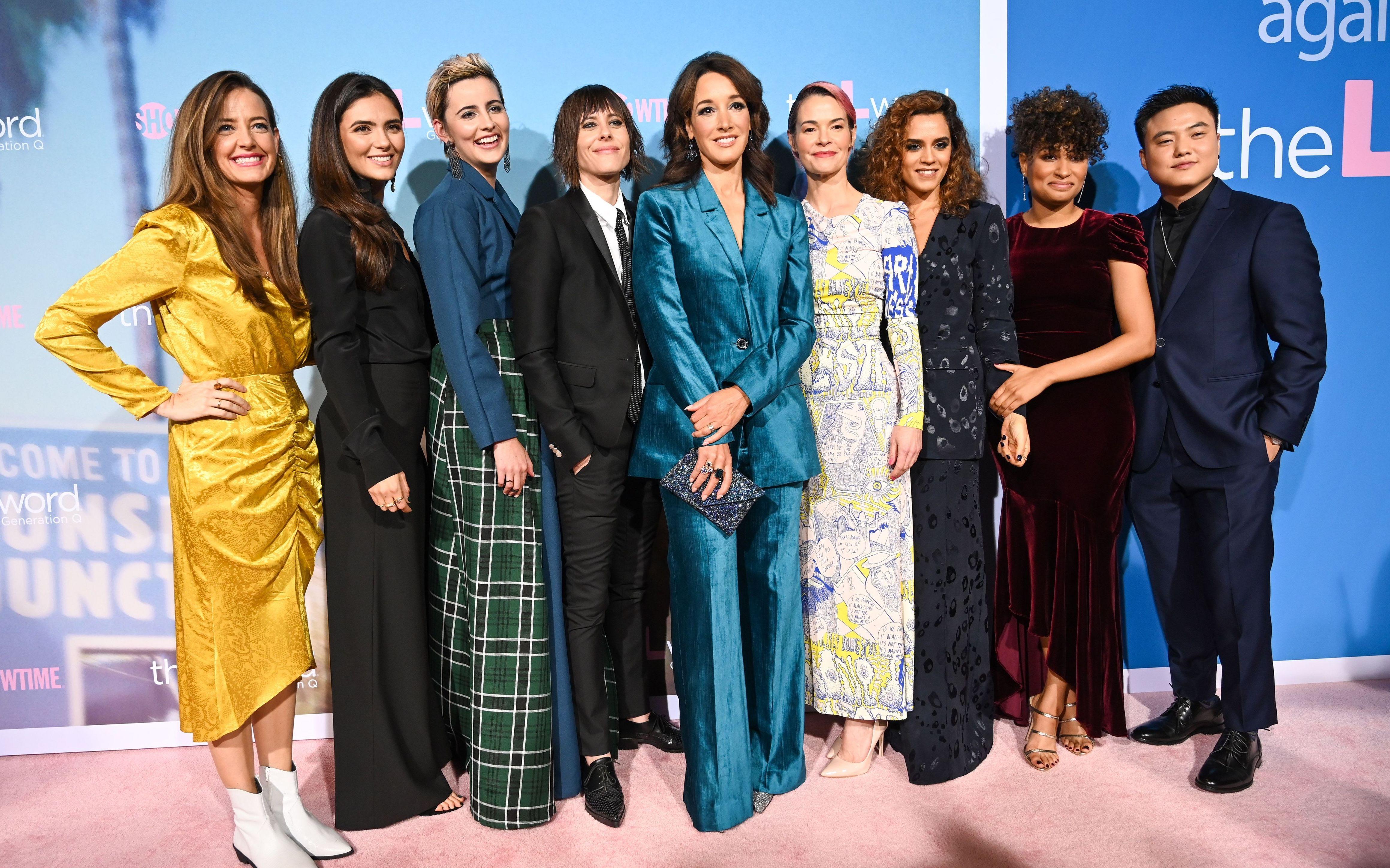 Arienne Mandi plays a calculating PR executive on the L Word.
While we are dying to see how Bette went from art boss to mayoral candidate, and how Alice has managed to take her radio show to Ellen DeGeneres talk show levels, we're also super eager to meet the younger generation of queers on the show — and see how the series itself has migrated from West Hollywood to Silverlake.
Article continues below advertisement
Arienne Mandi plays Dani, a sexy PR executive who works with her dad at a shady multimillion dollar company that's closely entrenched with the mayor's office. The company also has dealings in the opioid industry, which Bette, as a candidate, refuses to take part in — and by the end of the episode, Dani is pulled over to Bette's side, convincing her that she'll only become mayor with Dani's help.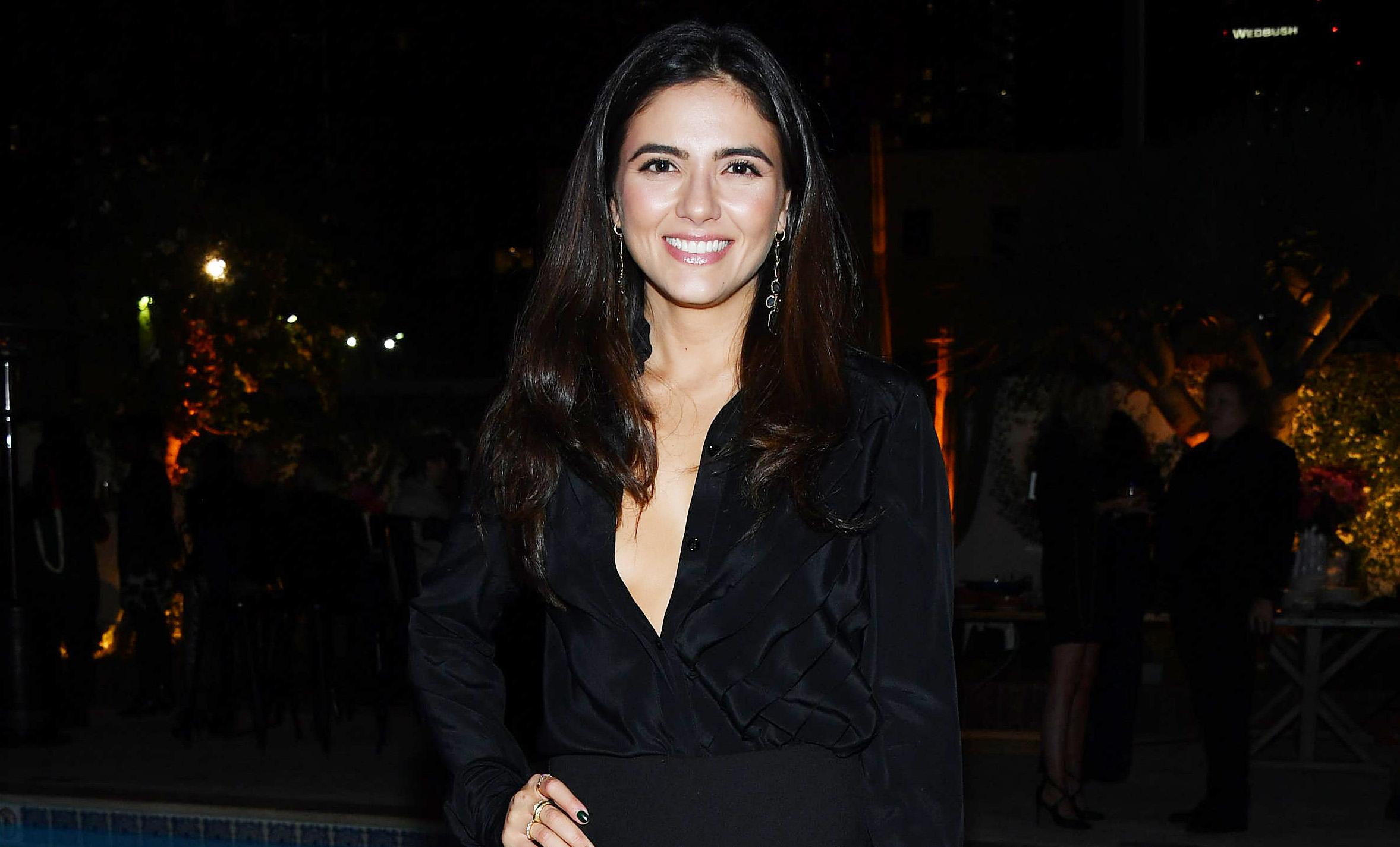 Article continues below advertisement

Meanwhile, Dani dates Sophie Suarez (Rosanny Zayas), the head producer of Alice's new TV show — to give you a first glimpse of the Generation Q chart. Sophie and Dani live together with three other queers in Koreatown, and the premiere revolves around Dani proposing to her partner without her father's blessing.
Will these two end up being the Bette and Tina of this generation? So far, we've enjoyed seeing how the younger cast has echoed some of our beloved characters, like the way Sarah is getting to hang with Shane, and the way that Shane's wife is already giving us Marina vibes.
Here's where you recognize Arienne from, and how you can follow her on Instagram.
Article continues below advertisement
Arienne has appeared on shows like Hawaii Five-0, NCIS, and NCIS: LA, and she also played the lead in a recent indie film called Baja — but Generation Q is sure to make her more of a household name.
Follow her on Instagram, where she's quickly gaining many followers and posting several behind-the-scenes L Word photos that are making us even more excited about the premiere.
Don't miss the chance to tune into The L Word every Sunday at 10 p.m. on Showtime.